It is not that we are discovering anything new with the statement that the television industry has always had a large audience around the world that consumes its content on a regular basis, even more so if it is combined with sports. That is why professionals who are dedicated to it can reach high levels of popularity at an international level. One of the most prominent names in this regard is Lance Armstrong. Born on September 18, 1971 in Plano, Texas, he is an American professional cyclist who has been one of the most outstanding athletes in this discipline in international history.
It is precisely because of the relevance of his sporting career, over the years, we have been receiving a lot of information about his professional life. However, what we know about his personal and love life is not so much, especially since he retired. For this reason, from Look At The Square we have prepared this article, which will be of great help to you to discover who is the woman with whom he shares his life and how is his day to day life since he retired from professional cycling.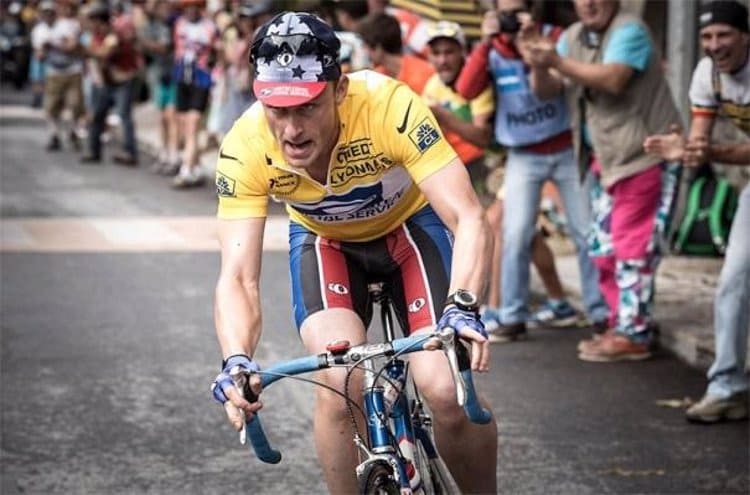 This is Lance Armstrong
Before we dive into more intimate aspects of his life and talk about them, it is important that we review his early years. He is the son of Eddie Charles Gunderson, a manager at The Dallas Morning News, and Linda Gayle Mooneyham, a secretary. Similarly, his great-grandfather was the son of Norwegian immigrants and this explains his ancestry.
His parents decided to divorce when he was only two years old. As a result, his father had two more children from his next relationship. His mother, on the other hand, married again, this time to Terry Keith Armstrong, a wholesaler, who adopted Lance in 1974. At a very early age, he began to show a keen interest in sports and, after competing as a swimmer, he discovered that his passion was cycling.
Ver esta publicación en Instagram
Lance Armstrong's sporting career
The truth is that Armstrong's career as a professional cyclist has been absolutely overwhelming and successful. He managed to consolidate seven times as the winner of the Tour de France, which is the most important cycling competition in the world. Something even more remarkable about him is that he achieved this after overcoming testicular cancer with metastases in his lungs and brain.
In 2012, an investigation carried out in the face of some suspicions detected that the American had used doping practices with the aim of improving his sports performance. Lance tried to tell his story in several interviews and documentaries.
However, this was not as successful as he would have liked and, finally, all his achievements were withdrawn and his name was already marked as one of those that are part of the black history of the world of sport.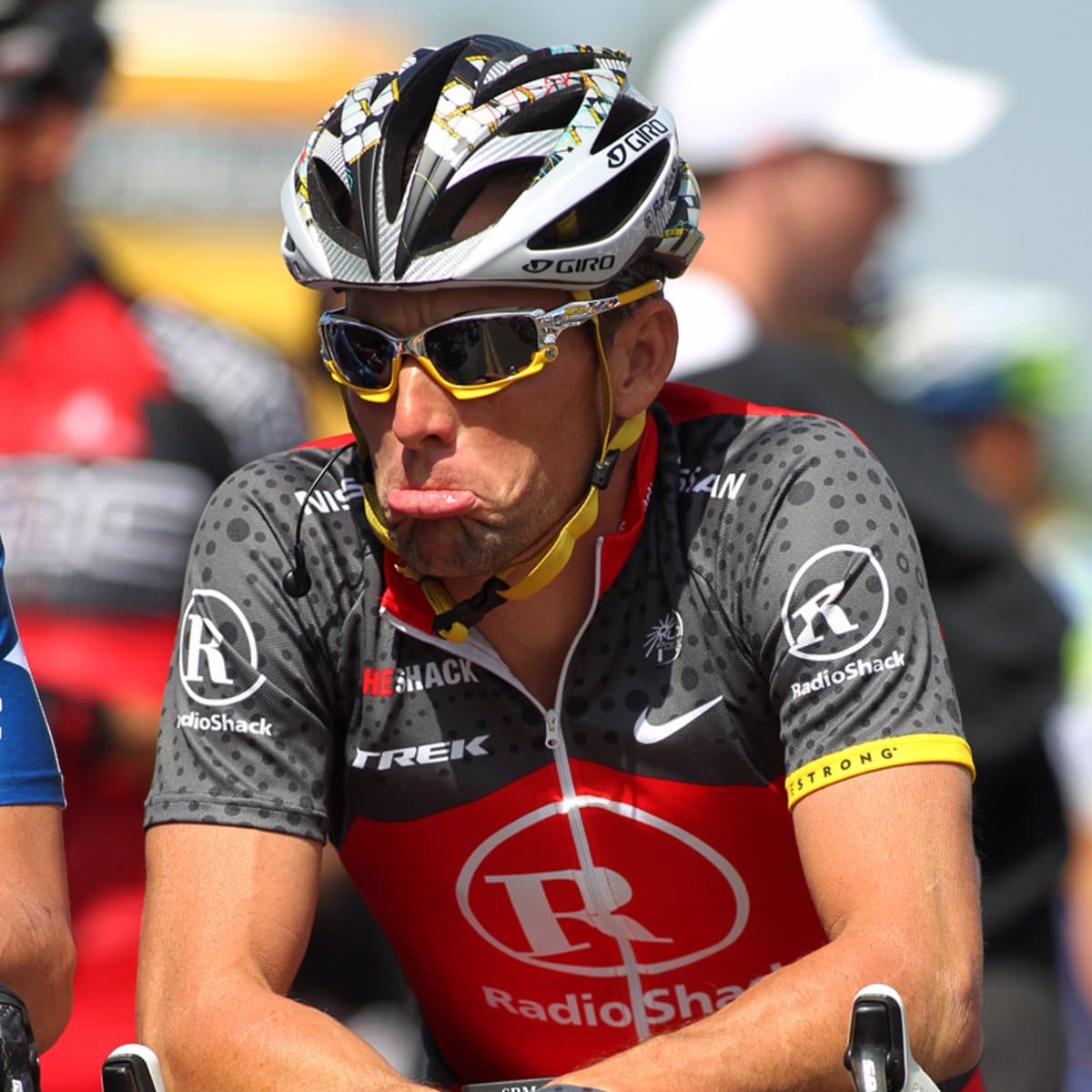 This is the current life of Lance Armstrong
Despite all his success as a professional cyclist and all the controversy that, on many occasions, has surrounded his sporting career, the truth is that his name will always be one of the most cut out of this discipline. Today, at more than 50 years of age, the former cyclist is happily married to Anna Hansen, who went through the whole accusation process with him for his doping cases.
She is a yoga teacher and is 10 years younger than Lance. The couple began their relationship in 2008 and together they have had two of the five children that the former athlete has brought into the world: Olivia Marie and Max Armstrong. Currently, both have formed a beautiful family and have decided to focus their lives on it and enjoy together the rest of the time they have left.