What's more romantic than coming home from work and smelling the smell of the flowers? Zara Home is here to make every night into a romantic scene for you to relax with your loved one on the cold nights of autumn. The new candle collection will make you forget about the ones in Walmart or IKEA while enjoying a nice glass of wine, and thinking about what next scent you'll try the next day.
It is not the first time that the Spanish store has filled its catalog of candles with fragrances that bring the smell of dry leaves and cold, inside your home. And yet, they don't go out of style anywhere in America because the quality, presentation, and durability also bring you popularity and excellent reviews on your website. More, so when they vary between the exquisite aromas of basil and lemon, wood and peach.
Basilicum Scented Candle
To create an atmosphere of harmony in the interior of the home, the Basilicum Scented Candle model from Zara Home is an ideal product. This candle contains vegetable wax and has a refreshing fragrance of fresh mint, lemon, and mild basil that exudes naturalness. And best of all, it can stay on for some time of 55 hours.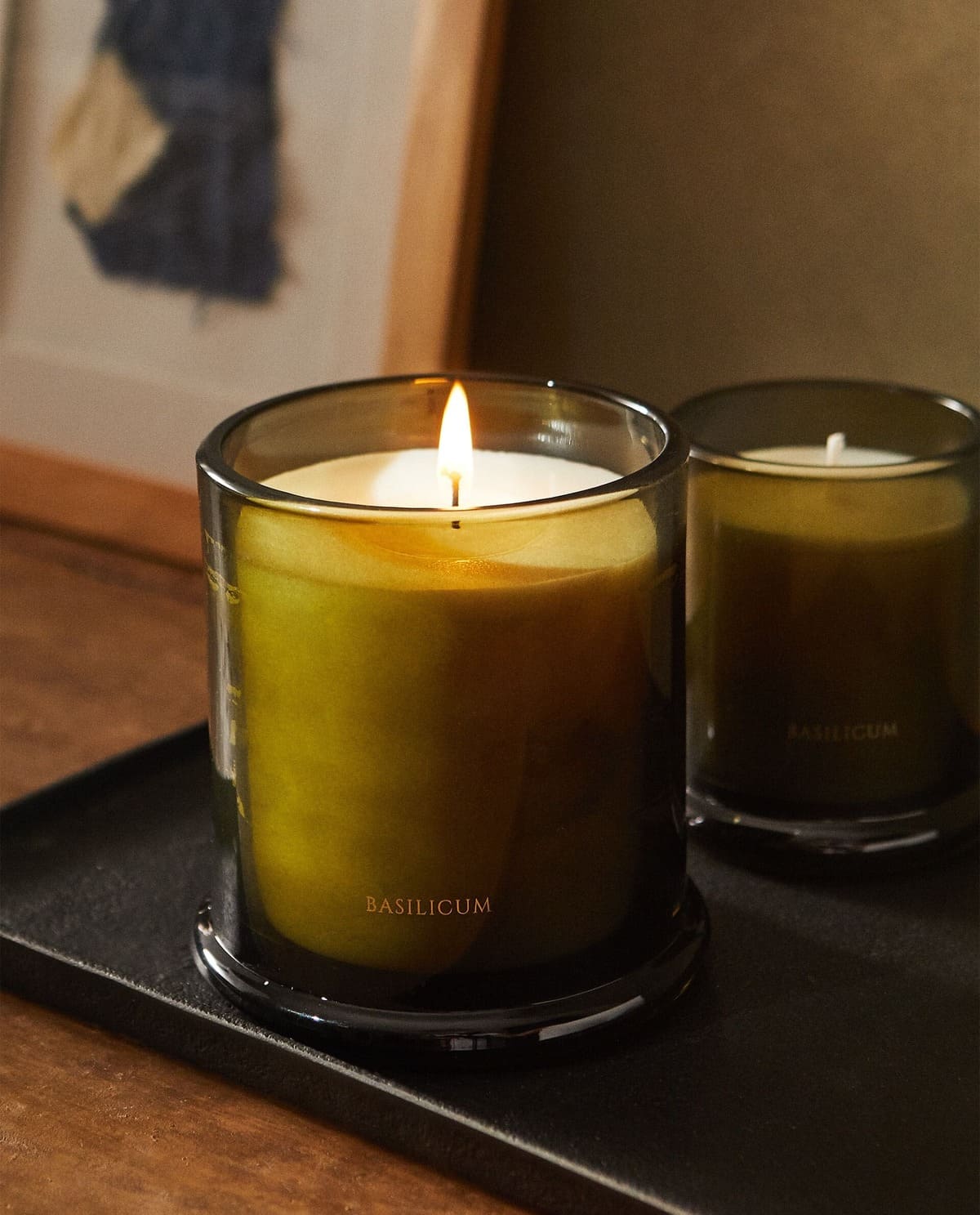 This is a perfect product to create a cozy and relaxing atmosphere in the living room, bedroom, or bathroom. Not only for the fragrance it has but also for the minimalist design that the candle has. Regarding its price, the Basilicum Scented Candle model from Zara Home can be purchased on the website for a cost of $29.90.
Zara Home Light Cotton Scented Candle
Another option to create a soft and cozy atmosphere at home is the Light Cotton Scented Candle model from Zara Home. This is a product that stands out for its vegetable wax constitution. In addition, it is complemented by a floral and woody fragrance. The candle contains notes of saffron, orange, cotton flower, almond blossom, and musk.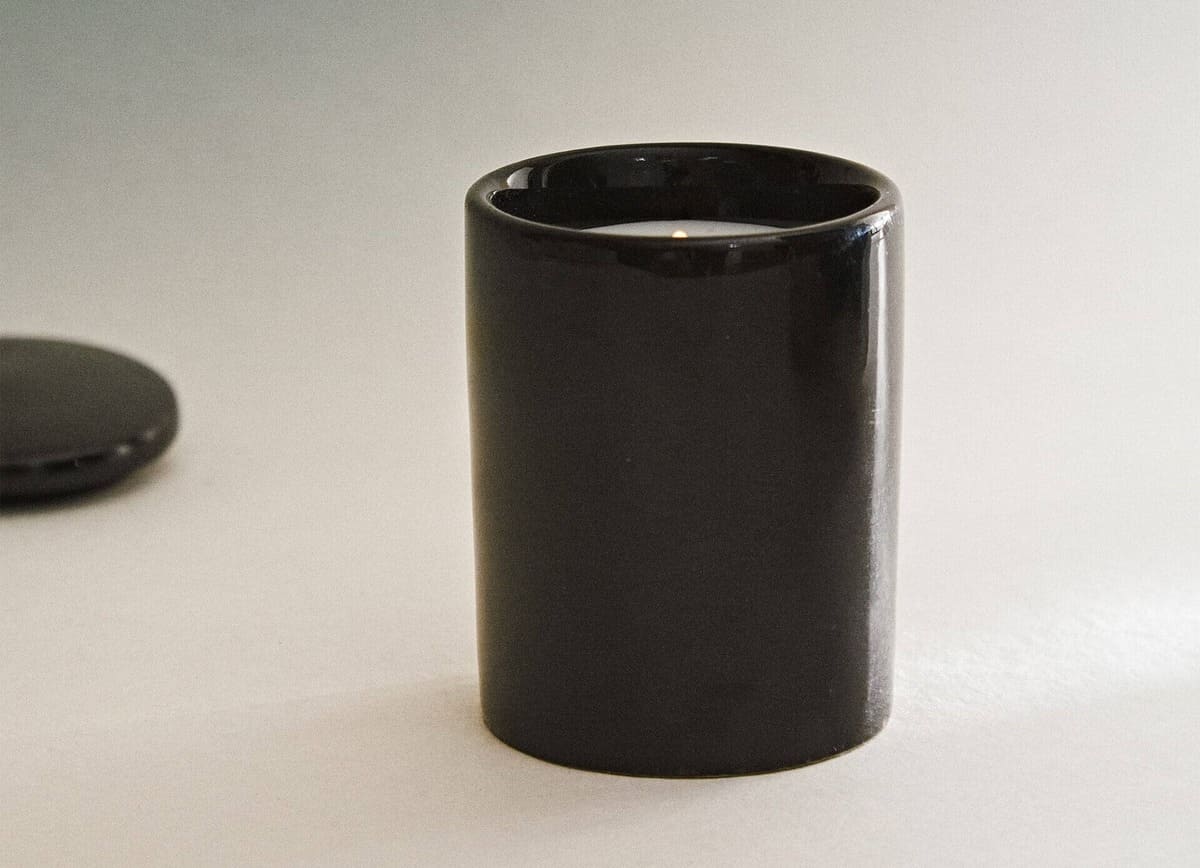 On the other hand, this is a product that has a life cycle of 30 hours. Despite this, it can offer good results in different spaces inside a home. Best of all, the Light Cotton Scented Candle is available for an affordable $14.90.
Eternal Musk Scented Candle
Among the candles that offer the best performance in the Zara Home catalog, is the Eternal Musk Scented Candle model. This stands out for the elegant presentation it has, which allows it to decorate any space of a home. On the other hand, the candle is composed of vegetable wax and lasts approximately 40 hours.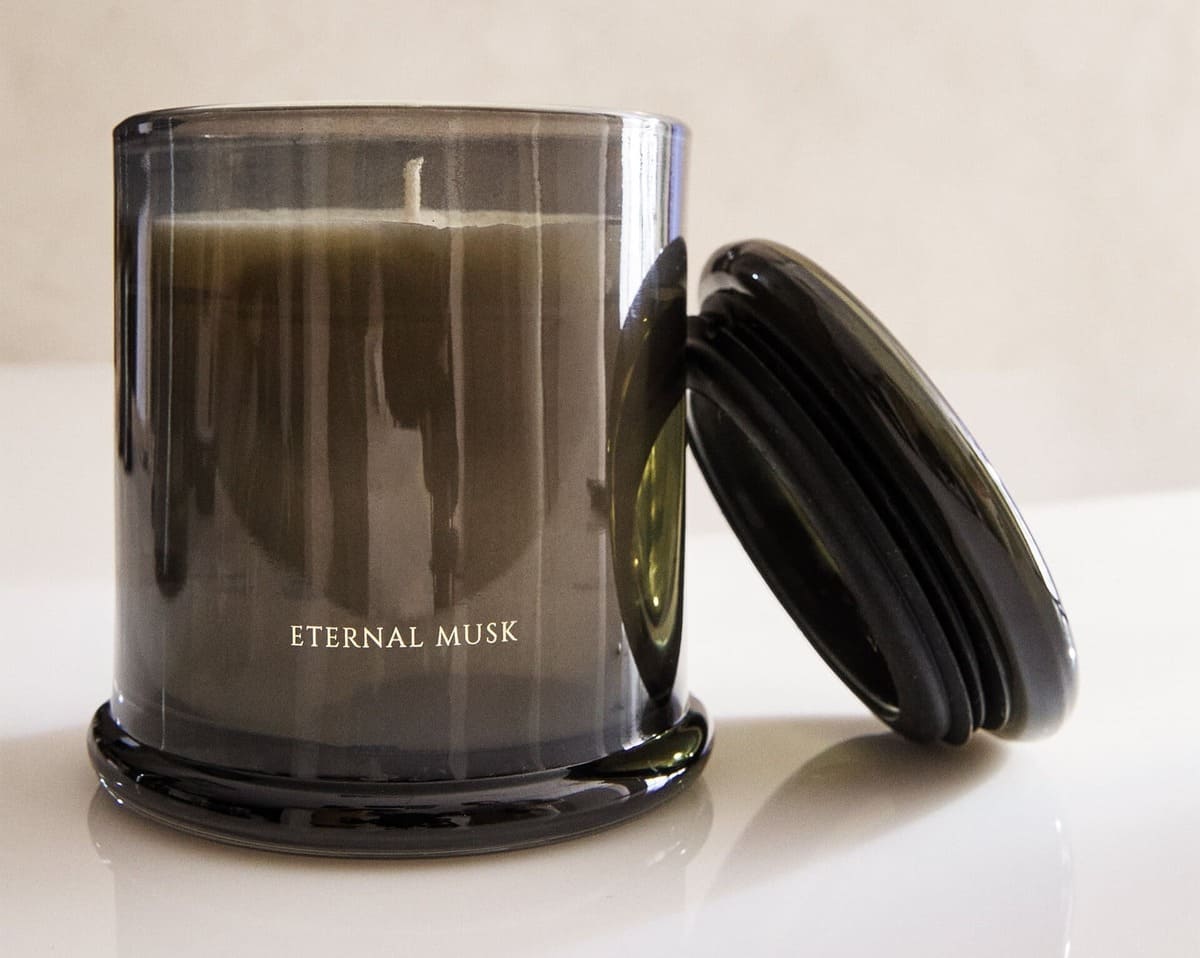 Regarding its notes, this Zara Home product contains bergamot, jasmine, musk, and amber. Thanks to this, it gives off an adorable fragrance that captivates the smell of any person. The Eternal Musk Scented Candle model can be purchased for as little as $29.90.
Zara Home White Lotus Scented Candle
Finally, we cannot say goodbye without mentioning the White Lotus Scented Candle model from the Zara Home collection. This is a candle with floral aroma that can be used in different home spaces, to fulfill several functions. The candle is long-lasting and is made without palm oil, so as not to harm natural ecosystems.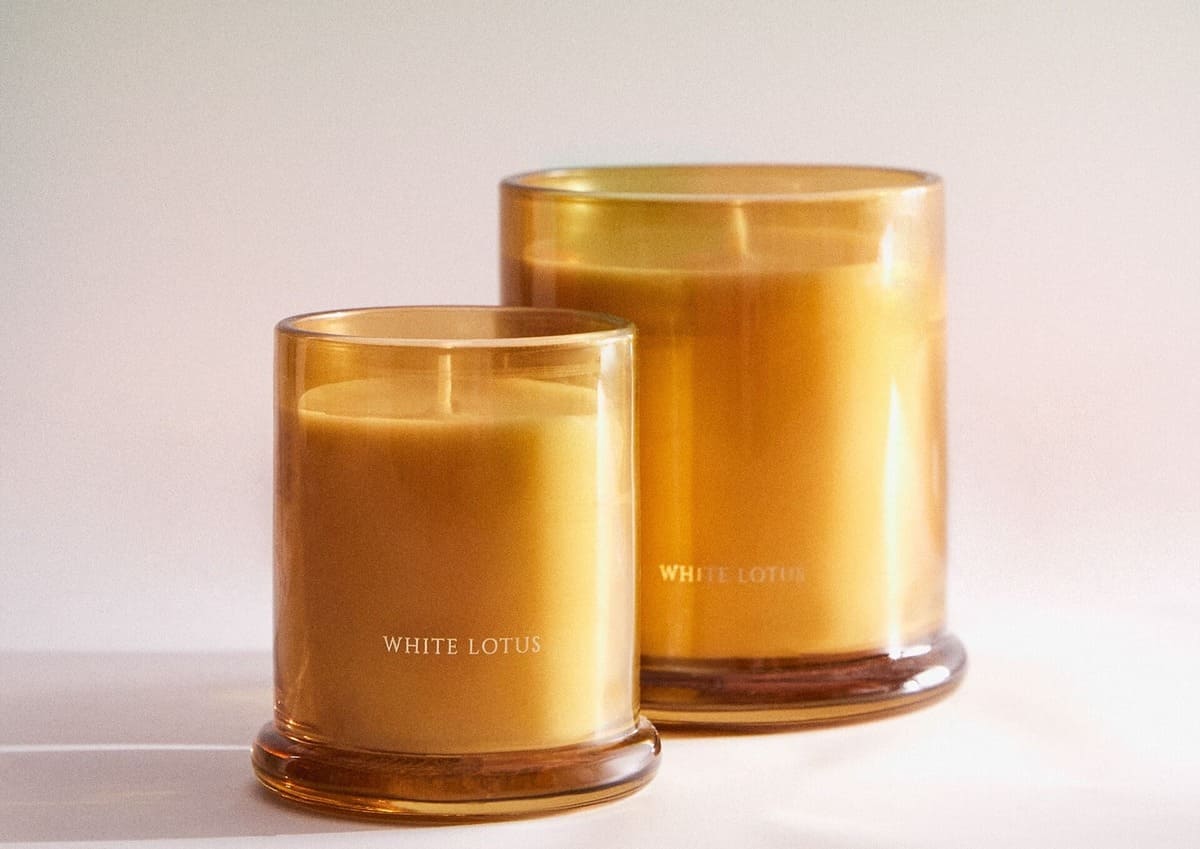 This Zara Home product uses different ingredients for its composition. For that reason, it contains notes of tangerine, peach, lotus, rose, jasmine, cedar, sandalwood, cashmere wood, and musk. To buy the White Lotus Scented Candle model, you have to pay between $25.90 and $29.90, depending on the size in which the product is purchased.