When the seasons change it means that it is time to change clothes, at least when temperatures begin to drop leading us to wear warmer, safer clothes suitable for drastic changes but looking quite good. In that sense, Zara has 3 coats that stand out for their comfort and warmth without neglecting fashion, and versatility giving you the opportunity to have a very trendy outfit day or night.
The three coats that stand out most in the autumn collection offer a variety of both material and style, going from the classic to something a little more minimalist, serving for different events that can occur during these dates. Likewise, the variety of colors available in the catalog allows it to be an adaptable garment, opening the opportunity to hundreds of combinations that will stand out for the high quality, the style that characterizes the Spanish fashion store and its versatility.
Zara Double Breasted Coat
The Double Breasted Coat model from the Zara catalog is a splendid option for this autumn. Especially, because this is a coat that combines comfort with style in a distinguished way. It has a lapel collar that adds a classic touch and allows the garment to adjust to all kinds of situations.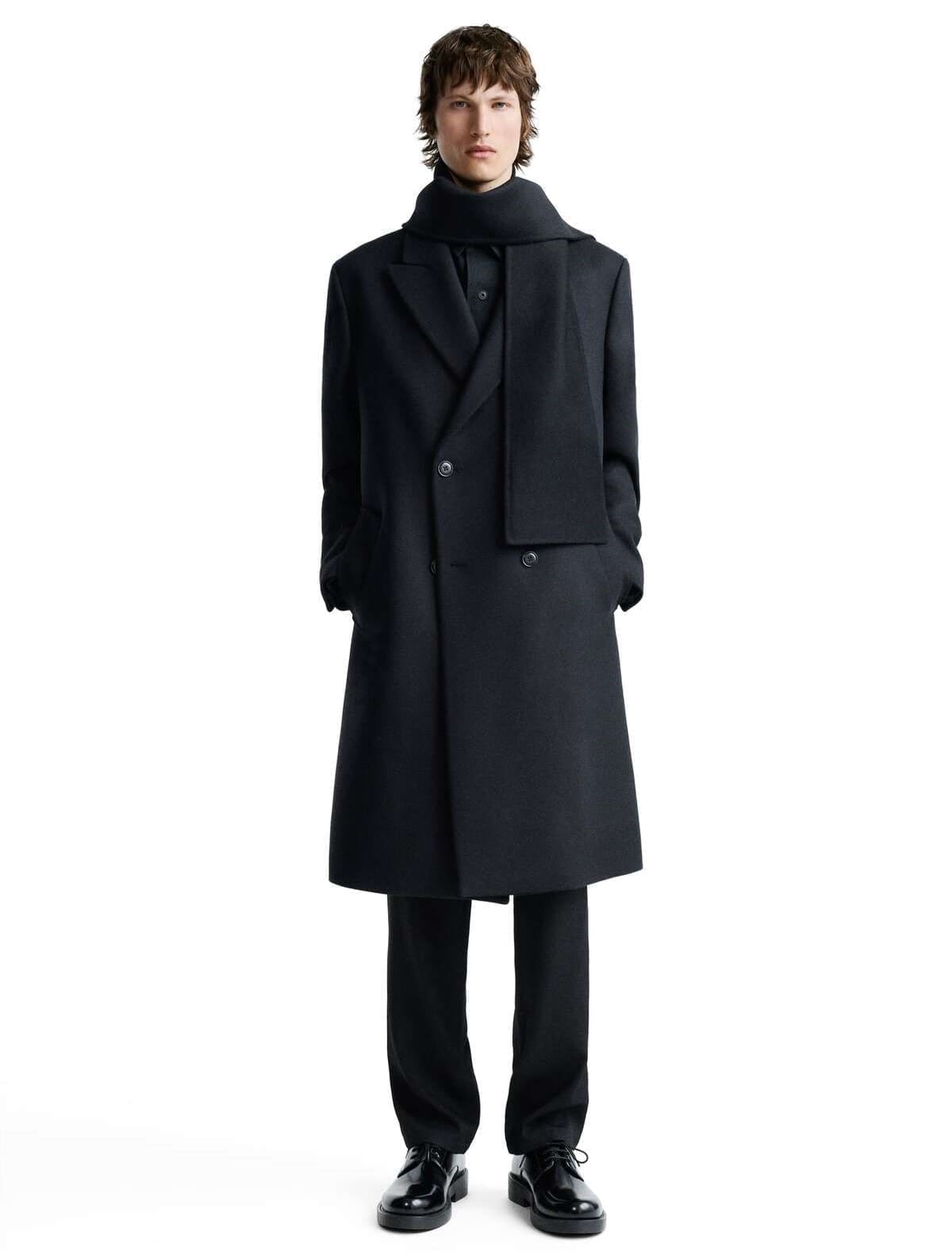 On the other hand, this coat features long sleeves and buttoned cuffs for a cool and personalized fit. At the same time, these highlight the aesthetics of the coat to provide a more refined appearance. This Zara garment also has multiple pockets to protect hands from the cold or carry accessories for personal use.
On Zara's official website, the Double-Breasted Coat model is priced at $299.00. This garment has several options for efficient and fast shipping that can be completed in less than a week.
100% Wool Double Faced Coat
Another option that Zara offers in its catalog is the 100% Wool Double Faced Coat model. This is a garment with a lighter and fresher style, ideal for both casual and formal outings. It has a lined design that reduces its weight allowing it to be easier to use.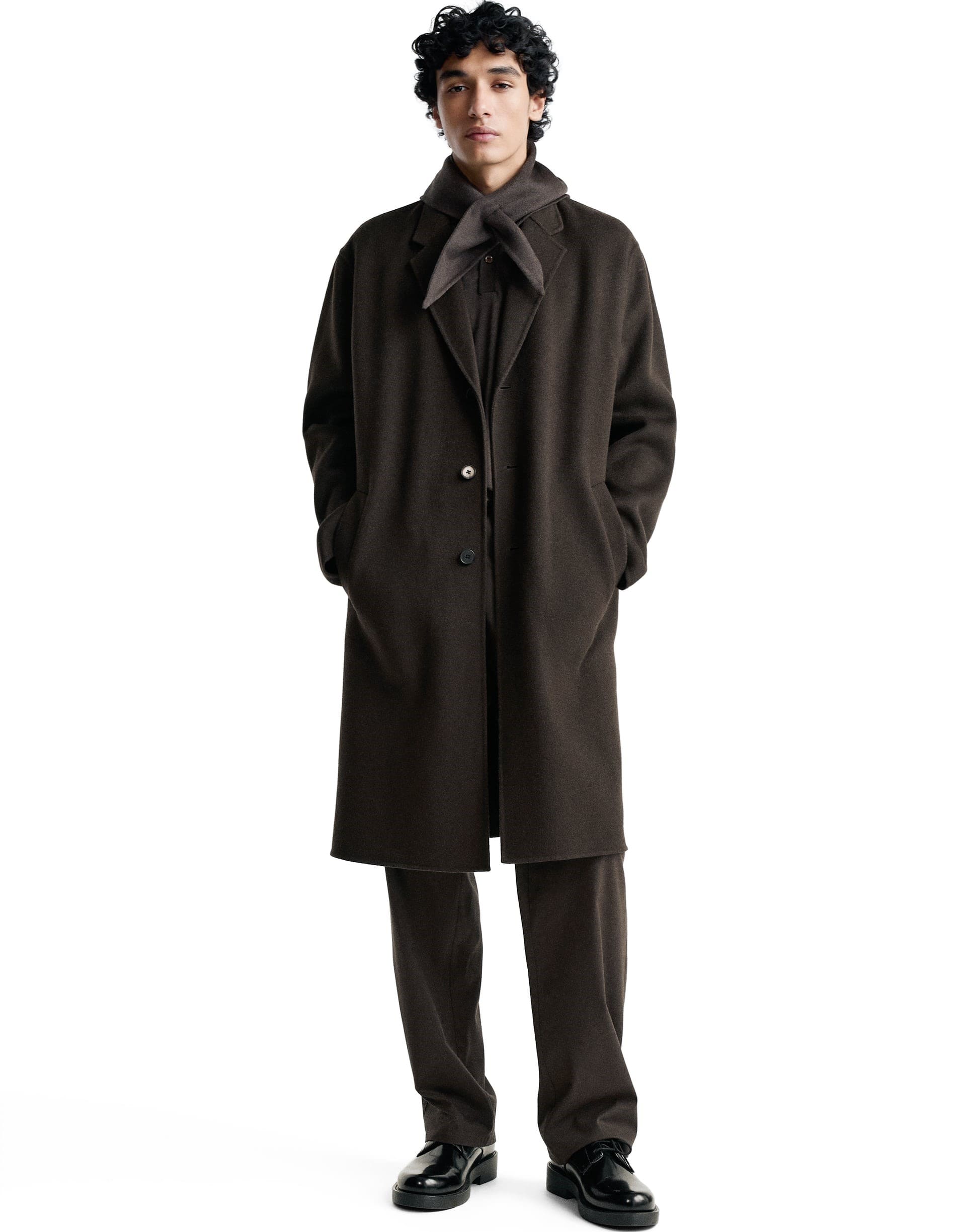 In addition, this autumn garment from Zara is designed with a collar with a peak lapel and long sleeves. Thanks to this, it has an elegant style that does not reduce the functionality of the coat. On the other hand, the coat has a central opening in the rear hem for more freedom of movement.
To purchase the 100% Wool Double Faced Coat model from Zara, you just have to enter the official website. This garment has an affordable price of $229.00 and can be paid with several methods that are available on the platform.
Zara Double Faced Coat
Finally, we must also talk about the 100% Wool Double Faced Coat model from Zara's autumn collection. Despite having the same name as the coat mentioned above, this is a different model. The garment is available in beige and dark green tones. It has a minimalist and aesthetic design that is easy to combine.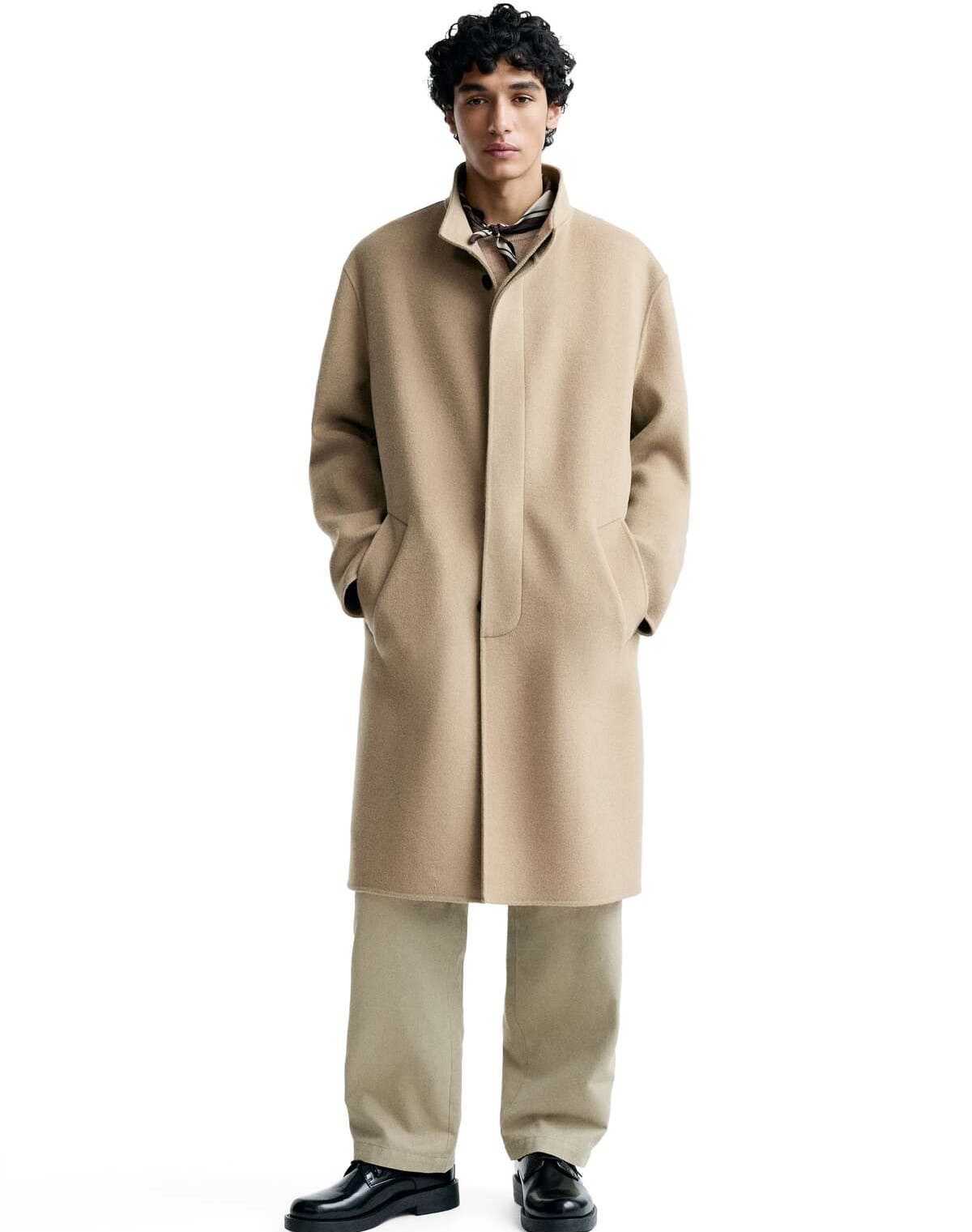 For its long-sleeved design, this is an ideal coat to keep warm during cold days. In addition, it has a long neck to provide additional protection at all times. It is also good to mention that this Zara coat is made with wool, so it offers a pleasant feeling to the touch.
Like the other garments, the 100% Wool Double Faced Coat model from Zara can be purchased from the digital portal. It is available in multiple sizes, colors and is priced at $229.00. This garment has free returns for an extended period of 30 days.