Personal presentation is always very important. It defines you as a person in society, in that sense, being hygienic, well groomed, with good clothes and smelling delicious, are fundamental points to be accepted in social groups in the United States.
For this reason, we want to present you the ideal option so that you can be well perfumed every time you go out. These, mix the best scents of the fall and winter seasons, which we are living and are on special offer at Zara. So don't hesitate to read all the information we leave you here at Look At The Square, about these timeless fragrances.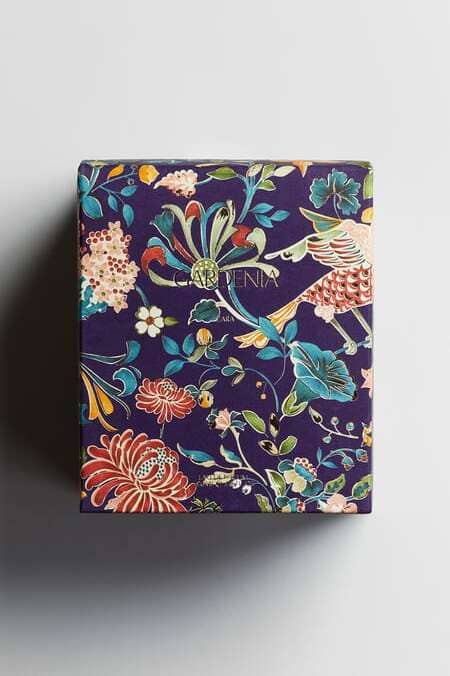 ZARA fragrance options that are on special offer
ZARA fragrances are well known as the most long-lasting, fresh and delicious fragrances on the market. This is because they are all made with the best natural elements of high quality. Which also make these perfumes skin friendly, as they avoid any kind of rash or unfavorable reaction.
On the other hand, these perfumes are also careful with fabrics, as they include a minimum amount of alcohol and other products, which do not damage the fabrics. Therefore, you can use them on your outfits, minutes before going out without any problem.
The options that Zara makes available to its most demanding customers, lovers of pleasant scents, are the following:
ZARA ORCHID 90 ML
This is an enchanting fragrance, which includes essences of flowers such as: lilies, roses and valley fragrances. In addition, it has fruity nuances and a blend of musk, wood and amber, very ambient scents, which can give you a sensual and full of life sense.
Besides, these fragrances are ideal for wild, adventure-loving and fun-loving personalities. So express yourself with Zara Orchid 90 ML perfume as well.
The cost of this perfume bottle is $18, which does not include shipping.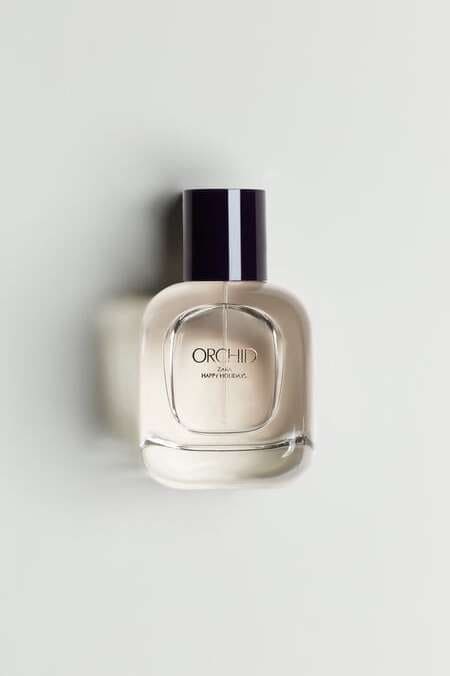 ZARA WONDER ROSE 90 ML
On the other hand, this fragrance designed especially for young adults and older women, has scents of peach, with some shades of red futos as the tutti frutti blend. It also includes floral essences such as Arabian jasmine, with creamy tones of coconut and vanilla and all together, guarantee a long-lasting, sensual and addictive scent.
Ideal to match the personality of a flirtatious, fun-loving young woman who is only looking for casual activities. Like the previous option, this one is safe to use directly on the skin or on fabrics, whichever way you prefer to apply it.
The Zara Wonder Rose, has a total cost of $18.00 which does not include shipping, as this must be verified with the Zara store.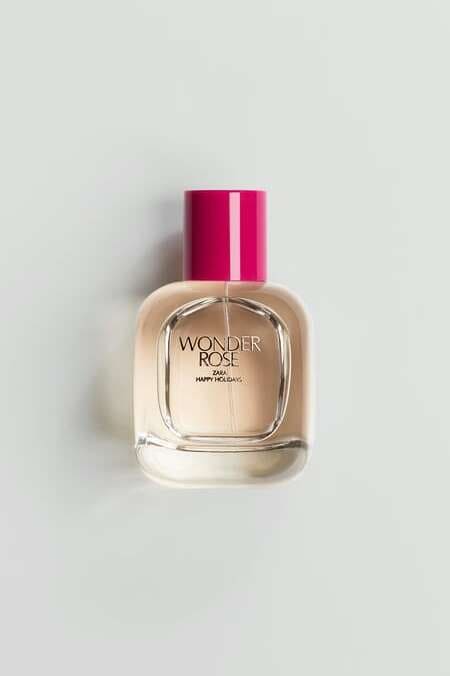 ZARA FEMME 90 ML
Zara Femmen 90 ml has a fragrance of frangipani flower and peony, along with hints of bergamot, with warm woody notes and white musk.
She definitely suits the personalities of seductive women, who tend to be very passionate and youthful, who love long-lasting and strong loves. This same fragrance is also friendly to even the most sensitive skin and delicate fabrics, so you can use it without any inconvenience.
Its total cost is $18 and does not include shipping.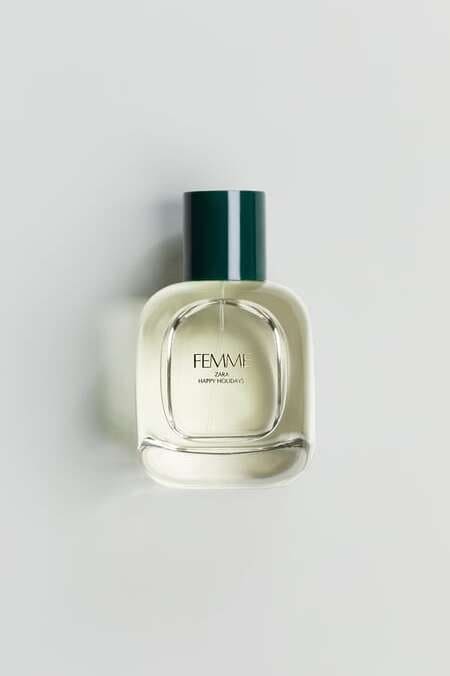 ZARA GARDENIA 90 ML
Finally, within the store we can find the Zara Gardenia 90ML fragrance, which has scents taken from white flowers with additions of coffee, peach and raspberry.
She is ideal for women with sweet and calm personalities, who tend to be introverted, but affectionate, intelligent and courageous. This fragrance is great for long working days, where you always need to be presentable.
Its total cost is $18.00 which does not include the price of shipping, as that depends on your own location and the availability of the store.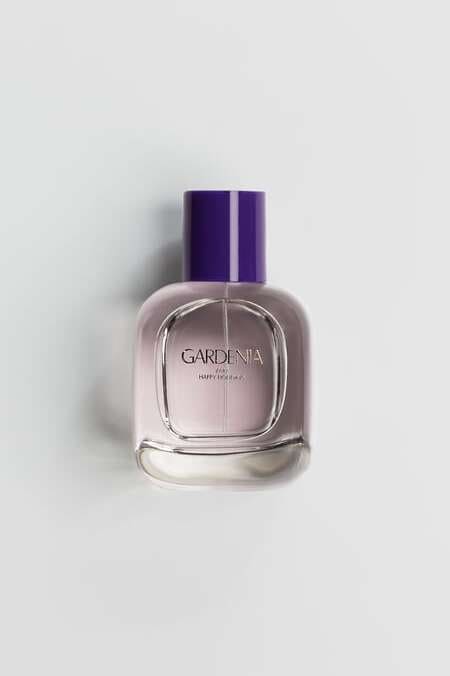 Extra Note
Each of these elegant and long-lasting ZARA perfume presentations has a beautiful floral packaging, which varies depending on the fragrance you choose. Likewise, the perfume bottle demonstrates elegance and an eye-catching design.