Do not invest time cleaning if the Sam's Club robot vacuum cleaner can do that job in record time and without you having to make any effort. We know that day-to-day life within the United States tends to be busy, many people even spend up to 12 hours working and just want to get home to relax and unwind. But this is not possible, if they have at the same time to arrive cleaning, picking or sweeping, but with this incredible product you can forget about those tasks and finally relax.
Our technology experts at Look At The Square (LATSQ) recommend this product because it offers many features that will help you stay more relaxed at home. Who couldn't use an extra hand to keep everything clean on a daily basis?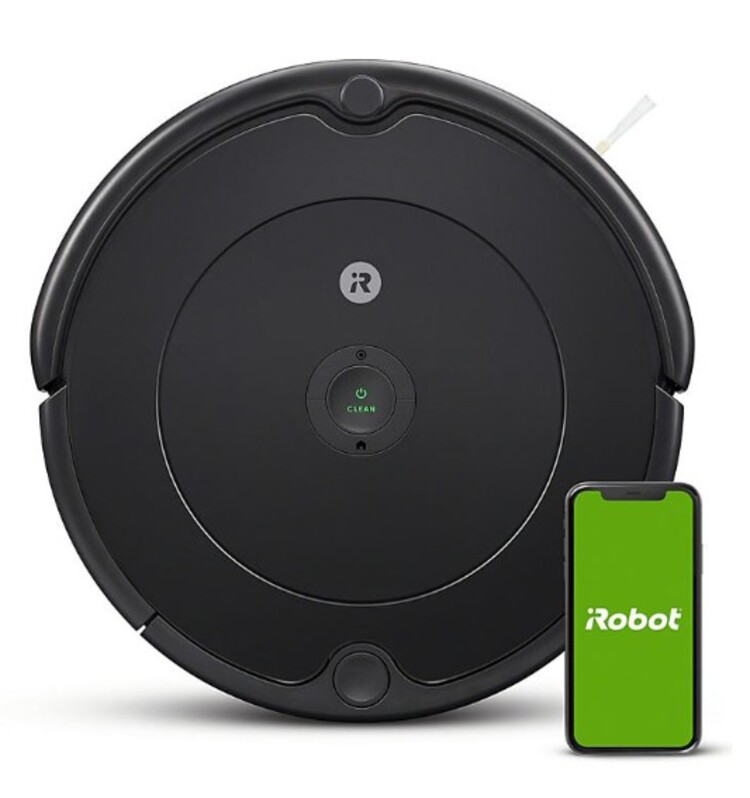 Sam's Club iRobot Roomba 692 Wi-Fi Connected Robot Vacuum
The Roomba robot vacuum cleaner is a product that seeks to change the way you clean your house, since it is an intelligent device that learns and then offers different cleaning plans. This removes dirt, dust and any other daily debris from carpets and hard floors.
It has a brush to sweep the annoying corners where dust accumulates with a conventional broom. This device is compatible with Google Assistant and Alexa, which indicates that it is commanded by voice or through its iRobot Hombe application for smartphones.
Equipped with sensors that count polem in your area, that's when you start suggesting additional cleanings to keep your floors clean as long as possible.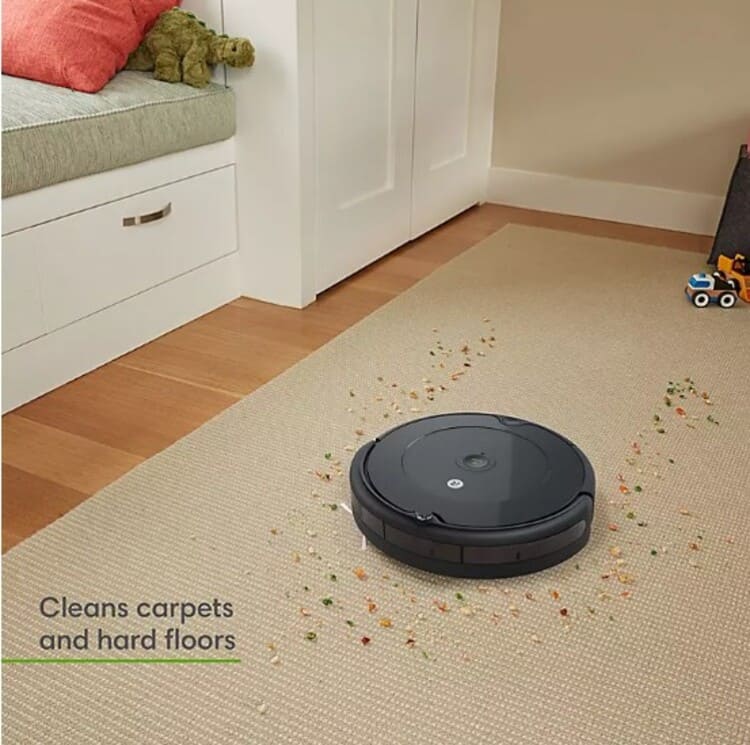 Features of the iRobot Roomba 692 Wifi
The best way to start acquiring these types of products and keep your home clean is this smart robot vacuum. You can program it and it will clean whenever you want, plus it has:
Patented three-stage cleaning system: Loosen, lift and suck. Double brushes will clean any surfaces including dirt that accumulates on carpets.
Adaptive navigation: a system that integrates several sensors that allow the robot to see underneath detecting borders, furniture, and steps so that it does not fall.
Cleaning leveling: you can have a general or custom cleaning experience, the robot programming comes with a basic cleaning plan, which can be adapted to different schedules, and seasons.
Cleaning habits: This function when activated the robot will save your history and suggest schedules to meet your needs.
Dirt detector: not everything on the floor is garbage, and to prevent the roboyt from swallowing everything it finds, it has Dirt Detect technology to go directly to the areas with the most dirt.
Cleaning by voice: thanks to its compatibility with the Google assistant and Alexa you can order the iRobot Roomba 692 to start or stop the cleaning work.
Cleaning function settings: Using intelligent sensors, the robot can adjust to the positions of its belongings and the space of its house to provide daily cleaning.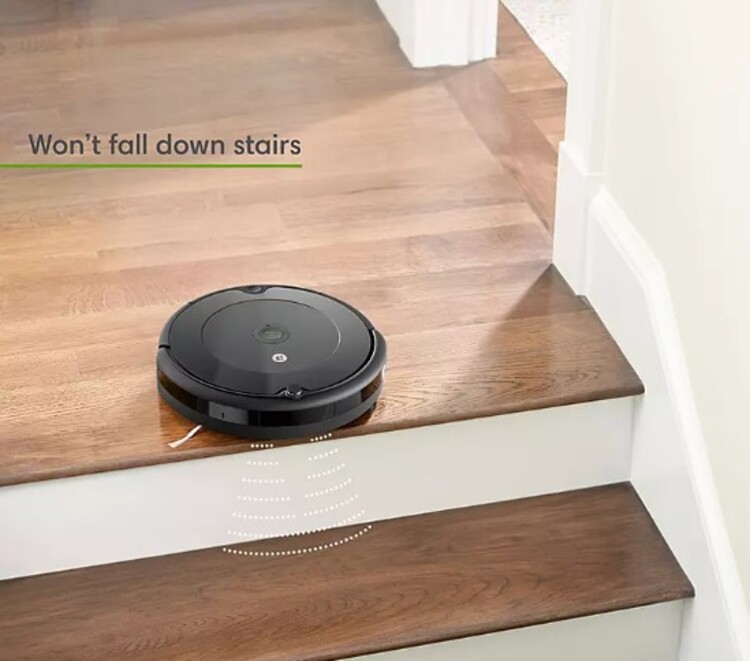 Price of the iRobot Roomba 692 Wi-Fi at Sam's Club
The cost of this intelligent robot vacuum cleaner is about $230 approximately, but there is currently a discount of about $140 for a limited time on the official website of Sam's Club. But to access it you will have to be a member of the club and have paid the membership.