Perfumes and fragrances are essential for any occasion just in Macy's. They help you to have a pleasant aroma in social or work outings, and to offer a better presentation to the people around you. In the United States, finding a good brand of perfume can be quite expensive. Unless you shop at Macy's, where you will get fragrances at unbelievable prices.
On the official Macy'swebsite, original branded perfumes are available for both men and women. Other stores like Amazon or Walmart do not have such a complete catalog, nor do they have equally cheap prices. Without a doubt, Macy'sis the best option to get the aroma you want.
Chanel Eau de Parfum Spray on Macy's
In the Macy's catalog, this splendid perfume from the renowned Coco Chanel brand is available. It is a fragrance for women, which comes in an elegant bottle of 3.40 ounces. You can also buy it in 1.70 or 6.80 ounces, depending on your budget or preferences. The essence of this product can last hours impregnated in your body.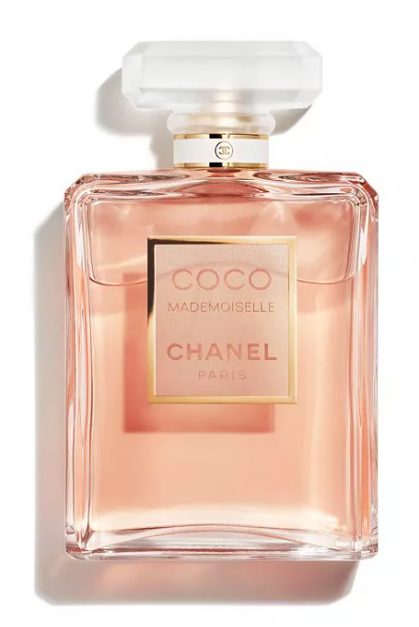 The best thing about this amber Coco Chanel fragrance is that it will be of use to you for a long time. With just one spray, it will leave you with a fresh, irresistible, and sexy scent. It is perfect for you to wear on romantic dates or out with friends. Only on the Macy's website, you can get this perfume at a reduced price of $146.
Gucci Bloom Eau de Parfum Spray
Another of the feminine fragrances that Macy's has to offer you is this Gucci perfume. It is available in a 3.30 or 1.60-ounce jar, depending on your preference. It is a light cologne, which offers you a combined aroma of jasmine, tuberose, and Rangoon vine. Besides, it has a hint of sweetened neroli in the background of the essence.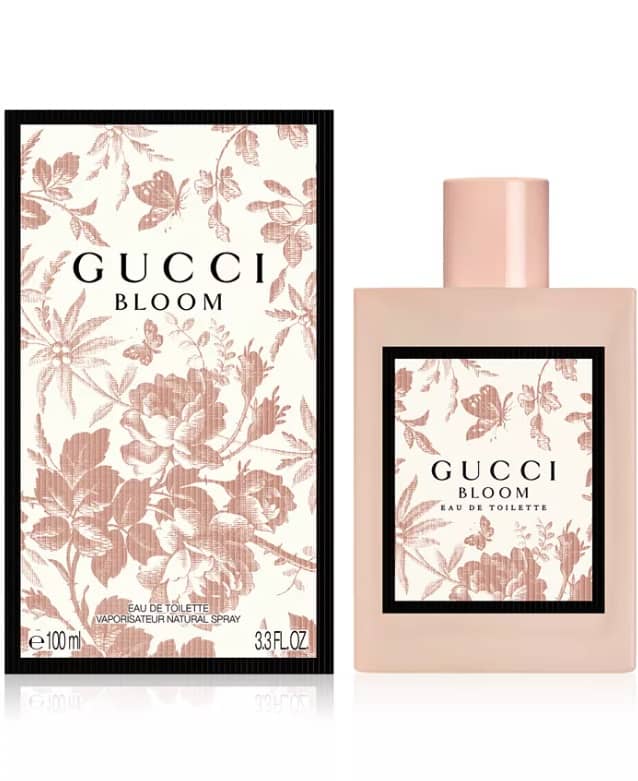 Due to the naturalness of the scents, it offers you, this Gucci perfume has great versatility. You can use it in casual, formal, or romantic outings. It can even serve as a cologne for everyday use. Its aroma is not strong or annoying, instead, it attracts by the subtlety that it offers you. It has a value of $128.00 or four monthly and interest-free payments of $32.
Carolina Herrera Men's Bad Boy Eau de Toilette Spray on Macy's
Macy'sperfume collection does not just have products for women. You can also get fragrances for men, like this Carolina Herrera model that we bring you here. This is a cologne available in 1.70, 3.40 or 5.10 ounces. The design of the Bad Boy essence had the aim of representing the modern man, in all his facets.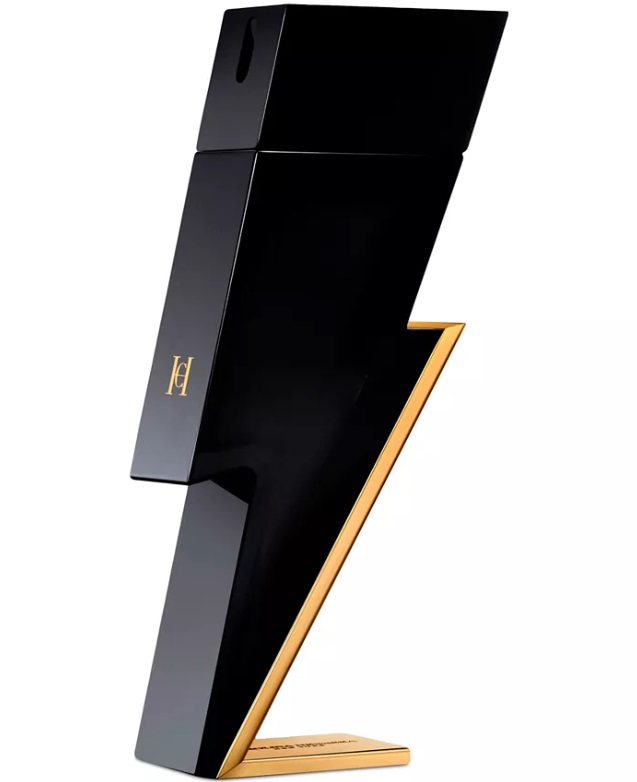 The aroma that it offers you is an explosion of delicate and subtle scents so that you can attract attention without suffocating others. Combine black and white pepper with Italian green bergamot. It also contains cedar wood, sage, and a touch of cocoa. It is a fragrance that you can use in the place or situation you want. Its current cost is $80.
Tom Ford Ombré Leather Eau de Parfum Spray
Finally, we have to talk about this exquisite Tom Ford perfume. It is one of the most requested products in the Macy's catalog. In part, due to the versatility and elegance, it offers to men. It is available in jars of 0.34, 1.70, and 3.40 ounces. The perfume combines many essences to give you a unique aroma, which will serve you on different occasions.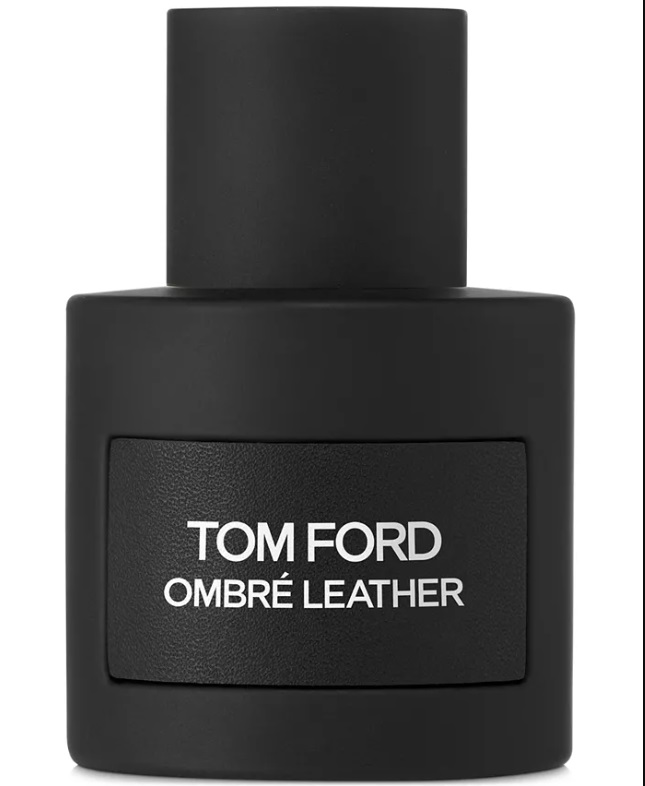 It is a mixture of black leather with violet flowers and jasmine flowers. Woody spices are also part of the cologne, with multiple layers of amber adding subtlety. It is an excellent option for all its qualities, in addition to being quite durable in its different sizes. It has a value of $150, with free shipping.