Having good footwear that expresses your tastes is a good way to connect with others and feel good about yourself. For this reason, Crocs continues to innovate and now releases clogs that pay homage to Sonic. These sandals have the potential to become a trend within the United States, due to the unique design they possess.
This Crocs model is a perfect option to be at home, thanks to the comfort they can offer. Its unique composition is only compared to slippers from Skechers and Nike. To join this Sonic stylish slipper trend, here at Look At The Square (LATSQ) we're here to help. We will tell you about all its details.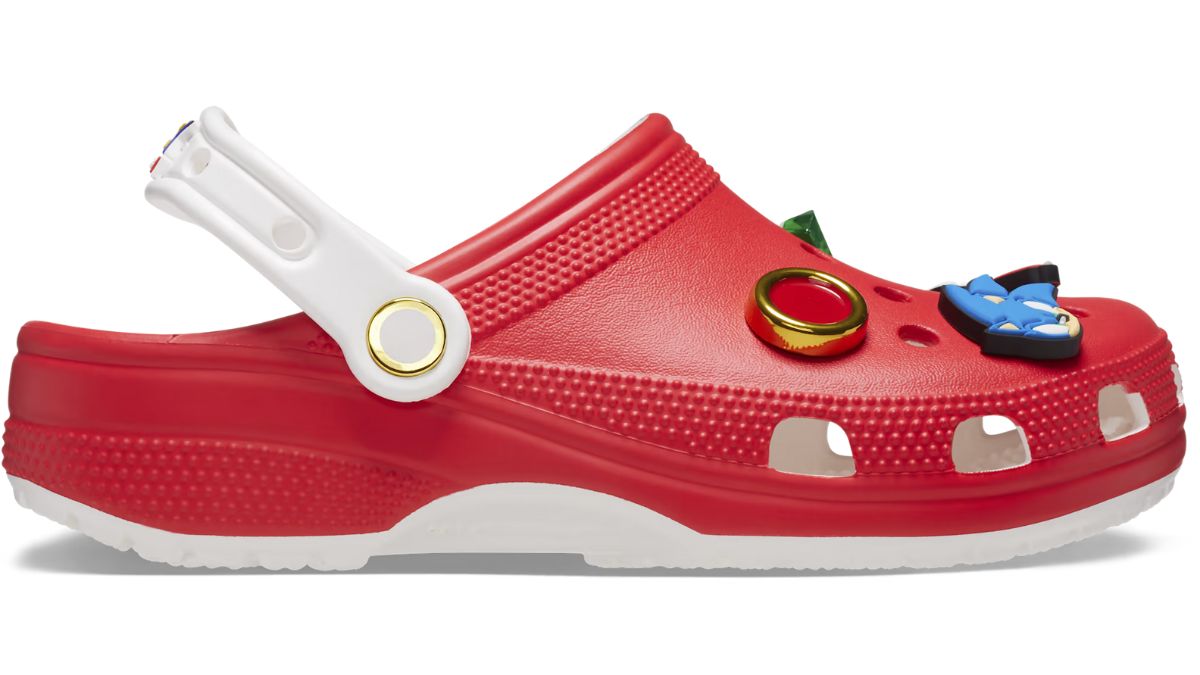 Crocs Sonic the Hedgehog Classic Clog
To give your look a boost without sacrificing comfort, Crocs has the ideal sandals for you. With the Sonic the Hedgehog Classic Clog model you can walk both inside and outside your home with a unique style. They are clogs that pay homage to the popular character, through an innovative design that attracts attention to the naked eye.
On the other hand, it should also be mentioned that the Sonic the Hedgehog Classic Clog model from Crocs has a good elaboration. These sandals use durable and good quality materials. Therefore, it is a shoe that will provide you with comfort wherever you are. And best of all, they are simple to combine.
Lightweight, comfortable and full of energy
The first thing we must highlight about these limited edition Crocs clogs is the structure they possess. In particular, because they are sandals of light composition. Thanks to this, they can offer prosperity and comfort in the feet at all times. Therefore, it is a shoe that you will never want to take off.
Apart from this, these clogs are full of energy because of the light cushioning they have. They reduce the impact on the soles of your feet when you walk, so you don't exhaust yourself in a short time.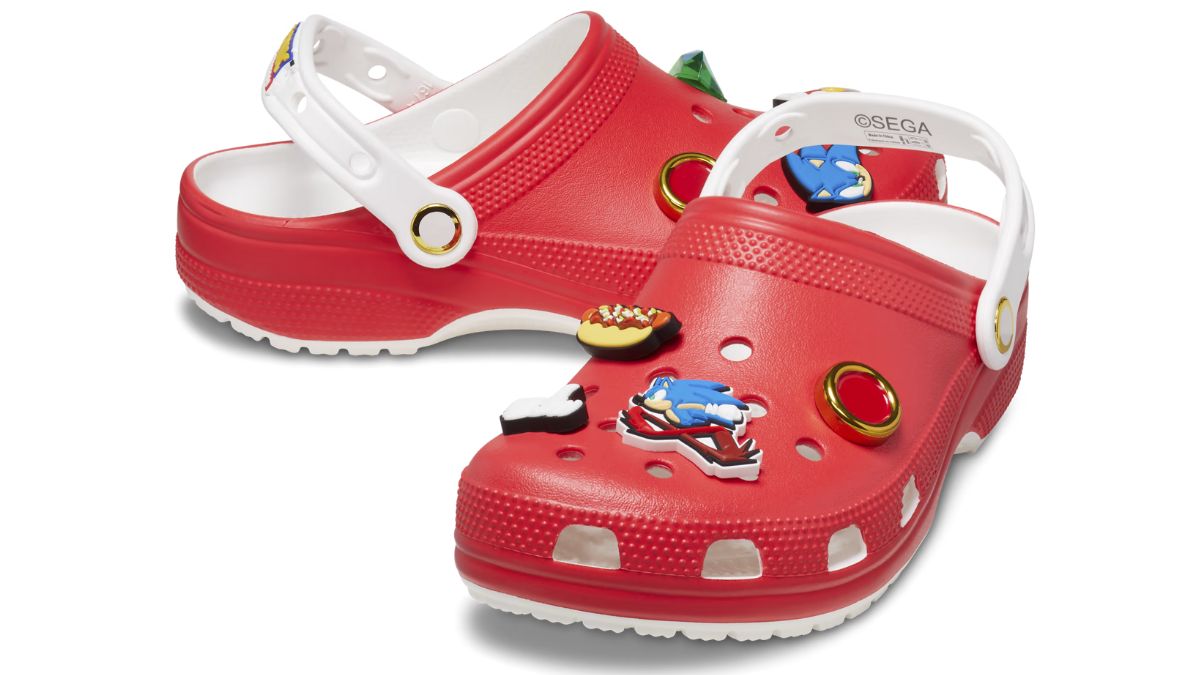 Ventilation ports to keep your feet cool
Another of the most important qualities of these Crocs clogs is the ventilation they offer on the feet. They have multiple ports to optimize perspiration and reduce excess sweating. In this way, your as well can stay fresh at all times. This is complemented wonderfully by the following qualities:
They have a flexible structure that floats on water.
They are lightweight and do not put pressure on the feet.
They usually dry out in a matter of minutes.
They have safety straps for a better fit.
Customize them with your own ideas and make them your own
Within the catalog of Jibbitz amulets from Crocs there is a wide range of options to customize these clogs. There are charms with Sonic design and you can also follow the following recommendations:
Look for charms that reflect your interests
Decorate them with acrylic paint or permanent markers
Stenciles and paint spray also help change your style
Use stickers or decals to give it a unique and decorative accent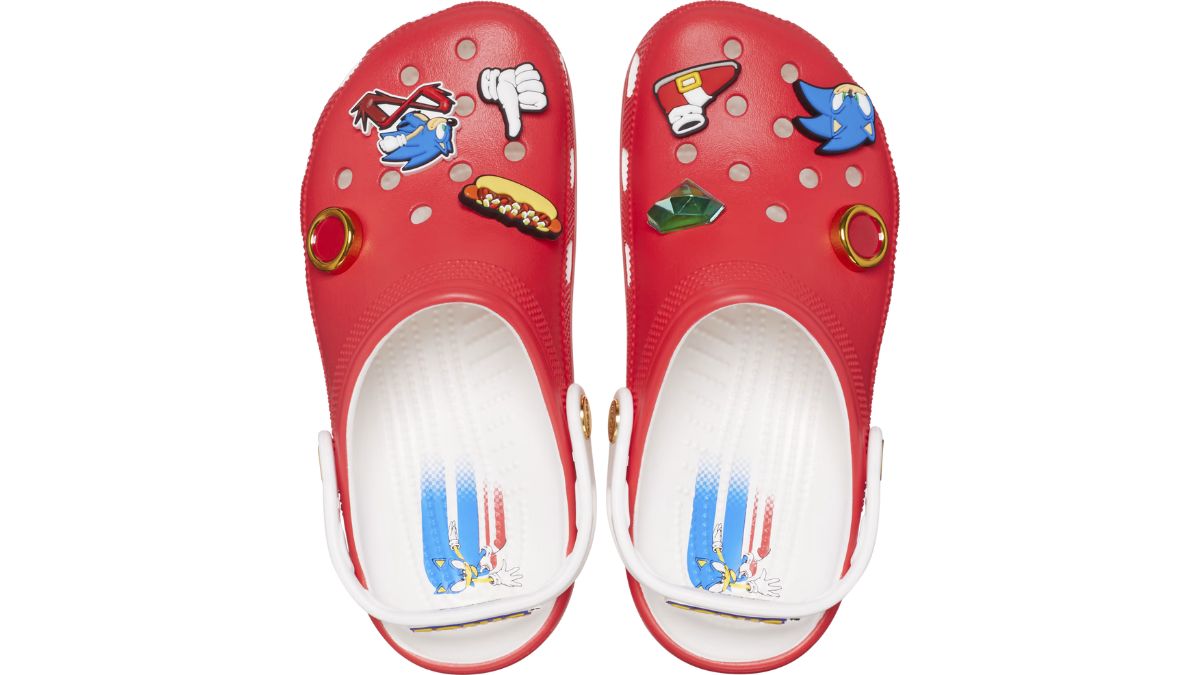 Crocs Sonic the Hedgehog Classic Clog price
The fastest way to acquire this Crocs footwear is through the official website. The Sonic the Hedgehog Classic Clog model is available for a reasonable price of $59.99. Thanks to the policy of the popular franchise, these sandals have shipping at no additional cost and warranty coverage that extends for 90 days.