We are all in search of a shoe to walk for hours without feeling tired in our feet.  And while one of the first options that come to mind are perhaps Nike and Adidas, today what is fashionable is a Crocs model that has everything to succeed in the US market, as it has been doing since its inception.
These clogs are designed in a unique way, without sacrificing style or elegance. They will allow you to walk both inside and outside the home without any inconvenience. Our Look At The Square (LATSQ) team always brings you the best recommendations. Discover the reasons why we chose these slippers.

Crocs Mellow Recovery Clog
To combine style with comfort on your feet, the Mellow Recovery Clog model from Crocs is one of the best options on the market. This is a shoe that differs completely from traditional clogs. Especially, because they have a modern and innovative design that you will love. They will allow you to have your feet comfortable and fresh at all times.
In addition, the Crocs Mellow Recovery Clog model adapts wonderfully to different situations. Therefore, you can combine them with different types of clothing. So you can spend long periods of time walking, without feeling discomfort. Few sandals can offer the benefits that this article provides to its users.
Clogs with deep insoles and an innovative structure
There are many features worth mentioning about this new shoe from Crocs. Among the most outstanding, it is necessary to talk about the templates they have. These have a deep and hollowed structure. Thanks to this, they can be adjusted in an easier way to the texture of your feet. In addition, it has the following details: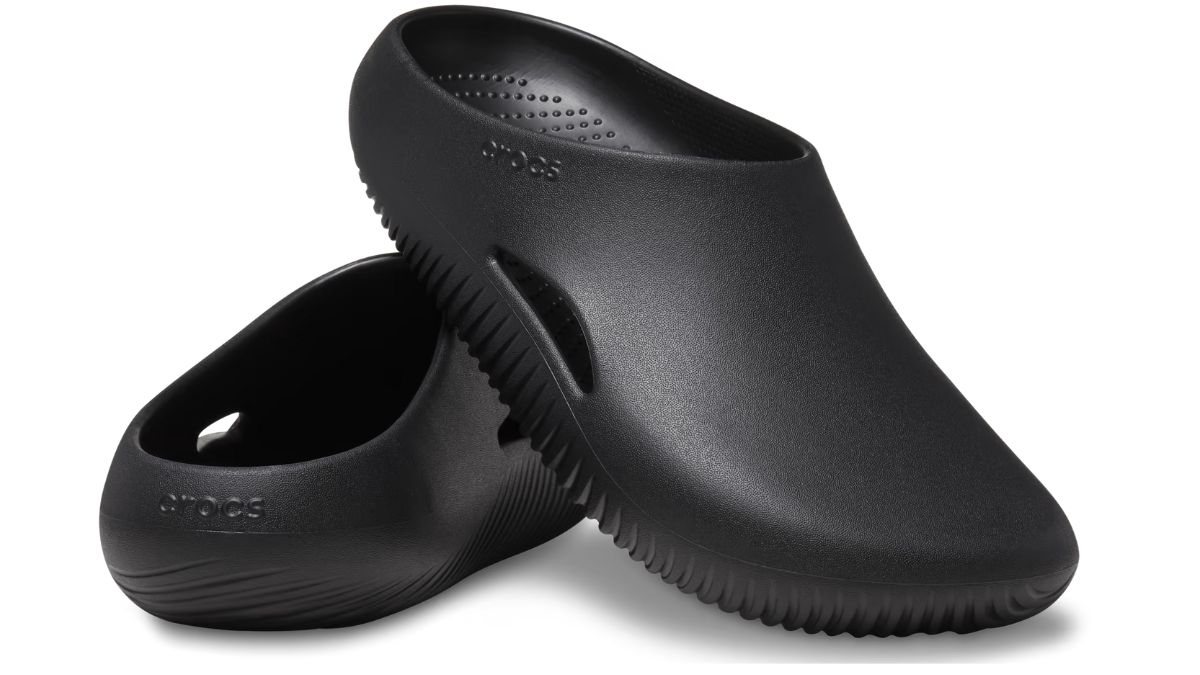 They have a wide internal fit to keep your feet cool.
They have a slow bounce to reduce the impact on the feet when walking.
They have a sole that can be easily adapted to different surfaces.
They protect the feet from any type of bacteria that are on the ground.
Its modern style will take you to the next level in fashion
It is also worth mentioning the innovative design that these Crocs sandals have. In particular, for the simple aesthetics that the upper part of the clogs has. In this way, they can attract attention easily and can be mixed with all kinds of garments.
Apart from that, the upper part of the sandals has integrated windows. Therefore, your feet will be able to stay cool at all times.
Combine them to create elegant and unique looks
You can use brightly colored garments to create an interesting contrast that stands out easily.
Use black sandals with neutral tones such as white or beige for a more elegant and formal look.
They can also be combined with pastel clothes for a soft and feminine look.
Brightly colored printed clothing matches sandals in a more daring way.
With jeans and a white t-shirt you can use this Crocs shoe for a more casual style.
Pair your black sandals with an elegant evening dress to look in a formal way.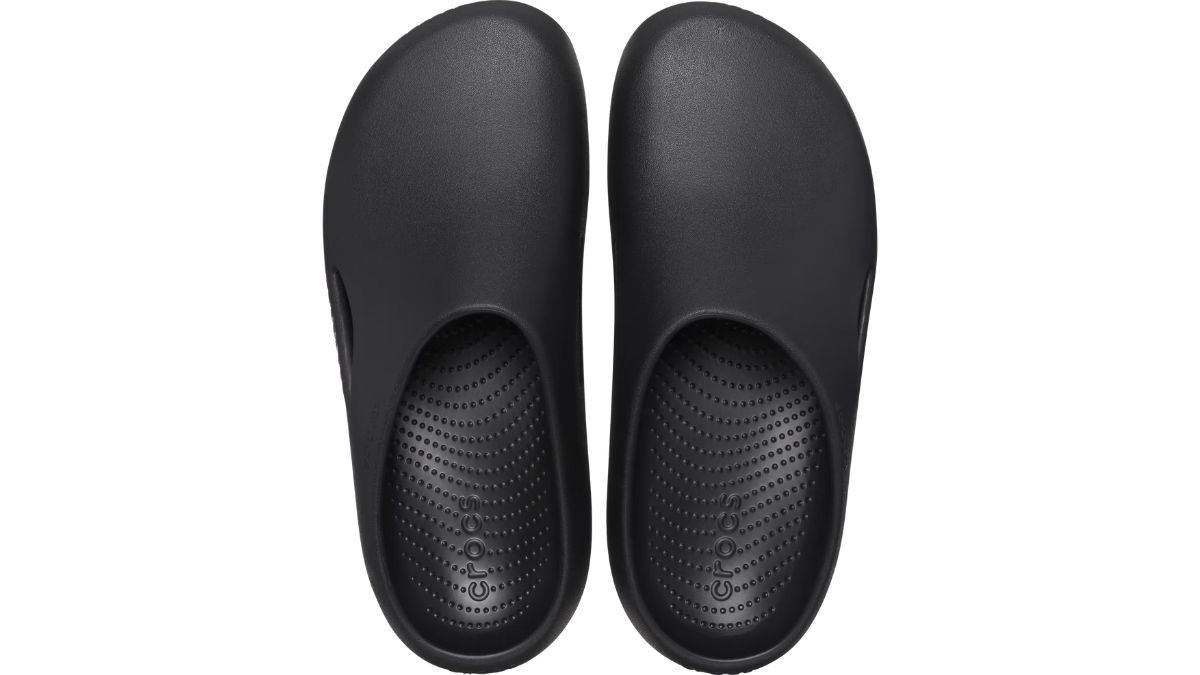 Crocs Mellow Recovery Clog price
Do you want to add the Mellow Recovery Clog model to your collection? Then, we recommend you to look for them on the official Crocs website. These sandals have an affordable cost of only $59.99. In addition, they are available in various styles and have free shipping. The clogs have a 90-day warranty.