In each of the models of clogs that become popular in the Crocs store, we see similarities such as comfort, good style, and versatility to make a perfect fit on the feet of children, young people, and adults. That is why regardless of whether it is in the most classic designs or those of the Cozzzy line, the crocodile store ensures a satisfaction that can be reflected in the constant positive reviews on the portal.
At least in this model that has become popular for being covered with a soft and hairy lining, and for proposing a style a little different from what we have been used to with Crocs. It is a challenge to autumn fashion because, in addition to keeping you comfortable, it warms your feet while allowing you to choose between different colors and fantastic autumn Jibbitz that give it a touch of personality and originality.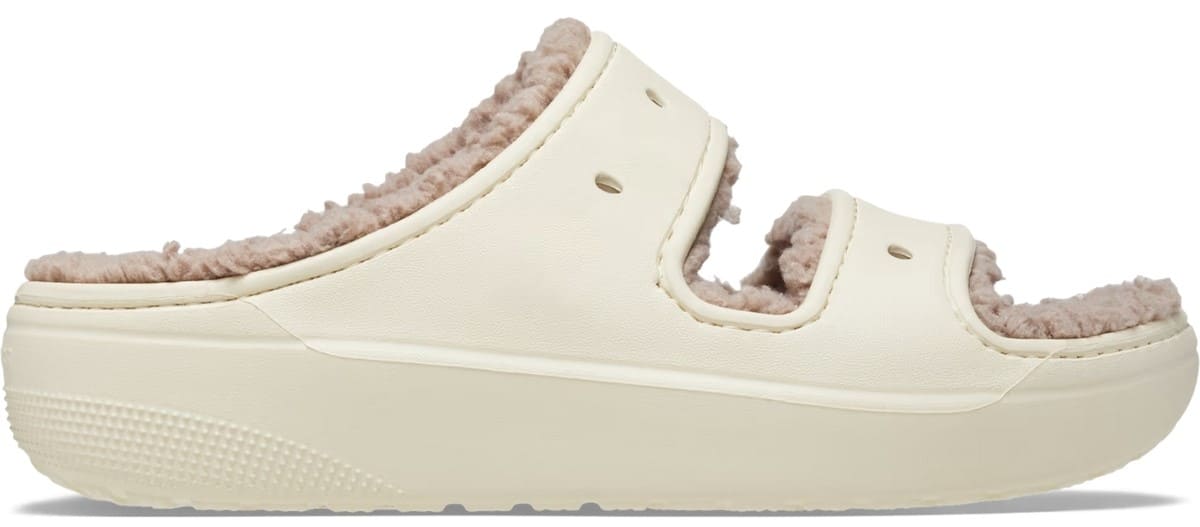 Crocs Classic Cozzzy Sandal
To look stylish during this autumn season, Crocs has the Classic Cozy Sandal model. These are unique-style clogs that are available for both men and women. They stand out for their innovative style that is easy to combine, in any of their colors.
And best of all, the Crocs Classic Cozzzy Sandal model also stands out for the comfort it offers. It has a unique composition that helps provide warmth to the feet. Thanks to this, the feet can stay warm during the coldest days of the year. This allows clogs to be useful both inside and outside the home.
Warm and safe Crocs clogs
The main quality of these innovative Crocs clogs is the warm and safe composition they provide. This is because they are designed with soft and hairy lining material. As a result, they offer a pleasant sensation when used.
On the other hand, we must also highlight the security that these clogs provide. This is due to the integrated straps it has on top. This quality helps to keep the feet in place when walking. This reduces accidents and there is no risk of injury.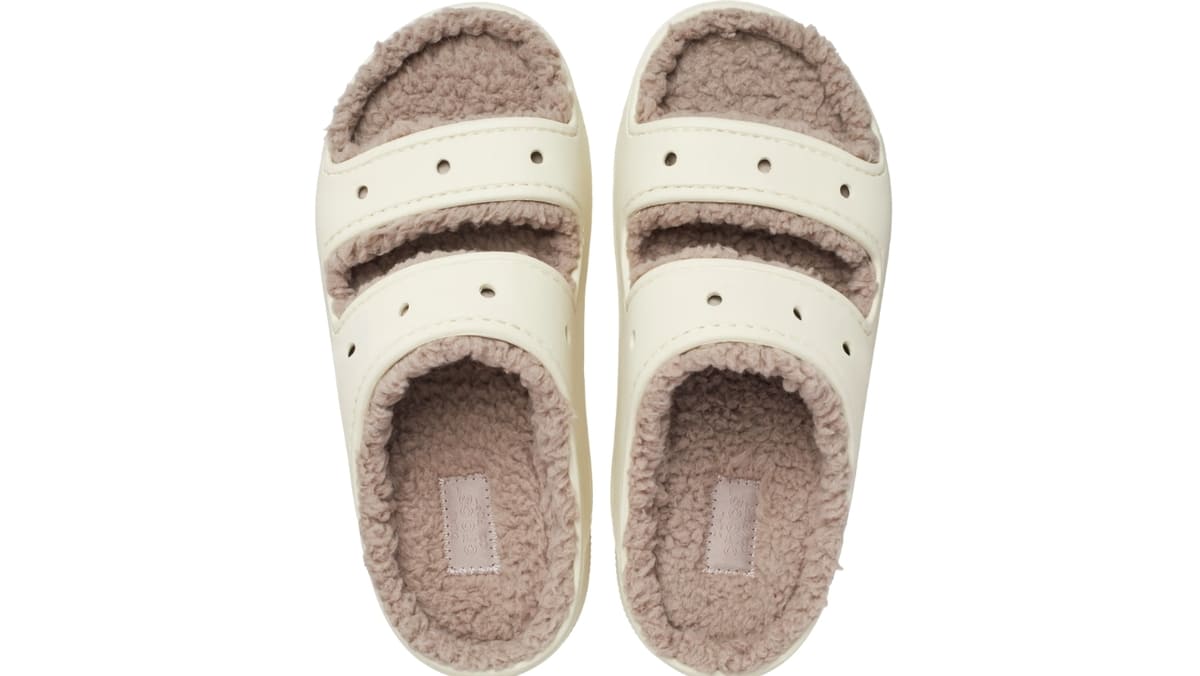 Relevant qualities of the Classic Cozzzy Sandal model
The sole it has is elevated, without reducing the balance they have.
They have a light composition that allows walking with greater delicacy and comfort.
They use a Croslite foam insole for extended durability.
They are flexible in structure and can be adjusted to different types of surfaces.
They are available in multiple colors, to suit various styles.
Easy to combine Crocs clogs
Because of the way they are designed, these Crocs clogs can be customized. The Jibbitz amulets of the digital catalog allow to change and elevate the aesthetics of this footwear. There are many options to choose from, depending on the user's preferences. In particular, clogs combine well with the following Jibbitz model: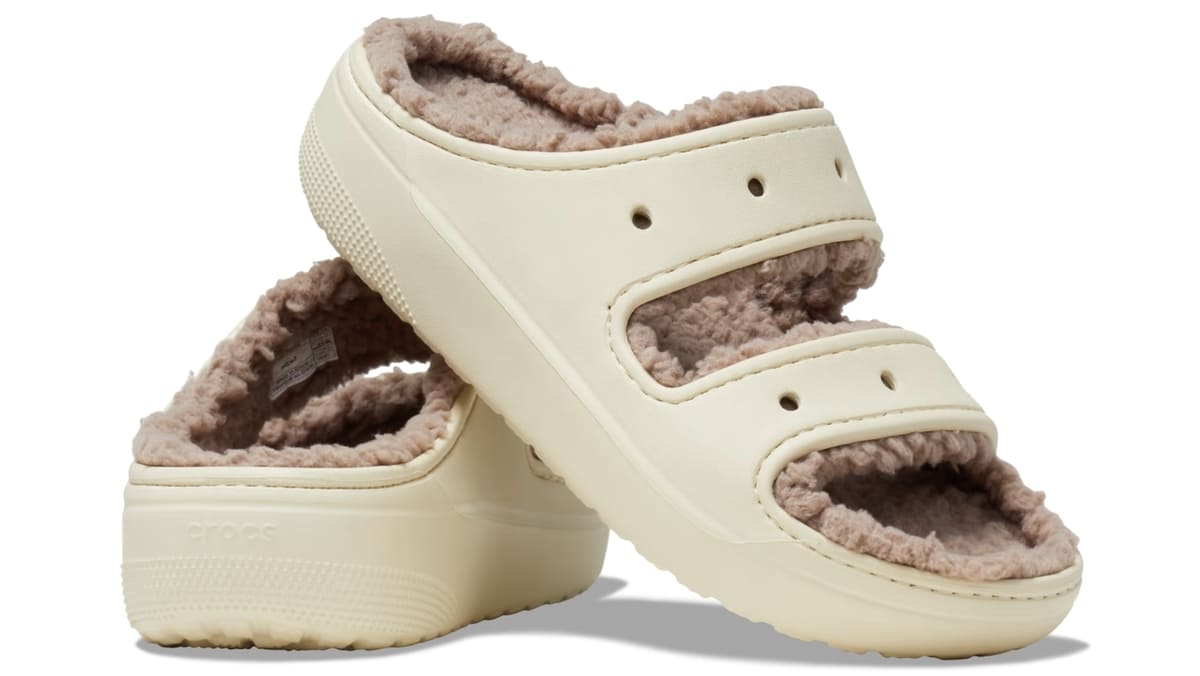 Crocs Fall Yummies 5 Pack
The Fall Yummies 5 Pack model from the Crocs catalog is an option that stands out for its unique and attractive designs. They are easy to mount on clogs and do not impair the ventilation of footwear. Regarding its price, this package of Jibbitz amulets has an affordable cost of $ 19.99 and can be paid in 4 installments of $ 5.00 per month with Afterpay.
Crocs Classic Cozzzy Sandal price
To acquire the Crocs Classic Cozzzy Sandal model, the most efficient way is through the official website. The price of this shoe is $54.99 and can be paid in 4 interest-free payments of $13.75. These Crocs fall clogs come with free shipping and returns at no extra cost.