If you've made it to this section in Look At The Square (LATSQ) it's because you're tired of not having the skin you've always wanted, but you have the power to change that reality.  Macy's has waged war on Sephora with its new line of cleansers, which leave skin smooth, blemish-free, and less greasy.
While skin changes according to your lifestyle, keeping it clean also helps counteract acne breakouts and various dermatological problems. But that does not mean that you will use any cleaner, for you must choose the most appropriate options, which turn out to be the ones we show you below.
Macy's Perfectly Clean
It is a foamy and refreshing facial cleanser, with a soft texture that leaves lasting effects on the skin. With Perfectly Clean cream you can remove makeup from your face and remove impurities from the skin. It works on normal and combination skin, with the ability to unclog pores so that the skin can recover a more youthful and glowing tone.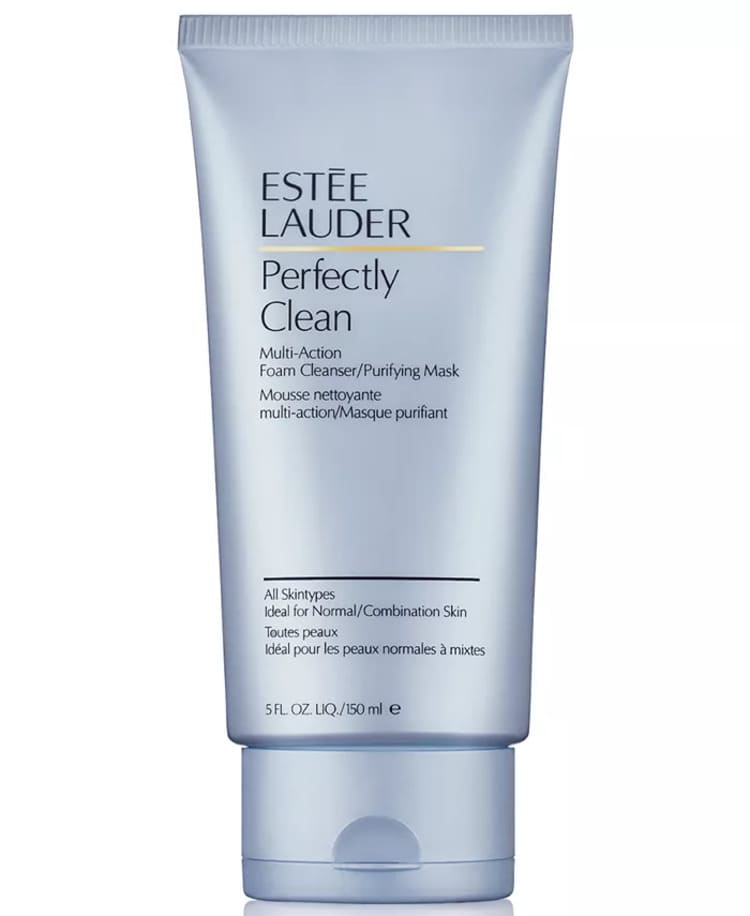 Perfectly Clean from Macy's is a product with fast and lasting effects, applied in the appropriate way. You should use it daily, in the morning and evening to purify your skin. You also have the option to wear it 2 times a week for 3-minute periods, like a mask. This 5-ounce product has an affordable price of $30.00 and funded payment options.
Macy's Jumbo All About Clean
Another option to improve the condition of the skin in the Macy's catalog is the Jumbo All About Clean product. It is a facial soap to eliminate skin imperfections and reduces the possibility of suffering from skin conditions. It is a product that does not have any type of fragrance so as not to generate damage, it only cleanses the skin and returns freshness.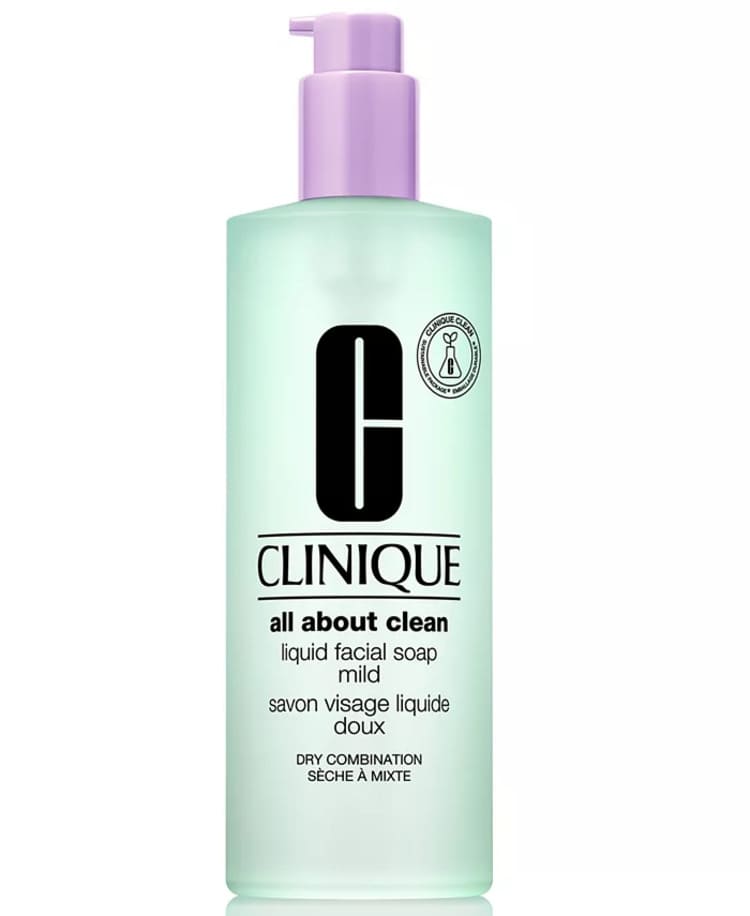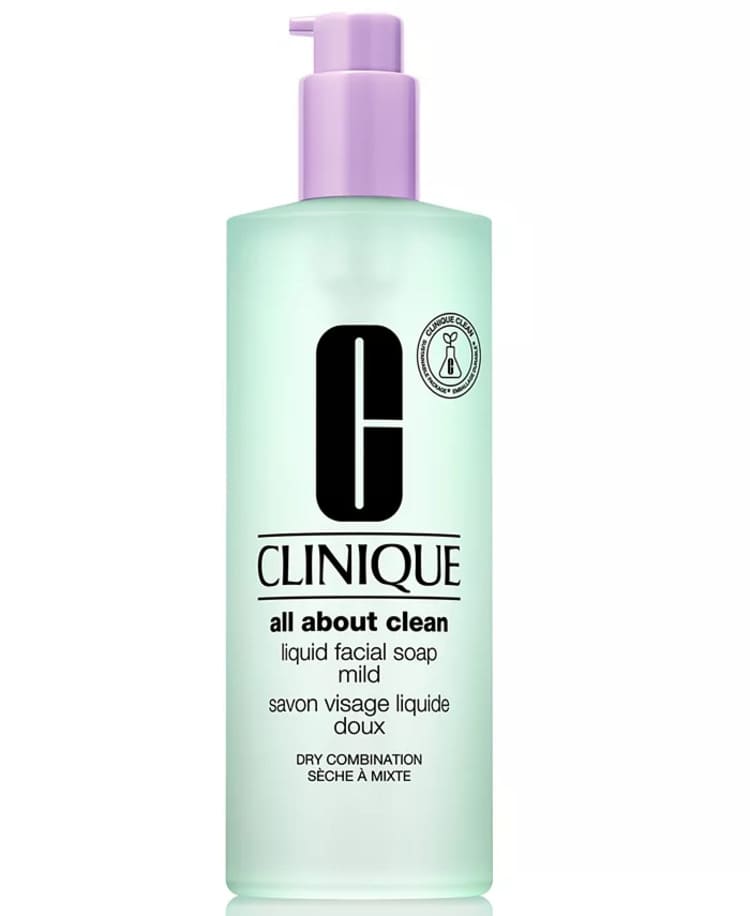 Jumbo All About Clean offers better results when applied 2 times a day, upon waking and before going to sleep. It must be applied all over the face, giving gentle massages and rinsing the area well. So, the soap can have a lasting effect on your skin. This skin care product costs $37.00 and also has options for payment in monthly installments.
Macy's Cleansing Micellar Water
Among the skin care products that offer a more accurate and efficient cleansing is Cleansing Micellar Water. It is a blend of organic lemon balm that helps remove makeup, impurities and other contaminants on the skin. It works on all skin types and offers excellent results since it has no side effects.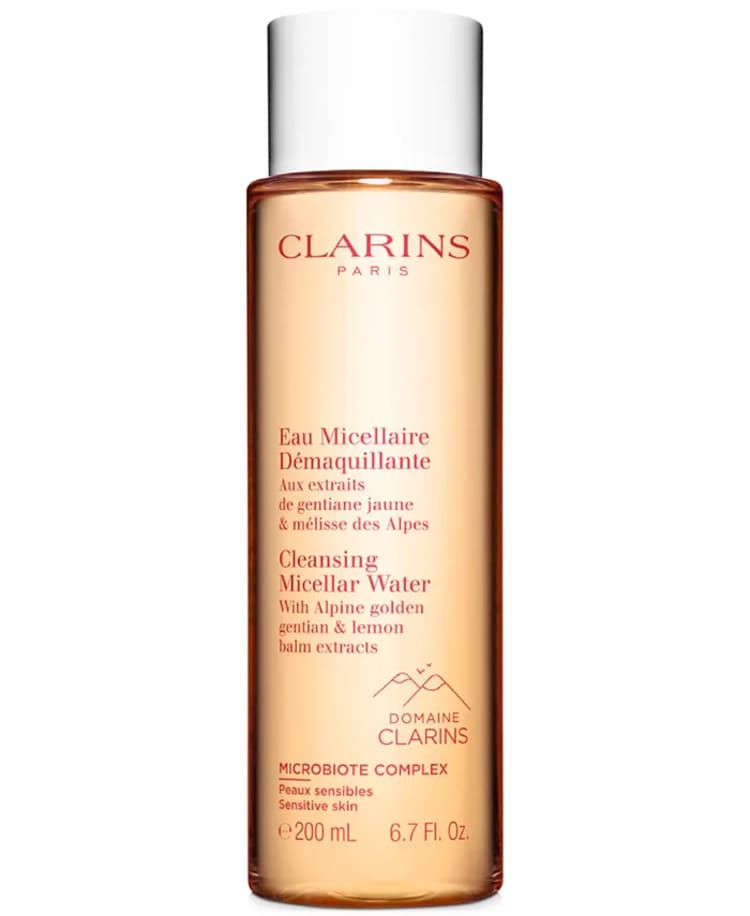 Cleansing Micellar Water does not contain any dyes in its composition. In addition, it is a skincare product that is tested by dermatologists and ophthalmologists, so its quality is guaranteed. You can buy it for an economical price of $31.00 or pay it in 4 installments without interest of $7.75, through Klarna. To take full advantage of the effects of this skincare product, you should apply it in the morning and evening. Especially on the face, eyes, and lips.
Macy's Creme Radiance
Finally, we have the Creme Radiance product  for skin care. It is a purifying cream that returns the natural color to the skin, to make it seem more resplendent. With its application, you can have a balanced tone throughout your skin, without any imbalance caused by impurities and pollution.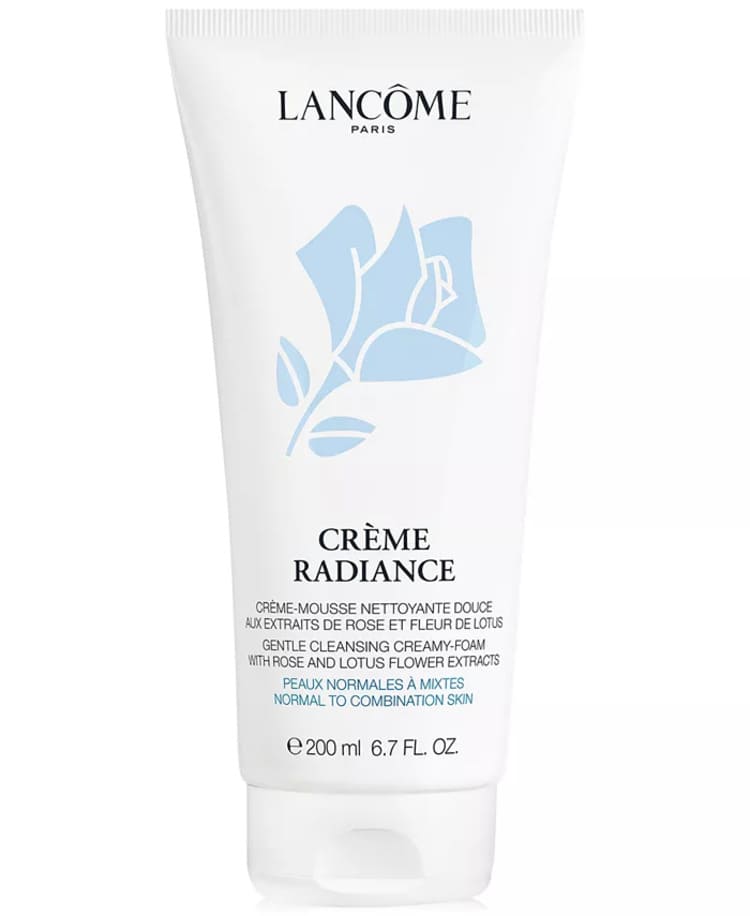 Creme Radiance has a similar application to the rest of the products on the list, with equally good effects. It is available in 2 different sizes and its price is $37.00 or 4 monthly installments of $9.25.