Today ALDI goes from food, snacks and drinks… to becoming much more involved in technology and household needs. As we see in the Amazon and IKEA catalogs, the German store also knows that adequate lighting is crucial for the comfort and functionality of a home. No wonder they have become very popular in various parts of the United States.
That's why the technology experts at Look At The Square (LATSQ) have thought that the new Easy Home LED Puck Lights with Remote are an excellent option for your spaces. Discreet, elegant, functional and very durable. Designed to illuminate smaller spaces such as cabinets, shelves and bookcases in a subtle way and that you can control.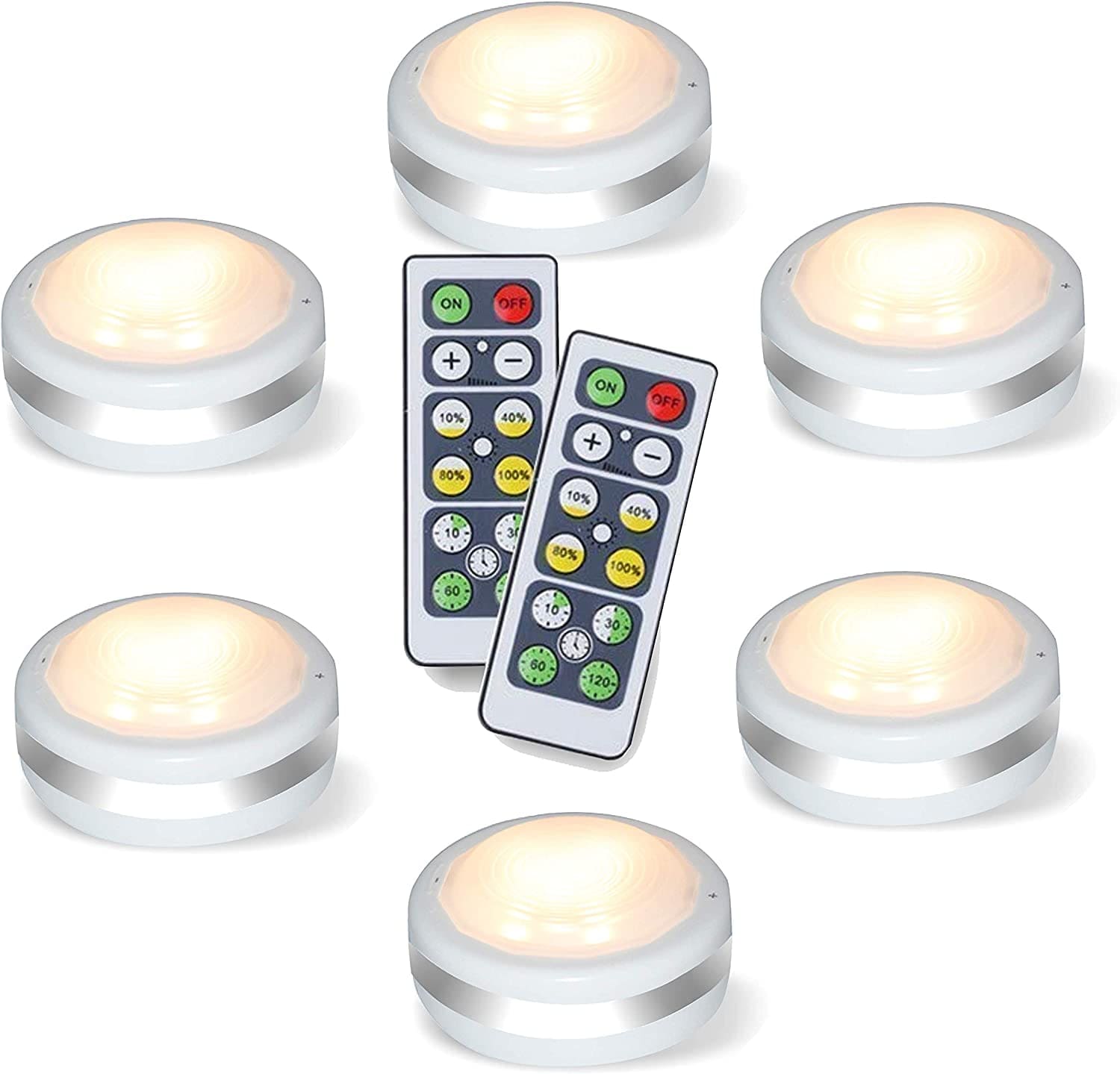 ALDI Easy Home LED Puck Lights with Remote
No matter how good the lighting may be inside your home, there will always be a space where light doesn't reach with intensity. Therefore, you need to supplement the lamps in your house with additional bulbs. That's where ALDI comes in with the Easy Home LED Puck Lights with Remote model, an easy-to-use product that offers many solutions.
This is a wireless accessory that you can use in any space of your home, without many problems. In this way, you will not have any problems when looking for clothes in your closet or when trying to find a book in your library. And best of all, the Easy Home LED Puck Lights with Remote model is quite durable and resistant.
Multiple built-in functions
The first thing to note about this ALDI product is that it has a wide range of features included. In such a way, it is a focus that can be adapted to your needs and solve any lighting problem easily. Among the integrated functions it has, we must highlight the preset timer to turn on or off.
However, this is also a product that features multiple color modes to illuminate the way you want. As a result, you can get a warm or cold light to adapt to the space where you have installed the bulb. So, it is an accessory that has the ability to help you relax or increase your productivity inside your home.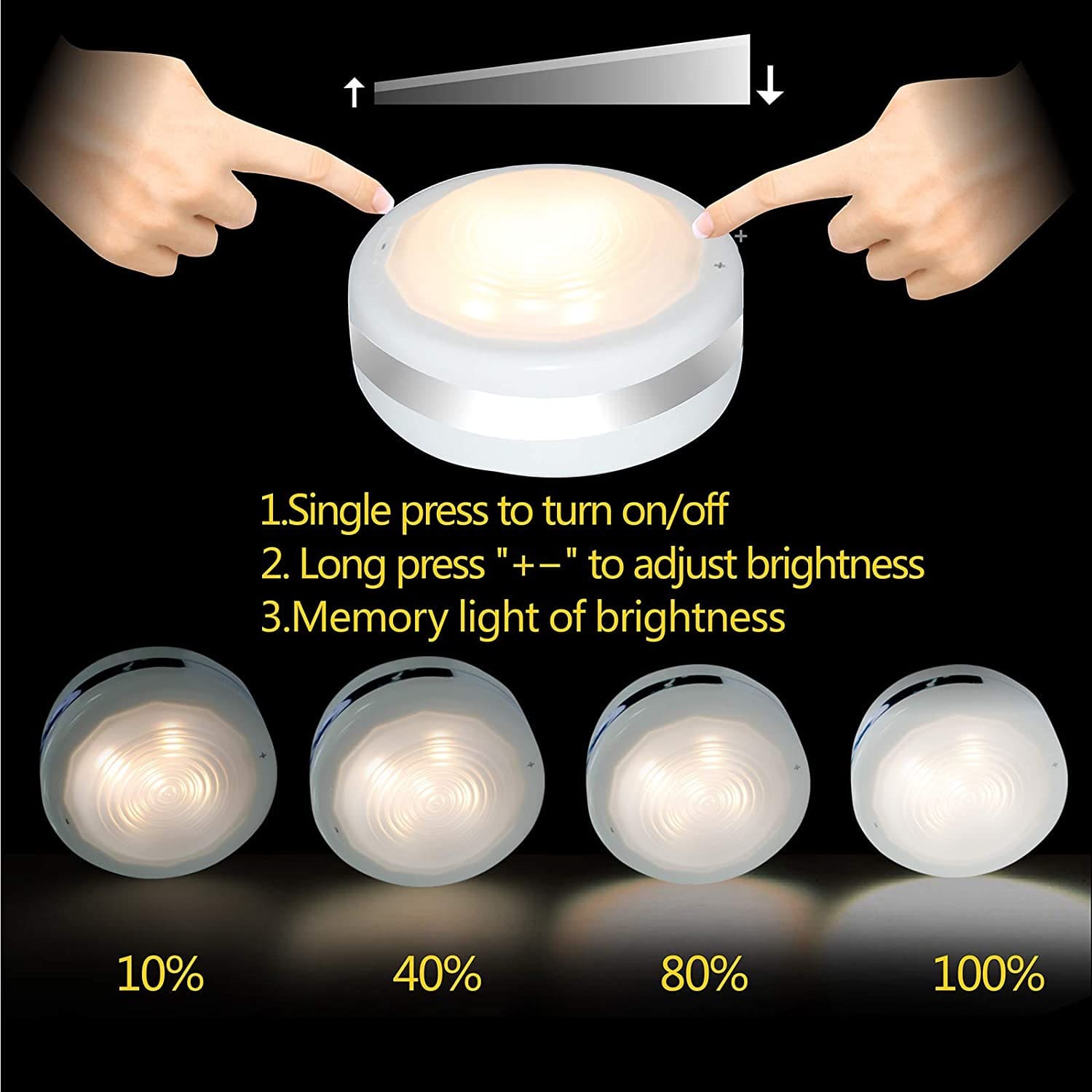 Remote control included
To be able to make use of all the integrated functions that the lighting bulb has, this product comes with a remote control included. This is an easy-to-use accessory and has the ability to activate all disc lights within a range of 32.5 feet. Therefore, you will be able to use it at a good distance and so you will not have to make much effort.
The remote control included in this product has several buttons, to enable any of its functions. From the timer, to the dimmer and the color modes it has. On the other hand, it is an accessory that requires batteries but does not consume much energy with its use. On rare occasions, you will have to replace them.
Installation steps
Choose the space where you are going to install the bulb.
Use the included double-sided adhesive tape.
You just have to glue the focus and you will have it ready to use.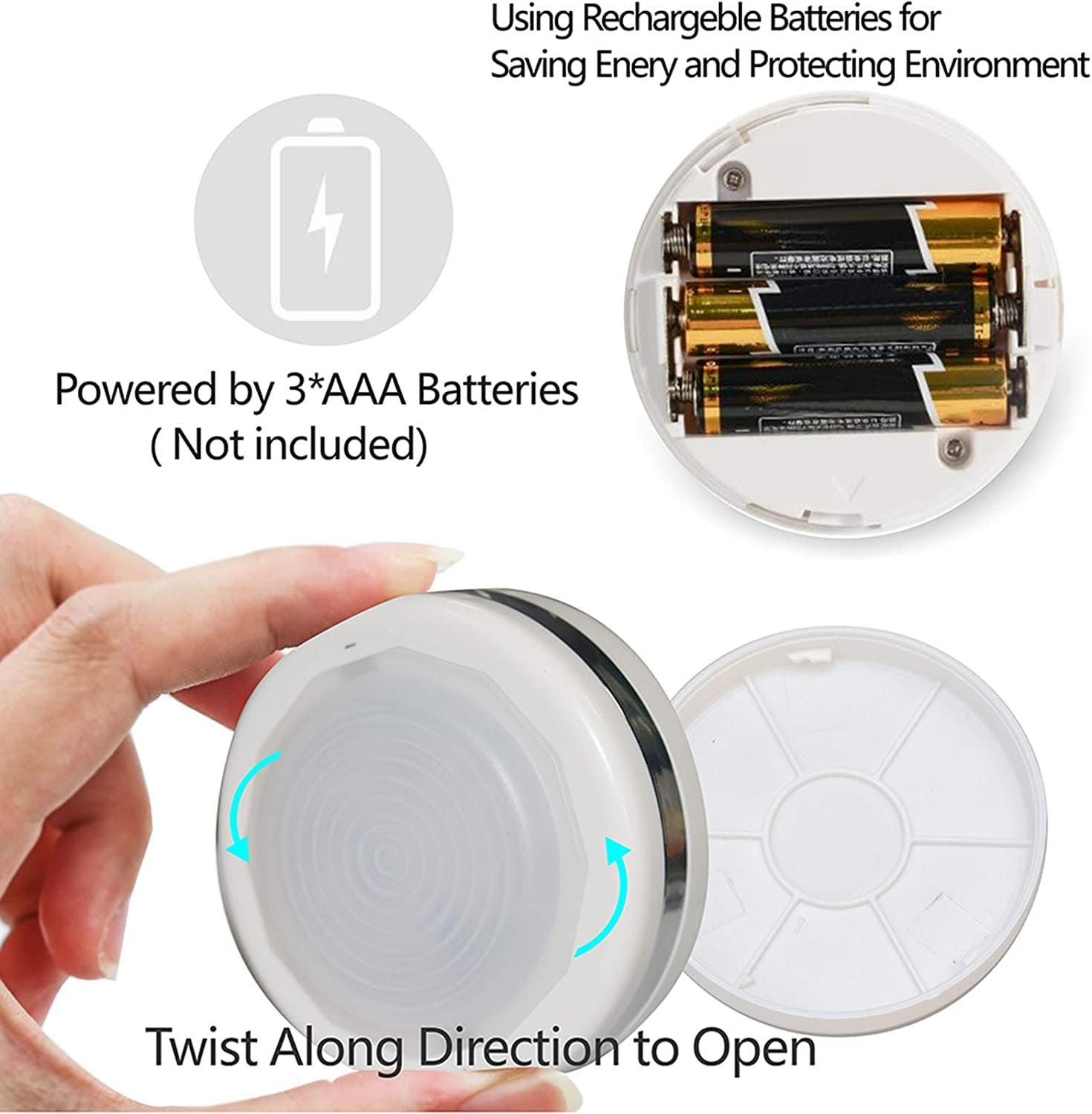 ALDI Easy Home LED Puck Lights with Remote Price
Within the Weekly Specials section of the official ALDI website, you can get this product. The Easy Home LED Puck Lights with Remote is available for an affordable price of just $14.99. These have different payment methods that are tailored to your particular needs, in order to make the process easier.