Crocs has proven to be a versatile brand, with designs like the Furever Crush Shoes that don't change the classic shape but add a layer of protection against the cold, making them perfect for fall or winter. They are designed to prevent a cold, keeping our feet in a safe interior without leaving behind how we get used to daily use.
These shoes have a fake leather interior, which not only serves the purpose of helping us avoid the cold, but, in turn, has a coating on the foot and creates a comfortable place. It also has an ergonomic sole designed to cushion every step we take. Besides, they keep the holes of the original design to allow customization to all people with the help of the Jibbitz so that they feel more unique and can give our personal touch.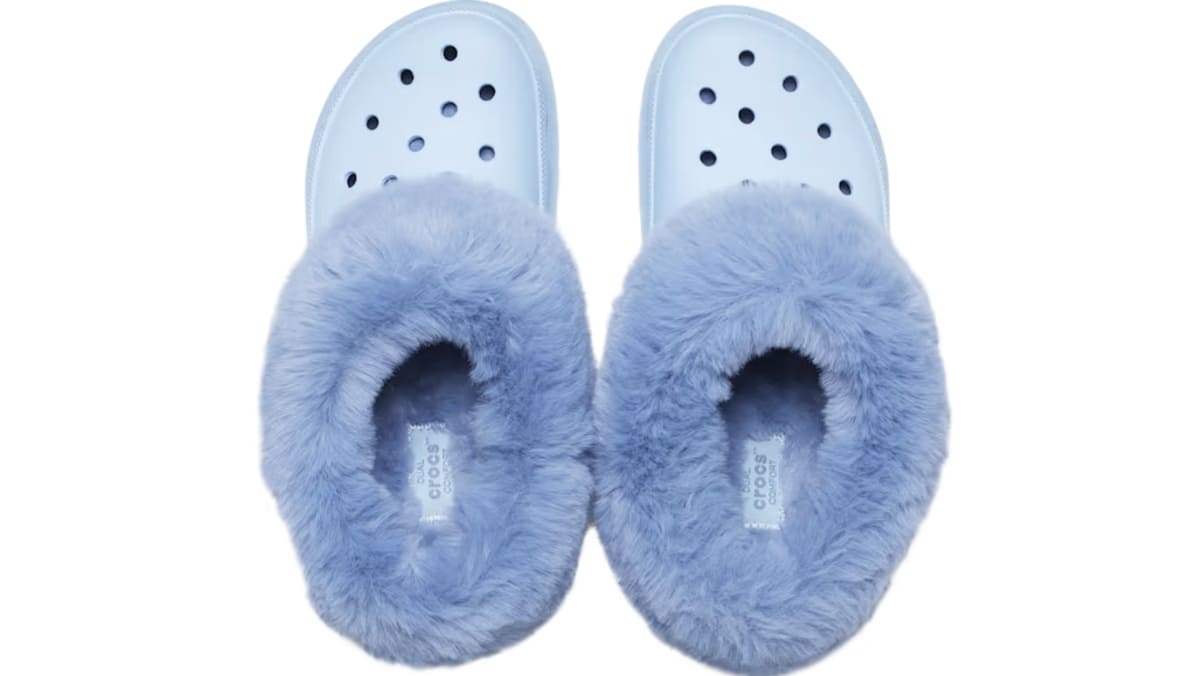 Crocs Furever Crush Shoe
Keeping your feet warm during the cold of autumn is a priority for both men and women. With the Furever Crush Shoe model, Crocs manages to please its customers comfortably and innovatively. You can buy This lined design shoe in several colors to adapt to your style or needs.
The Furever Crush Shoe model from Crocs has a dynamic design that you can combine with many outfits. These clogs look great both in domestic environments and in casual settings. Best of all, they have a high-quality composition, ideal for you to use for long periods.
Crocs clogs lined with sheepskin
These Crocs clogs are specially designed to protect during cold periods. In particular, they are lined with synthetic sheepskin in the neck area and throughout their interior. This way, they can offer a soft, warm feeling around the foot.
Synthetic sheepskin can retain heat efficiently to shelter the feet in cold seasons. This allows indoor and outdoor use of clogs, regardless of the temperature in the environment.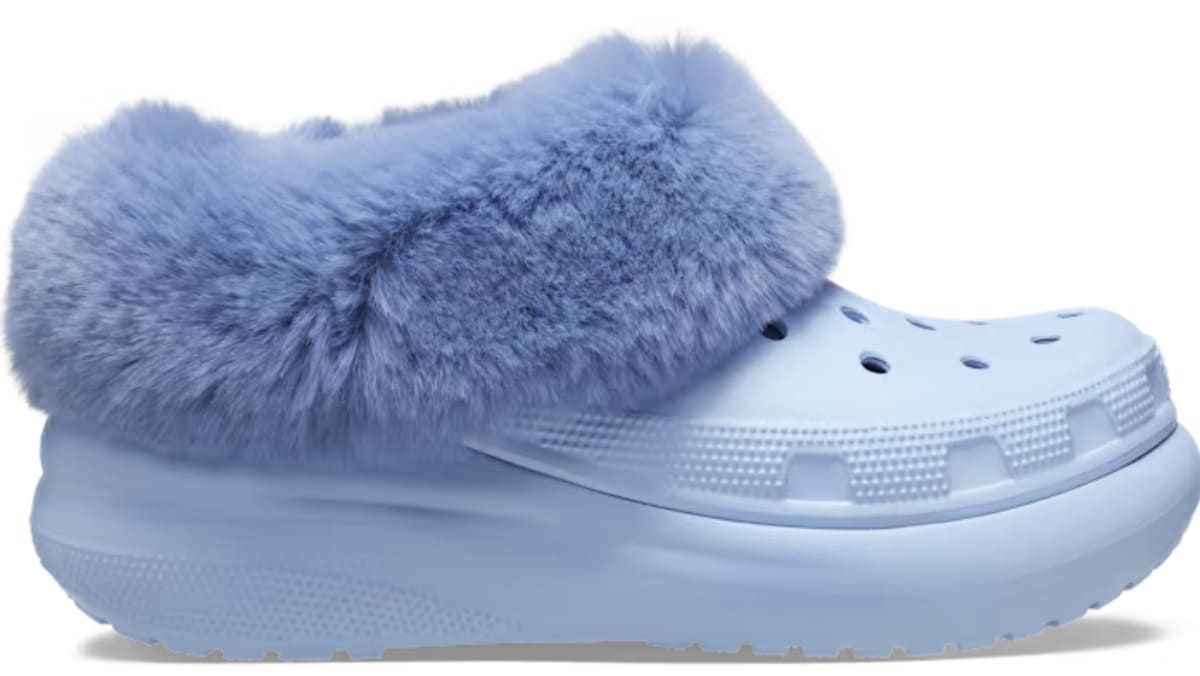 Crocs clogs with added height.
Another of Crocs's most essential characteristics of this unisex footwear is its added height. They have a sole with an elevation of 5.2 cm / 2 inches, which offers a stylized effect. In addition, you can visually lengthen the legs to give a better appearance.
The added height in the clogs is a splendid quality to get better support for the foot arch. At the same time, it can improve posture when walking to reduce muscle aches. And the most important thing is that it can enhance the height to achieve a better presence.
Relevant specifications of the model Furever Crush Shoe
Its structure provides a comfortable fit and additional support in the heel area.
They have ventilation holes to optimize perspiration in the feet.
They are clogs that can be customized with Jibbitz amulets to achieve a different aesthetic.
They have pivoting straps to keep your feet snug when walking and prevent accidents.
They are made with Croslite material, allowing more excellent durability.
The composition of these clogs provides splendid support when walking on any surface.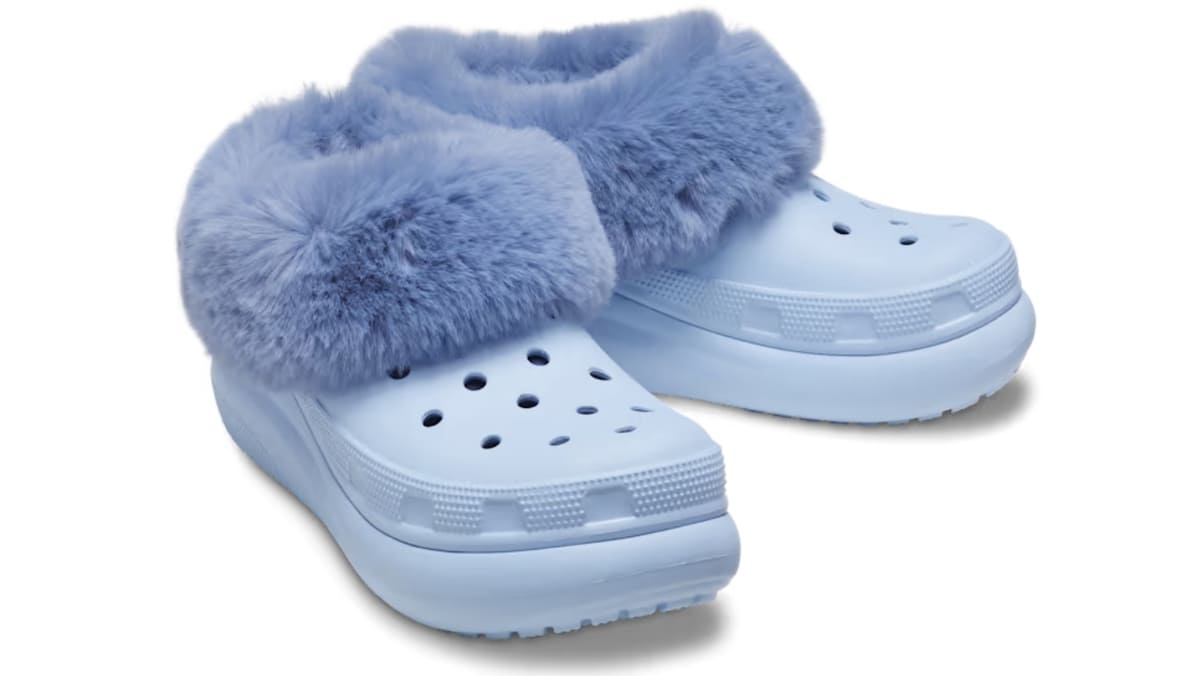 Crocs Furever Crush Shoe Price
You can buy this shoe on the Crocs website to prepare for the year's colder months. You can take the Furever Crush Shoe model for only $79.99 or 4 installments without interest of $20.00. A 90-day warranty protects these Crocs clogs to ensure your safety and satisfaction.