One of the most amazing things in recent years has been 3D printers, and with Walmart, you can now have the experience at home. An artist always needs to innovate, and nowadays there is no better way to do that than by turning your designs into reality in 3D with a printer like this.
In Look At The Square (LATSQ) we remind you that there are no limits to what you can do, you just need your imagination and a basic guide to making all the designs you want. The future is in your hands, and you can fill your home with beautiful self-made Christmas accessories that will leave everyone who comes in hallucinating.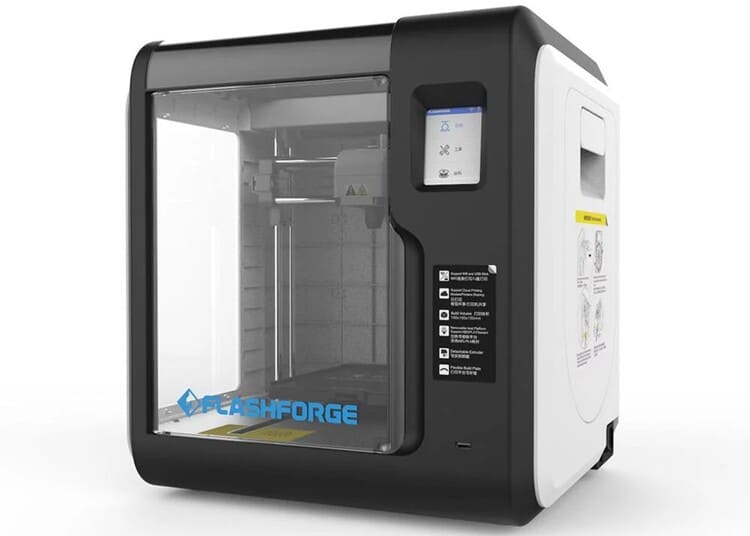 Walmart FlashForge Adventurer 3 Lite 3D Printer
It is a high-performance and easy-to-use 3D printer with a compact size to install in the home or office. It has a minimalist design to fit aesthetically anywhere, with low power consumption. Walmart's FlashForge Adventurer 3 Lite 3D Printer works quickly and quietly, via the touchscreen.
Even if you do not have much experience with this type of device, you will not have difficulties with its use. In particular, because it has an interactive interface, databases with free access and connection with other users. As a result, you'll be able to start creating and designing whatever you want in no time. You just have to be patient and follow the instructions of the product.
In short, Walmart's FlashForge Adventurer 3 Lite 3D Printer is a high-performance device. For designers, architects and engineers, it's a powerful tool to work with. It helps to move faster, to save time and make more money. The rest of its features are as follows.
Online interface
The online platform is one of the most important features of Walmart's FlashForge Adventurer 3 Lite 3D Printer product. You can sign up for it in minutes to get free virtual cloud storage. In addition, you have the option to make backups or share your designs with other users.
The online interface of this device has management tools and free model database. In this way, you can use the printer regardless of whether you have little knowledge of its tools or operation. At the same time, you can automatically split all the files you want to print, to work efficiently.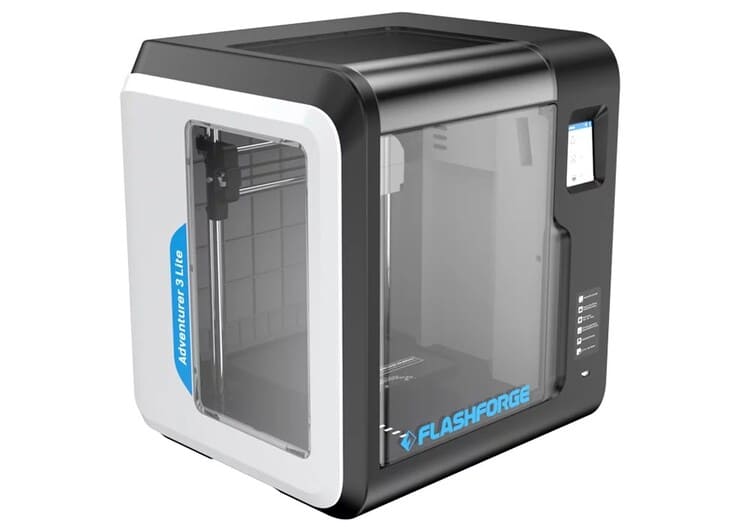 Touch screen
It should be noted that this 3D printer model has a color touch screen to enter the user interface. This way, you will have access to the configuration and all the integrated tools this splendid design product has. Therefore, you can learn to use it in the shortest possible time and without many inconveniences.
High performance
This device not only stands out for its ease of use, but also for its high performance. Especially because it has rapid heating up to 200 °C in a period of 50 seconds. In addition, it has automatic filament feeding with an integrated filament cartridge closed. Thanks to this, he works without making any noise.
Rugged composition
Walmart's 3D printer is a product with a useful life cycle of many years, thanks to the structure it has. It stands out for having a removable and flexible thermal printing bed, complemented by a removable nozzle and stainless-steel tube. For such materials, their cleaning and maintenance is quite simple.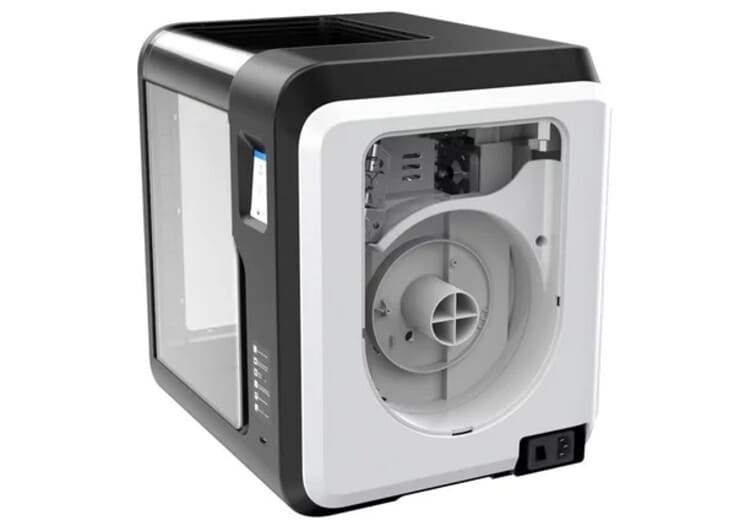 Measurement
You will have the opportunity to install this 3D printing product in any space, with the possibility to move it whenever you want. Especially because it has the following dimensions.
Length: 15.00 inch.
Width: 15.00 inch.
Height: 16.00 inch.
Walmart FlashForge Adventurer 3 Lite 3D Printer Price
Currently, this model of 3D printer from Walmart has a discount price. It used to cost $399.00 and is now worth $ 299.99, with payment options financed in monthly installments of $20.00. In addition, it is a product with 6-month warranty coverage.