Cleanliness is essential at home and anywhere. Many use various cleaning products and flavorings and make everything look good and smell good. However, the worst enemy, in this case, is dust. Whenever you clean, the dust comes to dirty everything. What can you do to remove it quickly without much effort?
The solution to this recurring problem is ALDI's new vacuum cleaner for you. You will be able to reach all the spaces you want and do cleaning. And at Look At The Square (LATSQ), we love the deals. And ALDI has anticipated this year's Black Friday and scares Amazon by placing it cheaper than in its store.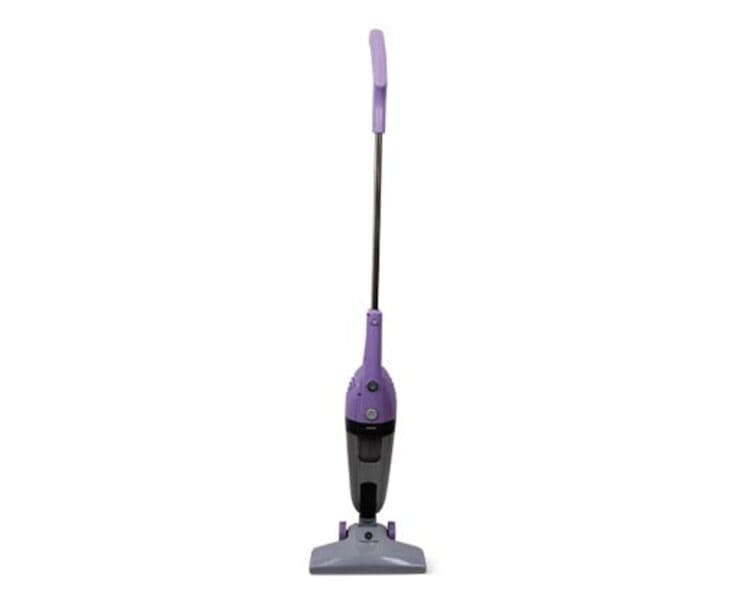 ALDI Huntington Home 3-in-1 Lightweight Stick Vacuum
The Huntington Home 3-in-1 Lightweight Stick Vacuum is lavender. It has a unique tool to reach places with cracks and those too narrow. It can vacuum both carpets and floors, which is very hard.
The handle by which it is held is foldable, making it more compact and much easier to store. The base it has can be disassembled so that you can use it manually whenever you want
t. Instead of having a bag like all other vacuum cleaners, this one has a dust container.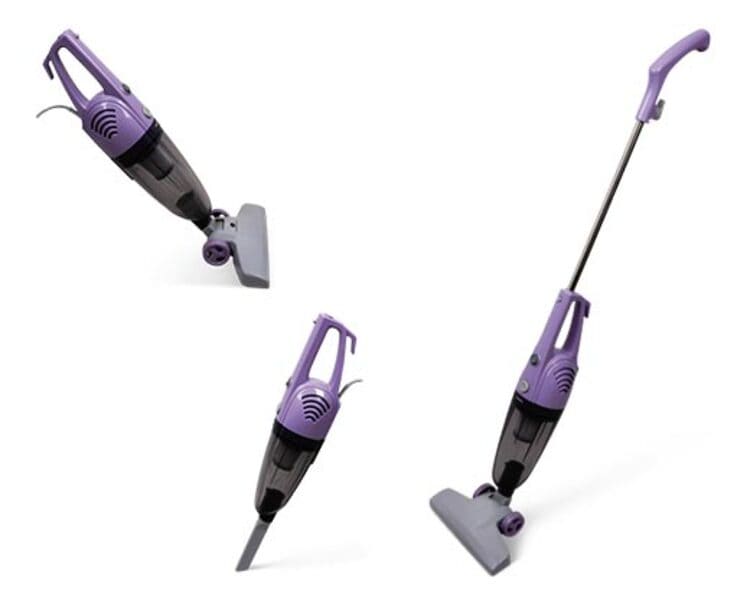 Thanks to this, you will not have to have any difficulty when emptying the container, but it is done straightforwardly. The price of the Huntington Home 3-in-1 Lightweight Stick Vacuum is $27.99.
Amazon Black+Decker Power series Cordless Stick Vacuum Cleaner
On Amazon, you can find the Black+Decker Power series Cordless Stick Vacuum Cleaner, a vacuum cleaner that can help you whenever you want to remove dust from the floor and other places. It is specially designed with two modes, the first to clean all types of floors and the second to draw different things on the floor, in addition to dust.
So you can better see what you're doing, it has LED lights on the front. That way, you can light the way while cleaning the floor. It has a container in which everything that is vacuumed is stored. Also, the accessories with it you can place when you need them.
When you want to clean the whisk bar, all you have to do is disassemble it. Thanks to its simple design, it is not complicated to disassemble. Almost always, the biggest problem is that it fills with hair. But if you keep it clean, you can enjoy better performance. When storing it, you can fold its handles and get a compact size that allows you to keep it anywhere. The price of this is $87.75.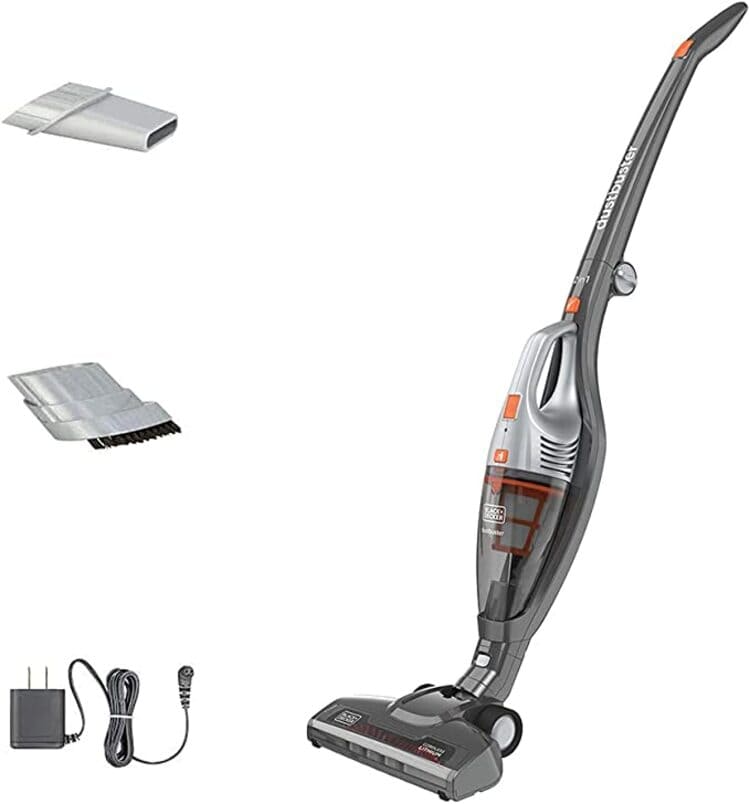 ALDI Shipments
ALDI shipments have a different organization that allows the customer to feel better served and have more details about the shipment. Once you make the purchase, you are assigned an Instacart Personal Shopper who will be with you throughout the purchase process.
Before making the payment, it tells you the price, considering taxes, the area where you live, and the type of product you buy. Then, it will indicate some additional details, such as when the shipment was made, and notify you when it has arrived at its destination.