It's getting closer to the season where the leaves fall, we must bundle up more and the meetings tend to be more private and intimate. Families usually get together to celebrate the future, thinking about Thanksgiving, Halloween and Christmas. And before these big festivities, sharing a nice dinner with a glass of wine is a foolproof plan.
That is why ALDI has a good variety of wines in its catalog, so they want to offer you good quality at your meetings. Although Amazon and Walmart are usually the first options in the United States, in Look At The Square (LATS) we show you what ALDI has to offer, at a good price and of good breed.
ALDI 30 Miles Napa Valley Red Blend
Share aromas of ripe blackberry and hints of vanilla with your guests. This wine has notes of black cherry, cocoa, and subtle spices, which give your palate a memorable experience. These are complemented by soft tannins and a perennial finish.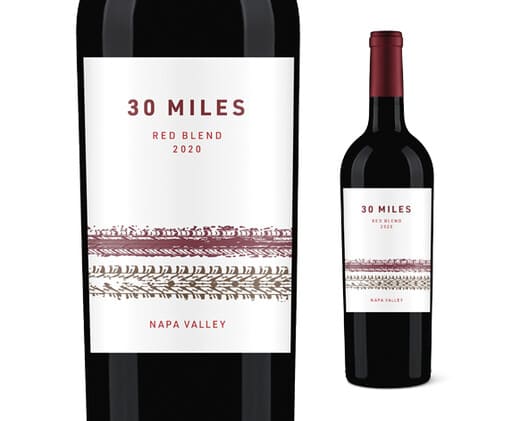 Characteristic
Made in Napa Valley, CA, USA.
Alcohol content: 14.1%.
Likewise, this wine combines perfectly with lamb chops, grilled salmon, or pasta with red sauces, ideal to share with the family. Its bottle is 750ml and is priced at $14.99; this may vary in-store.
ALDI Don't Mind If I Do Sparkling Wine
Another alternative to enjoy is this sparkling wine, with crisp, creamy touches and a slightly toasted flavor. Its aromas of citrus and apple with a touch of vanilla give it a light and lively finish.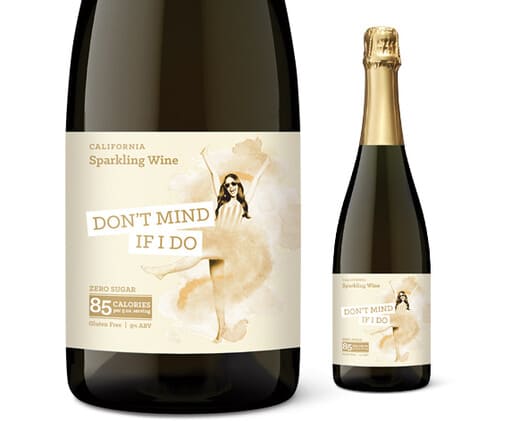 Characteristic
Made in the USA.
Alcohol content: 9%.
That way, this effervescent wine pairs well with entrees like smoked salmon, brie, and prosciutto. Its presentation is 750ml and costs $7.99; the price may vary in-store.
Exquisite Collection Paso Robles Cabernet Sauvignon
A full-textured dry wine that can be felt in its dark cherry and blackberry notes; this Paso Cab has a long, sharp finish. Paso Robles Vineyard and its 2020 Exquisite Collection can offer you a nice treat.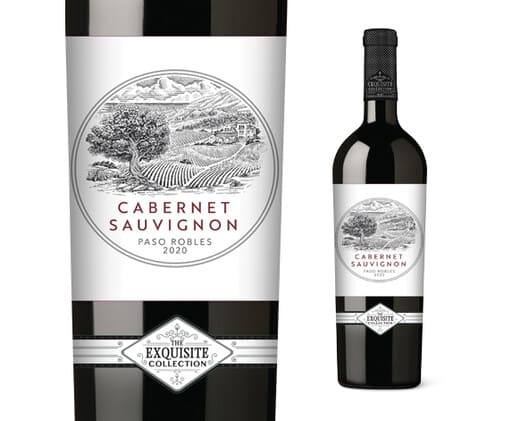 Characteristic
Made in Paso Robles, CA, USA.
Alcohol content: 13.5%.
You can try this while you eat grilled meat, smoked seafood and a variety of cheeses. The contrast of flavors will allow the conversation between friends to be more enjoyable. It can be found in different prices, depending on the store.
Share and receive autumn
With this selection of wines, you will have the opportunity to wrap yourself up by the fire, waiting for the grilled meat to be ready, while you chat with family and friends. In addition, the different tasting notes on your palate will leave you feeling warm and excited.
In this way, you will prepare for the future as the year ends, counting all your goals achieved and those that remain to be achieved. What better way to welcome fall than with good wine and food to savor.
ALDI Price and Shipping
At ALDI they care about offering you a varied catalog of drinks and food. To find out what the exact price to pay is, you should go to one of their stores, which are located around the United States. You should check the availability of the product you want as well as find out where the nearest warehouse is.
They also offer you the option of receiving them by home delivery; not available for all items, check availability and prices are higher.