When winter comes in the United States, it can be unthinkable to be outside in the cold. However, you may also want to get out of your house or go out to the yard to breathe fresh air. Every time your friends come, they have to be inside. How can you be comfortable outside in this cold season?
ALDI has everything you need to make your garden perfect for winter. First of all, in Look At The Square (LATSQ), we find comfortable and warm furniture that will give you comfort when you sit down. Then, you have some sets of lights responsible for illuminating and heating the environment. Don't let winter catch you off guard.
Belavia Rattan Conversation Set
This set of Belavi Rattan Conversation Set furniture is hung out and chatting in the living room or garden of the house. What this includes are two chairs, and table, and one loveseat. The chairs are made with cushions of very comfortable material so that the conversation flows much more naturally when no one is uncomfortable.
The frame of the chairs and table is made of steel and powder coated. Thanks to this, the paint of these will last much longer and will also avoid continuing to pollute the air. Best of all, you have a one-year warranty. When the package arrives, it requires assembly. Its price is $299.99.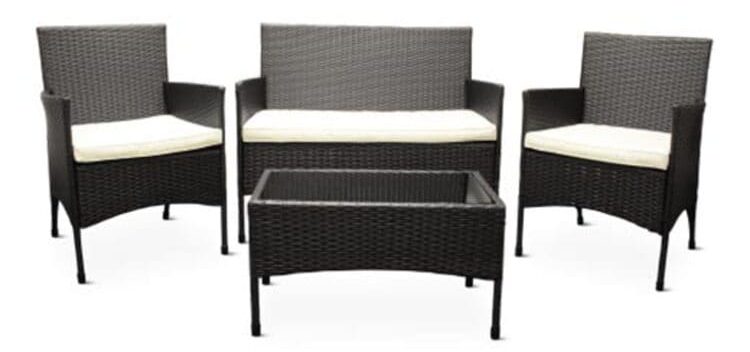 Dimensions
Chairsss: the dimensions of the chairs are:

Height: 23.6 inches.
Width: 22.8 inches.
Depth: 33 inches.
Weight capacity: the weight that these chairs can support is 225 pounds.

Loveseat: the dimensions of this two-seat sofa are:

Height: 41.3 inches.
Width: 22.8 inches.
Depth: 33 inches.
Weight capacity: the weight that the loveseat can support is 550 pounds.

Table: the dimensions of the table are:

Height: 27.5 inches.
Width: 15.7 inches.
Depth: 15.7 inches.
ALDI Belavia Rustic String Lights
If you want better lighting and a little warmth, the Belavi Rustic String Lights can be beneficial. You can place this style hammered or cage; everything will depend on your tastes. Besides, you can count on a 1-year warranty in case it starts to fail. You can use it both inside the house and also outside it.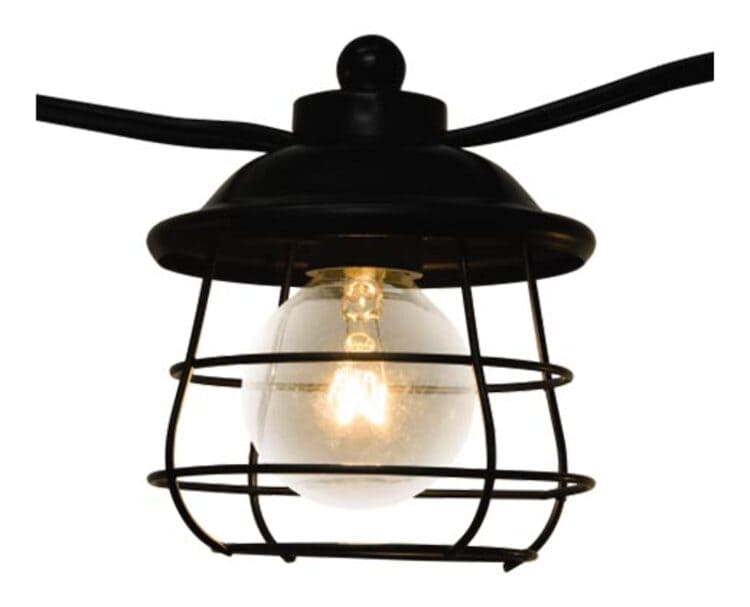 In the package come some other bulbs so that you have a spare in case any are damaged. It also has a fuse and hooks for you to hang it wherever you want. It has two types of lights; each has a set of 10 bulbs, and you can connect up to 3 sets of lights. So, you have about 20 bulbs to illuminate as you wish. The price of all this is $24.99.
ALDI Shipments
If you always want more shipment details that will make you feel well taken care of, then you have to choose ALDI as a store. When you start shopping online, you will be assigned an Instacart Personal Shopper to keep you aware of all the package details.
The first thing you are given is the price at which the shipment will be, which may vary depending on the type of product, taxes, and the area in which you live. When you have already made the purchase, you are told when the shipment has already been made, and then you are also notified when the product has arrived at its destination.