ALDI has the affordable version of one of Apple and Samsung's most popular smartwatches, which you won't want to take off all winter. In Look At The Square (LATSQ) we talk about the iTOUCH Smart Watch of great compatibility, interactive interface, and multiple functions ideal for day-to-day. That in addition to combining with everything, is making the German franchise succeed throughout the United States.
In addition, a watch will always be an accessory that perfectly complements any outfit, and this particular design stands out for being elegant, casual, and sporty at the same time. A branch of opportunities that you can have in a short time at the door of your house, and that does not envy anything to the models of Amazon or Best Buy.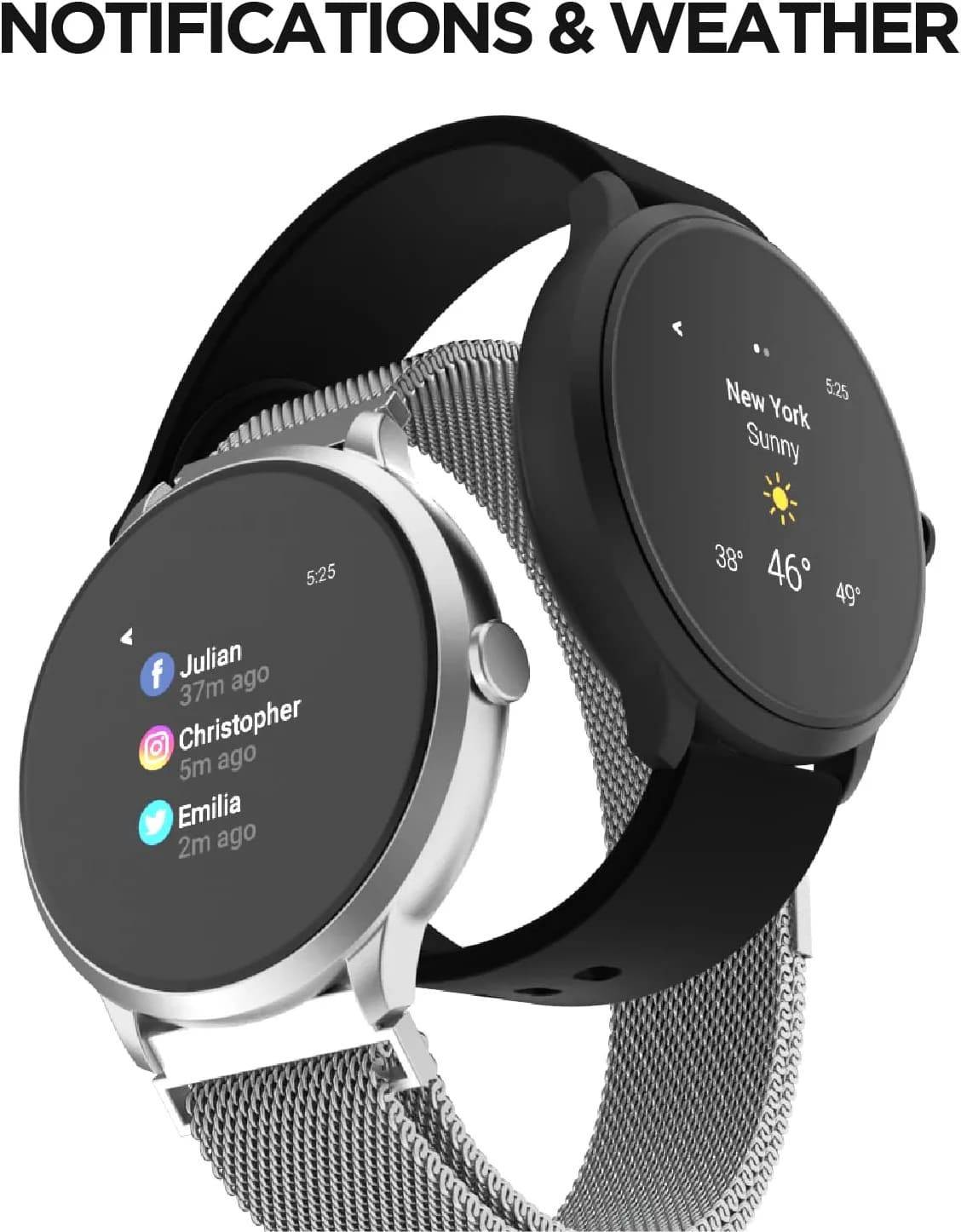 ALDI iTOUCH Smart Watch
It is a smartwatch of classic and minimalist design, ideal to use at all times because they fit in any situation. The iTOUCH Smart Watch model has a wide range of functions to improve your physical condition, monitor your health or organize yourself more efficiently. Therefore, it adapts to your needs.
The way it is designed, ALDI's iTOUCH Smart Watch can be used by both men and women. And best of all, it does not require extensive knowledge of technology to employ all its functions. It has a simple interface that you can master in a matter of minutes, without suffering many inconveniences.
A highly compatible accessory
The first thing to note about this model of smart watch from ALDI, is its wide compatibility with different devices. You can connect it with mobile phones of iOS and Android operating system, in different models and versions. You only need to install the iTouch Wearables mobile application on your mobile, which is free to download.
Once synced with your phone, you can start with the settings and programming of the smartwatch. With the help of the interactive interface, you will complete such a process in a matter of minutes. In fact, it's something you can do by default or custom, depending on your personal preferences.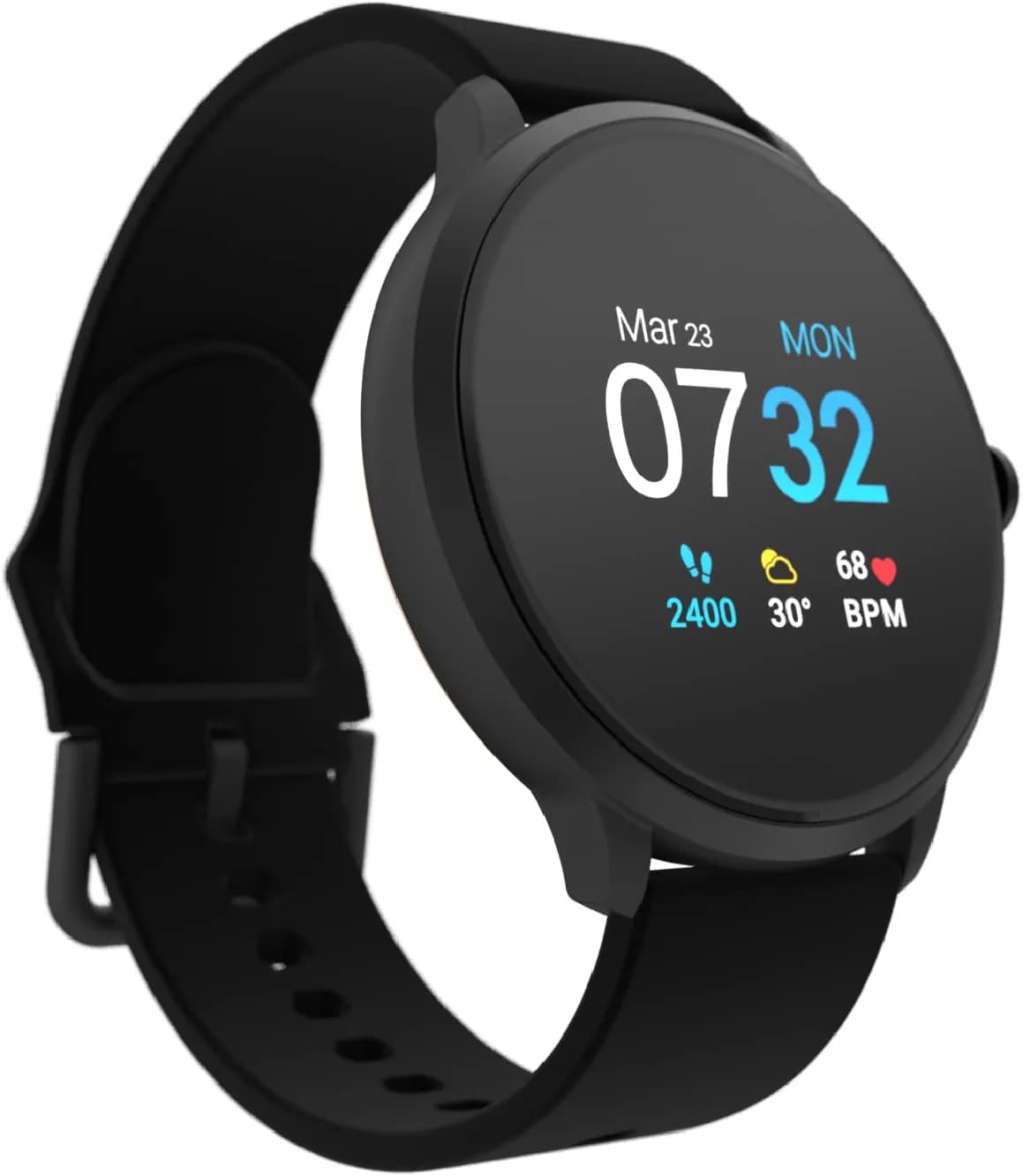 Perfect to take care of your health
The main quality of this ALDI product is that it helps you to have control over your health. Especially because it has an integrated pedometer and a heart rate monitor that works 24 hours a day. So you can always have detailed information about your cardiovascular activity and any problems you suffer at hand.
At the same time, this smartwatch model has a sleep cycle monitor, with recommendations included. As a result, it will help you sleep better so that you have more energy and less propensity to suffer from certain diseases. Therefore, this is an accessory that helps you achieve a better quality of life in multiple areas.
Important Specifications
It sends you notifications that come to your phone for calls, messages, and other apps.
It has a built-in weather function so you avoid leaving home on rainy or snowy days.
It has an integrated GPS so you do not get lost at any time.
Long battery life.
LED glass display with great resistance.
Different integrated training modes.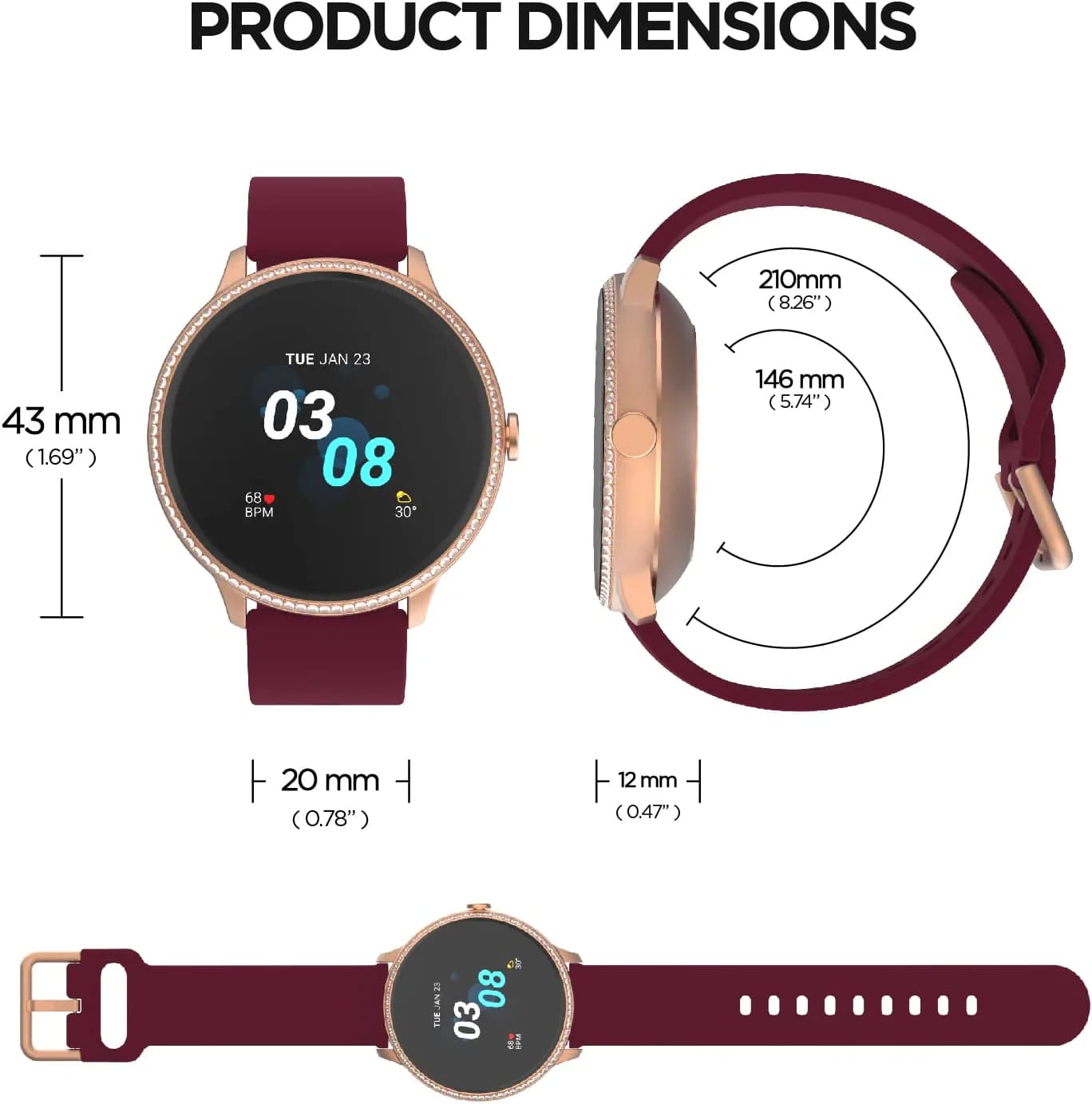 ALDI iTOUCH Smart Watch Price
Within the ALDI Week's specials section, you can find the iTOUCH Smart Watch model. There it is available for an affordable price of only $49.99. There are many payment methods to choose from, with modern and conventional methods. Therefore, the purchase process is quite fast, simple and hassle-free.