When talking about Bollywood, one of the first names that automatically appears is that of Alia Bhatt, the award-winning actress and singer who has been related to the world of cinema since her early years and has managed to turn her passion into her profession.
Bhatt has participated in important Bollywood films such as 'RRR (Rise Roar Revolt)', 'Welcome to New York' or 'Heart of Stone'. Also, as a singer he has achieved success in India with singles like 'Samjhawan' and 'Sooha Saaha'.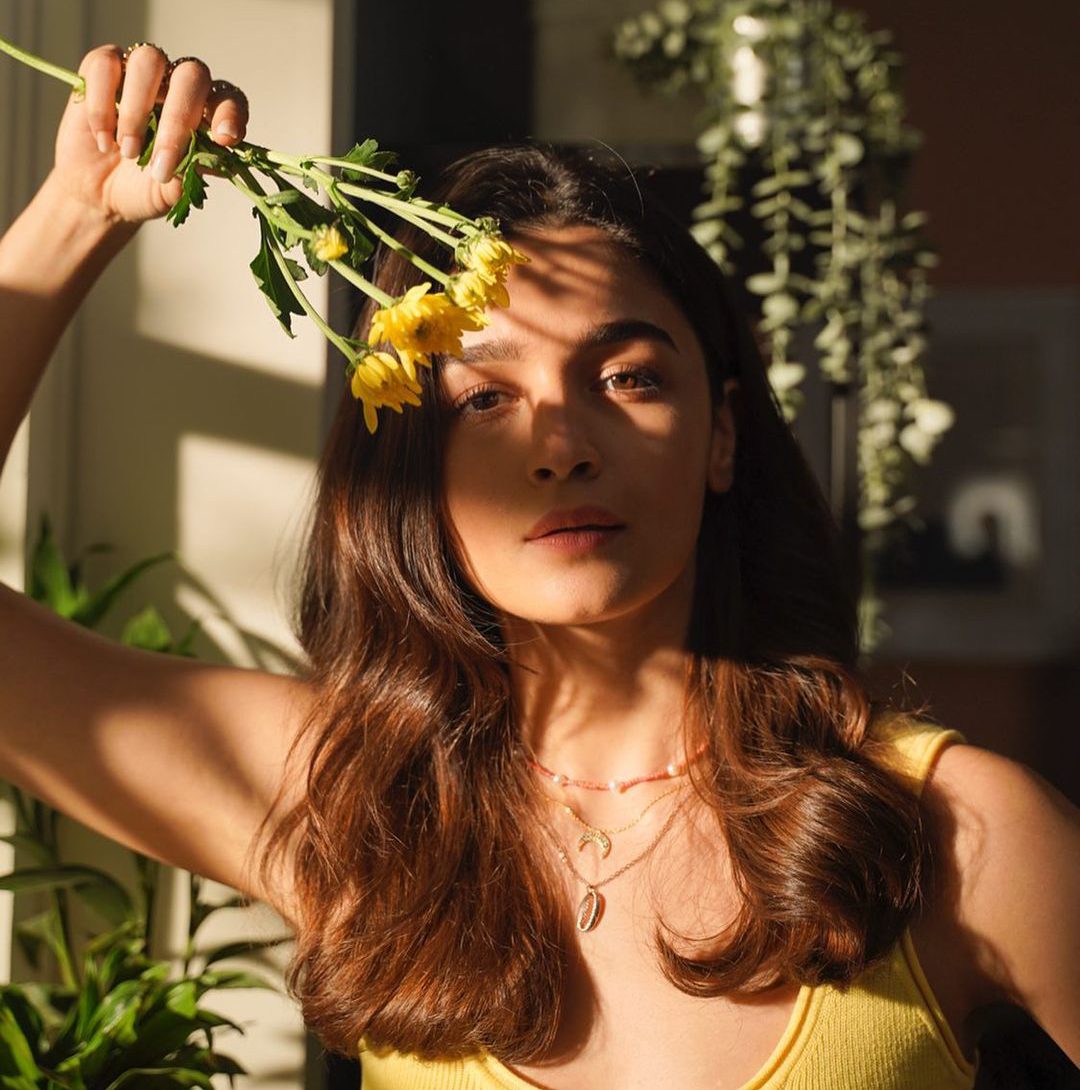 How much do we know about Alia Bhatt?
Alia Bhatt was born in London, England, on March 15, 1993, making her 29 years old. Her father is Mahesh Bhatt, a renowned Bollywood director, and her mother is Soni Razdan, an important actress.
Alia began to show interest in cinema at a very young age and at the age of five she had her first experience with it, in a film directed by her father. Soon after, she began her studies in dance and acting, and achieved recognition when she was only 19 years old, thanks to her role in 'Student of the Year'.
Married to Ranbir Kapoor
The British artist began a relationship with actor Rabin Kapoor in 2018. A few months ago, on April 14, 2022, the two got married in a reserved and intimate ceremony that took place on the terrace of their home in Branda.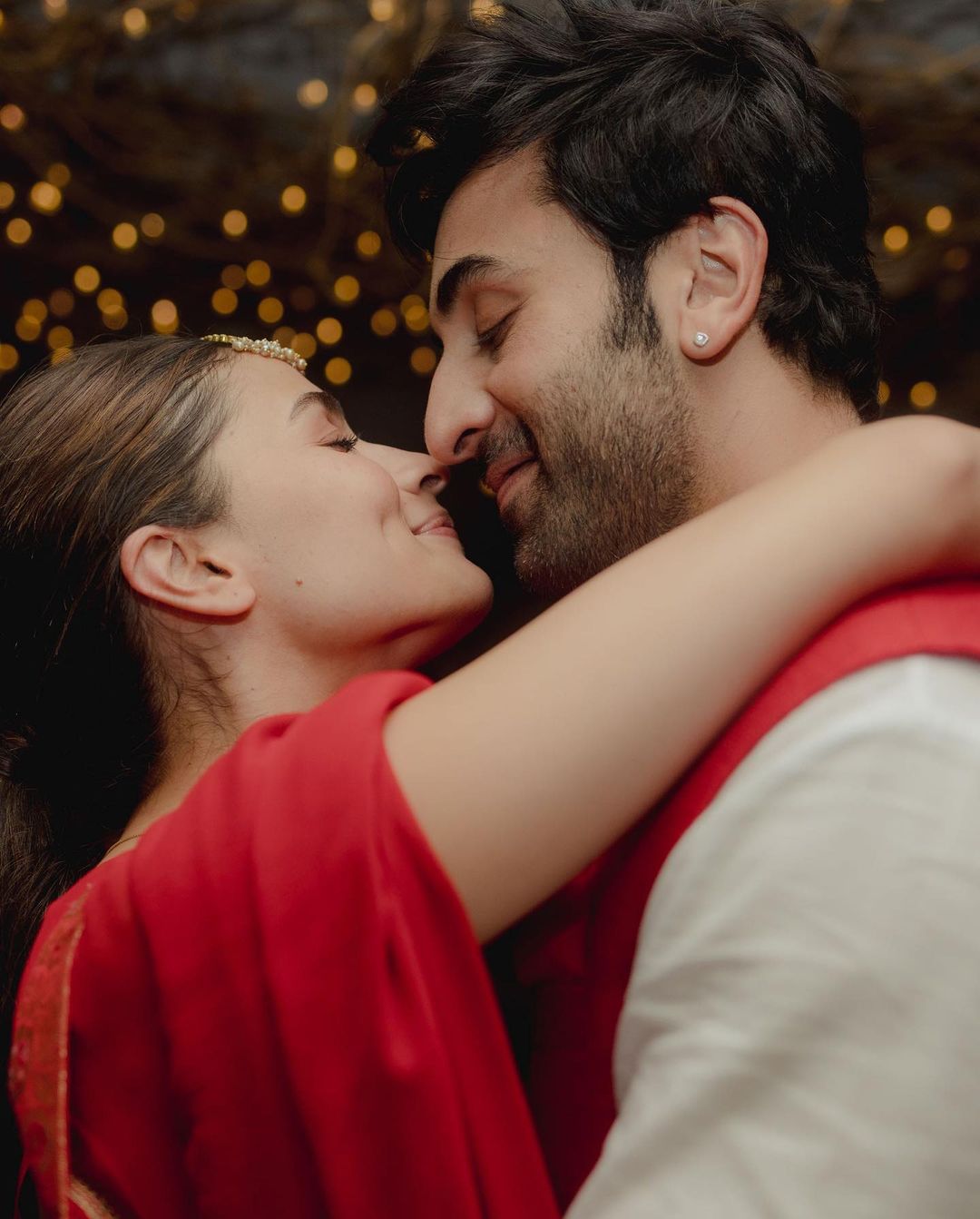 Since then, the couple have shared very special moments and have begun to implement some of the joint projects they had in mind. The last of these was recently announced on Alia Bhatt's official Instagram profile.
Her Instagram profile
It can be said that Alia is quite an active person on social networks and, although it is true that her most recent publications are about her professional career, the actress uses her Instagram profile a lot to share moments of her personal life.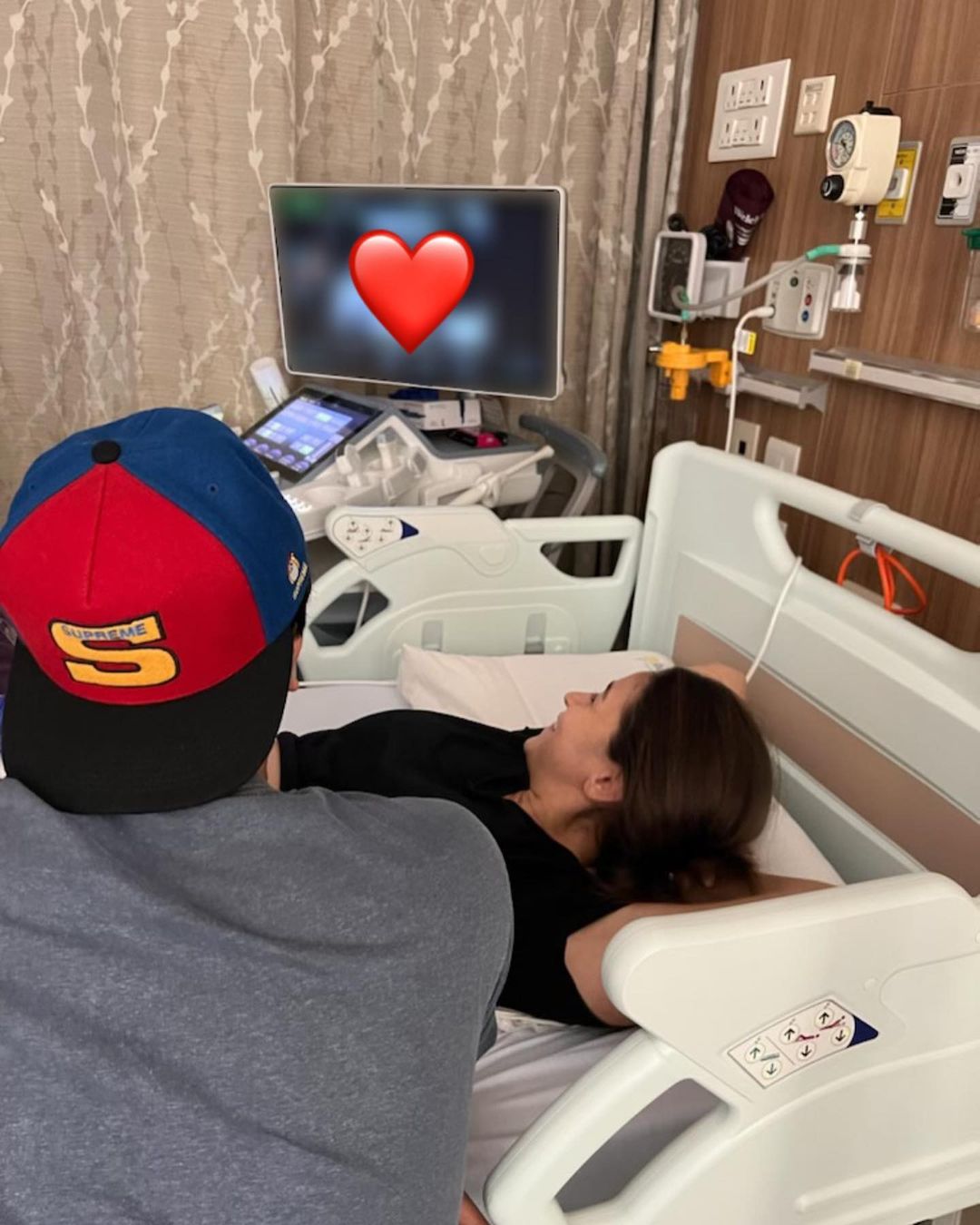 An example of this is her latest post, in which she has announced that, a few months after their wedding, the couple is expecting their first baby: "Our baby…. coming soon".
Despite always showing themselves so intimate, the daring deserved it and, after making the news public, both have begun to receive messages of congratulations and support through social networks.