Someone who has undoubtedly garnered a great deal of public and media attention is Georgina Rodriguez. During the last few years, the model and her relationship with Cristiano Ronaldo have been the protagonist of numerous news and front pages around the world.
The first time Georgina was recognized as the footballer's official partner was in 2017, following her appearance at FIFA's 'The Best' award ceremony, when the Portuguese was named player of the year.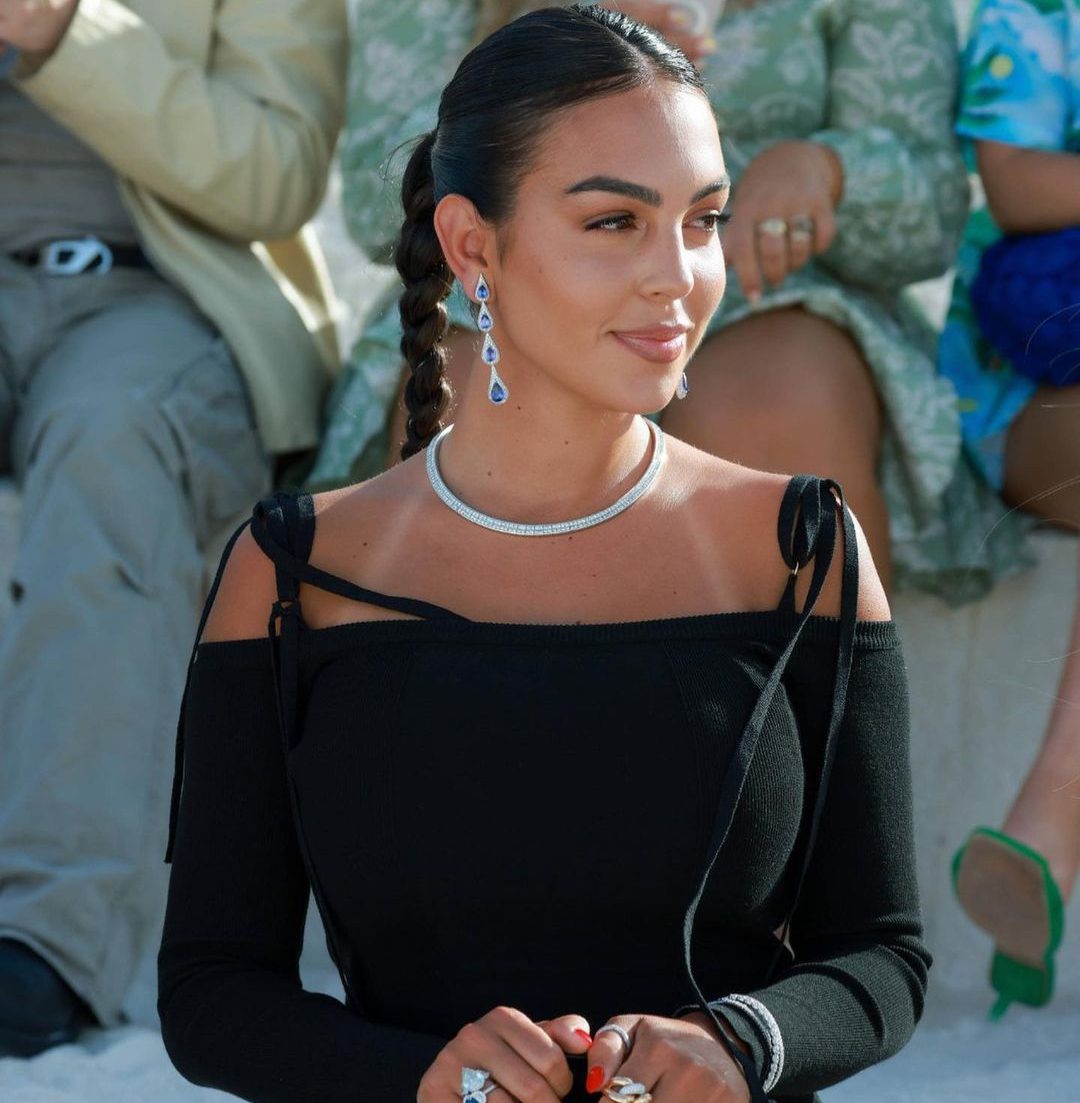 Here's what you should know about Georgina Rodriguez
Georgina Rodriguez is a 28-year-old model, born in Argentina on January 27, 1994. However, almost all her life she has lived in the north of Spain, in Jaca, a city of only 13,000 inhabitants. Her father is Argentinean and her mother, Spanish, and she has an older sister named Ivana.
As for her working life, the Argentinian has worked as a waitress and as an au pair in Bristol, England. Shortly after, she started as an employee in a Gucci store in Madrid, Spain, and in a Prada store.
In addition to this, Georgina is a dancer and, after starting her relationship with Ronaldo, she began her modeling career in May 2017, when she signed with the agency UNO Models.
When will be your wedding with Cristiano Ronaldo?
After sharing five years of relationship and three children in common, it seems that the next step of the couple will be at the altar. Despite the numerous rumors that have been spreading around the world, the truth is that no official date for the wedding has been announced yet.
In fact, the last information that was known about this event was given by Cristiano's representative, who denied that the couple had started wedding preparations.
Georgina Rodriguez's Instagram profile
Georgina is a very active user on social networks and, to prove it, you just have to take a look at her Instagram profile. The model makes great use of it posting, above all, publications in which she boasts of the large family she has built with her future husband, and some of her work as a model.
In addition to this, the Argentinean also takes the opportunity to show the world the great love between her and the soccer player, as well as the great support he gives her in her career.