Inevitably, current affairs have given much relevance to the name of James Corden. The Late Late Show host has starred in a long list of moments, thanks to which he has become one of the men of the moment and one of the faces with more presence in social networks.
However, there are still many people who do not have a broad knowledge about who James Corden is, what his personal life has been like and what experiences have marked his professional career. For all those who want to know more about the British artist, this article will be your perfect ally.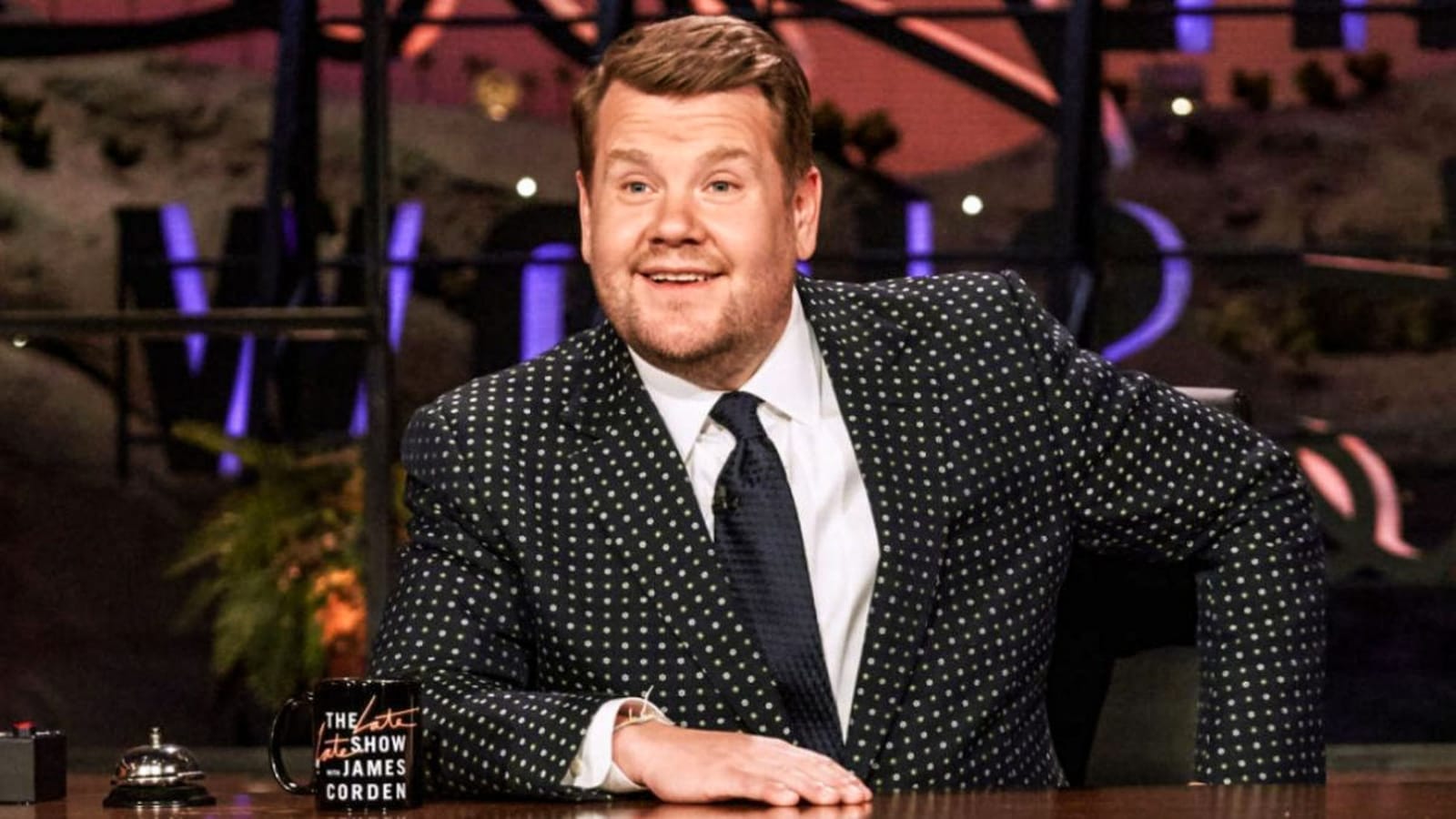 Who is James Corden?
His full name is James Kimberly Corden and he is a British actor, comedian and screenwriter. He was born in London, England, on August 22, 1978, so he is currently 43 years old.
He is the son of a musician and a social worker and his interest in theater was awakened since he was very young. So much so that he participated in his first performance when he was only 18 years old, in the musical 'Martin Guerre'.
His career
Since then, Corden made the leap to cinema and has been part of a long list of films, such as 'All or Nothing' or 'Whatever Happened to Harold Smith?'. In addition, he has also had a presence in television series such as 'Teachers' or 'Fat Friends'.
In 2007, James wrote the series 'Gavin & Stacey' and, after this, he began his real leap to fame. Along with other projects, the highlight of his career is being the headline and writer of the late night program 'The Late Late Show with James Corden', in which he has been for seven years. However, a few months ago he announced that this would be his last season at the helm of the show.
Also, in 2021 he was nominated for a Golden Globe in the category of Best Actor Comedy or Musical due to his participation in 'The Dance', directed by Ryan Murphy.
James Corden y Billie Eilish
James Corden's latest viral episode featured Billie Eilish and Harry Styles in the middle of a game between the singer and the host in which they dared each other to eat nasty food.
🎥| Billie Eilish retando a James Corden a leer sus 3 últimos mensajes con Harry pero se negó y dijo: "No puedo, no se lo haría a él ni a ti"! 👀

— The Kings Updates 🌈 (@HLKUpdates) June 28, 2022
Although the consequence that awaited Corden was having to drink something disgusting, the presenter refused to read the last three messages exchanged between Billie and Harry, despite the fact that it was the singer herself who challenged him to do so.