In the world of cinema and celebrities, the name of Natalie Portman has been, without a doubt, one of the most pronounced during the last days. The actress and her amazing physique have attracted much of the attention, as she shows off a much more toned figure for her presence in Marvel's mega-production: 'Thor: Love and Thunder'.
Portman is an expert in accepting challenges and stepping out of her comfort zone and has been proving it for years, both in her personal and professional life. This time was not going to be different and the artist has had to achieve a change in her physique for the interpretation of the character.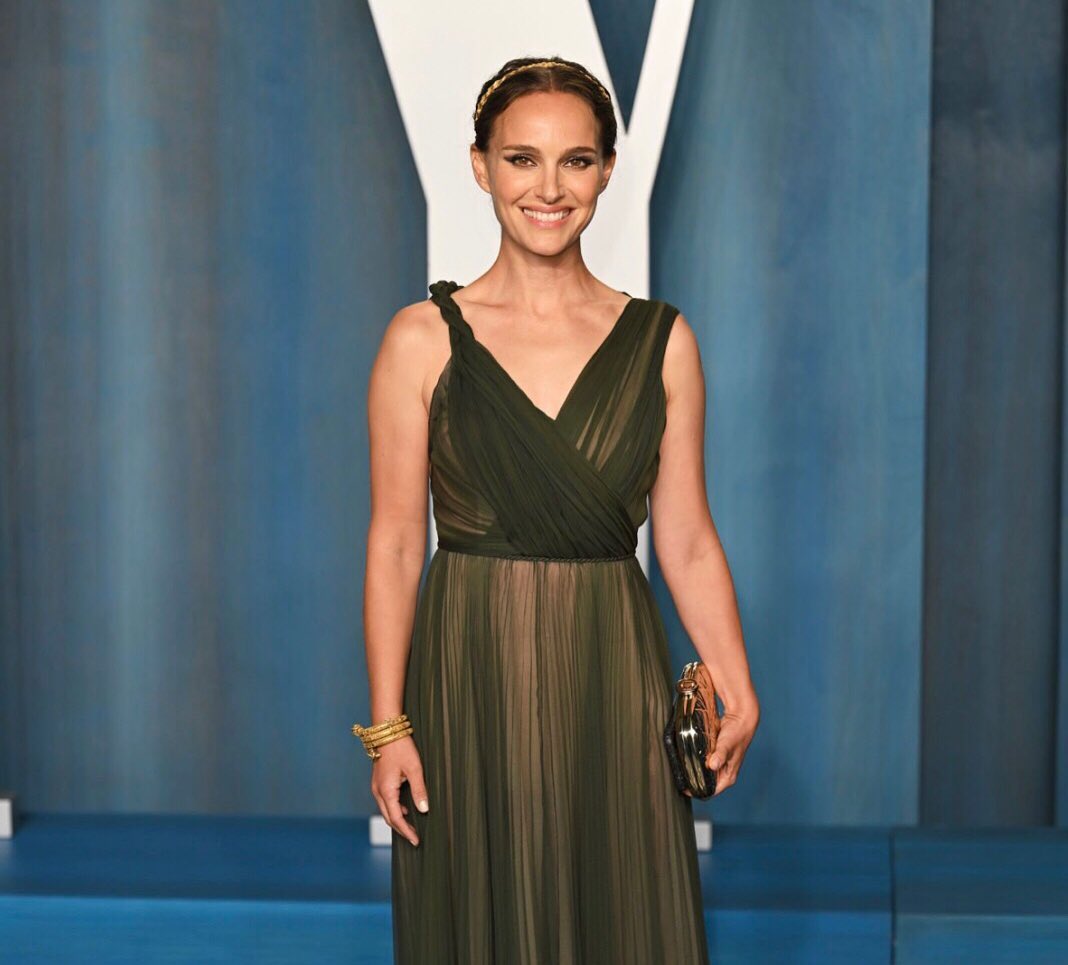 What do we know about Natalie Portman?
Natalie Portman was born on June 9, 1981 in Jerusalem, Israel, so she is currently 41 years old. Her real surname is Herslah and she is an only child. Her father is physician Avner Herslah and her mother is artist Shelley Herslah.
Although she was born in Jerusalem, the actress is also a U.S. citizen, since when she was three years old, her family moved to the United States and since then she has lived in New York City.
Married to Benjamin Millepied
Since August 2012, Natalie Portman has been married to Benjamin Millepied, after an intimate and unexpected ceremony. At the time, the couple had been together for two years and had a son in common: Aleph.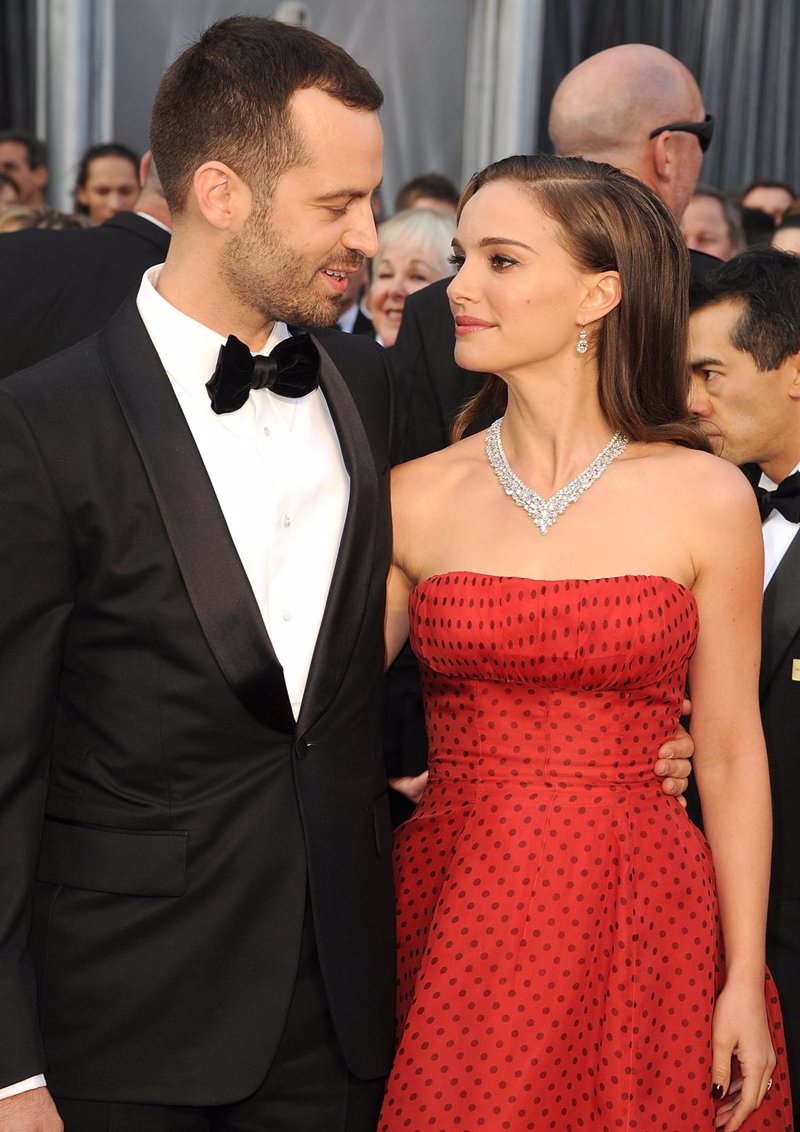 The two met in 2009, during the filming of 'The Black Swan'. The French choreographer was the one who prepared her for her role as a classical ballet dancer and, since then, their love has been alive. Today, Natalie Portmand is the mother of Aleph and Amalia.
Natalie's instagram account
As for her presence on social networks, the artist has her official profile on Instagram, but it is not among the list of the most active users, using it, mainly, to share content about her hobbies and her professional career.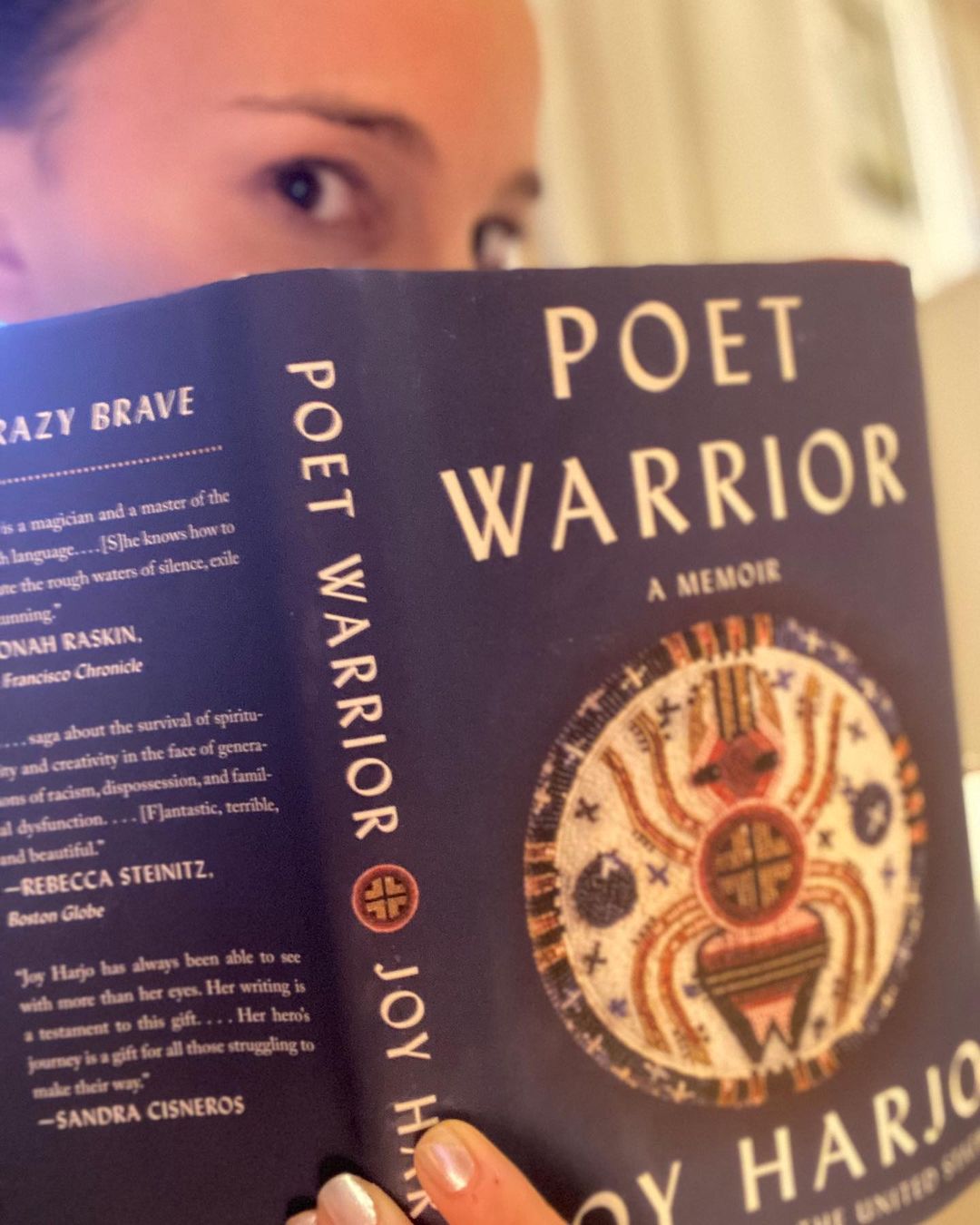 Her most common publications respond to her great love for literature, so much so that she even has her own book club. In addition to this, the actress also shows great support for the Angel City FC women's soccer team, showing herself as one of its biggest supporters.