It's no secret to anyone that outlets are often left in awkward positions to use them, especially when it comes to smartphone chargers. Even when you have large sofas, they can render connection points useless by the nature of their size.
From Look At The Square (LATSQ) we are convinced that this peripheral is going to be useful in your day to day life and it is surely one of the reasons why it is going viral in networks in the United States. You can find it on Amazon and it's cheap. Here we tell you all the details of this USB for sofa.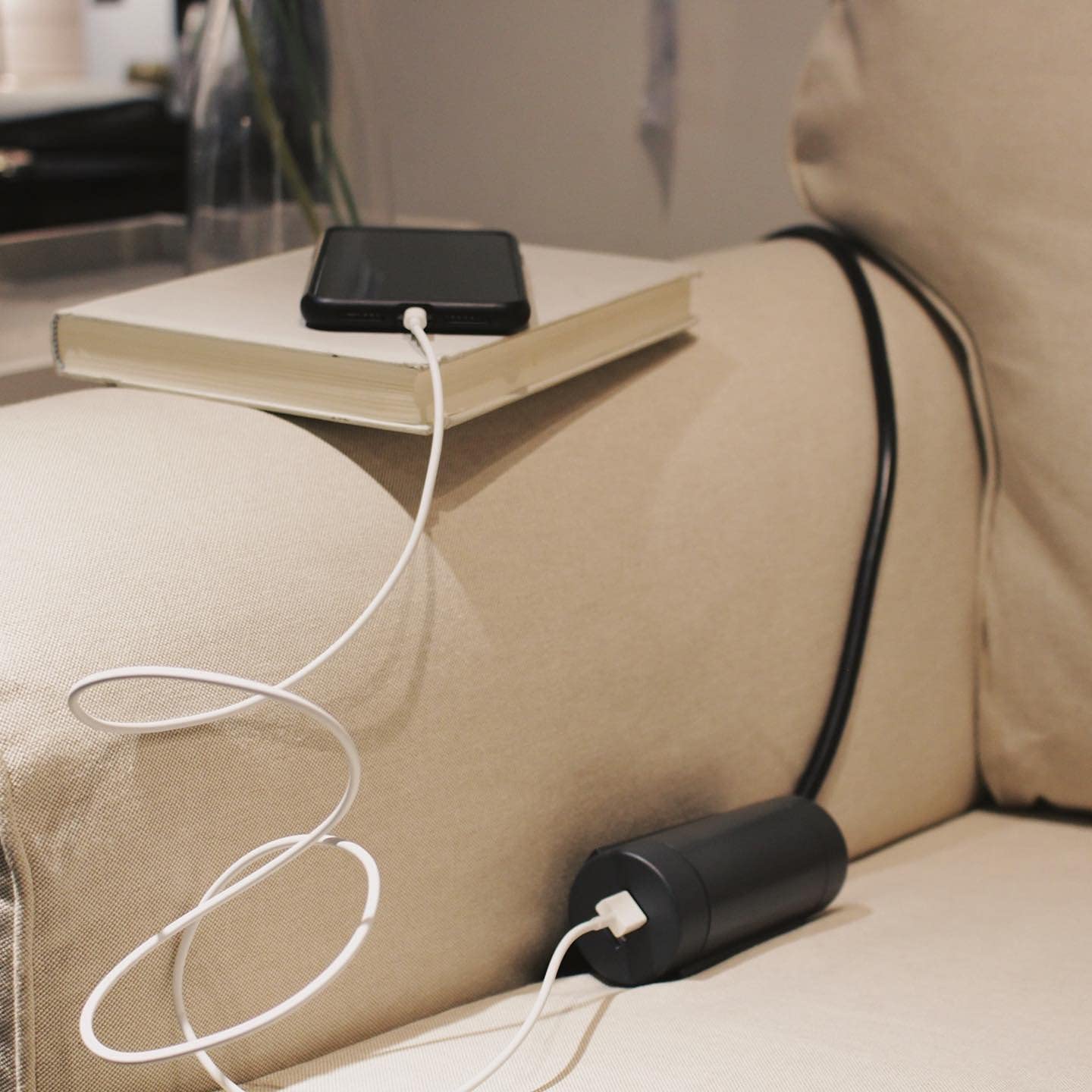 Amazon Link2Home Sofa Pocket
You can be more comfortable when using your cell phone with this special port for sofas. We are talking about the Link2Home Sofa Pocket, which will allow you to take advantage of the most intricate connection points to reach as well as have a better position when using the phone while charging.
Also, this is manufactured with a design designed for your comfort and ease of use; it works as a transformer so you will not need to have your mobile's charger, just the cord. That way, you can do without this piece and charge your device quickly and safely, having it within reach.
Characteristic
Plug with earth.
Smart ports adapt to the charging voltage.
Drop down the arm.
Discreet connector, capable of connecting in the most difficult points.
Technical specifications
Voltage: 125V.
Amperage: 3.1A.
A number of ports: 2.
10-foot-long power cord.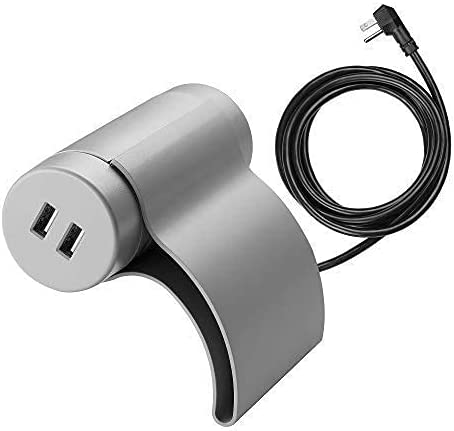 Make your room a cozy place
One of the ways to improve the atmosphere of your home is to make it functional. You achieve this by taking advantage of its entire infrastructure efficiently. And for this, the first thing is to have the electrical connection points within reach, when you need to recharge the battery of your mobile.
You can even bring the power outlet within arm's reach, without leaving your seat, being able to enjoy what you do more. Likewise, not only telephones but also any Amazon other electrical appliance that works at the extension's output voltage is protected by a ground connection.
Maintain order and neatness
Another advantage of this extender cable, which can be two USB ports or one grounded port, is that it reduces the number of connections. Consequently, the number of meters of cable that you have to use to connect anything will be less.
In this way, it will be easier for you to maintain the aesthetic and orderly appearance that you so desire in your living room and bedroom. That means you can also have an electricity point in another environment, thanks to the length of its power cable that gives you the range you need.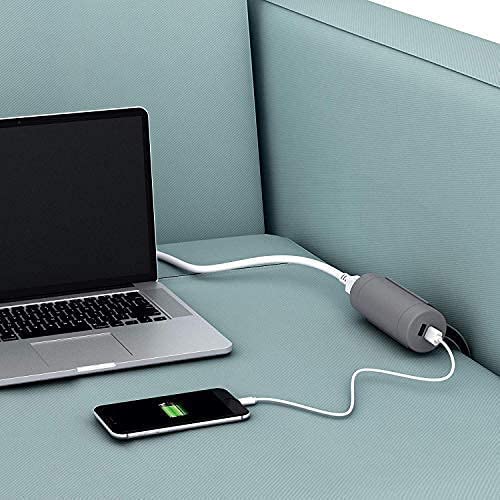 Amazon Price and Shipping
Currently, you can enjoy an Amazon 37% offer on the purchase of the Link2Home extension. Its original cost was $34.99, remaining today at $21.99, being a promotional price for this durable and useful product.
As for shipping, you can choose to have it free or faster, depending on where you are. For free delivery you must spend more than $25.00, being able to select Amazon Prime and Free Returns.
On the other hand, before bidding, you should check availability at the nearest store and you do this by entering your zip code. Depending on it, the existence of stock will vary as well as the sale price, being able to buy it from other sellers outside of Amazon.