As the years go by, new technologies are essential to study and learn efficiently. Electronic devices such as headphones, speakers, and tablets are very useful. Both for children and adults. However, you always have to be very vigilant to get a good buying opportunity, that is, get good deals like the ones Walmart is currently offering on Samsung or Apple brand devices, among others.
No other store, like Amazon or Best Buy, has the discounts that Walmart has to offer today. By shopping on their website, you can save up to $200 on high-quality products. Not only will they help you study, but they also work well in other activities. Learn about the best Apple devices available at Walmart.
Apple AirPods Pro with MagSafe Charging Case
Among Apple headphones, the AirPods Pro model is one of the best performings. At Walmart, you can get it at the best price on the market. It is an ideal accessory for studying, training, or leaving the house listening to music. Best of all, your purchase comes with the MagSafe3 charging case. Therefore, your hearing aids will always be ready to use.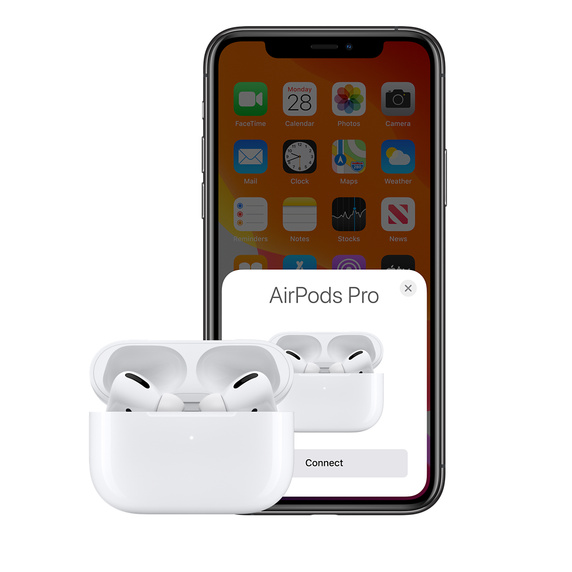 This device not only gives you a surround sound system but also has active noise cancellation. This function is complemented by the transparency mode, which allows you to listen to nature and the people around you. They are sweat and water-resistant. In addition, it is an electronic device with an ergonomic design, it does not cause damage or discomfort in the ear.
You can buy these Apple headphones with a two-year or three-year warranty plan. Walmart sells them for $179.99. Nevertheless, they also offer you the option of financing, with monthly payments of $17.
iPad Air Wi-Fi 64Gb 2020
To be able to do work and study efficiently, Walmart has a 4th generation iPad Air model. It is one of the most advanced Apple tablets, for all its software and hardware components. You can buy it with a sky blue casing or in other colors, depending on availability.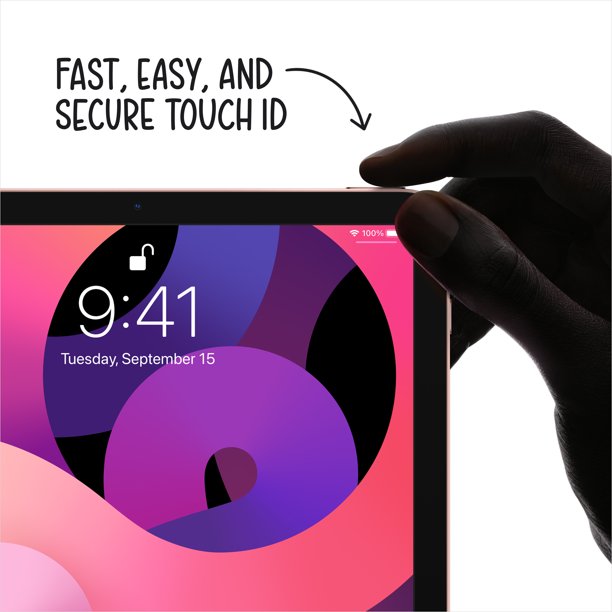 This iPad model has a 10.9-inch touch screen, equipped with technologies to optimize images and videos. It has an A14 Bionic chip with Neural Engine. In addition, the internal storage is 64 GB. The device's operating system is iPadOS 14. On the other hand, the battery is long-lasting, with the ability to be on for periods of up to 10 hours.
This tablet has Wi-Fi wireless connection and LTE cellular data. It has a good sound system, front and rear camera with good resolution. You have the option to purchase it with the AppleCare+ protection plan. Its current cost is $469.00 or $31 per month.
Walmart HomePod mini
Finally, there is no better way to relax while you study than listening to music. Walmart allows you to achieve such status, by purchasing the HomePod mini speaker. It's a compact and transportable device, with an incredible and powerful integrated sound system. Enjoy immersive 360-degree audio, compatible with the Siri voice assistant.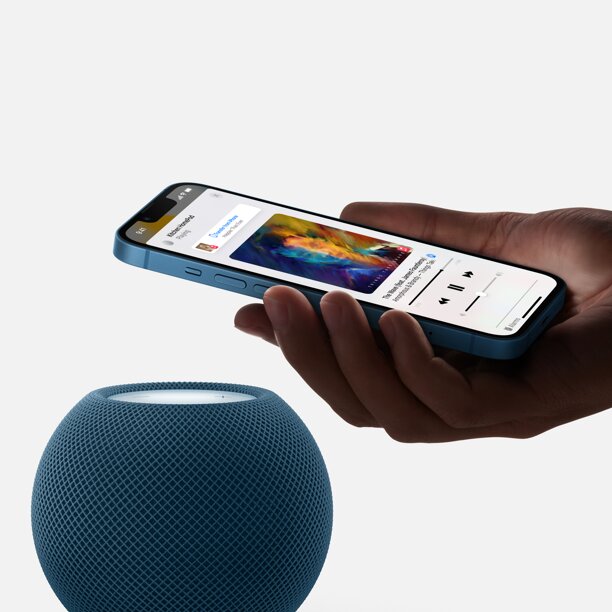 You can synchronize this HomePod mini with other equipment and speakers, to optimize the power of your sound. In a matter of minutes, you will be able to configure it to start listening to music, since its handling is simple. In addition, it has compatibility with multiple audio sources and streaming services.
One of the main advantages of this Apple speaker is that the battery it has is long-lasting. It is blue, with the possibility of being acquired in other shades. On the official Walmart page, it is available for an incredible cost of only $99.00.