While it's true that Costco's catalog is cluttered with hundreds of options on appliances, computers, and more… After hours of searching, the tech experts at Look At The Square (LATSQ) found a TV that's making it big in America for a reason: Its sheer size and affordable price.
This is a surprise because huge TVs usually cost an eye of the face and more. But not this Sony 85 Class X80CK Series that is wider than an average person of height, and that gives you a premium quality image at a very reasonable price, and that does not compare with the options of Amazon or Target.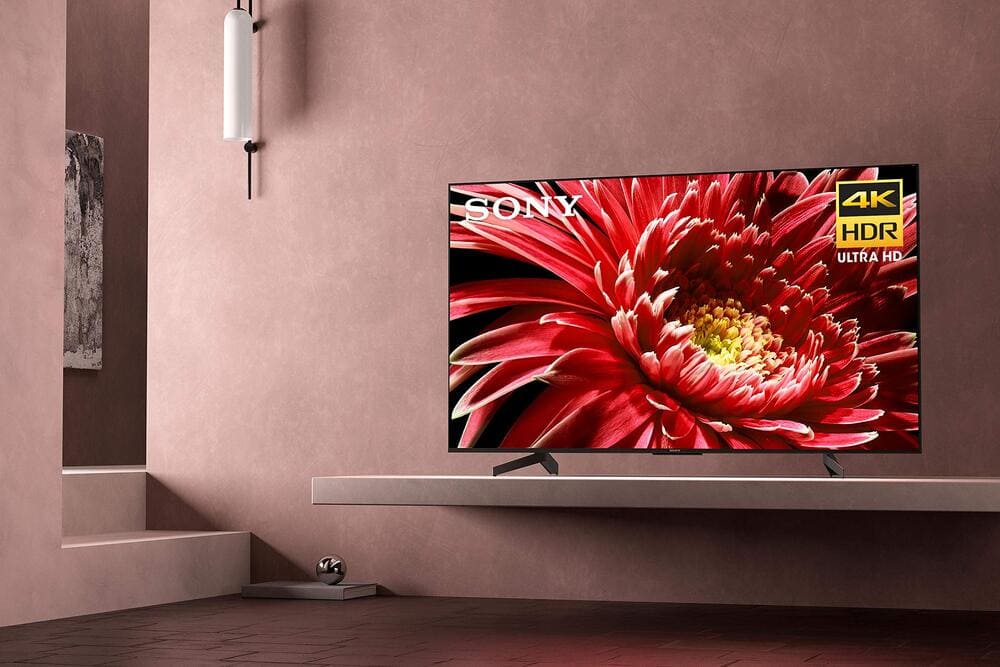 Costco Sony Class X80CK TV
Sony smart TVs are indicative of high quality, especially the latest models in the catalog. Within the Costco website, you can get the Sony 85″ Class X80CK Series 4K UHD LED LCD TV to equip your home. This is a giant-size model, which has all the necessary qualities to meet your needs.
This Costco product comes with 1-year Bravia Core Streaming and 5 movie credits, so you can consume high-quality audiovisual content. In addition, the Sony 85″ Class X80CK Series 4K UHD LED LCD TV model is very easy to configure and use, in all its functions. You don't have to be an expert to handle this product, thanks to its interface.
High image resolution
Among the main qualities that characterize this model of smart TV, we must highlight the image quality. Especially, because it is a product that has a 4K HDR X1 processor and Dolby Vision HDR technology. In this way, you can reproduce clear images, full of colors and detailed contrasts, without any degradation.
Thanks to this, you can have a cinematic experience from the comfort of your home. You even have the option to enjoy the exclusive features for PlayStation 5 and play in the best possible way, without video lag.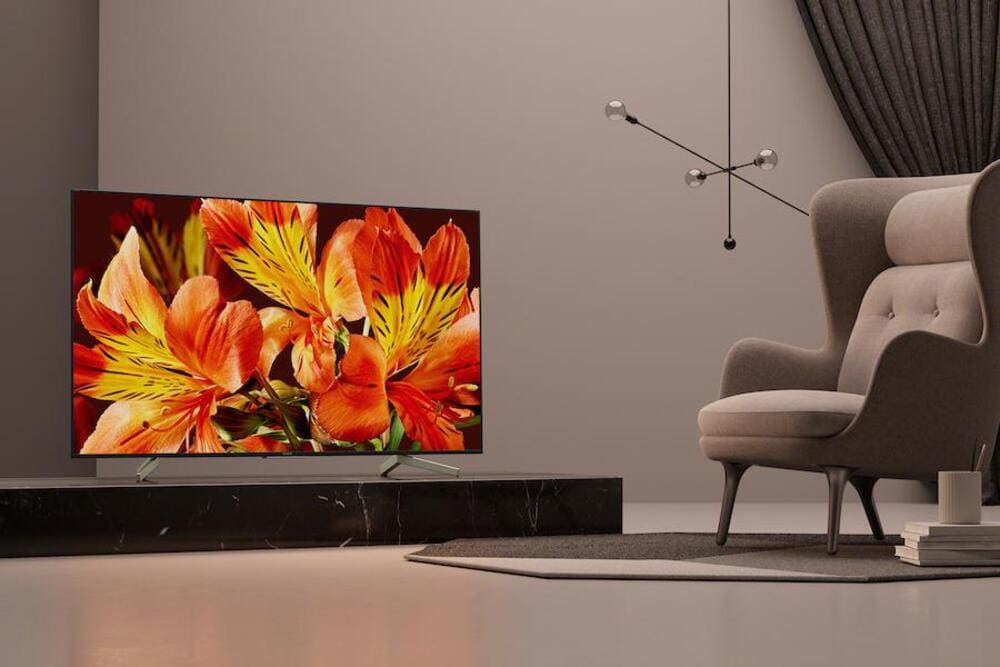 Built-in Google TV
The interface that this TV has is Google TV, with access to the most popular streaming applications today. Therefore, you will have more than 700,000 movies and TV episodes available. With Google's built-in assistant, you can play whatever you want quickly and easily.
Similarly, it is important to note that this smart TV model has a premium backlit remote control. It has an integrated search engine and buttons for all product functions.
User Reviews
I just finished setting it up. Pretty straightforward as the TV guides you through the entire setup.
The purchase and delivery of TVs was a very positive experience. Setup was easy.
This TV fit completely into the space it had, as if it were made for that exact place. The picture is great.
Enjoying our new TV very much. Beautiful image quality with vibrant colors. We replaced our 12-year-old Mitsubishi 72."
Costco always has good deals on TVs.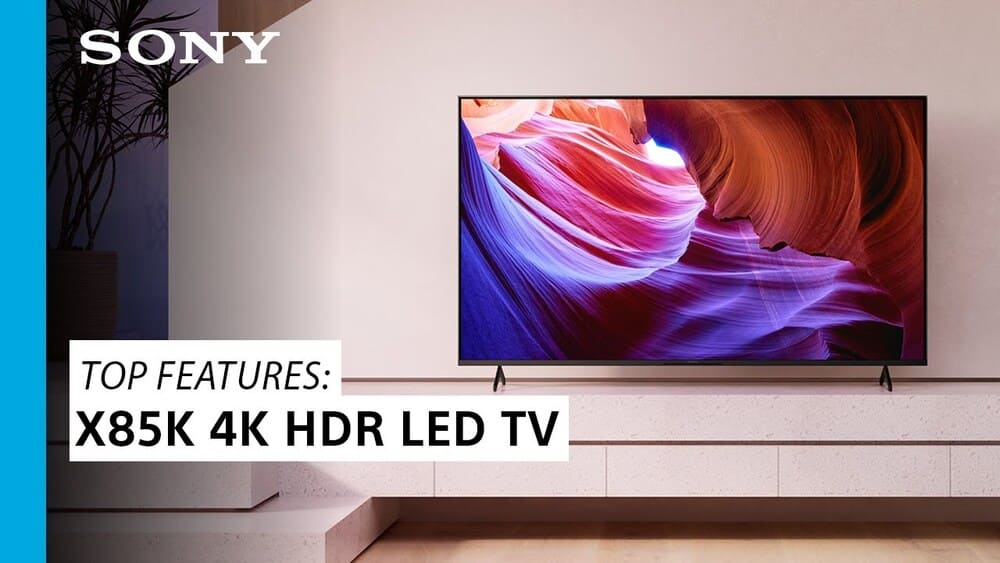 Costco Sony Class X80CK Series Price
You can get the Sony 85″ Class X80CK Series 4K UHD LED LCD TV model within the official Costco website. This product is available with a price of $1,499.99. However, the cost of the smart TV only includes shipping, no installation or configuration. To do this, you will have to pay an additional $30.00.