Tablets have become over the years a necessary tool for organizing and scheduling, even for content creation. This is how the Samsung tablet has the correct dimensions so that you can work on its screen.
At Look At The Square (LATSQ) we want to highlight part of the advantages of having access to a tablet. It`s a device that you can take with you everywhere. This means that you do not have to interrupt your assignments, since the United States is a country where constant communication is essential.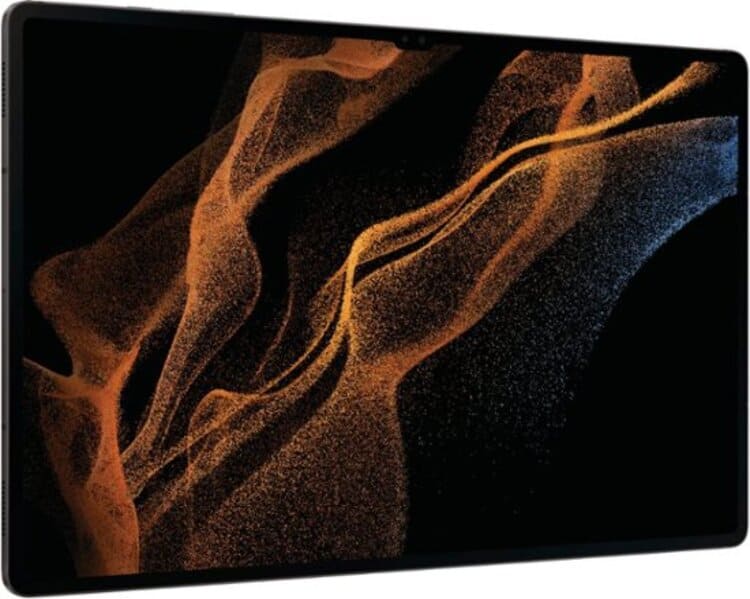 Samsung Galaxy Tab S8 Ultra
First of all, it is a smart device that has a processor with a speed of 2.99 GHz, 2.4 GHz and 1.7 GHz. Also, it is Octa-core. The screen has an acceptable size of 14.6", while its resolution is 2,960 x 1,848. Another feature of the Samsung Galaxy Tab S8 Ultra is that the screen is Super AMOLED.
In relation to the above, it is a screen that is capable of integrating keystrokes without having to be superimposed. Besides, the color gamut is 16 million. On the other hand, if you want to take photos, you have a low-resolution rear camera, only 13 MP.
The Samsung tablet has GPA location, Wi-Fi and bluetooth. It is important to mention that if you need to use the tablet, take into account that the useful life of the battery is 8 hours.
Resistant materials
Samsung invested in the quality of the materials, an example is the armored aluminum casing. It doesn't matter if the tablet falls to the ground, the aluminum is enough to protect it from falls and bumps.
A curious fact is that it is the tablet with a larger size than its predecessors, but it is more resistant, thinner and larger. Likewise, it is a device that does not weigh.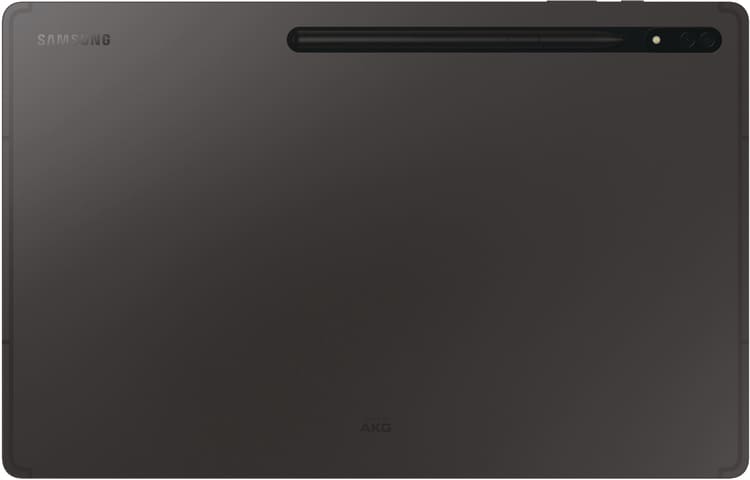 Internal storage
With the Samsung tablet you have greater storage capacity, this translates into more space to download the applications you need for the office.
Added to this, you can expand the memory range with a microSD of up to 1 TB. Another alternative is that this storage can be greater if you create access in the cloud, that is, an extra space to back up.
Better screen resolution
The sharp and vibrant colors are excellent. With a 2,960 x 1,848 resolution, you'll be able to game and watch streams uninterrupted. Also, the graphics look more realistic, as do the images.
If you're a content creation pro, be it designing or editing, you can lean on the S Pen. The tablet gives you a space for you to create with greater precision in detail using the S Pen.
In addition to this, you will edit the videos faster, because the response of the S Pen when you touch the screen is almost automatic.
Samsung Galaxy Tab S8 Ultra Price
The price of the Galaxy Tab S8 is $1,199.99. However, as Black Friday is approaching you can take advantage of a discount promotion. In this way, the tablet now has a cost of $969.99. Additionally, you can opt for a 24-month financing plan, with a monthly fee of $40.42.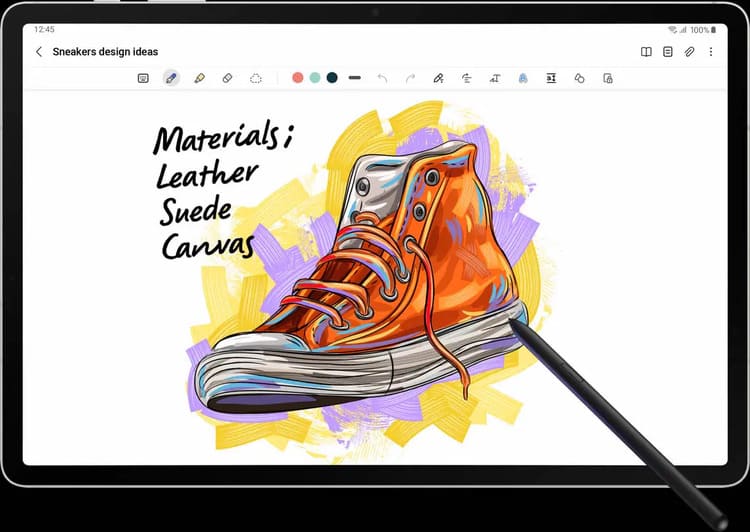 Finally, you can make a redemption, with which you can save $350. All you have to do is trade in a device with similar features. However, certain restrictions apply, which you can read on the official portal.