Amazon, the giant Jeff Bezos' company once again manages to give you what you need for this fall and winter with your family. Halloween will not be the same, because apart from enjoying the streets full of decorations, you will be able to play at home, enjoy video games and immerse yourself in fantastic stories.
All without leaving home, the United States is preparing for one of the best festivities. The leaves are falling, the wind is getting colder, and here at Look At The Square (LATSQ) we thought about you. This video game console promises more than just hours of gameplay, graphics, sounds, and quality experience.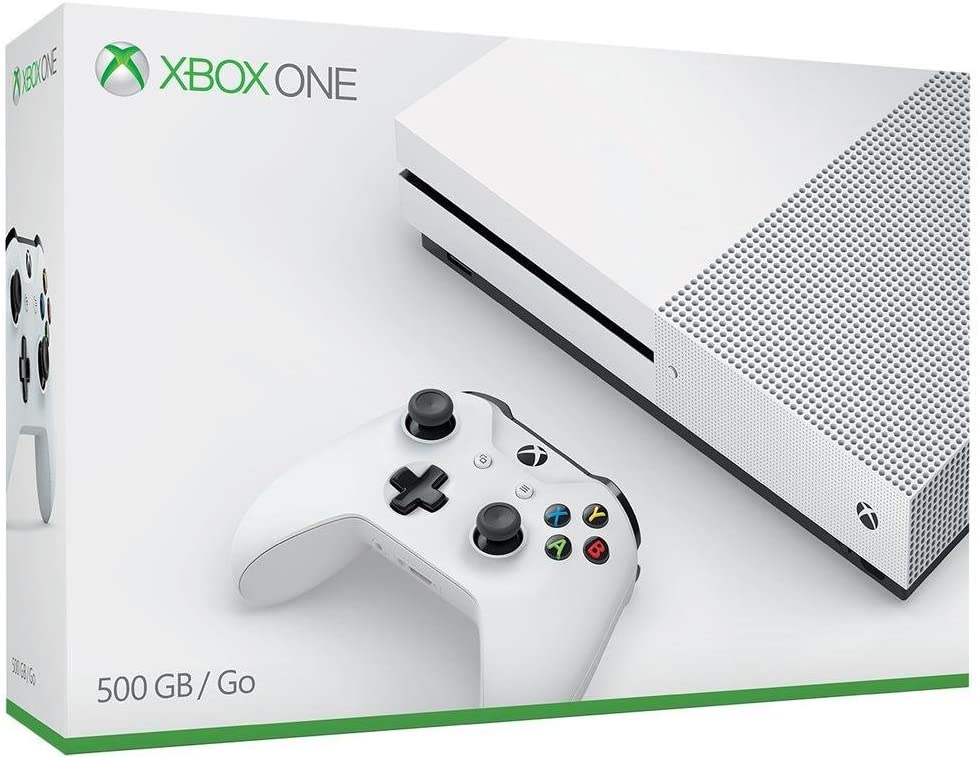 Xbox One S 500GB Console
With an AMD Jaguar processor, 64-bit architecture and 8 cores at a base frequency of 1.6GHz, the Xbox One S is one of the fastest consoles today. Likewise, it has a powerful GPU that offers you the smoothest and sharpest graphics, which will make you feel inside the game.
Characteristic
Dimensions: 295 x 230 x 63 mm.
Weight: 2.9kg.
Output video resolution: 720p, 1080p, 4K (HDR).
Processor: AMD Jaguar, 8 cores.
Internal storage: 500GB.
Internal power supply.
Optical drive: 4K Blu-ray, DVD.
Connectivity: Dual Band, 802.11 a/b/g/n, Bluetooth 5.0.
Ports: HDMI 2.0a, S/PDIF, USB 3.0, Infrared port.
Includes wireless control, redesigned and with Bluetooth support.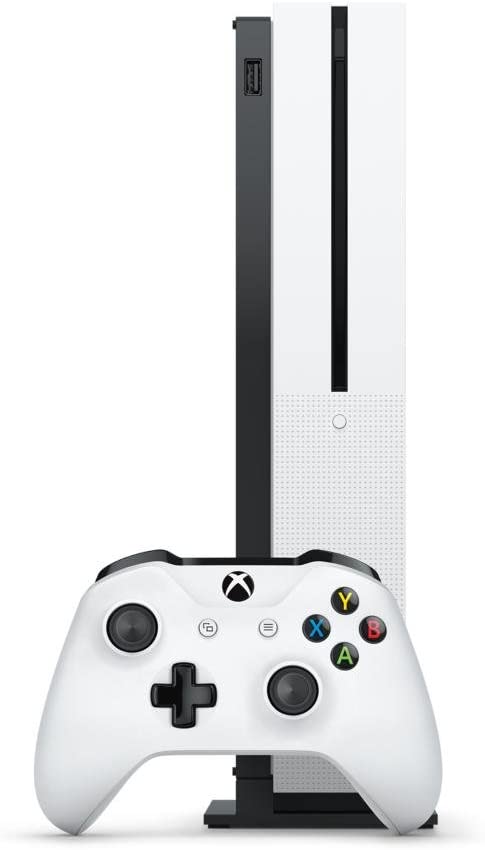 Simple and powerful
Something that makes the Xbox One S unique is that it's 40% smaller. Likewise, it has a power supply inside, which saves you a lot of space; to start using it you just need to plug it in.
Therefore, only with the power cable and the HDMI you can use it without problems and enjoy your favorite video games. And to give it more style, you can place it vertically thanks to the fact that it includes support; it takes up less space, is just as powerful, and doesn't get as hot.
High-level graphics
It has 4K support, an impressive feature that takes your movie and series viewing experience further. Likewise, its HDR support also ensures that you will see your video games in an incredible way.
In the same way, the variety of colors is greater, so you can experience unparalleled realism when playing. Overall, the Xbox One S console outperforms its predecessor, with a smaller size, better video capacity, and higher running speed
Now, without being new
At Amazon, you can buy this console that, despite not being completely new, is renewed with the quality seal of the Jeff Bezos company. On the other hand, you are offered a 90-day guarantee in case of any damage.
Likewise, when reconditioned, it has been professionally inspected, tested and cleaned by qualified suppliers. It also shows no signs of damage to the casing or the battery, ensuring more than 80% life.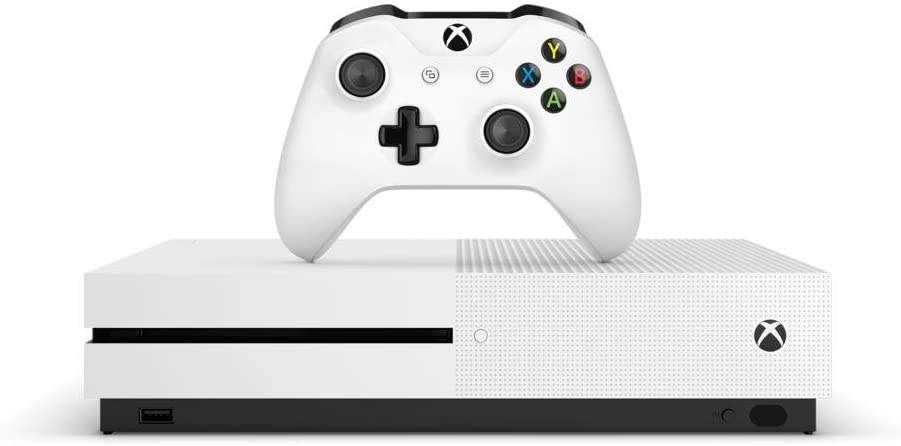 Amazon Price and Shipping
As it stands, it was selling for $289.95, but with a 5% discount, you can have it for $274.95. In the same way, you can pay it in comfortable monthly installments without interest of $22.91, for 12 months.
As for delivery, you can choose free shipping or faster shipping by paying. Check availability in both cases depending on your postal area. Amazon only serves as a medium; delivery is arranged with the original seller.