If before you had to get up and look for control of your TV, and be clicking the buttons to find the channel you want, thanks to Target you will no longer have to do it. Technology is advancing, and your old TVs can become smart and run remotely.
In the United States, it's common to frequently see hundreds of devices that support Alexa or Google Assistant.  Horns, robot vacuum cleaners, and even electrical furniture… But for you, who love to enjoy your favorite movies and series, we at Look at The Square (LATSQ) show you a fantastic option.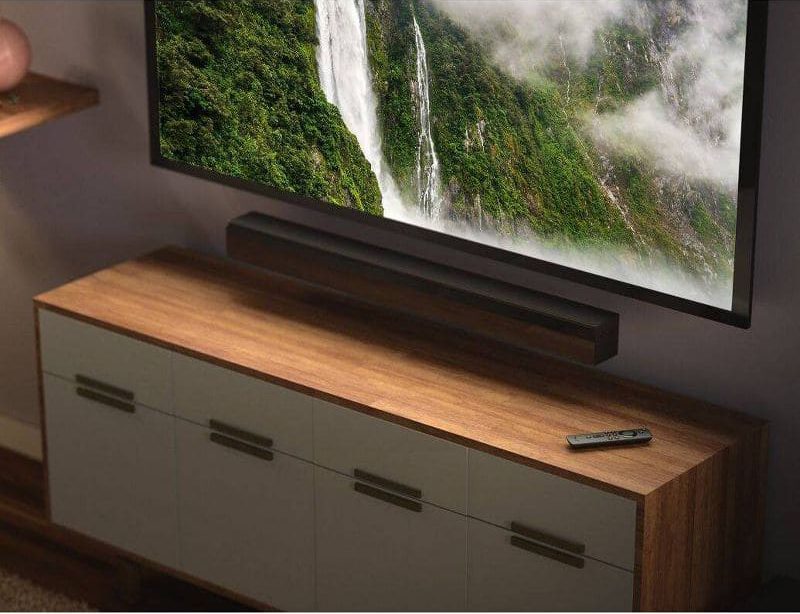 Target Fire TV Stick with Alexa Voice Remote
It is no secret to anyone that the Chromecast or the Fire Tv Stick, has been making life easier for many for several years. However, technology never gets stuck. And that's why Target has put back in your hands, the most updated version of its Fire Tv Stick device.
It's 50% more powerful than the second-generation device and ensures fast streaming in Full HD. 100% compatible with Alexa Voice Remote, with on, off, and volume buttons that also link directly to your TV.
In the same way, you will have excellent and fast handling just by using your voice to search and start programs. Also, you will not have to limit yourself to only a few applications, but you can choose from a very large repertoire. Also, navigate between recommendations, and give commands only with your voice without having to click anywhere, or stand up from your seat.
Plus, for big moviegoers, you can choose from more than 1 million movies and series from Netflix, Prime Video, Disney+, HBO max, and more. And with the famous YouTube app, you just have to say the name of the song for Alexa to play it automatically.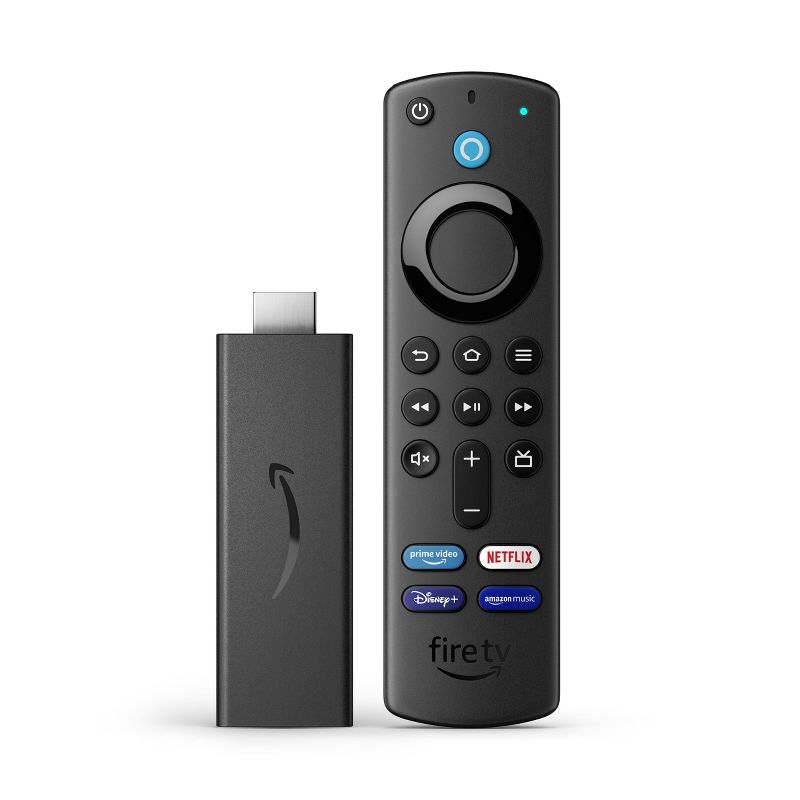 More ease and accessibility for your users
In this new generation of the Fire Tv Stick, a drawback of the first models is solved, the connection. Now, it's much easier to set up with any compatible TV. And also, it is highly aesthetic because it will always remain hidden behind the TV. You just have to have an internet connection to set it up quickly by following the steps indicated on the screen.
Options of more than 200000 free movies.
While on certain streaming platforms you have to pay memory to access their content, there are also free options. The catalog offered by this device is very wide. Where you can also watch national television, news, sports, movies, and series. Especially, on free channels with advertising like IMDb, Tubi, Pluto TV, and much more.
Have your music repertoire at hand
Why limit yourself to only watching series and movies? You can also enjoy your favorite songs with Amazon Music, Spotify, Pandora, and much more. Although you have to cancel your subscription, with just one command your favorite tunes will start playing.
Specs
Dimensions: 5.79 inches (height) x 1.06 inches (width) x 5.51 inches (depth).
Weight: 0.52 lbs.
Connection type: HDMI.
Required: Wi-Fi.
Maximum resolution: 1080p.
Tecnología inalámbrica: Wi-Fi 2 (IEEE 802.11a), Wi-Fi 3 (IEEE 802.11g), Wi-Fi 1 (IEEE 802.11b).
System RAM: 1GB.
Compatible with: Amazon Alexa.
Battery: 2 AAA alkaline batteries (Included).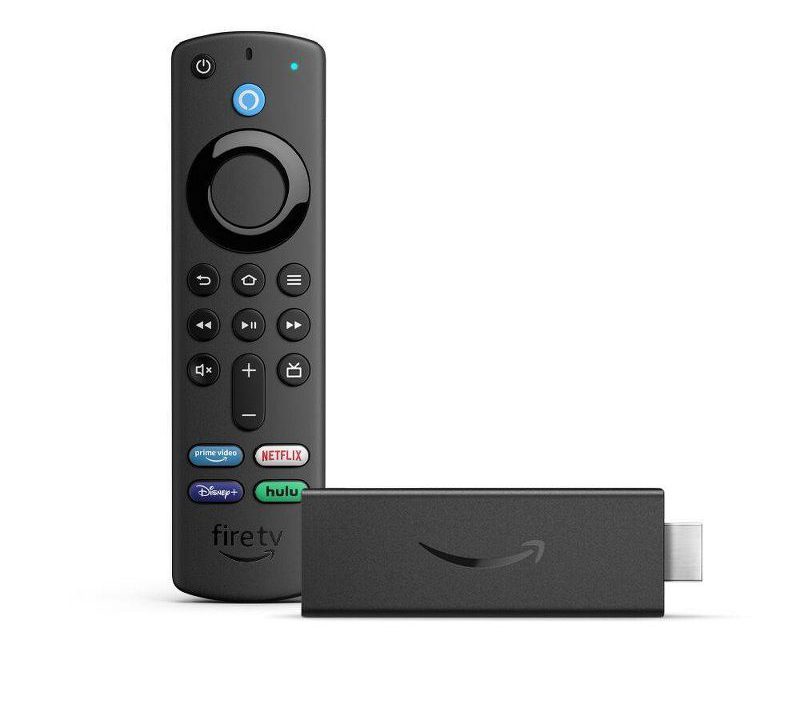 Target Price and returns
To enjoy all the fabulous features this product has for you, you can purchase it for just $19.99. In addition, you have the opportunity to make a return in case the product is not favorable for you. However, in case you buy it in a physical store you have up to 30 days to return it. If you purchased it from an online store, you have 90 days to make the return.