Apple not only has smartwatches and iPhones of all sizes and colors but also accessories you didn't know you needed until you decided to buy one. At Look At The Square (LATSQ) we no longer lose our office keys thanks to the Apple AirTag that is in Target for less than $30.
It's a small, compact, easy-to-use device that will tell you where your keys are with a single tap.  Amazon and Walmart in the United States also go crazy in sales for it, because it takes away everyone's headache of having to look for the keys while they are in some hurry. Let's take a closer look: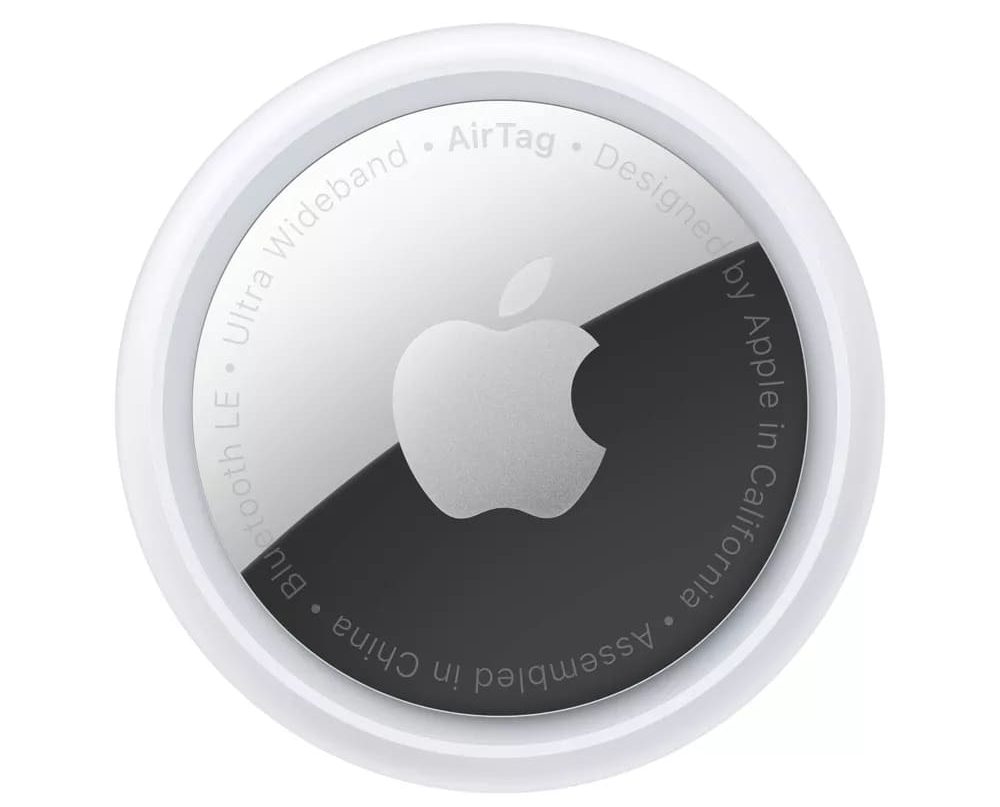 Target Apple AirTag
It is a device that allows you to find your accessories for personal use, to save time and energy in the process. Apple AirTag works with iOS operating system devices, through Siri's voice assistant. In this way, you can have an exact record of the location of your keys, backpack, luggage, wallet, and everything you want.
The Apple AirTag model from Target's catalog is compact, with a modern design that you can carry with you at all times. On the other hand, it works quickly and accurately, so that none of your personal accessories get lost. In short, it is a very useful product that can save you many problems for a long period of time.
A device for any environment
Among the main advantages of this Apple device is that it adapts to different spaces. This is because it is compact in size, so you have the option to always carry it in your pocket. However, it should also be noted that the product has a housing with an IP67 resistance level. That is, it can withstand water and dust.
Thanks to this, the device has stable functionality on different sites and has an extended service cycle. As a result, it will be able to help you find your personal items for many years to come.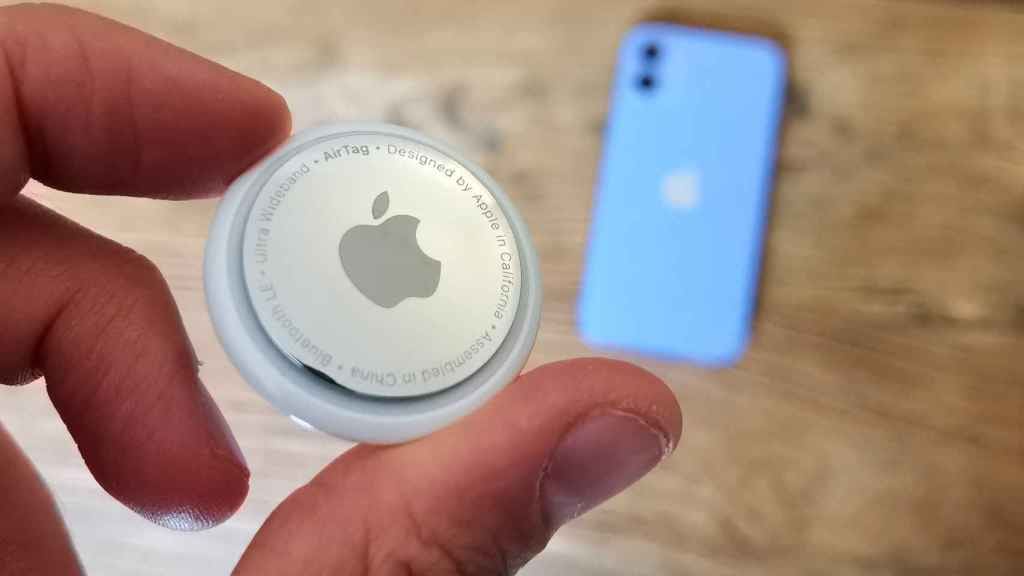 Privacy will be assured
It is important to mention that this Apple product works with the Find My mobile application, which is free to download. In addition, you can use it with total confidence and security. All communications with the device are anonymous since they are encrypted. Therefore, there is no risk of your private information being leaked.
Key Specifications
You can activate it with a long-range Bluetooth connection and also employs Bullseye technology for accuracy.
Its exact measurements are as follows: 1.26 inches high, 1.26 inches wide, and 0.31 inches deep. It weighs 0.39 ounces.
It's a device that works without wired connection ports. Your app works entirely wirelessly, using the mobile app.
It has the option to connect instantly with an iPhone or iPad. You just have to make sure you set up your device well.
Has a built-in speaker to play sound that assists you when looking for your accessories for personal use.
Lost mode to receive notifications when the device is detected in the mobile application.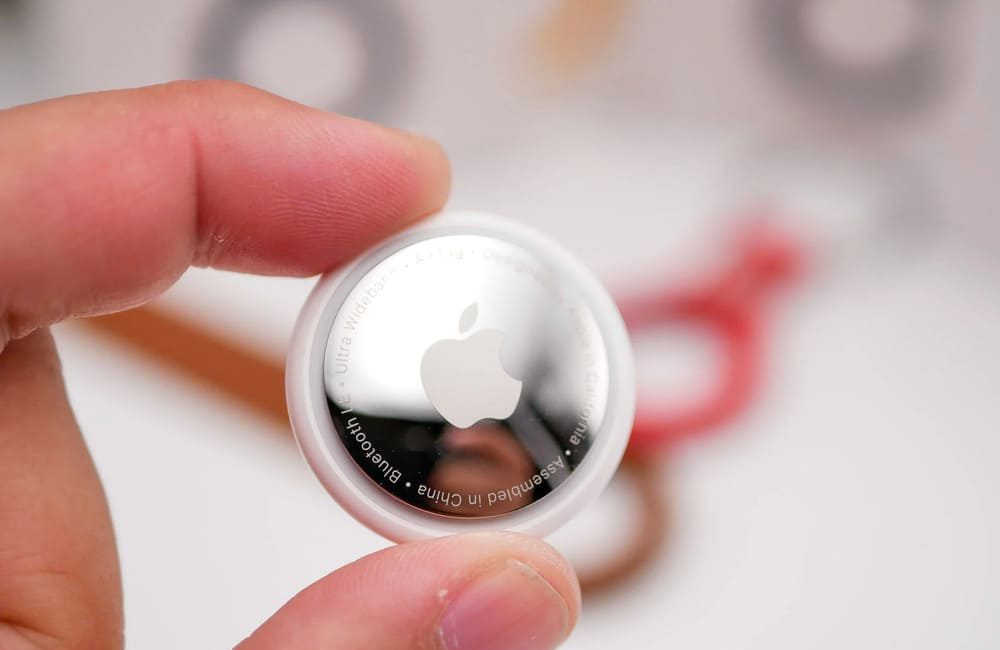 Target Apple AirTag Price
Currently, Target's Apple AirTag model is available for a fairly affordable price of just $29.99. This is the value when buying it online since from physical branches it can vary. The product comes with a 1-year limited warranty, with options to extend it longer with Allstate services.