Sleep like a baby knowing that your home now has an extra layer of security with a motion sensor and light. New technologies not only entertain us but also protect us. And to solve and dispel your fears, Amazon helps you take care of your loved ones.
The Jeff Bezos company offers a product now compatible with Alexa, which will renew your home security system. No matter where you are in the United States, celebrate your holidays, enjoy this upcoming Halloween, or travel with complete confidence.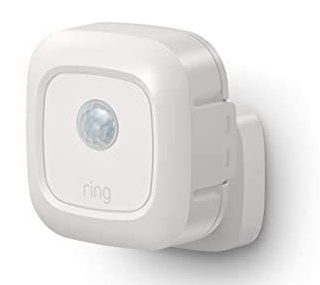 Amazon Ring Smart Lighting
This is a highly effective security device, fully programmable and with versatility that is very useful for homes. This will be one of your first lines of defense when you leave since you will be able to receive notifications if any movement is detected.
It has its own application, and thanks to it you can receive notifications and make all kinds of necessary adjustments. Motion detection is adjustable from this application, in addition to being able to see the characteristics of the device.
Able to connect to other similar devices
This sensor has several ways of use, not only for security, it can also be connected with other Ring devices. If you connect it with the lights, for example, they will turn on as soon as they detect your movement, a good way to save energy.
If it is connected to the security cameras, they will immediately send the video of what is happening in the range of the motion detector. So you can see if someone has approached your house or if your pet has left without realizing it.
Ring Smart Lighting Sensor Characteristics
The installation only takes a few minutes and you will be able to use the device constantly for a long time. Its most notable features are the following:
Dimensions:19 cm x 6.10 cm x 5.89 cm.
Colors: Black and white models.
Operable temperature: from -20°C to 50°C.
Type of battery used: 3 AAA batteries.
Battery usage time: Approximately one year, in common use, 8 to 10 activations per day.
Water resistance: IP66.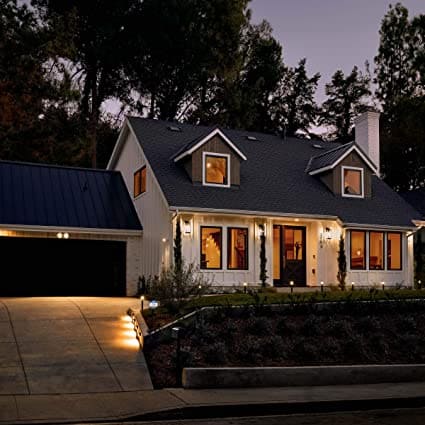 Included In The Box
Ring motion sensor.
Screws and tools for installation.
User's manual.
Security sticker.
Installation method
Ring Smart Lighting Step-by-Step Installation:
Select the most suitable place to install the sensor, if you plan to use it for security you can place it in strategic places to detect people who enter the area of ​​your home. If it is for lights, cameras, and other interconnected devices, place them at doors and exits so that they are activated when passing.
Make some work with the drill to be able to add the screws for the base of the device.
Install the base and fix it well.
Now add the motion sensor, remember that it must have 3 AAA batteries.
Once installed, all that remains is to configure it from the application, connect it with other devices if necessary and allow several family members to also have the application. This way everyone can take care of their home.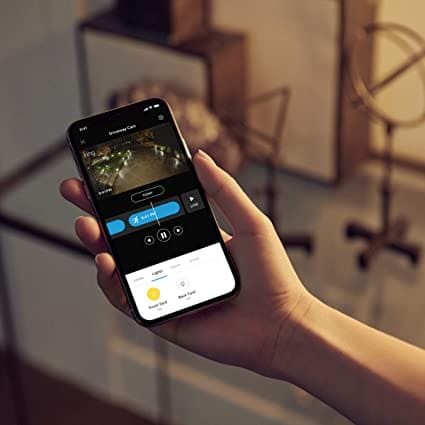 Ring Smart Lighting video review
Below we show you a video where you can see the review of the device to get a better idea of its features, design and functionality:
Amazon Smart Lighting Price
You can access the Ring Smart Lighting from the Amazon store for a value starting at $34.81 if you want it in black. If you're looking for a blank design, you can find it with prices starting at $35.39.