Love is always a trend and, therefore, showing it off on social media will never go out of style. That's what Jennifer Lopez must have thought, who has not hesitated to dedicate a post on her Instagram account to her father, David Lopez, to congratulate him on Father's Day.
With a total of four photos, as a journey through the years, Jennifer Lopez has lavished praise on the man who undoubtedly represents one of the most important people in the singer's life. "Happy Father's Day to the best daddy ever!" were the words she dedicated to her father. Given this publication, it is inevitable that a question comes to mind: Who is David Lopez and how much do we know about him?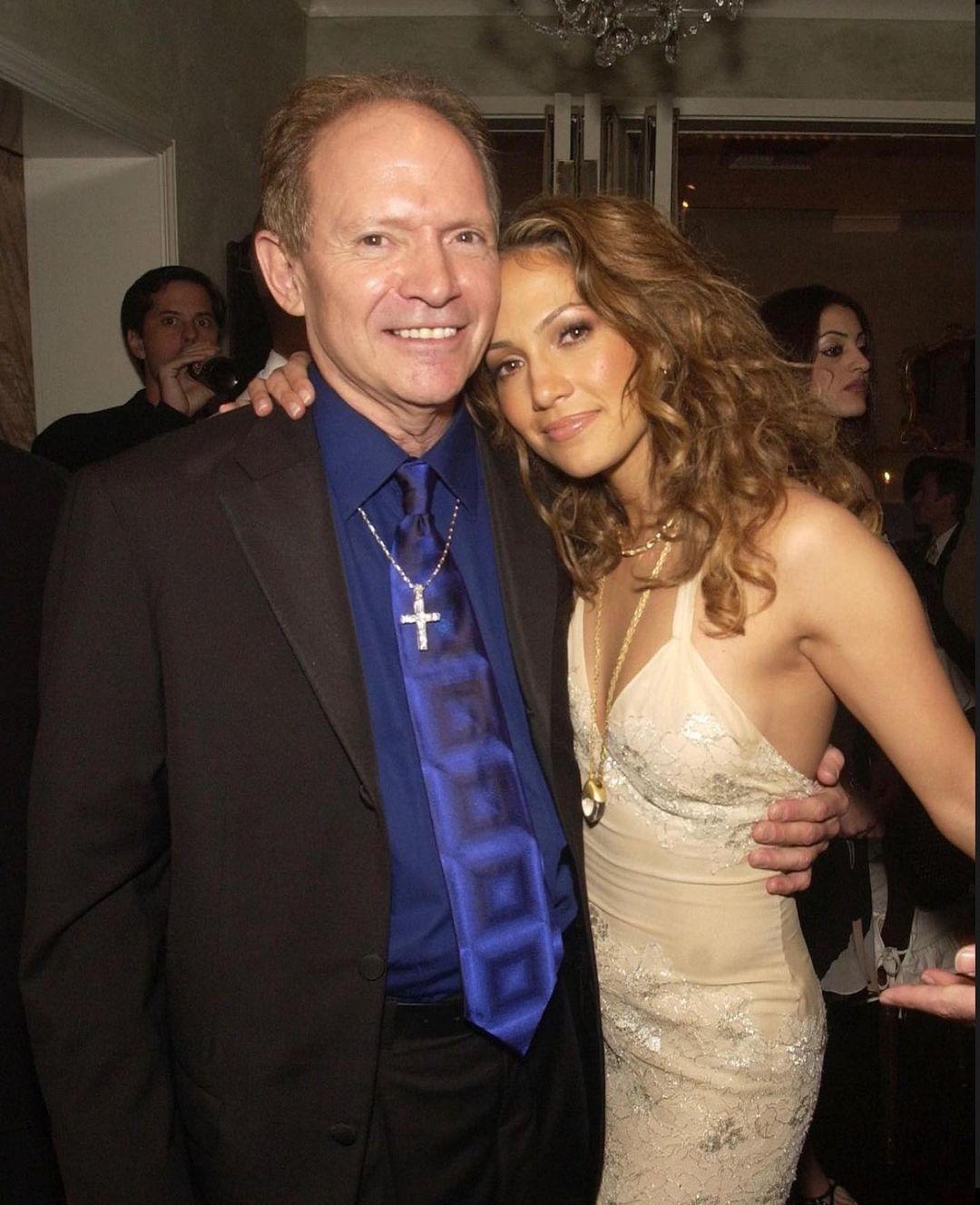 Who is David Lopez?
The Puerto Rican also dedicated a statement to her father, in which she thanked him "for being gentle with me, kind and always supporting my dreams and ideas. I love you daddy". However, despite the unconditional support she refers to, the reality is that we know very little about David Lopez.
Jennifer Lopez has always referred to her parents as "her great references", but David has always been a mystery about whom we don't know much. The first thing we need to know about him is that he is an American of Puerto Rican descent and has been the main reason why the artist has never given up.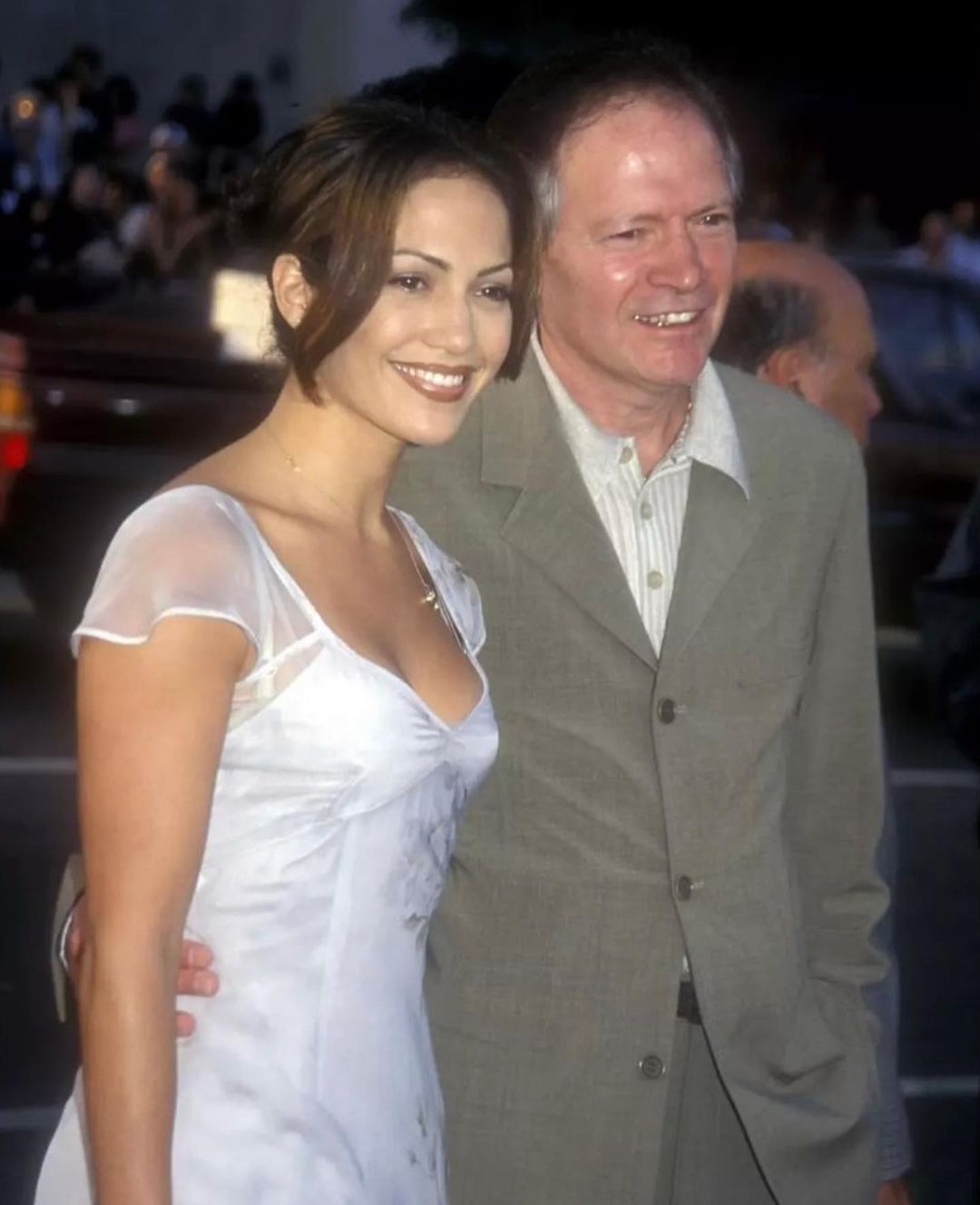 David Lopez's work
When Jennifer Lopez was a child, her father had a double-shift job at an insurance company so that her family wouldn't run out of money, since they were going through a very complicated economic situation. For a while he also worked as a computer technician.
After overcoming that crisis, in 2002, he joined his daughter to run 'Madre's', the restaurant they opened in Pasadena, California. The business did quite well for a long time until, in 2008, they decided to close it and take a break.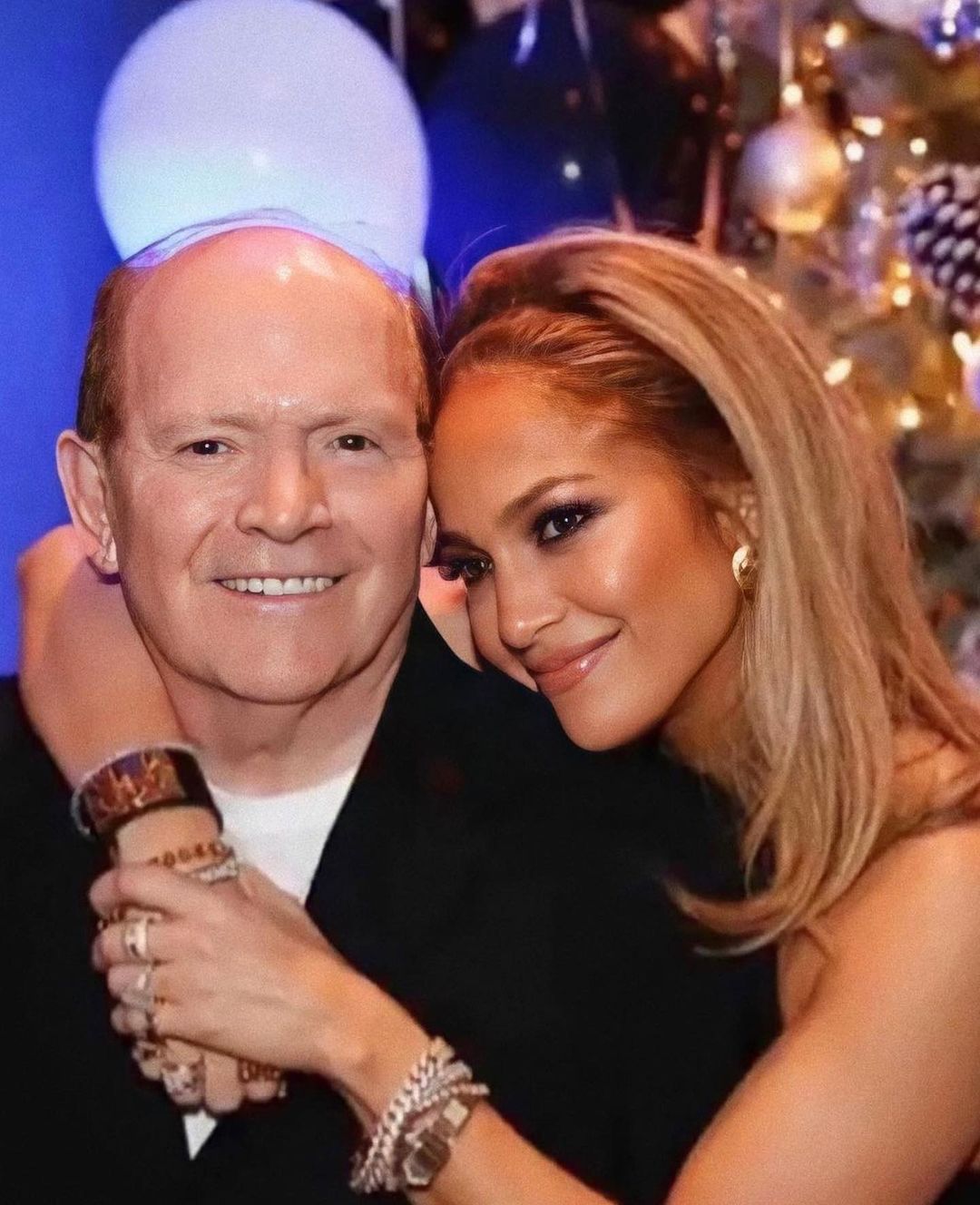 Far from discouraging David, this served as motivation and, in 2013, he backed the startup 'Manos Accelerator'. Although this business continued to exist, the elder Lopez retired and began to live his life as a retiree.
How old is David Lopez?
It is so true that Jennifer Lopez's father has been so mysterious during all these years of his daughter's worldwide fame, that it is not even known exactly how old David Lopez is. Some sources say he was born on December 29, 1941, so he would be 80 years old. What we can reveal is that Guadalupe Rodriguez, his mother, is 76 years old.