The failed love story between Shakira and Gerard Piqué is still far from coming to an end and has left a new chapter. After the breakup, the footballer left the house the couple shared in Esplugues de Llobregat and moved to his bachelor pad. The singer, on the other hand, stayed there with her two children.
The latest information that is known about this story is that Shakira, despite continuing with her life in Barcelona, intends to leave Spain and move to Miami. There, the artist has owned a huge mansion since 2001.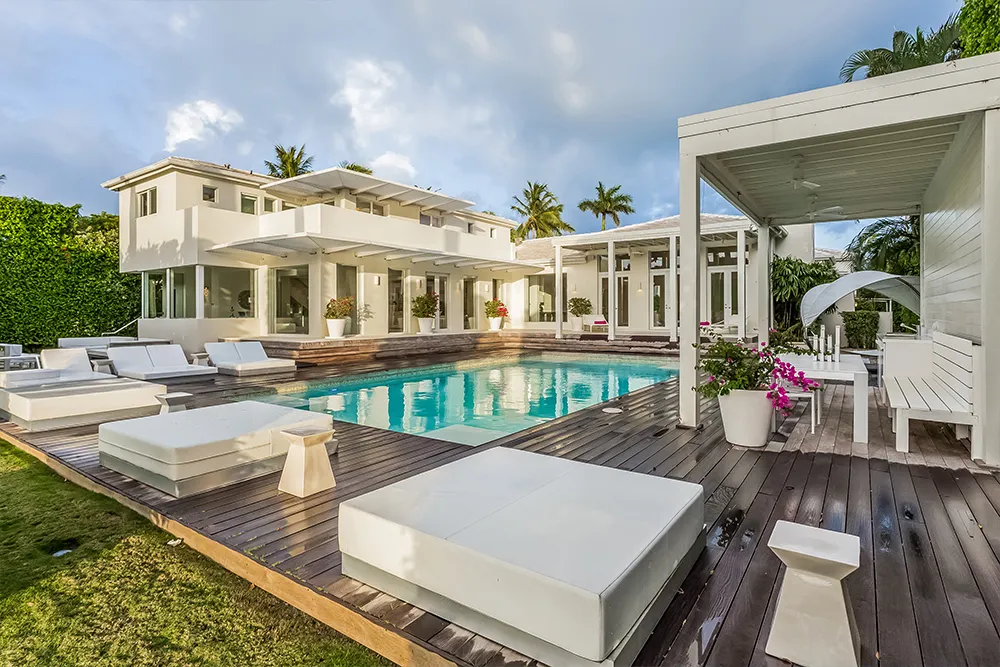 What is Shakira's Miami mansion like?
Specifically, the house is located on North Bay Road Drive, one of the most luxurious districts of Miami Beach. So much so, that some celebrities like Ricky Martin or Jennifer Lopez live here.
The approximate size of the estate is 750 square meters. When Shakira bought it in 2001, she paid $3 million for it and, after refurbishing it to give it a more modern touch, she tried to sell it in 2018 for $14.7 million, but without success.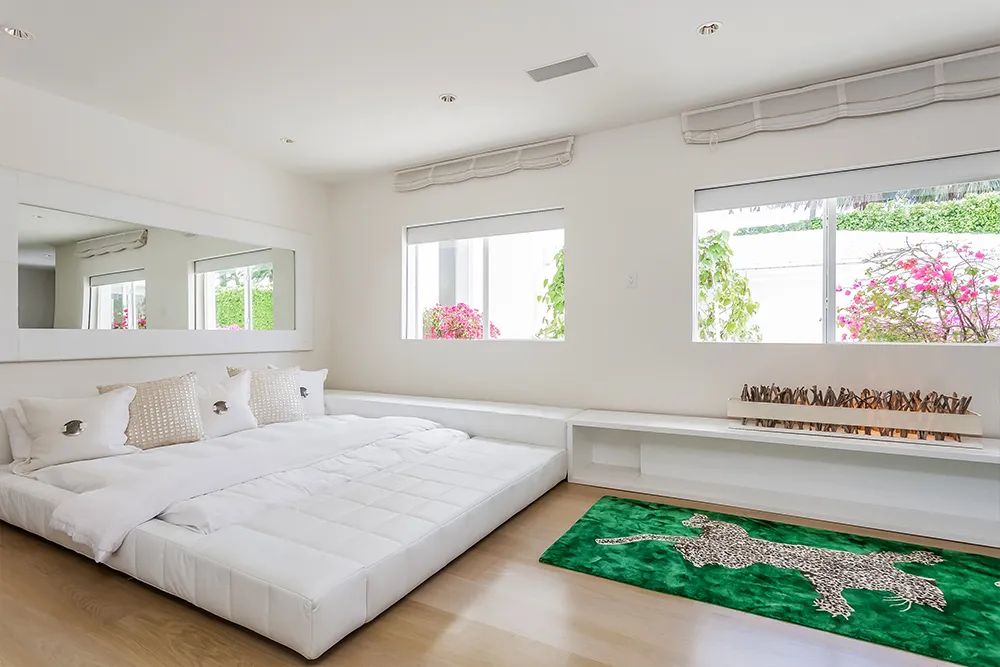 Six bedrooms
The mansion consists of a total of six bedrooms and seven bathrooms, as well as a gymnasium and a billiard room. The interior decoration is dominated by the color white and special importance is given to natural light.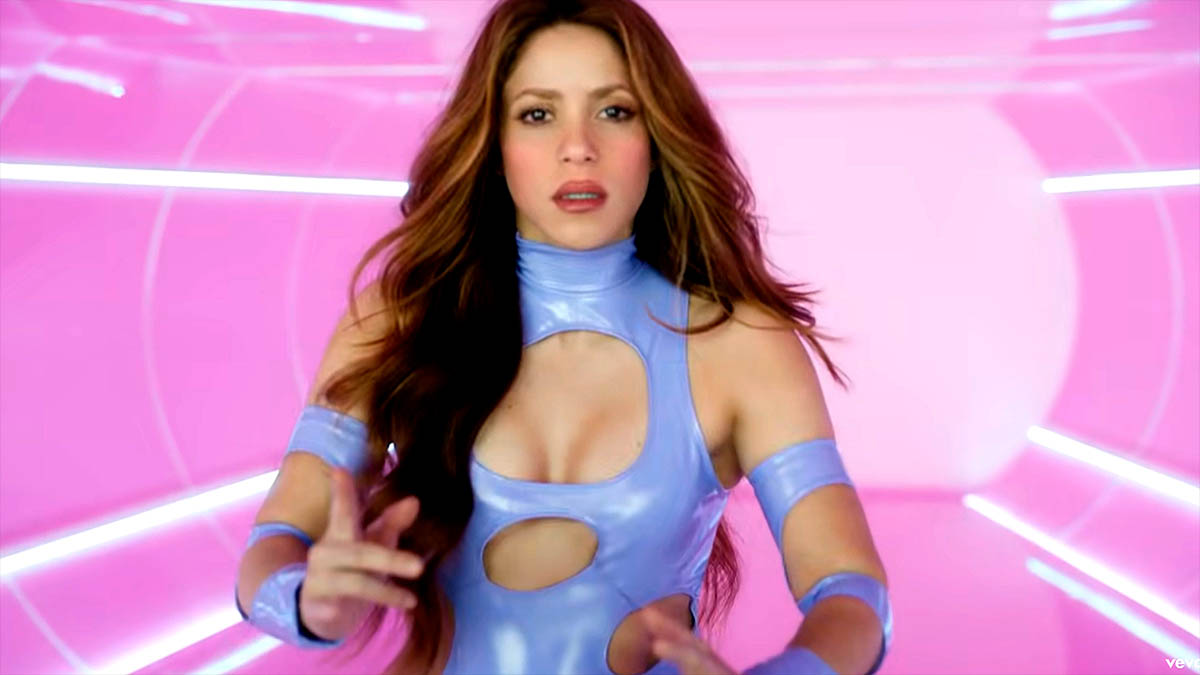 However, the Colombian did not want to forget her Lebanese origins and, for this reason, the mansion also has a large chill out area full of white sofas with blue and arabesque details.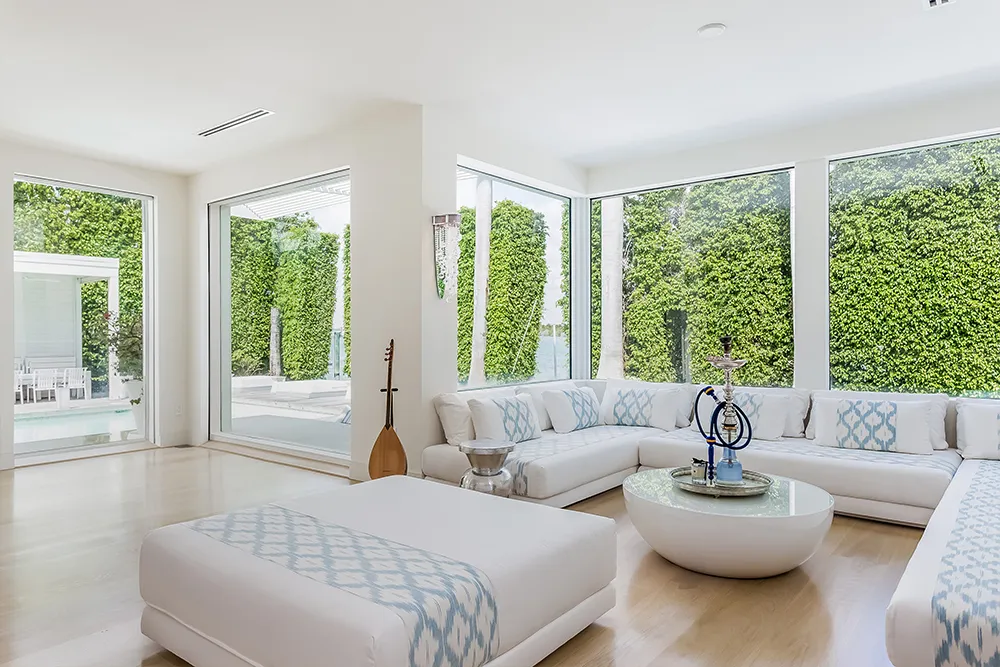 Private dock
As if that were not enough, outside the house you can see a giant pool surrounded by palm trees that occupies most of the garden. Believe it or not, this is not the most outstanding thing that the mansion presents in this area, since it has a private dock of 30 meters that gives access to Biscayne Bay.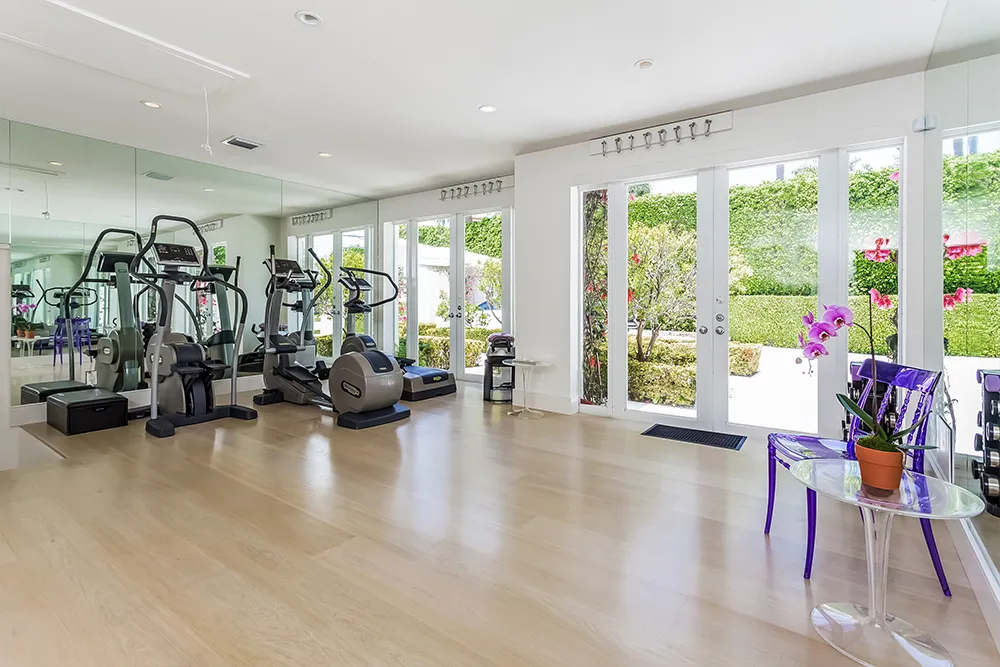 Undoubtedly, going through a breakup after so many years is a very complicated task, but going through the mourning in a place like this, being able to enjoy quiet walks sailing on the Atlantic Ocean, surely makes it a little more bearable.