Walmart has kicked off the previous fall with ongoing sales. From Look At The Square (LATSQ) we have already talked about some more relevant sales. Now we have considered that it is positive to tell you about the offers that we can find in electronic products for the home. Vacuum cleaners, blenders, mini fridges, etc. at prices that make direct competition to other companies like Amazon or Best Buy.
Remember that Walmart is one of the most famous stores in the United States and that it has physical stores distributed in many places. However, it also gives us the possibility of buying their products online without having to move from the sofa.
Walmart Ninja Nutri-Blender
Among the kitchen accessories in the Walmart catalog, the Ninja Nutri-Blender is one of the best. Not only because of its low price but also because of the qualities it has. It is a device with a capacity of 600 watts and low power consumption. It can crush fruits and vegetable ice, so you can enjoy the best healthy smoothies.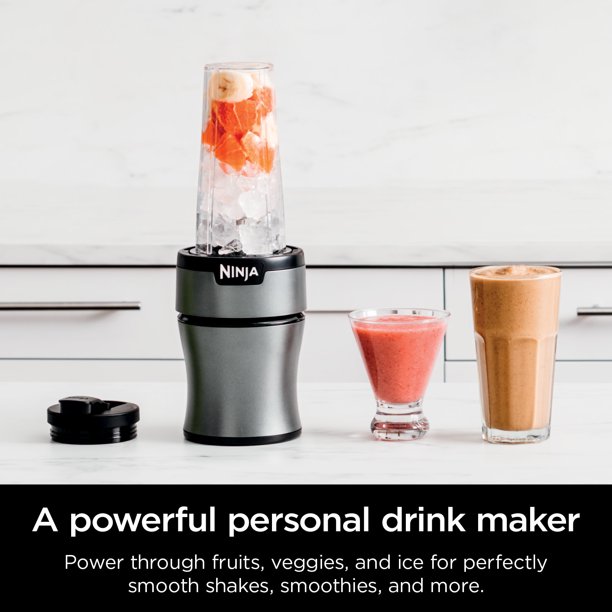 This Walmart product is perfect for you to start a diet and start living healthily. It is for personal use and you can clean it in the dishwasher, due to its compact size. The measurements of the blender are as follows.
Length: 4.70".
Width: 4.70".
Height: 13.80".
Currently, this product to equip your home is on sale. It has a value of $19.98.
Shark Pet Pro Cordless Stick Vacuum
Walmart not only has products for the kitchen but also offers options for the entire home. In particular, for cleaning your residence, with the Shark Pet Pro. An electric brush can clean floors or carpets in your home. It has a modern and ergonomic design, ideal for you to use without feeling uncomfortable.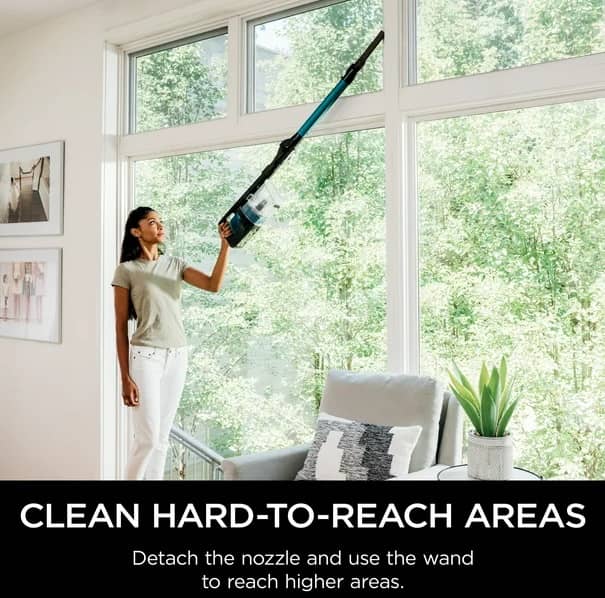 The best thing about the flexible cleaning rod is that it works with its integrated battery. It can spend up to 40 minutes on, without requiring a charge. Being a rotating brush, it works more effectively. In addition, you can do maintenance, for its dirt ejector. It is another of Walmart's discount products, with a cost of $159.00.
Walmart Bestway 12″ Queen Air Mattress with Built-in Pump
When you receive visitors at your home, it is good that you have a space available for them to sleep. You can equip such a place with an air mattress from Walmart. This one comes with a built-in pump and has room for two adults. It supports up to 300 kg. Its measurements are as follows.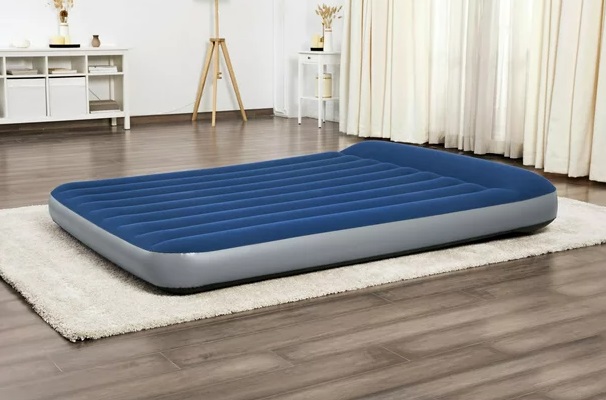 Length: 80".
Width: 60".
Height: 12".
The air mattress is an amazing accessory that ensures your comfort and a peaceful night's sleep. In addition, a product offers you security. It has protection against bacteria, fungi, and mold. On the other hand, your purchase includes a repair patch in case there are problems. The current price of the mat is $28.28.
Hisense Single Door Mini Fridge
Finally, in the Walmart home products catalog, this Hisense brand mini refrigerator is available. It is compact in size and light in weight, perfect for decorating one of the rooms in your residence. You can even use it in an office. It has adjustable legs and a reversible door. Besides, it has good energy efficiency and low power consumption.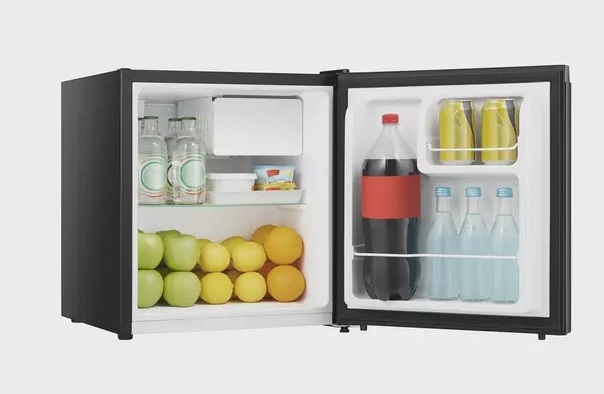 The mini fridge is black, with a minimalist design. It has adjustable thermostatic control and space for food or drinks. Your purchase includes a one-year warranty on parts and labor. This product has a reduced price of $89.00.