Every day it is necessary to look good either to attract attention or feel good about ourselves, and there is no better way to do it than having our clothes neat, thanks to the new Walmart appliance that in addition to being powerful, has an unmissable design. The experts at Look At The Square (LATSQ) put the magnifying glass on the Portable Handheld Steam Iron that protects the fabric while smoothing it perfectly.
It's a matter of just minutes to make everyone believe that you've just taken your clothes out of the dry cleaners. And in addition to being able to have it in a short time anywhere in the United States, it competes against the best models of irons on Amazon and Best Buy.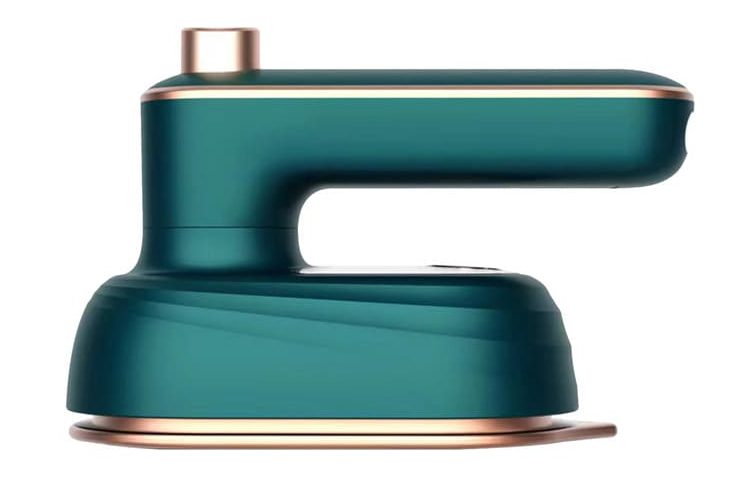 Walmart Portable Handheld Steam Iron
It is a steam iron of compact size and vintage design, with excellent versatility for different products. Walmart's Portable Handheld Steam Iron model works with clothing, sheets, curtains, pillowcases, and more. In addition, it has a 180-degree rotating handle that facilitates the operation of the product.
It should also be mentioned that Walmart's Portable Handheld Steam Iron model is easy to use. In particular, because it does not endanger fabrics or present a risk to your well-being. Thus, you will be able to start mastering all its functions while you are using it. This will save you time and you will be able to work without worries.
A high-performance accessory
The main reason why this product is high performance is because of the flexibility it has in its usefulness. You can iron elegantly on buttons, caps, and collars, without damaging the composition of the fabric. At the same time, it reduces the folds and eliminates wrinkles that may occur in the texture of your clothes, so you can look better.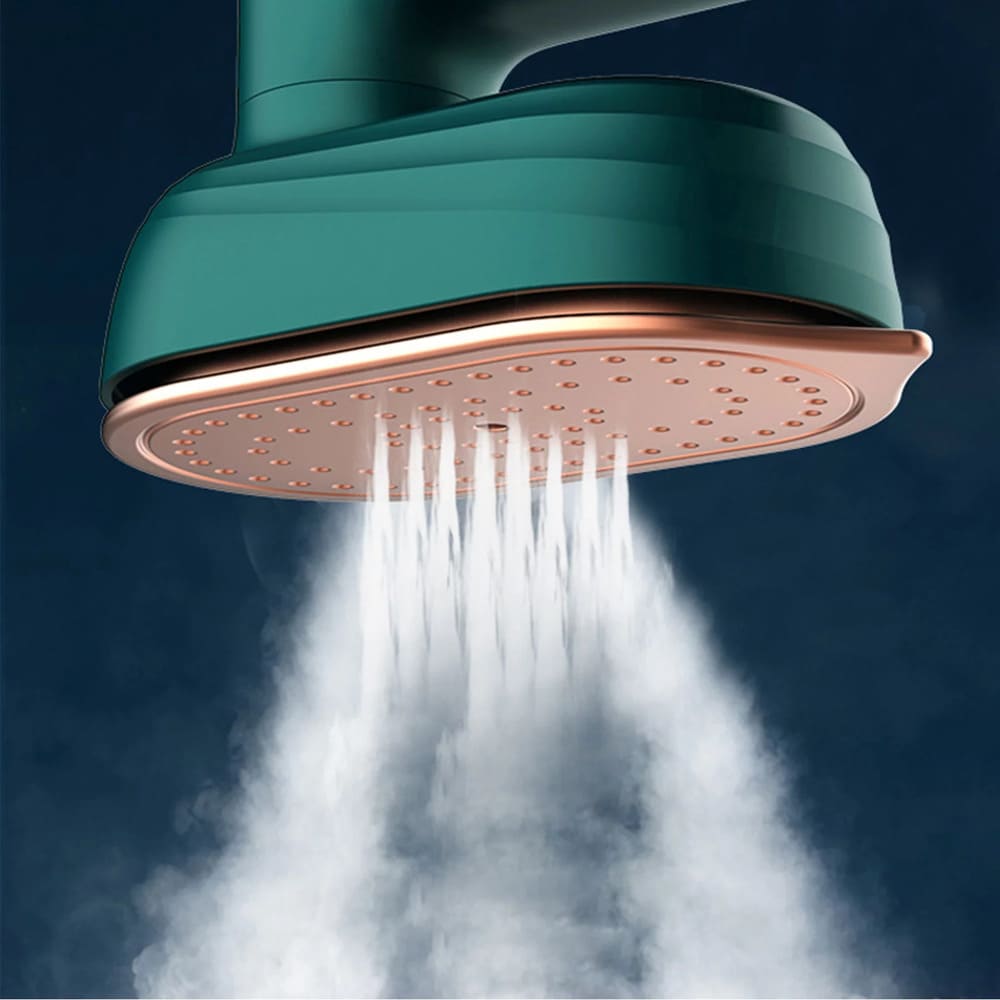 Main features
Work with water mist to moisturize and iron all kinds of fabrics.
The compact product that you can take with you on your travels.
It has a 50 ml water tank for ironing for long periods of time.
Comes with a thermal insulation pad, measuring cup, and power cord.
Its measurements are as follows: 6.30 x 4.13 x 3.94 inches, weighing 360 grams.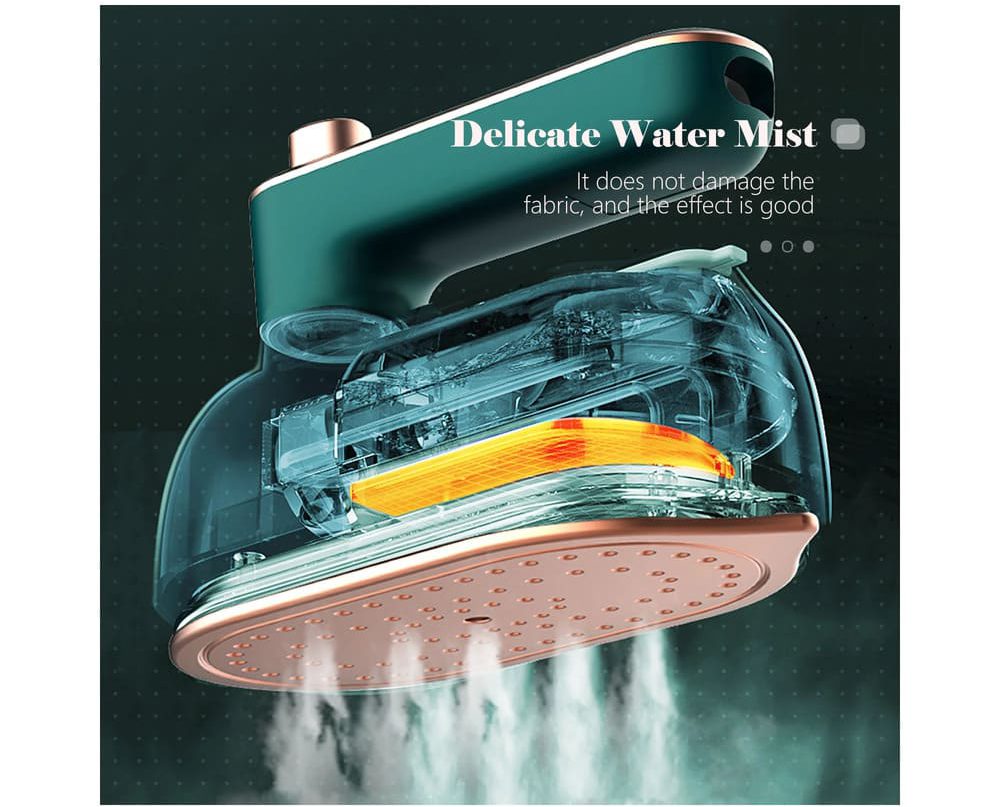 Walmart Portable Handheld Steam Iron Price
For online purchases, the Portable Handheld Steam Iron model is available at a discounted price. It used to cost $15.38 and now you get it for as little as $11.78. It has different shipping options and free returns for a period of 90 days. In this way, you are protected in case of factory errors of the product.
Alternative options
It is important to note that within Walmart's online catalog, there are products of a similar operation. Therefore, you can compare the functions and the performance of each, so that you can choose the right one. Next, we will talk about another iron that may interest you.
Walmart Steamfast SF-727
It is a mini steam iron with a modern and compact design. Walmart's Steamfast SF-727 is perfect for taking on the road since it doesn't take up much space. And best of all, it works on almost all tissues in a fairly safe way. On the other hand, it has the following qualities: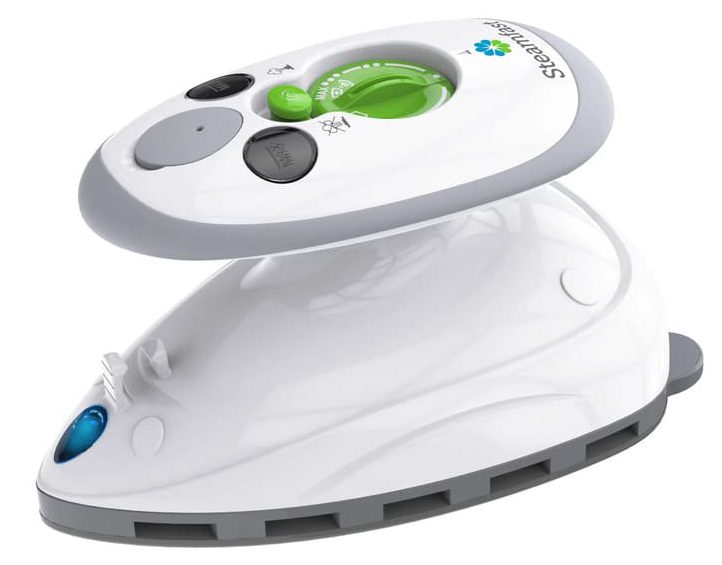 It has a non-stick sole plate.
Eliminates germs and bacteria.
Heat up in 15 seconds.
3 temperature settings.
Walmart's Steamfast SF-727 is available for an affordable price of just $13.44. Plus, it has a 2-year limited warranty.