The heart of a kitchen goes through its refrigerator since its use is essential when storing food, cool drinks, and keeping proteins in good condition. That's why engineers have worked hard to create an elegant, useful, and efficient design that makes the most of its freezing and cooling capacity.
Also, at Costco, they want to help you start your new life in an apartment, home, or wherever you need it with this fridge. You'll likely find other sellers on Amazon and Walmart, but here at Look At The Square (LATSQ) we look at the offer Premium members can take advantage of.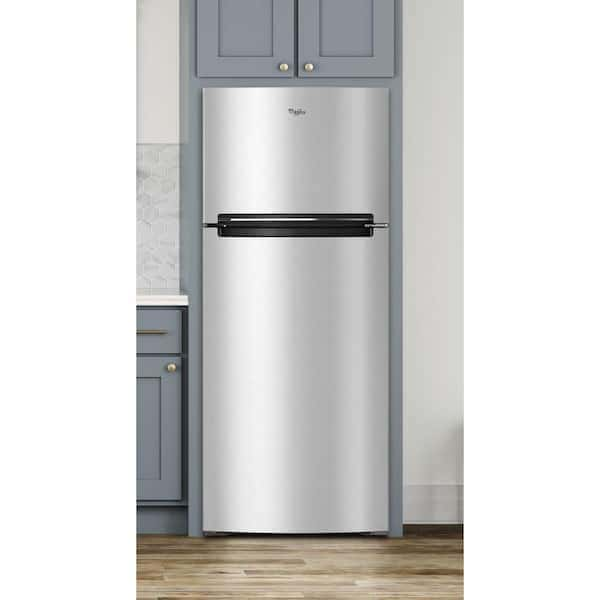 Costco Whirlpool 18 Cu. Ft. Top Freezer Refrigerator with LED Lightning
If you are looking for a freezer, you cannot miss the Whirlpool model WRT518SZFG, which has everything you need in your kitchen. It has a refrigerator on the bottom and freezer on top design, super comfortable inside narrow areas; learn more about its features below.
Characteristic
2-year manufacturer's warranty.
28 Inch. Fit Width.
Flexi-Slide™ Bin.
Electronic temperature control.
Freezer temperature control.
Adjustable shelves.
Interior LED Lightning.
Resistant to fingerprint marks.
Reversible door hinges.
Freezer Capacity: 3.98 cu. Ft.
Refrigerator Capacity: 13.66 cu. Ft.
Tempered Glass Shelf.
Dimensions
Width: 28".
Depth: 31.63.
Height: 68.25".
Weight: 181lb.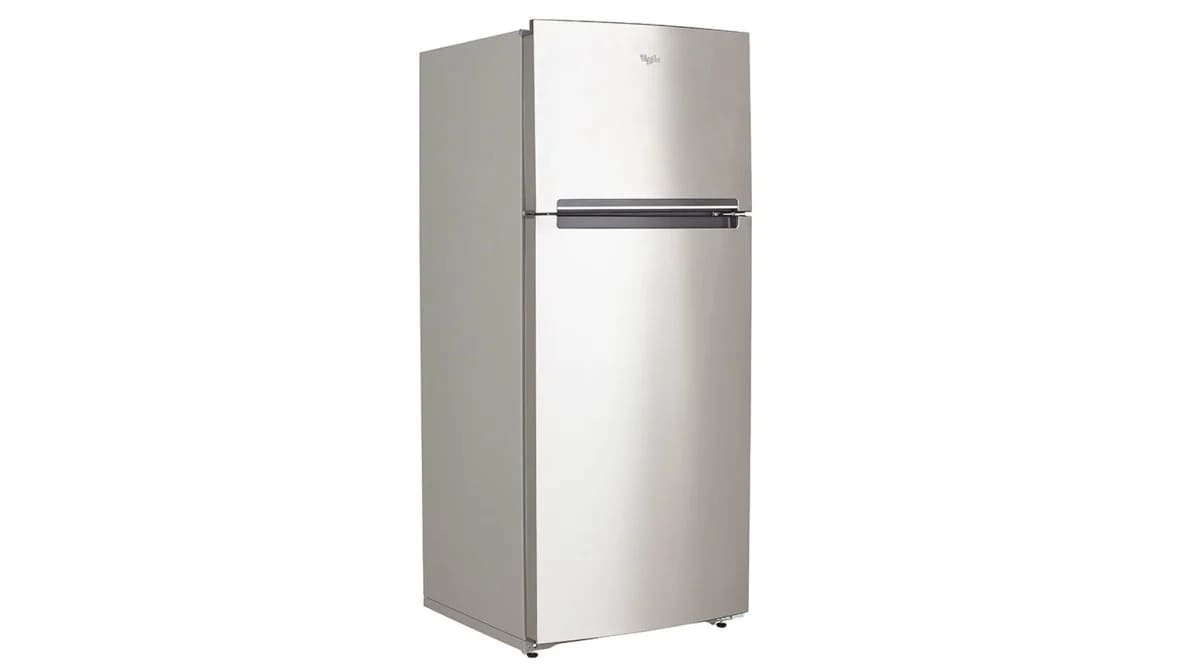 North American refrigeration and freezing technology
The Whirlpool Company is recognized worldwide for being one of the most renowned manufacturers of household appliances. This fame has led them to sell their products in many countries, always with a seal of quality, guarantee, technical service, and installation.
And when we talk about your refrigerator, we are telling you that it is a high-quality product as it is made under the multinational's standards. This ensures that you will get a useful tool for your daily life, with long life and impressive performance.
Keep your food at the right temperature
One thing Whirlpool engineers do know is to effectively control temperature through electronic control circuits. In this way, when you want more power you will only have to adjust the thermostat and thus you will have your food and drinks preserved.
Likewise, its interior is illuminated with LEDs, so it is long-lasting, its consumption is lower and it can be easily controlled. This will allow you to see the different adjustable trays that you can customize, accommodating your space as you want.
Costco Member Special
Something that gives exclusivity to the offer is that only users who have a membership number can buy it. And this will continue as long as units remain, so it is a promotion that will not last this week.
Therefore, when you buy this cooler you will be able to opt for the benefits that Costco offers to the members of its club. In the same way, you will also have free technical support and a 90-day return policy.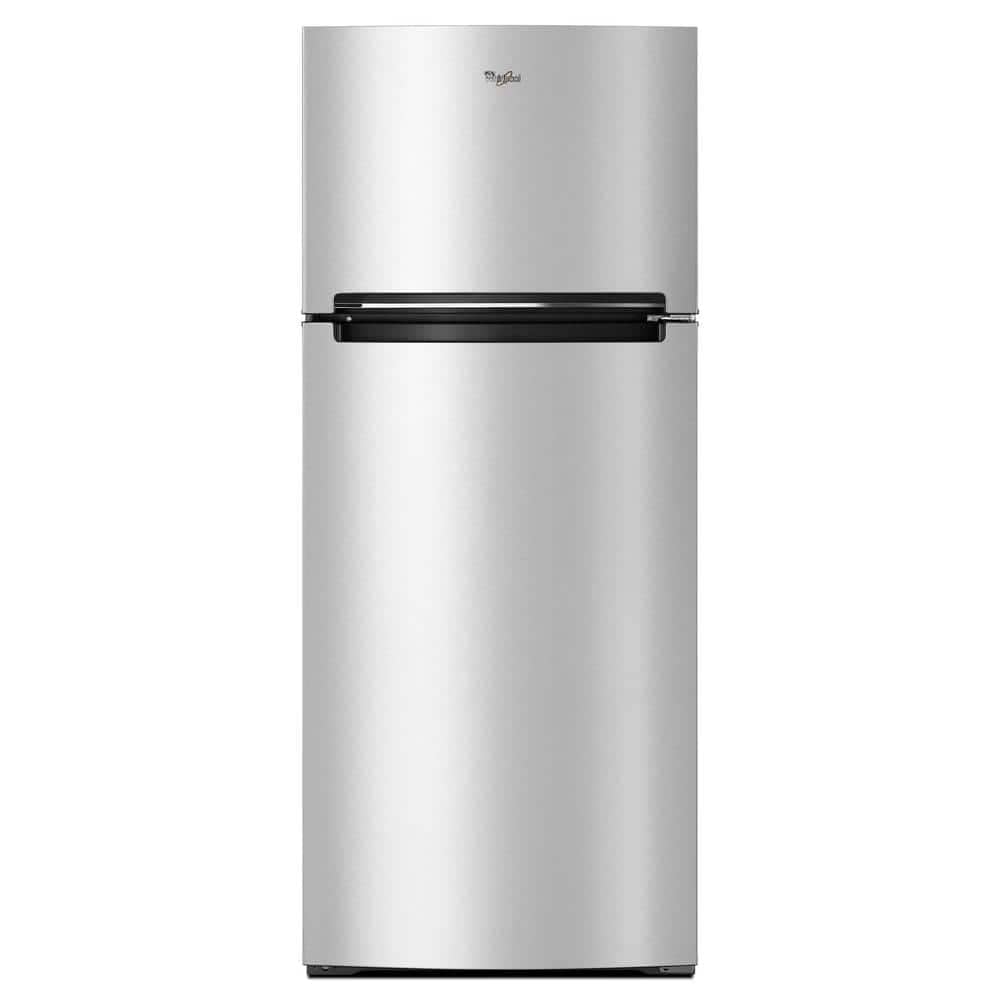 Costco Price and Shipping
You can buy the Whirlpool refrigerator and freezer for $894.00, being an affordable price due to the dimensions of the product. In order to use Costco's delivery service, you must be located at least 50 miles from a wholesale warehouse, so you must confirm availability in your area by entering the area code.
You can also request the basic installation where Costco personnel will carry out the work in the most efficient and fastest way. In this way, you can safely enjoy its two-year warranty.