Fall time is approaching in the United States and that only means that you'll have one of the best seasons to go out to the park to play with your pet. For those future occasions, here on Look At The Square (LATSQ) we've taken the best accessories and food for your pup.
Just like Amazon and IKEA, Walmart thinks about the well-being of your pets and your best friends. Therefore, in this coming season, you'll have amazing times playing with dog toys like leashes, balls, and stuffed animals just you and your loved one.
Nickelodeon Pet Leash
If you have a dog at home, the leash is essential to train it and take it out for a walk. If you are looking for a fashionable accessory, you can get this splendid Ninja Turtles design strap at Walmart. It uses high-density polyester and steel, making it a quality and durable product.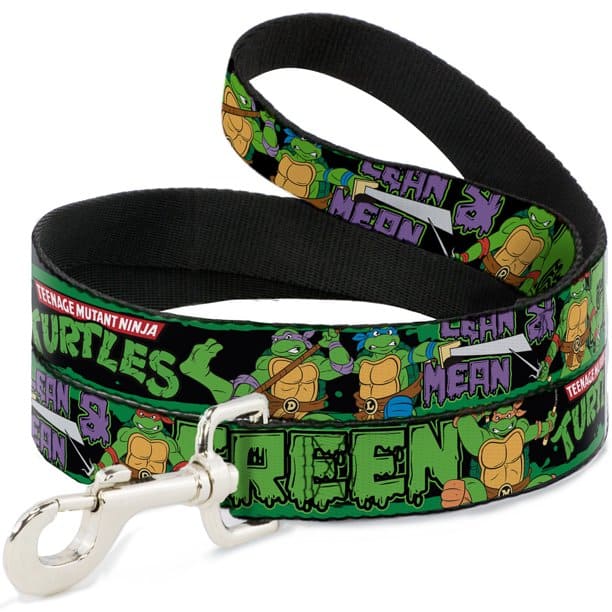 Today, it is available in multiple length and width sizes. Therefore, you can choose according to your preferences or the measurements of your pet. One of the main qualities of this product is that it has a soft texture, making your pet feel comfortable. On the Walmart website, it has a reduced price of $15.95.
Walmart Pet Waste Bags
When you go out for a walk with your pet, it is common for it to try to relieve itself. Dogs, cats, and other animals tend to adopt this habit. To avoid littering the street, you must have high-quality pet waste bags on hand. Walmart has the solution to your problems, with a pack of 220 bags in different colors.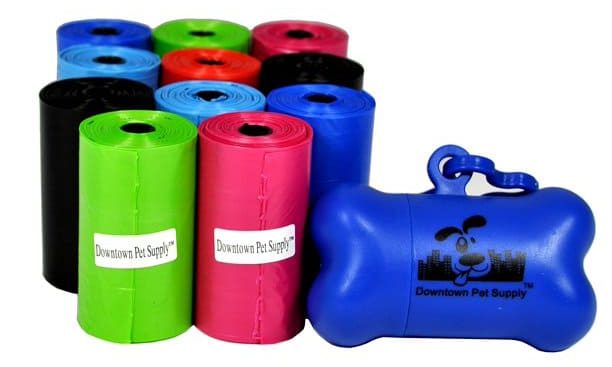 These feature a 1-gallon leak-proof capacity. In addition, it comes with a bone dispenser so you can load them comfortably. They will help you at any time and are light to carry. Being a large package, it will serve you for a long time. This product has a current cost of $11.49.
Neater Pets Neat-Lik Slow Feed Licking Pad
The slow feed licking mat is a very useful accessory. Regardless of what pet you have at home, it will help you train it more effectively. In addition, it is a safe power supply. Allow the animal in your home to relax, by releasing endorphins while eating slowly.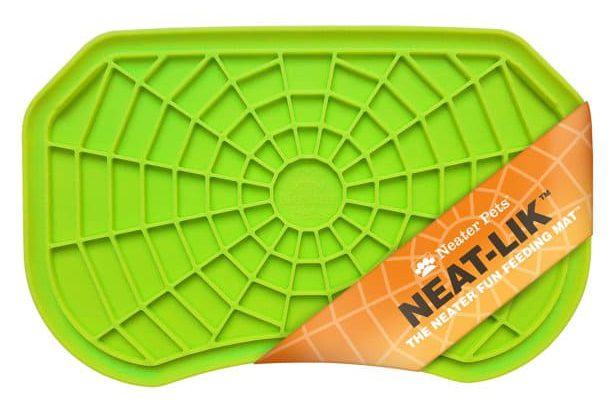 It is a light product, green in color, and works with any type of pet. It uses thermoplastic elastomers as a manufacturing material. Thanks to this, it is a resistant and durable accessory that the animal will not be able to damage. Without a doubt, it is one of the best educational tools on the market. The value of the product is $8.99.
Walmart Downtown Pet Supply
Finally, we bring you an essential accessory for your cat's cognitive development. It is a tower for indoor cats, which works as a scratching post. It is not only an educational tool but also allows your cat to have short nails. In particular, when it begins to reach its adult stage. It will help you relax and stay active at home.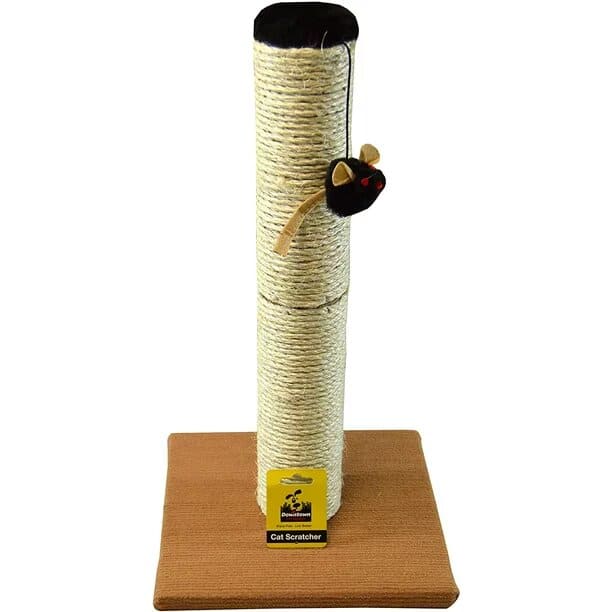 It is a product of compact size, but resistant. Therefore, you do not have to worry about your pet damaging it. Currently, it costs $19.99. In addition, you have the option to request a return for 90 days. In this way, if the accessory has a factory defect, you can replace it.