Pending the results of the general autopsy, there is more and more information about the death of Aaron Carter. According to data released by TMZ, housekeeper Carter found his lifeless body in the house's bathtub. He immediately called 911 to notify authorities of the death of the renowned singer.
The phone call had several disturbing details that the dispatcher recorded. At the same time, several of Carter's neighbors managed to hear the screams of his housekeeper, who said, "He's dead, he's dead," and then commented that Carter was in the bathtub.
All this happened while waiting for the arrival of the authorities at the scene to treat Carter's lifeless body. By the time paramedics arrived on the scene, the singer was already dead. The reason for Aaron Carter's death remains unknown as police investigate his past and addiction problems.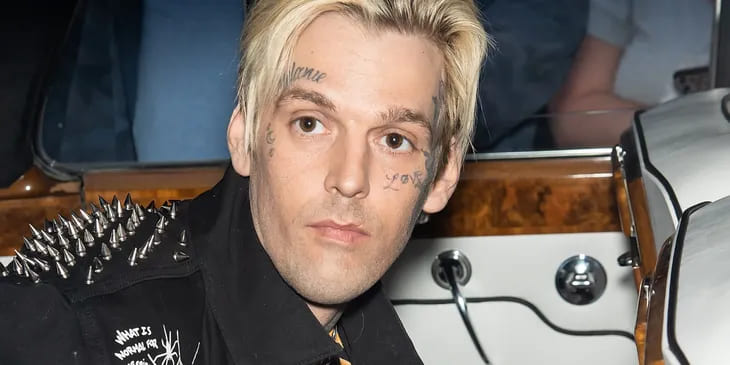 Recent statements
Representatives for the late 34-year-old singer released a statement to Page Six: "We are very sorry to confirm that Aaron Carter was found unconscious this morning at his home in Palmdale, CA. The family has been notified and will be flying to Los Angeles. Aaron worked very hard until the end of his life in recovery to be a good father and make peace with his family."
On the other hand, Melanie Martin also stated social networks, saying goodbye to her partner. First, he posted a photo on Instagram where the caption read, "I can't breathe."
Hours later, Martin wrote, "We are still in the process of coming to terms with this unfortunate reality. Your thoughts and prayers are greatly appreciated." Despite being separated, they still maintained an intermittent relationship with each other.
His brother, Nick Carter, a member of the Backstreet Boys, also used his social networks to say goodbye to the recently deceased: "I will miss my brother more than anyone will ever know. I love you, Chizz. Now you can finally have some peace that you could never find here on earth… God, please take care of my Baby Brother.".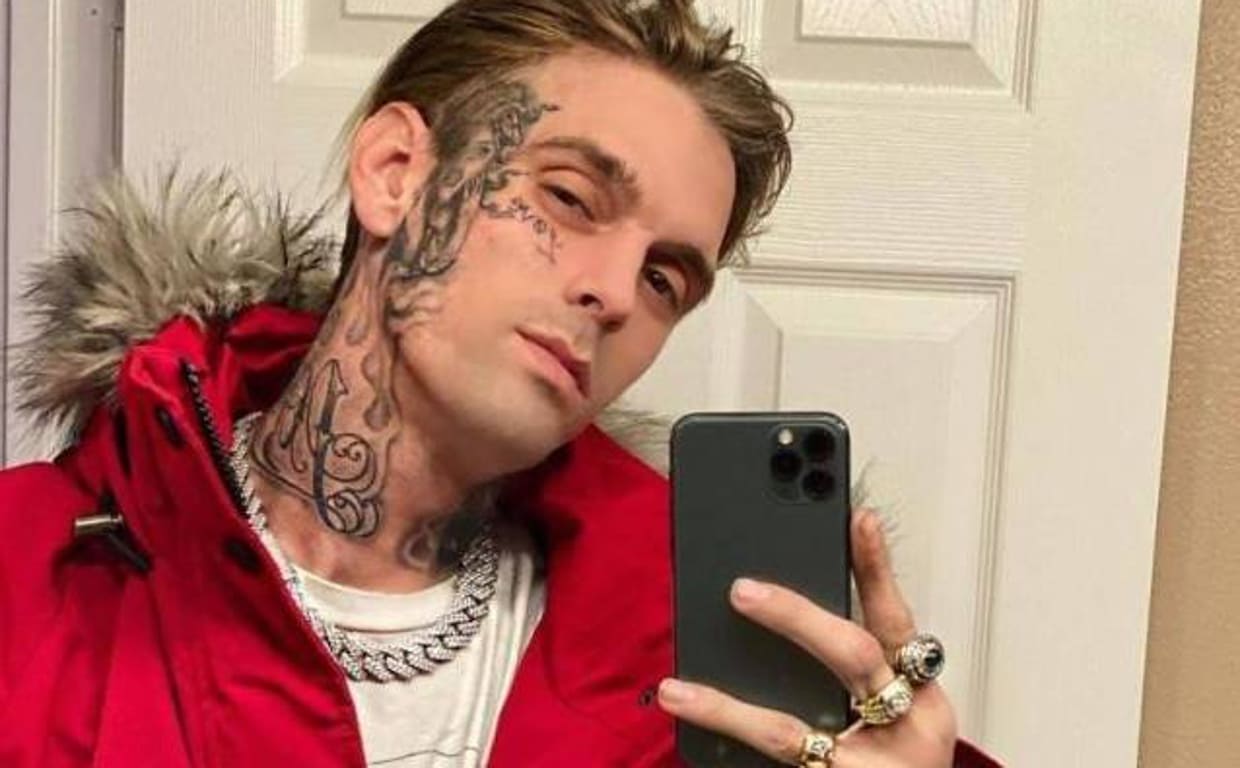 Complicated relationship between Aaron Carter and his brother
In recent years, Nick and Aaron Carter had a rather complicated relationship. He received a restraining order from Nick in 2019. In past statements, Nick said his younger brother planned to kill his wife and unborn child, so he decided to apply for a restraining order.
Through it all, Aaron Carter decided to re-enter rehab this year to treat his addiction issues. On more than one occasion, Carter mentioned suffering from depression and anxiety, which led him to be addicted to different types of solid drugs. For that reason, there is a suspicion that his death would have occurred due to a possible overdose.