Just as new stars have emerged that have stolen our hearts, this year, 2022, marks the 60th anniversary of several celebrities who have been with us as we grow up; it's time to see whom the sexagenarians have given us fantastic stories and moments on the small and big screens!
Jim Carrey
The famous comedy actor Jim Carrey was the first to join this list after turning 60 on January 17. You will surely remember him for his iconic films: The Mask, Eternal Shining of a Mind Without Memories, Liar Liar, Bruce Almighty, and The Truman Show. No matter what, Carrey has reached the third age, and he continues to be one of our favorites like the next celebrities.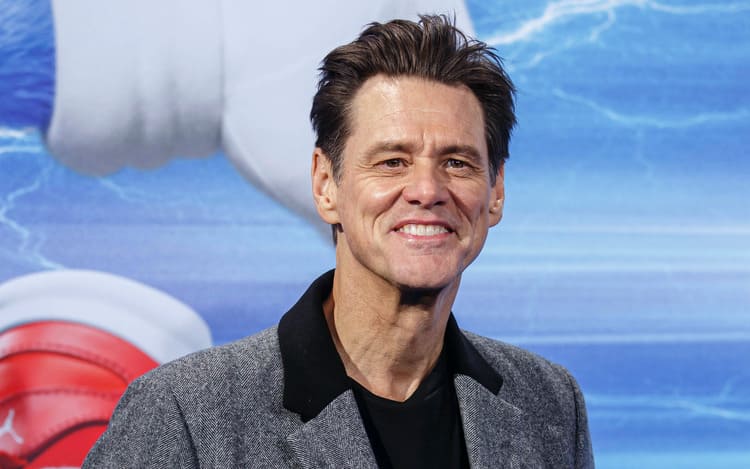 Jodie Foster
This famous actress and filmmaker, who has known how to leave us with our mouths open on many occasions, will turn 60 on November 19. And throughout his life, he has been able to create a career in film, having won two Academy Awards for The Accused and The Silence of the Innocents.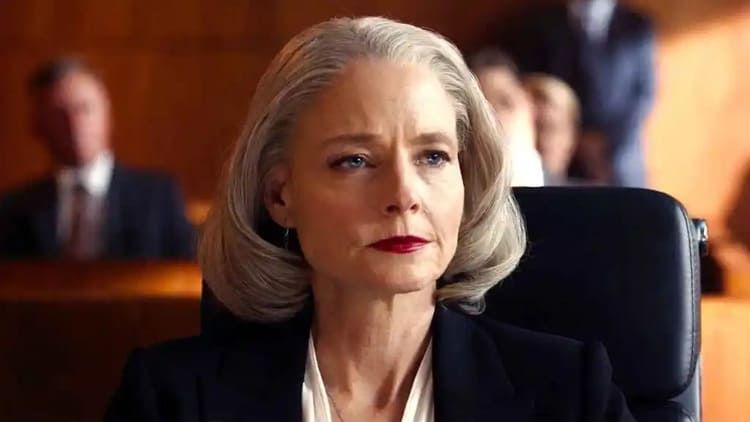 Axl Rose
Surprisingly, the famous singer of the acclaimed rock band Guns n' Roses, Axl Rose, is still enjoying the stage. He turned 60 on February 6, but he is still standing like a rock enjoying his music. But, while in his youth, he enjoyed the typical life of a rocker surrounded by excesses and beautiful girls, today, at 60 years old, he must take it much more calmly.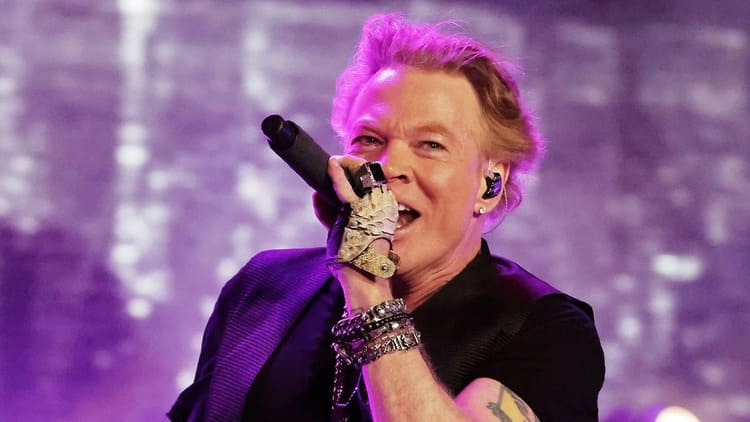 Jon Bon Jovi
Coming to fame when he was just 22 years old back in 1984, Jon Bon Jovi made us fall in love with classics like Livin' on a prayer, Bad medicine, and Always which will be in our hearts forever. Although he had a long life full of musical successes, he is still on stage after turning 60 on March 2.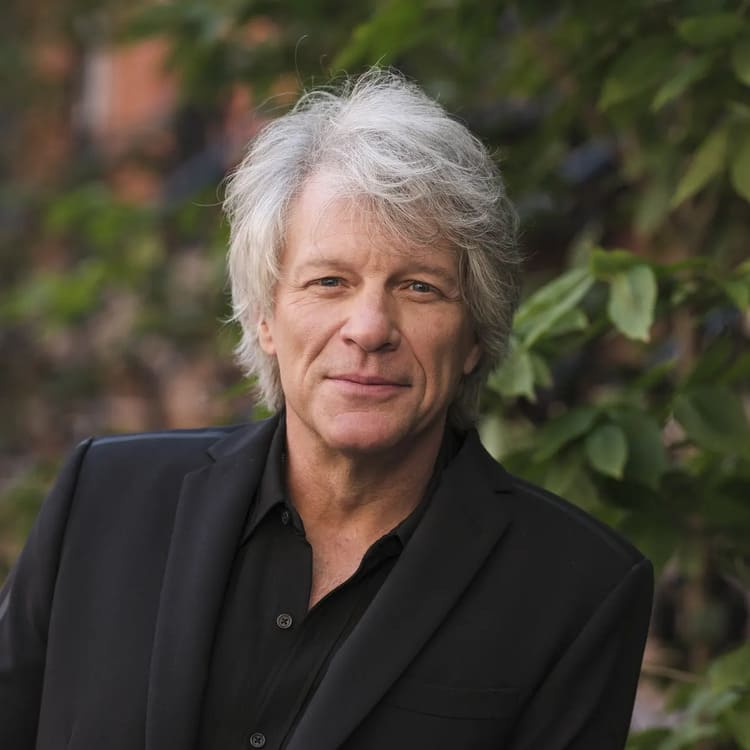 Matthew Broderick
Matthew Broderick, Hollywood's favorite in his youth, turned 60 on March 21. And although in his time he was recognized by the movie Ferris Bueller's Day Off, today he continues a quiet life together with his wife: The unique and unparalleled Sarah Jessica Parker, who gives life to the character Carrie Bradshaw in Sex and The City and Just Like That… And that, by the way, turned 57 this year.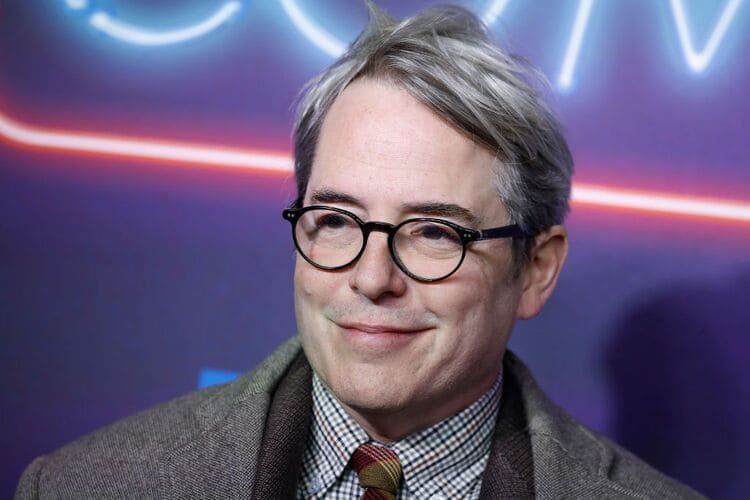 Tom Cruise
Undoubtedly, who surprises the most is the acclaimed actor Tom Cruise. Who does not appear in the least to be 60 years old. He's one of Hollywood's most iconic actors. Besides, we all know him from movies like Top Gun, Risky Business, The Outcasts, and the Mission Impossible film series. Having laid the foundation for one of the highest-paying careers in film, he turned 60 on July 3.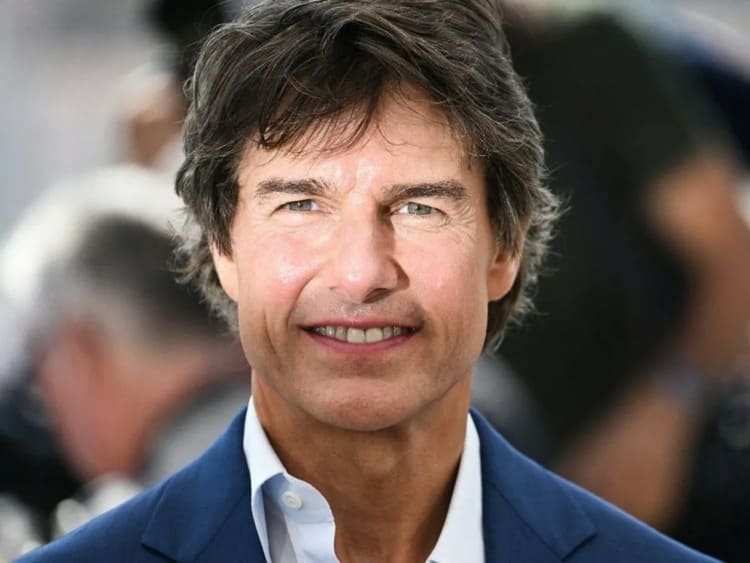 Demi Moore
We all know one of the most beautiful celebrities, Demi Moore from Ghost: The Shadow of Love, which starred the late Patrick Swayze and Whoopi Goldberg. Whose role raised her to fame along with films such as Striptease or G.I Jane. After giving life to iconic characters and leaving us with our mouths open, they are turning 60 on November 11. And without a doubt, it remains one of the most beautiful faces on the big screen.