For several years, selling content online has become increasingly popular; first, social media influencers monetize their content on different platforms. However, with the arrival of Onlyfans, everything changed. Anyone can make money from your content, even most celebrities.
Unlike other social networks such as Twitter or Instagram, in Onlyfans, it is necessary to pay a subscription to see the publications of others. Because of this, much of the content of the platform borders on the erotic and without any censorship. For that reason, many famous people have taken advantage of their large fan base to make profits.

What's Onlyfans?
The rise of this platform emerged almost two years ago when millions of people entered with the idea of having some extra income during the pandemic. Whether to sell adult content or a range of any theme such as sports, healthy living, travel, or real estate. To view a user's content, you must pay for a monthly subscription, which is how users who sell range earn income.
The most well-known celebrities in Onlyfans
Hundreds of famous people with accounts on Onlyfans post all kinds of monetized content. From the erotic to tutorials on any topic of interest. Among the most recognized is the singer Rosario Mohedano, whose photos and videos have been leaked on more than one occasion because of trolls and hackers.
Following the most recent leak of a photo of her daughter in the background, the singer said she plans to take legal action. "What a pain, because being in New York preparing something so important to me, they come out with this… I'm going to denounce it because it's a crime," Mohedano wrote.
Another well-known celebrity on the platform is Rocío Carrasco. The annual subscription to his profile is 25 euros, and he has about 125 publications. According to his biography in Onlyfans, in his profile, you can find 'dressing rooms, rehearsals, performances, recordings … and lots of love.'
Jacobo Ostos, the son of Jaime Ostos, is another celebrity monetizing his content on Onlyfans. In his case, the singer does prefer to publish adult content, which indicates that it has helped him grow his fan base. Even thanks to this, it has obtained business proposals.
"They offered me to go on an old lady's yacht and paid me 72,000 euros… They also wanted me in Paris for 250,000 euros at the weekend," Ostos said in a recent interview.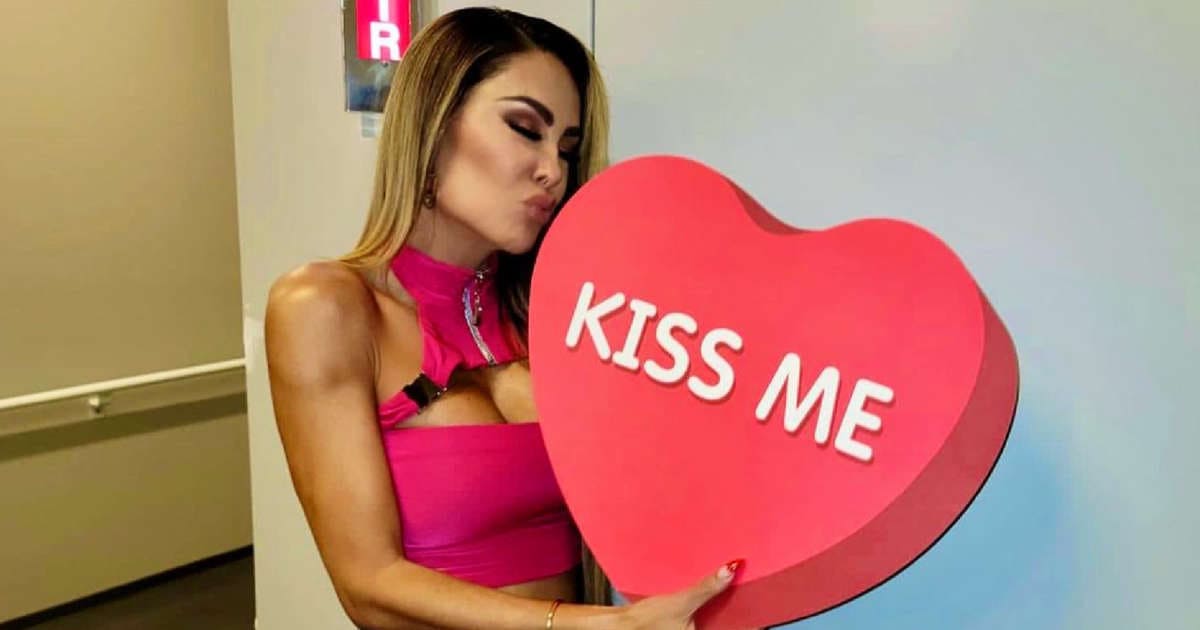 Other people recognized in the platform
Thousands of famous people in smaller greater capacities have accounts in Onlyfans. In addition to those mentioned recently, there are also the following.
Ninel Conde: Mexican singer and actress.
Yanet García: Actress, model, and presenter of the weather in Mexico.
Jacky Ramírez: Influencer and participant of Acapulco Shore.
Cardi B: American singer and rapper.
Bella Thorne: American actress, model,d singer.
Mala Rodríguez: Spanish singer.
Despite the platform's commissions, Onlyfans is an increasingly profitable business for all types of people. For that reason, the list of celebrities with monetized profiles grows daily. Some use it for erotic content, while others do it to give their followers a behind-the-scenes look.
However, this has generated much controversy, given that many of the accounts for which the platform was designed to have been displaced, losing subscriptions.