It recently emerged that Takeoff, a member of the hip-hop band Migos, was shot and killed in a Houston bowling alley. The news was confirmed thanks to an advance of TMZ, which was established hours later by police forces to various media.
Takeoff, who died at just 28, was called Kirsnik Khari Ball, born in Georgia in 1994. During a Halloween party on November 2, the rapper was killed when he was with his uncle Quavos. The event happened around 2:30 a.m. from Monday to Tuesday. And according to local media, about 40 or 50 people were at the scene when the shooting occurred. While singer Takeoff died instantly after being shot, Quavos was unharmed. But, two more people were injured by stray bullets and were immediately taken to hospital.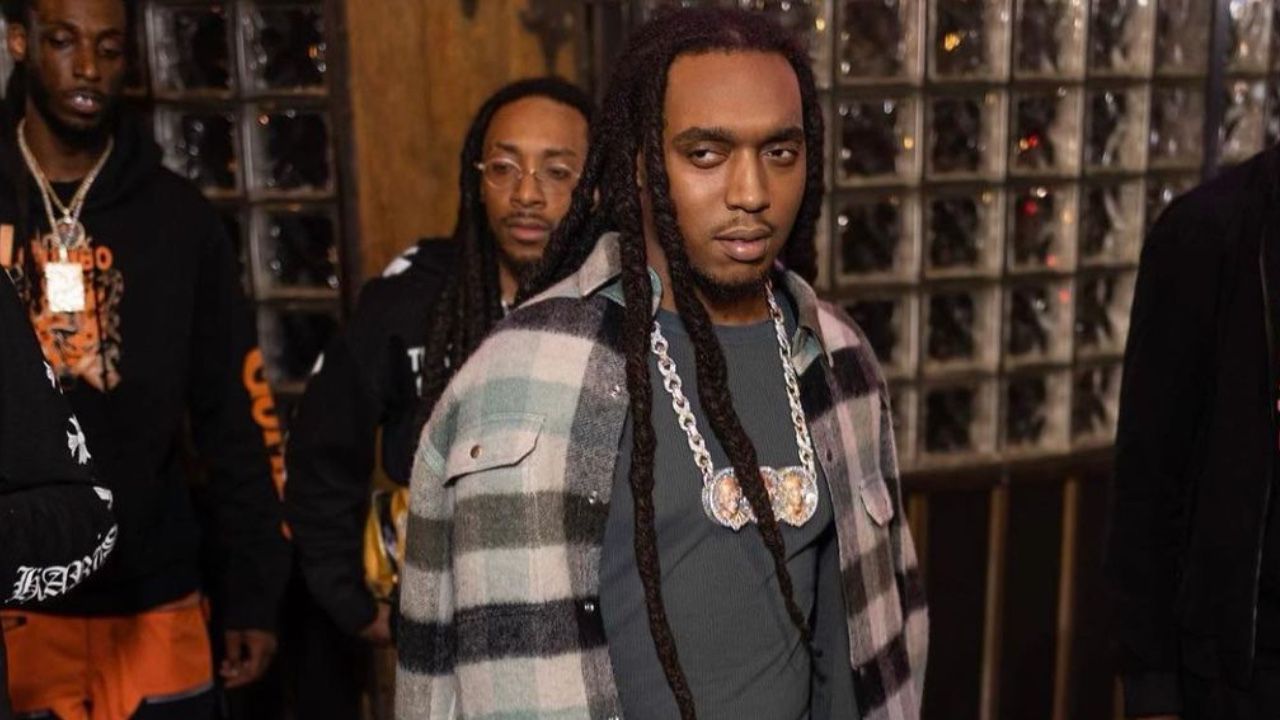 Updates on Takeoff's Murder
While hours passed after Takeoff was fatally shot, Houston police say the shooters are still at large. However, they stated that the shooting came before an argument that spiraled out of control and had tragic consequences.
Hours later, when police officers arrived, they found rapper Takeoff dead at the bowling alley entrance on the third floor of a much larger complex at 810 Billiards and Bowling Houston. In the same way, they indicated two more victims, a 23-year-old man and a 24-year-old woman., despite having been injured, they are not in danger of life and are now cooperating with the investigation.
What is known so far is that at least two guns were used, but they cannot say precisely how many times they were fired. "There were at least 40 people at this event. And people left, possibly out of fear," Houston Police Chief Troy Finner said. "I ask you one thing… What if it was your brother? What if it was your son? You would want someone to take over. So please step up. Get us the information so we can give closure to this family suffering right now."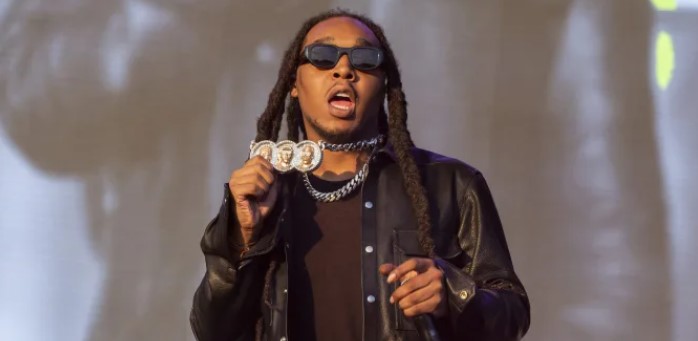 Members of the police force remain in the investigation of Takeoff
Houston police say they have urged witnesses to give some testimony that will help in Takeoff's murder case. In addition, they are still investigating surveillance images of the place, as well as videos and photos from social networks.
And to everyone's relief, Finner also said there was no indication that Takeoff was involved in anything criminal, which may have been a reason for the start of the shooting. But everyone commented that he was always an excellent youngster, peaceful, and a great artist. Similarly, the record label Quality Control Music stated on November 1, "Senseless violence and a stray bullet have taken another life from this world, and we are devastated."