Heartstopper actor Kit Connor has been forced to define their sexual orientation publicly after not resisting public pressure on social media. Especially after having suffered harassment for months, to the point of having to leave them for a while.
And finally, after so much pressure from the public, he was forced to come out as bisexual. Doing so via Twitter, he made it clear that he was not comfortable with the situation, as he was practically forced to speak out. "I'm back for a moment. I'm bisexual. Congratulations on forcing an 18-year-old boy out of the closet. I think some of you haven't understood anything about the show. Goodbye" the tweet read.
https://twitter.com/kit_connor/status/1587218539236188160?cxt=HHwWgICzwcO294YsAAAA
The problem that arose in the wake of the famous Heartstopper series
While Joe Locke, who plays Charlie in the series, came out as gay, it wasn't the same situation with Kit Connor. Who, despite playing a bisexual character, had never said anything about it until this moment. For the 18-year-old was okay with staying at bay for now and not getting involved in the LGBTQ+ community. Or at least until it was emotionally appropriate for him.
However, the public is never satisfied with anything, and so collective curiosity increased around that fact. Which, sooner rather than later, became much more damaging. Getting to the point where people said that Kit Connor should not be in said series if he did not belong to the community.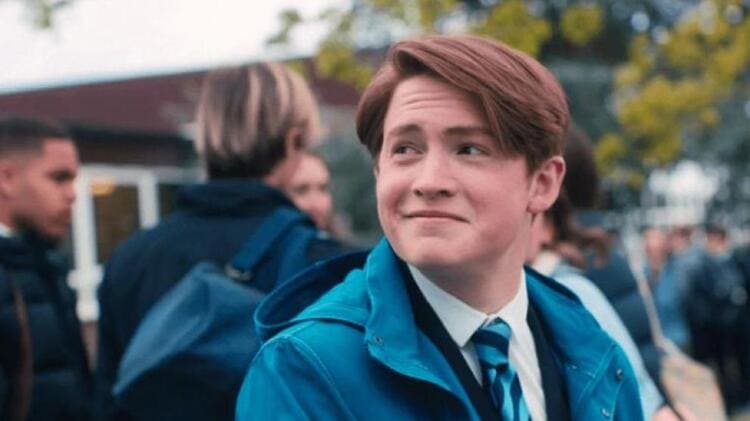 The rumors and pressure increased increasingly until he was directly in the spotlight. And things got worse when he was seen holding hands with actress Maia Reficco, who, despite being queer, is still a girl, which did not leave Kit Connor standing very well. However, despite the public getting what they wanted, the harassment on networks has not stopped. And sadly, he's not the only one who has been accused of queerbaiting.
What are queerbating – other actors suffering from these accusations
First, we must understand what the term queerbaiting means. While before, it did not have such a negative connotation, today, it is used to accuse a person who pretends to represent the LGBTQ+ community without actually being part of it.
Initially, the term was used to refer to specific series or movies in which a queer person or member of the LGBTQ+ community participated. Still, in reality, it was not in real life. Thus, this series would gain popularity and interest of the collective, but without really disturbing the most conservative community, which would translate into having a much greater scope than usual.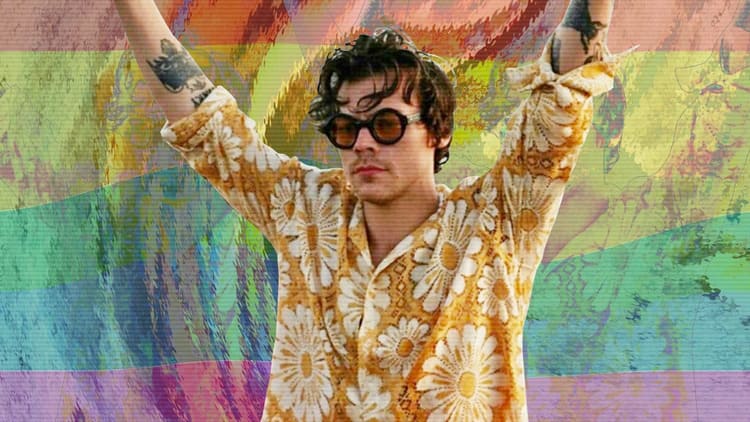 But, while some production companies like Disney have been accused of doing this, rumors have also reached artists such as Harry Styles and Billie Eilish. In the case of singer Billie Eilish, it happened after releasing her Lost Cause video, where we see that there are only women. Especially after making an Instagram post behind the scenes quoting, "God, I love women."
As for Harry Styles, the allegations began after he became bisexual. But, the public did not sit very well with the news since they did not explain why then, he has had only relationships with women. So he makes his followers think that his words differ significantly from his real life.
Getting to see the double standards of Heartstopper followers
Anyone who has seen the series will know that Heartstopper makes it clear that there is no point in forcing anyone to come out. They also reflect the harsh reality faced by bisexual people. Because no matter the gender of the person they're dating, it doesn't change the fact that they're bisexual.