Although the trial between Johnny Depp and Amber Heard concluded a few months ago, it seems that neither actor is happy with the verdict. For her part, Heard says it is an unfair decision, while Depp believes that it is incorrect. Especially after what he had to live with Heard when they were married.
Therefore, Johnny Depp has decided to appeal a jury's decision that he should give $2 million to Heard. On Wednesday, an appeal was filed in the Virginia Court of Appeals by Johnny Depp, claiming it was "incorrect."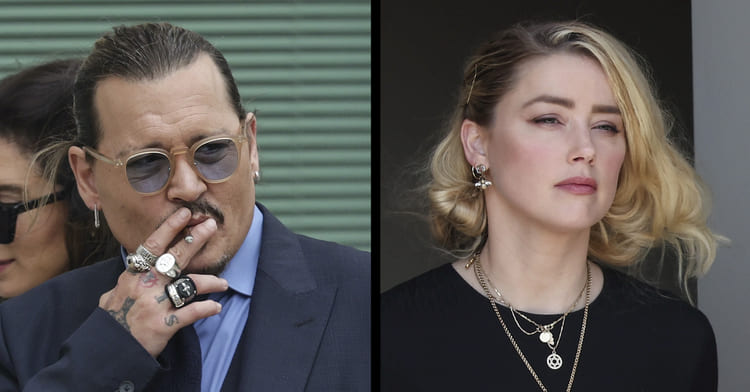 By doing this, he takes a step further in the legal battle against his ex-wife, whom he had previously sued for defamation in a 2018 editorial for The Washington Post. In which Amber described herself as yet another victim of domestic abuse and claimed to feel "the full force of our culture's anger at women who speak out."
The dispute between Johnny Depp and Amber Heard continues
After a long and tortuous trial in which Johnny never exchanged glances with Amber, the jury ruled in favor of Depp. Assuming that Heard had actually defamed the Pirates of the Caribbean actor on all three charges. Finally, jurors awarded Johnny Depp $10 million in compensatory damages, and $5 million more in punitive damages.
However, the last amount was changed by Fairfax County Judge Penney Azcarate to $350,000. That would be the legal limit of the state. However, Heard did win one of the three lawsuits against her ex-husband.
Therefore, the jury concluded that Depp defamed Heard by saying that his allegations about an incident that occurred last 2016 were an ambush and a hoax. Which happened through his lawyer Adam Waldman. And so, in addition, Heard was awarded $2 million in compensatory damages, leaving her with a net total of $8.35 million.
Neither agreed with the verdict.
Depp did not remain silent in Heard's game, so he argued that she presented no evidence that he was personally involved in the statements Waldman made. In addition, adding the fact that the lawyer never witnessed any moment between the two before his hiring.
But, even though all the evidence was against Amber at trial, she is still appealing the verdict. Will this be another ruse to re-grate the name of the acclaimed actor? Since, on October 11, Heard's lawyers filed a brief detailing 16 grounds for appeal.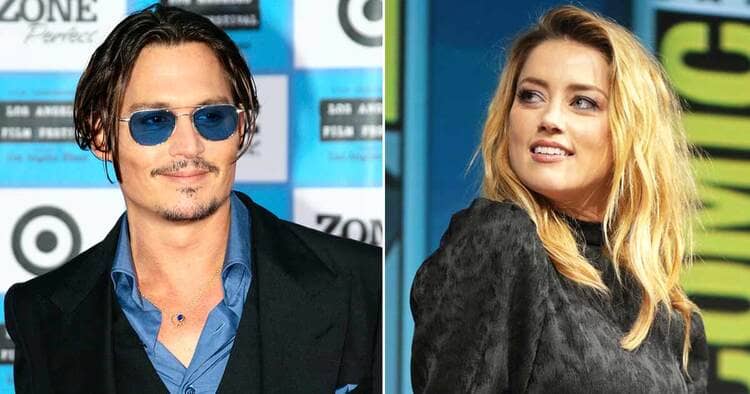 Among them are the claim that the case should have been dismissed because it should not have been conducted in Northern Virginia. In addition, she also claims the fact that her 2020 UK defamation trial that ruled in her favour was not included as evidence. Until then, we only have to wait for the conclusion of both appeals. Will we see these two again in court?