We already know that death does not impede the most beloved celebrities from increasing their wealth even after death. They may no longer be physically there, but their legacy and fans continue to earn them millions of dollars. Did you know this was possible?
Especially in this year, when rock n' roll and classical literature have re-emerged. Old hits resonate on the radio and social media, and hundreds of names like Elvis Presley, Michael Jackson, and David Bowie come back to life.
The famous celebrities deceased who have increased their capital this 2022
According to Forbes magazine, this year has taken a flight never before seen in the heritage of former celebrities who are no longer with us. Since the "Celebrities in the Cemetery" ranking was created in 2001, the figure has increased considerably. And so far, in 2022, someone has already earned more than $1.6 billion. You have to see to believe!
1. J.R.R Tolkien
After Swedish video game company Embracer announced its acquisition of Middle Earth Enterprises last August, pricing was never disclosed. But they shared that they had already spent $788 million on six additional purchases, including Tolkien.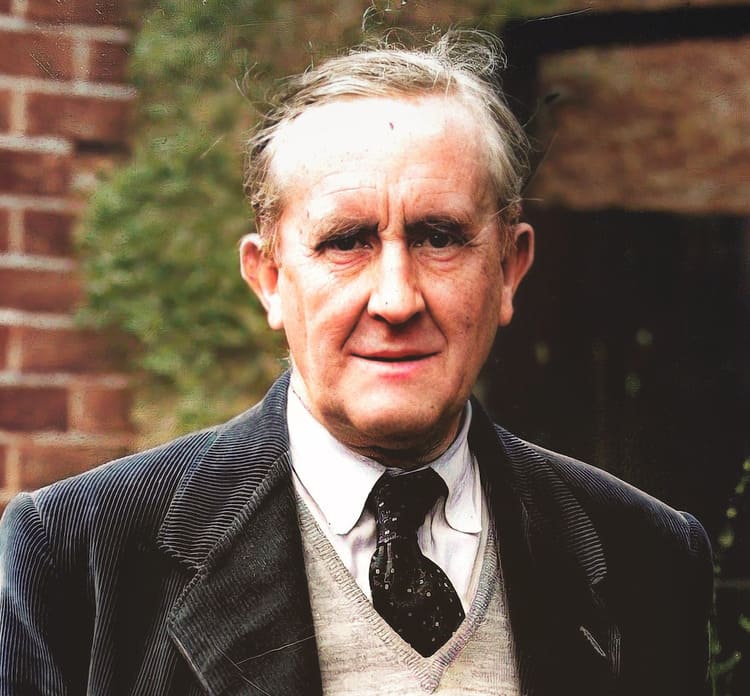 However, someone revealed that what they had paid the company for Tolkien had been a sum of around $500 million. Information that the company Embracer, never denied. So, J.R.R Tolkien's net worth has increased by half a billion dollars, a legacy that cannot be disputed.
2. Kobe Bryant
We all mourn the loss of one of basketball's greatest legends, but even after two years, the legend continues to increase his earnings. Bryant previously held a 7% stake in BodyArmor, becoming part of the company before his death in 2020.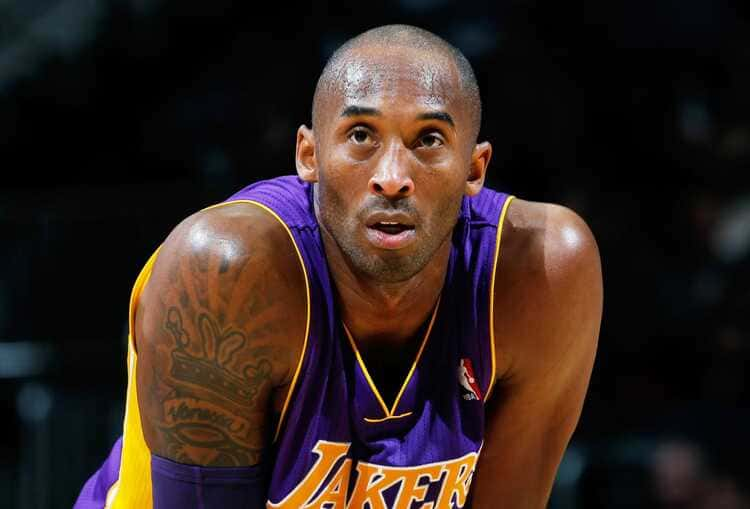 The following year, Coca-Cola bought 70% of BodyArmor for $5.6 billion, which caused Bryant's net worth to increase by about $400 million more, just in sales profits.
3. David Bowie
In addition to Bowie's popularity rising on social media, the sale of his publishing catalog and David Bowie's masters to Warnet Chappel generated a crazy amount of revenue. The widespread singer, who continues to steal the hearts of young people with his music, earned a sum of $ 250 million while resting quietly in the afterlife.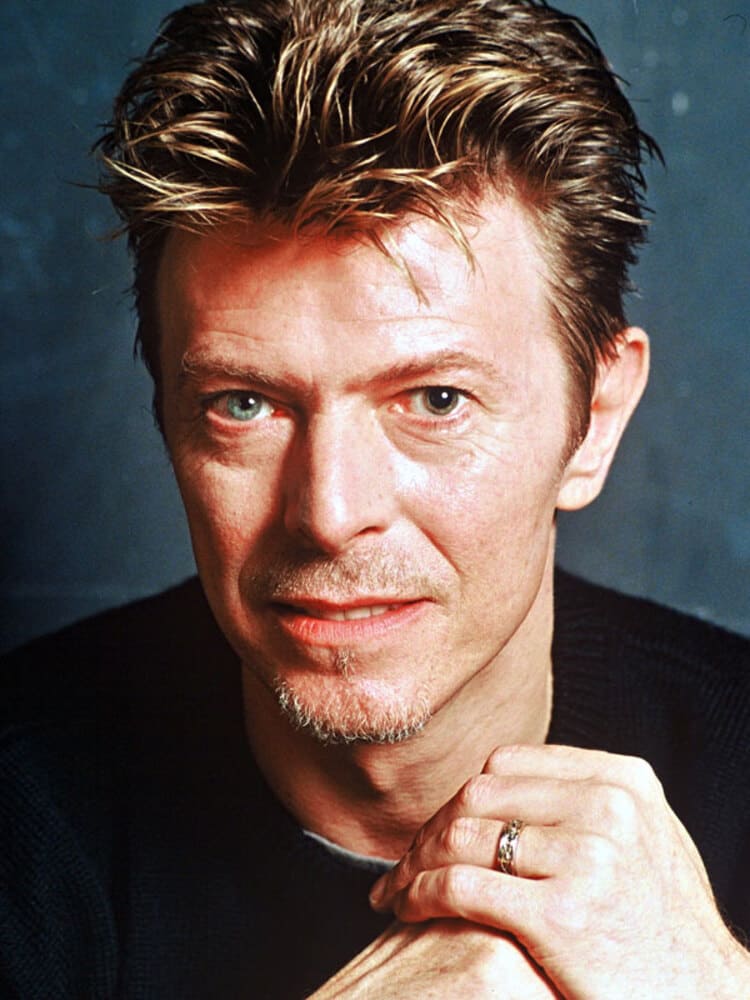 4. Elvis Presley
Needless to say, Elvis' songs, and his legacy, are immortal. But, even though the King's biopic grossed much money, his estate didn't get as wealthy because of it. The increase is due to the sale of tickets, shows, and merchandise that millions of tourists paid to enter and enjoy a well-deserved vacation in his mansion. Giving the late and only King an amount of at least $80 million.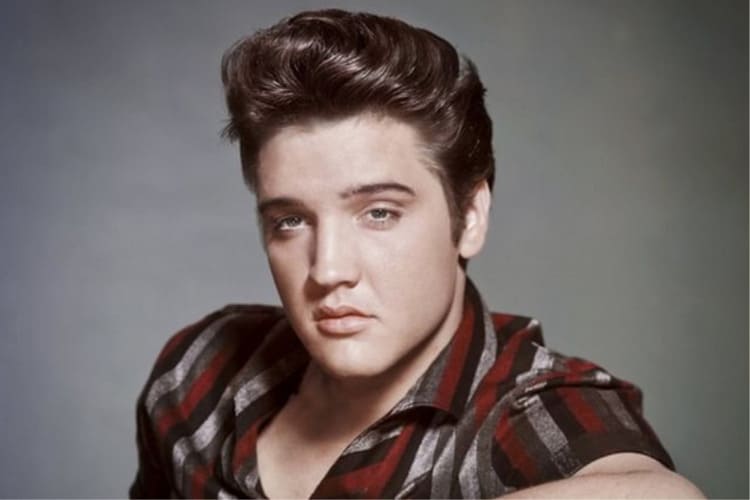 5. James Brown
After his death on December 25, 2006, the celebrity earned at least $100 million. That's because Primary Wave, an independent music publisher, kept all his music rights, real estate, and his name and image. In addition, Brown's estate is said to be used to fund the academic scholarships of millions of children in need in perpetuity.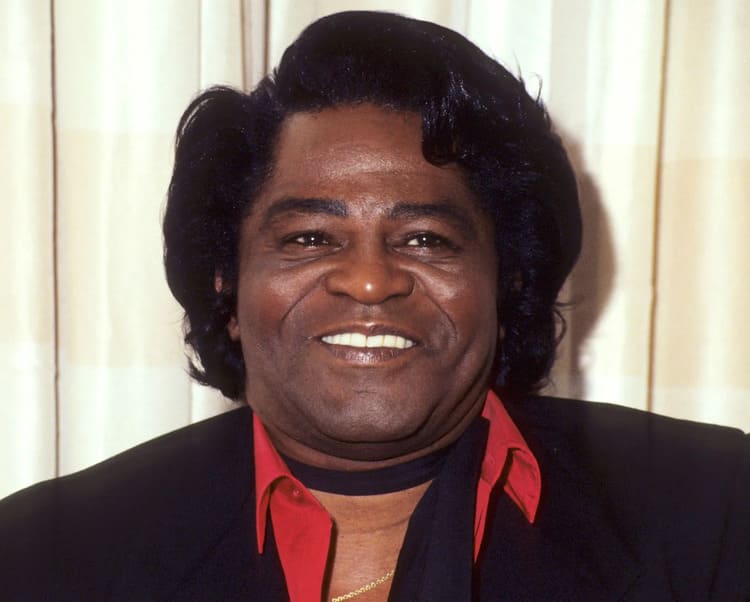 6. Michael Jackson
The King of Pop is still in the hearts of millions of people. A fact demonstrated after a Cirque do Soleil performance grossed at least $80 million just for being inspired by Jackson. This feat has left everyone surprised, considering that this show premiered only nine months ago.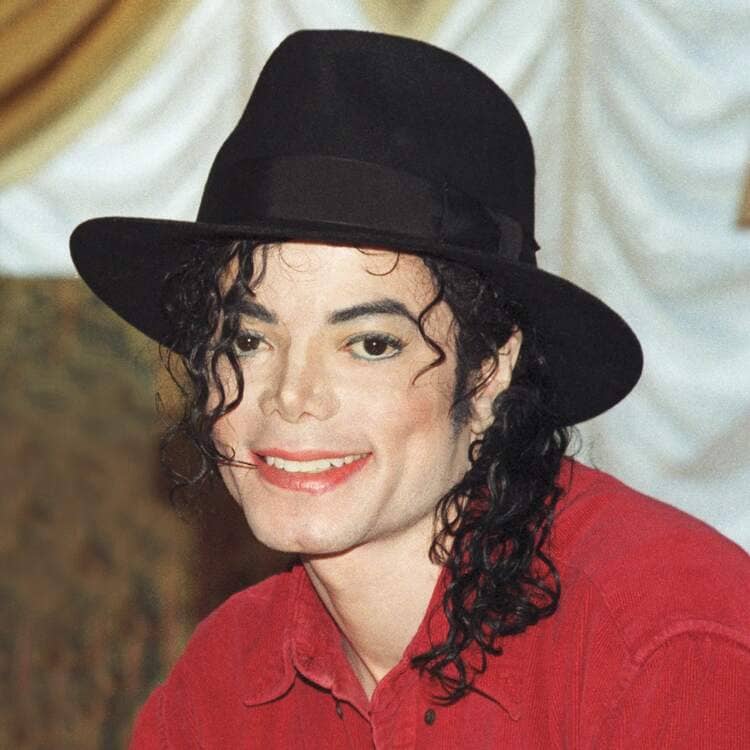 7. Leonard Cohen
After Cohen's copyright and publishing house were acquired by Hpgnosis, the illustrious man increased his net worth $55 million. All thanks to the publicly traded music management company run by Merck Mercuiadis, which also manages artists such as Morrisey, Guns N' Roses, Elthon John and Beyoncé.