Wayne Brady has been battling depression for three decades. Then, however, an event that gave him the strength and will to finally face it was the death of acclaimed and beloved actor Robin Williams.
After a lifetime of making us laugh, it was impossible not to let out a tear when Williams took his own life last August 11, 2014. Little did we know that behind his smile and humorous and mocking attitude, a series of mental health issues cost him his life. Therefore, many faced the reality that the only one who could fight it was themselves.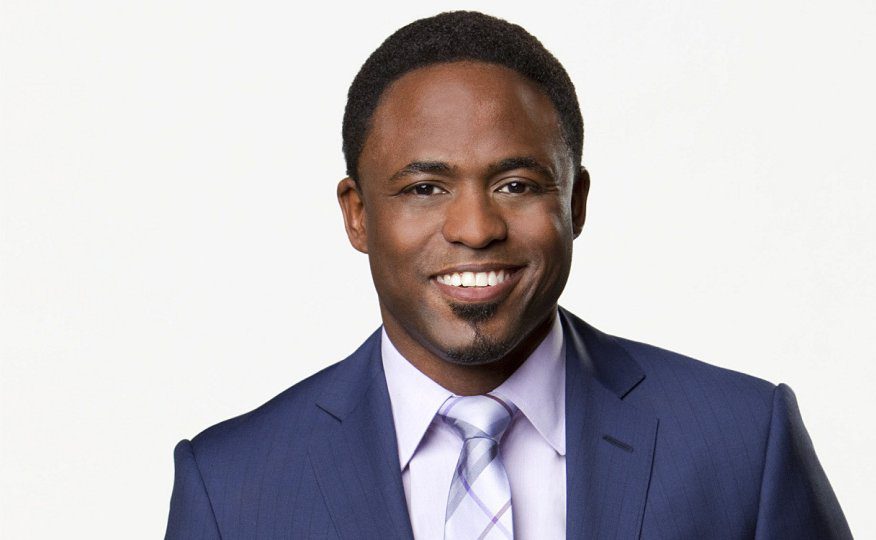 Wayne Brady sees a new light in his day-to-day life
Sometime after the death of comedy actor Robin Williams, the famous Wayne Brady felt that his life had changed. This surprised many because he had already assured Verywell Mind that he could not shake off depression. He had been battling it for many years and narrowly lost the battle.
"I think depression is an insidious beast," said Brady. "It's an insidious disease that, in retrospect, I feel like I've always been depressed. I know now that … for years, I've had an imbalance that I haven't dealt with."
"Robin was someone I greatly respected; I was lucky to work with him. He touched me all my life," explained the also TV host. "And when you see someone who had the mind of Robin Williams, the kindness of Robin Williams, and the talent of Robin Williams, you say, 'I can't talk to anybody about what's wrong with me because it's too big… I knew I didn't want that for myself."
"The reality is that everybody faces something every day. Just because someone makes you laugh doesn't mean they can't have a common feeling," Wayne Brady added.
"They make you laugh because it's their job. Because it's their calling. It's not a personality trait. So, when someone asks, 'Well, you must be funny at home. Why are you sad?' No, because that's my job, and I show up for my job."
The hard truth behind Hollywood smiles
Whether it's what happened to Robin Williams. or the situation Wayne Brady went through, it makes us reflect on our opinions about celebrities. They are just people doing a job, entertaining us, and giving us something to talk about. But the public often forgets that they are ordinary people just like us, suffering, crying, embarrassed, and in pain.
Fortunately for Brady, however, he had a wife who also helped him go to therapy. Who is now his ex-wife, but they still have a good relationship despite everything.
The beautiful and strong message that Wayne Brady has for everyone.
After deciding to go to therapy, Brady gave an emotional message for everyone: "Like many people in African-American culture, I grew up thinking that therapy was a bad word or that therapy wasn't for me: therapy is for other kinds of people, therapy is for crazy people," Brady told Verywell Mind. "So it was very eye-opening to realize that asking for help is not a weakness. Saying I need this is a strength. It's a superpower."
.@WayneBrady has a powerful message for anyone struggling with their mental health. pic.twitter.com/ZebR2uCon0

— SiriusXM (@SIRIUSXM) February 10, 2020
Fortunately, the actor has overcome the stigmas of "If you feel bad, just deal with it; it happens to everyone" to be able to ask for help and overcome his illness. Today, he happily expresses that he feels safe sharing his story and talking to someone else. Because according to him, "Silence is depression's best friend"; the more you keep quiet, the more it will consume you.