Styling your clothes is more about attitude than anything else. That is why when you get hold of sneakers that fit you, you do not stop using them, since they begin to form part of your essence. This feeling is difficult to achieve because we are talking about a mix of personality, comfort, and durability.
This is precisely what Adidas wanted to achieve with its shoes, and the Look At The Square (LATSQ) experts assure you, that you can use them when and how you want. You will not want to turn to the Nike catalogs, because these footwear models promise to take all your attention. For sports, casual outings, walking… It'll be perfect for whatever you want.
Adidas Multix Shoes
Use them all day, at all times, and notice how they reduce the impact on your feet. Designed for active women, the Multix Shoes from Adidas have features that make them perfect shoes to put on and go out and eat the world. Learn more about its manufacturing details: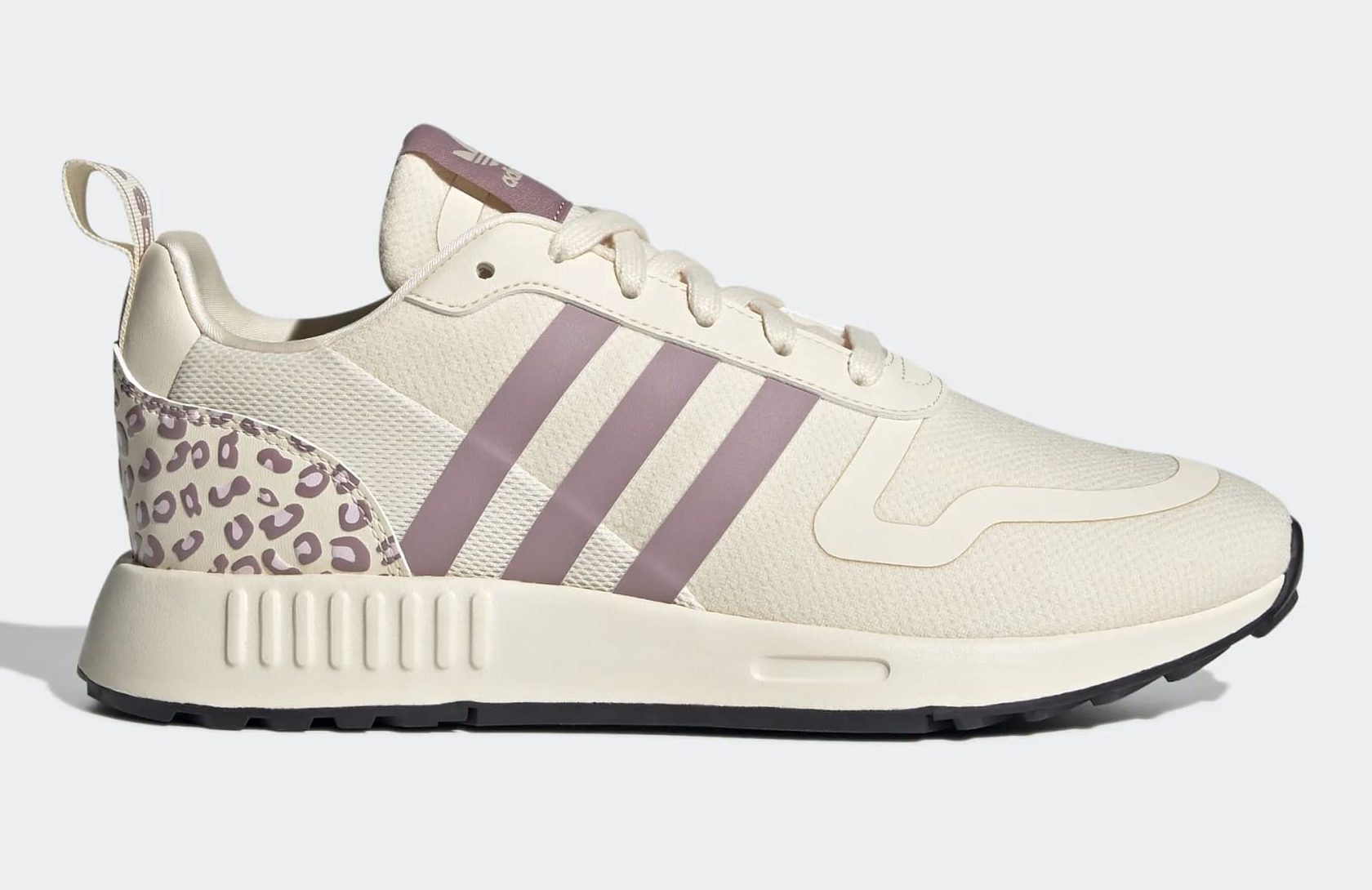 Characteristic
Normal cut.
Lace closure.
Welded mesh exterior.
Textile lining.
EVA midsole.
Rubber sole.
Also, something that makes these shoes special is that they help combat plastic waste; are made with at least 50% reused materials. This is one of Adidas' initiatives to improve the environment. They are priced at $90.00 and are available in 6 different colors.
Adidas Grand Court Alpha Shoes
A new version of a classic beloved by all: the Grand Court shoes. This time you will have greater comfort when walking thanks to its Cloudfoam system that allows you to take smoother steps. Also, its design is improved and reinforced, so they are a pair that can last you a long time. In general, its manufacture has: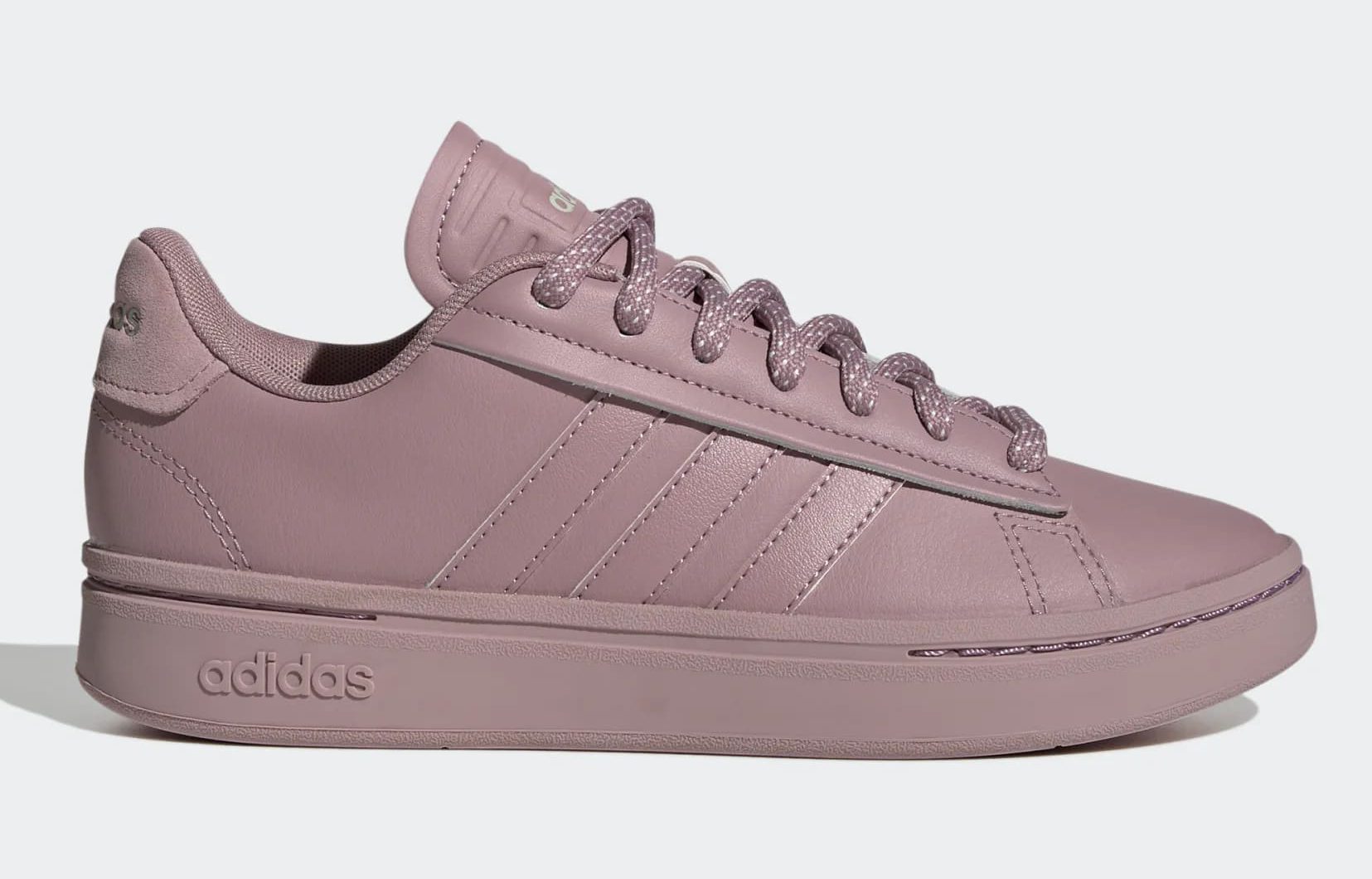 Characteristic
Normal cut.
Lace closure.
Leather upper.
Cloudfoam insole.
Textile lining.
Rubber sole.
Similarly, it is available in 4 different colors and you can combine them with any sports outfit; no matter where you go, they will always support you every step. Its price is $75.00.
Forum Bonega Mid Shoes
One of those styles that everyone wants to have, but few know how to hold, is what the Forum Bonega offers you. Made with high-quality materials, a subtle colorful design, and a stacked platform sole, this is an all-terrain shoe. They are also comfortable and light, because being fashionable does not have to be uncomfortable.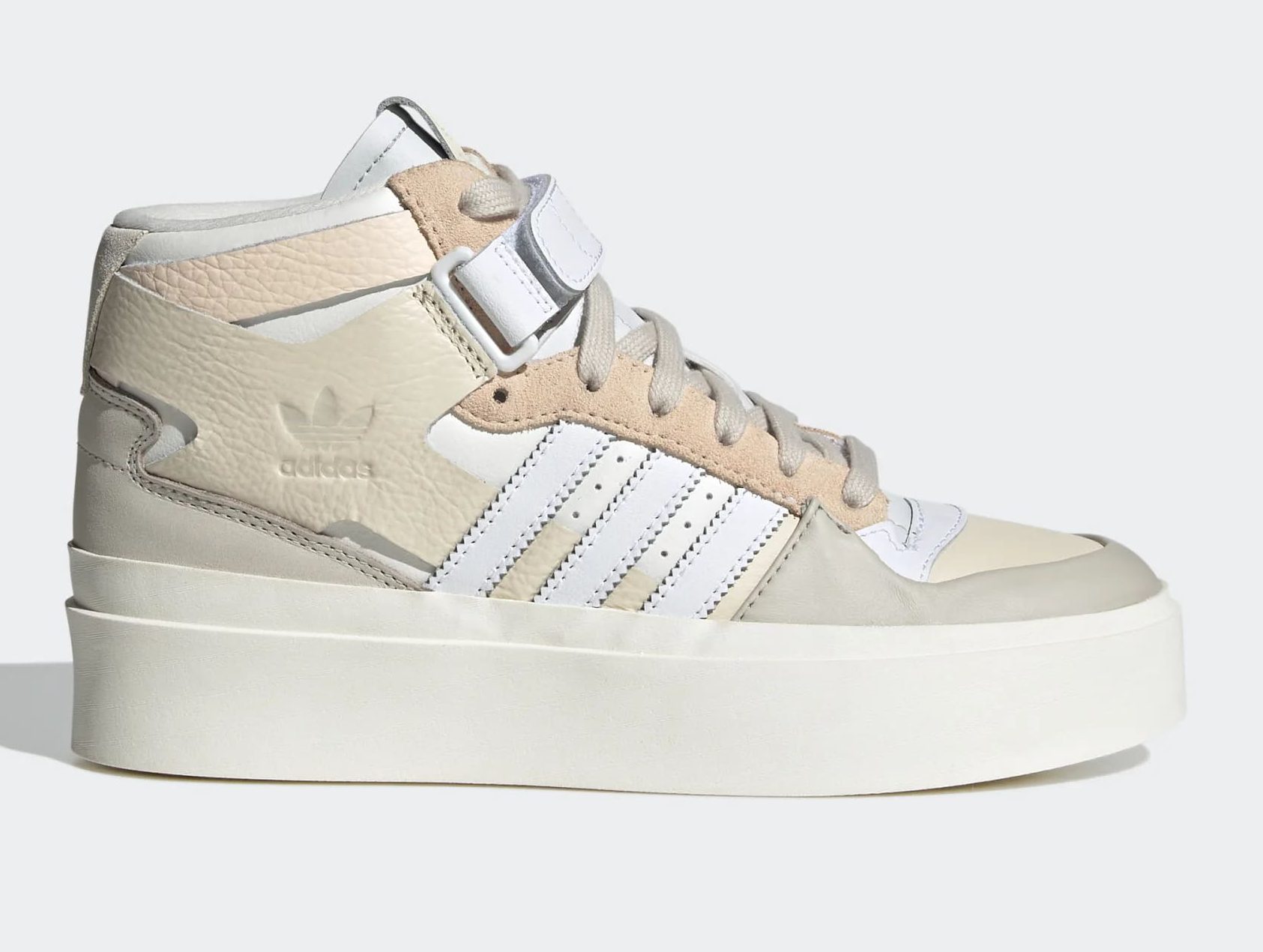 Characteristic
Lace closure with velcro strap.
Leather upper.
Textile lining.
Memory foam insole.
Rubber sole.
Also, its unique pastel color design gives it an aesthetic look. Walk through the clouds with all the security and style that only these Adidas shoes can give you. They are priced at $120.00.
Wear fashionable and quality footwear
The great competition between the big sports shoe companies is something common to all. Choosing one or the other depends a lot on personal tastes. However, Adidas has hit the table by improving its designs and incorporating details that increase comfort.
And not only that, they offer you shoes that you can wear on any occasion; versatility, that match your style; fashion, and they are professional manufacture; durability.
Adidas Price and Shipping
If you are part of or join the AdiClud, you can enjoy a 33% discount on selected merchandise, such as the sneakers that we just mentioned. You can also pay in 4 comfortable interest-free installments using any of the different financing services as payment methods. As for shipping, as part of the AdiClub you can enjoy free shipping, returns, and exchanges.