Crocs enters the world of Sneakers, bringing an innovative model to everyone's closet, showing a high fashion and versatile facet that now arrives once again with better colors and designs. The Echo Storm is a shoe that shows creativity, made from breathable materials so that it can be used on any occasion, be it going out to a party or even jogging in the morning without suffering any damage.
Sports shoes must adapt to the foot, but this model takes it to another level, giving traction and mobility to all steps, opening the way to many ideas for the future of footwear. In addition, they complete any outfit by seeing their versatility, and thanks to the fact that new colors were recently added, the combinations increase, taking style and comfort even further.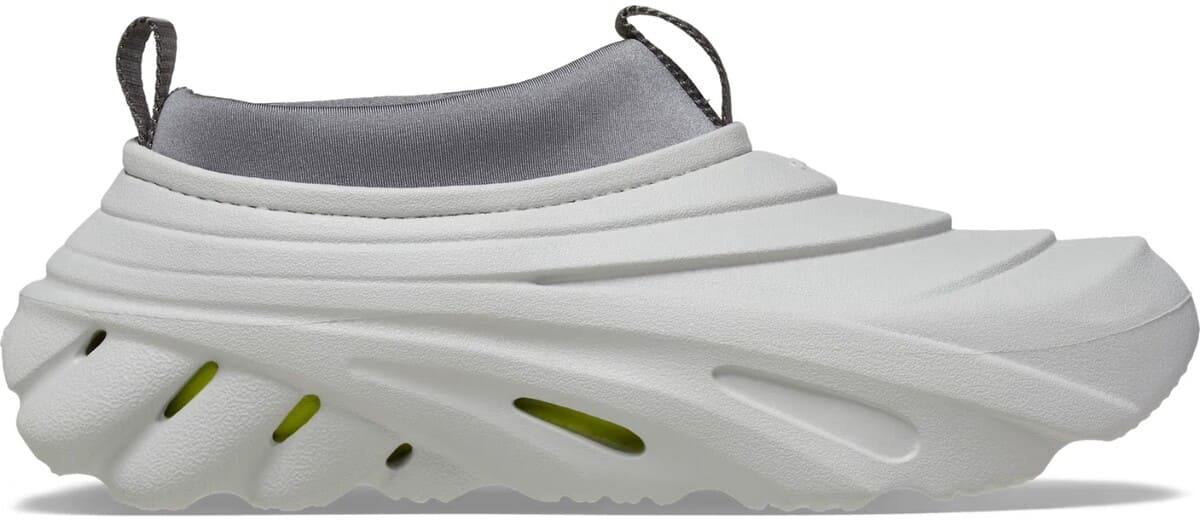 Crocs Echo Storm Sneakers
Combining comfort and style, the Echo Storm sneakers from Crocs represent an excellent option for this fall period. This is an innovative shoe designed with traditional neutral colors. This way, you will have many possibilities to combine them with sports and casual clothing to express your personal style.
The Echo Storm sneakers have a versatile composition with great functionality, so you can use them in multiple environments. This way you can wear comfortable shoes to go out with friends, explore nature or practice sports activities. In addition, the boots have a high-quality structure, ideal to withstand everyday wear and tear.
Sneakers with modern and fresh design
The first thing that catches your attention about these Crocs shoes is the modern design they have. They have an unconventional structure, to attract attention at first glance and provide a futuristic touch to all your outfits. This way you can dress in an innovative way so that you feel more comfortable when leaving the house.
On the other hand, these Crocs sneakers also have a fresh and ventilated construction. This way, your feet will be able to breathe efficiently at all times. This will allow you to stay constantly moving and use the boots in different environments.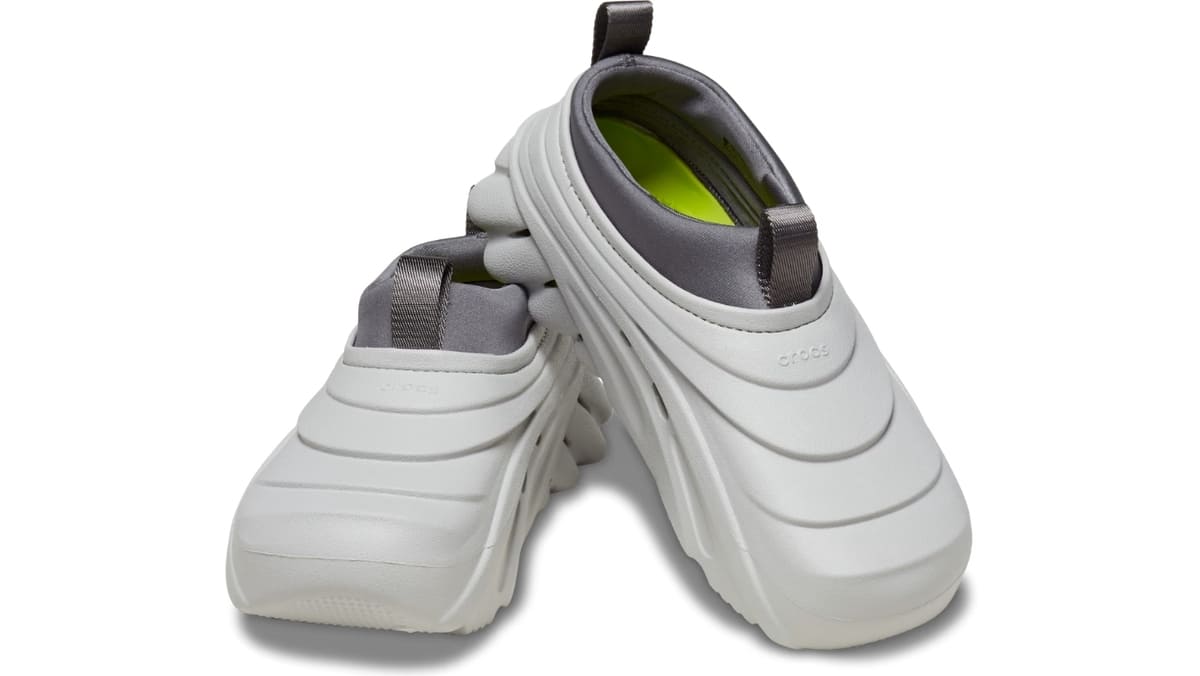 Sneakers with rubber outsole
The innovative aesthetic is not the only quality that this Crocs shoe has. It should also be mentioned that they are designed with a rubber outsole. This is an element that provides traction and durability, so you walk more safely. This will reduce the risk of accidents when walking on all types of terrain.
The rubber outsole stands out for its resistance and ability to adapt to different environments. This will help you walk with stability and grip on any type of surface. Therefore, you will not have to worry when walking on smooth, uneven, wet and other types of ground.
Echo Storm model details
It is a Crocs shoe that is available in black and white, so you can choose the style you prefer.
They are equipped with tabs to facilitate quick putting on and easy removal.
They have a closed heel construction with a neoprene lining to provide added protection when walking outdoors.
They have ventilation ports on the sides to keep your feet cool and breathable at all times.
They have a composition with LiteRide material to offer a cozy feeling on the feet.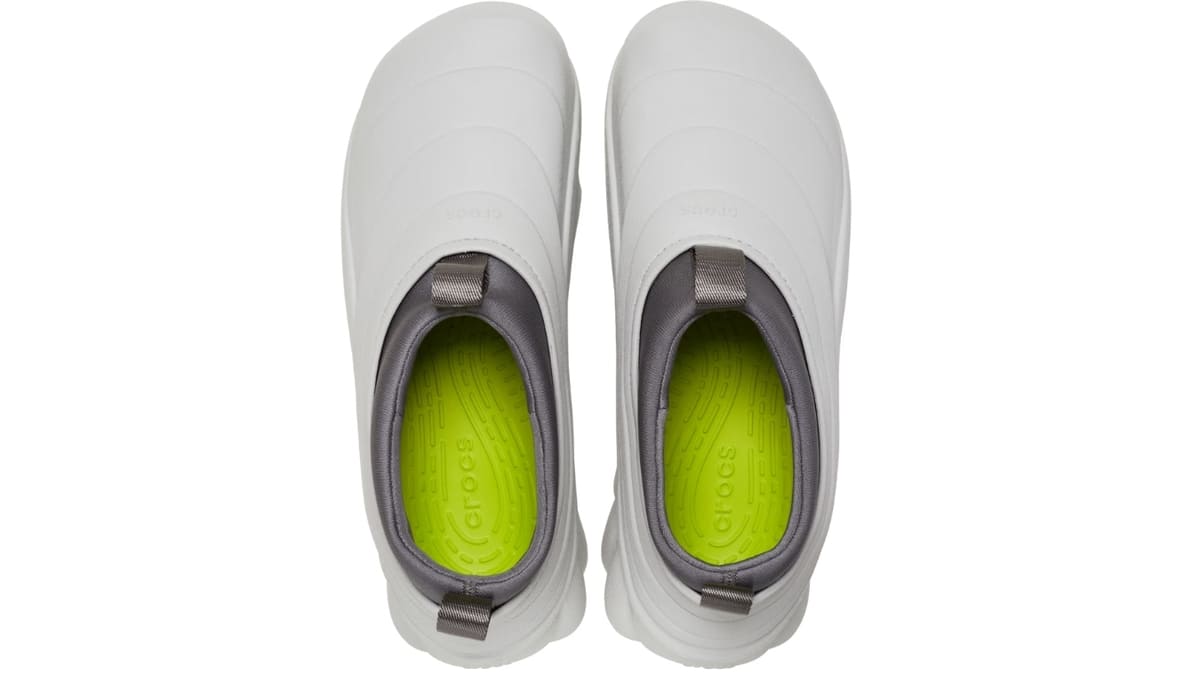 Echo Storm sneakers at Crocs price
Purchasing Crocs Echo Storm sneakers is a fairly simple process, from the official website. In any of its colors, this innovative shoe is priced at $99.99. You can buy them financed and receive them with free shipping. This way, you will have unique footwear for this fall season.