Nike has gone a step further when designing clothing, footwear and accessories for sports, casual life and training. If he drove us crazy with his Air Max designs, today at Look At The Square (LATSQ) he surprised us with the Dri-FIT Strike Winter Warrior that will take your training to a further level.
Skechers and Adidas aside, it becomes a trend in many parts of the United States because everyone is lining up so they don't run out before having one. Because it turns out to be the ideal accessory to accompany your smartwatch, sports boots, and cap.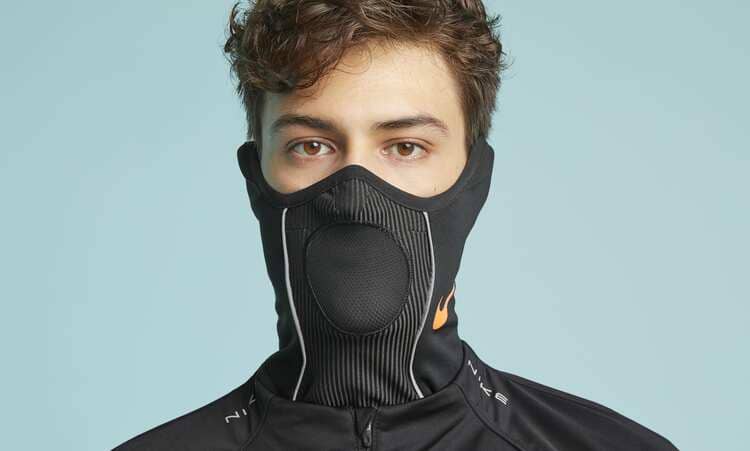 Nike Dri-FIT Strike Winter Warrior
It is a net that covers the neck and half of the face with a sporty style that protects from the cold and keeps you warm. At the same time, it is a product that absorbs sweat so that you train in the most comfortable way possible.  Nike's Dri-FIT Strike Winter Warrior model has a secure fit and a nice texture that doesn't bother at any time.
Without a doubt, the Nike Dri-FIT Strike Winter Warrior model is an excellent garment to train. Especially, because it allows you to do it in all types of environments, in an efficient and safe way. In this way, you will not have to stop your training regime and you will be able to stay in shape for this Christmas. So you don't get out of the routine.
Highlights you don't want to miss
It has a fitted cut that fits the measure of your face naturally.
Its composition is 100% recycled polyester and can be adapted to multiple environments.
It is a product that can be machine washed to remove sweat and accumulated dirt.
It employs Nike Dri-FIT technology to evaporate and absorb body heat in order to stay dry while you train.
The mesh over the mouth allows perspiration and does not block the tone of voice. So you can communicate in a simple way with your friends.
It has a design that hooks on the ears and covers the nose, mouth and neck in an efficient way.
Nike has it available in different sizes and styles. In any case, they maintain the same structure and offer the same benefits.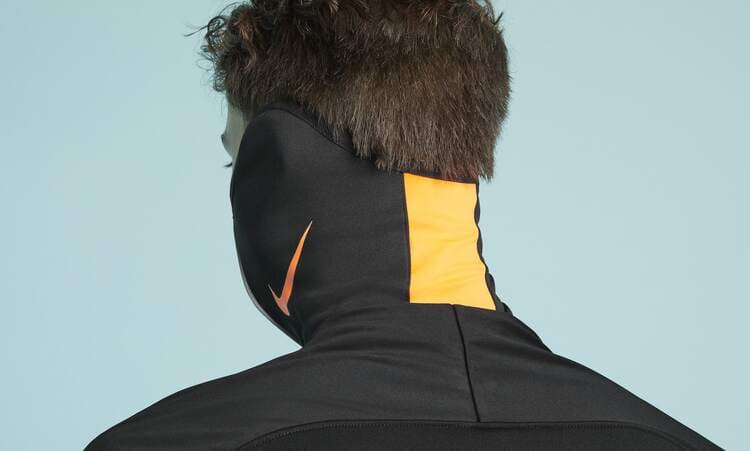 How to combine it?
One of the main advantages of this Nike product is that it allows you to combine it in different ways. It all depends on the color you choose, but it is an accessory that you can wear with all kinds of sportswear. It can even serve you on casual outings to protect you from the cold, so that you take it off when you arrive at your destination.
If you want to use this accessory to train away from home, Nike has several garments available that combine wonderfully. Just check the catalog for men or women on the website.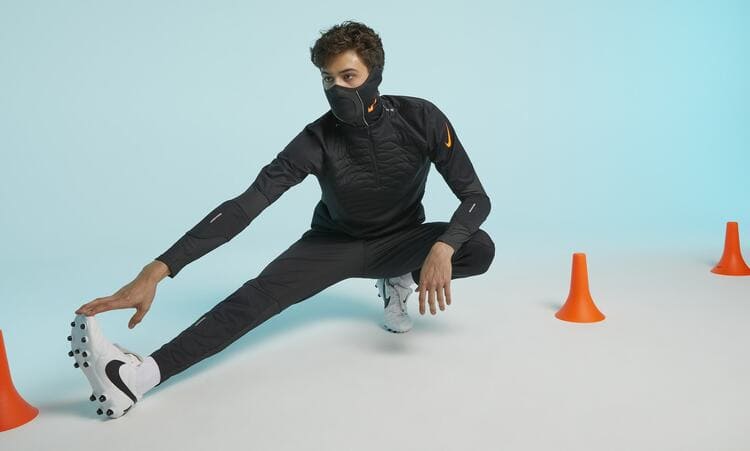 Nike Dri-FIT Strike Winter Warrior Price
On the official website of Nike, the Dri-FIT Strike Winter Warrior model is available with a discount of 12%. Then, its original price of $25 is reduced to $21.97. However, it should be noted that it is a product that does not apply for the payment of Klarna installments, due to the low price it has.
You can become an official Nike member to receive this product with free standard shipping. In addition, you can count on returns without additional costs for a period of 60 days. In this way, you will have the option to make your purchases online and save money in the process to acquire more garments and accessories.