With the arrival of a new season of the year, as is the case of summer, the fashion world begins to consider what are the trend colors for the coming months. In this case, it seems indisputable that pink is among the chosen ones and, therefore, Skechers has made use of it to design these comfortable and beautiful sneakers.
Usually, our day to day comes loaded with social plans and some of them involve certain sports activities. Something as simple as a walk with the family can become a living hell for your feet, but these sneakers from Skechers will make this no longer a concern.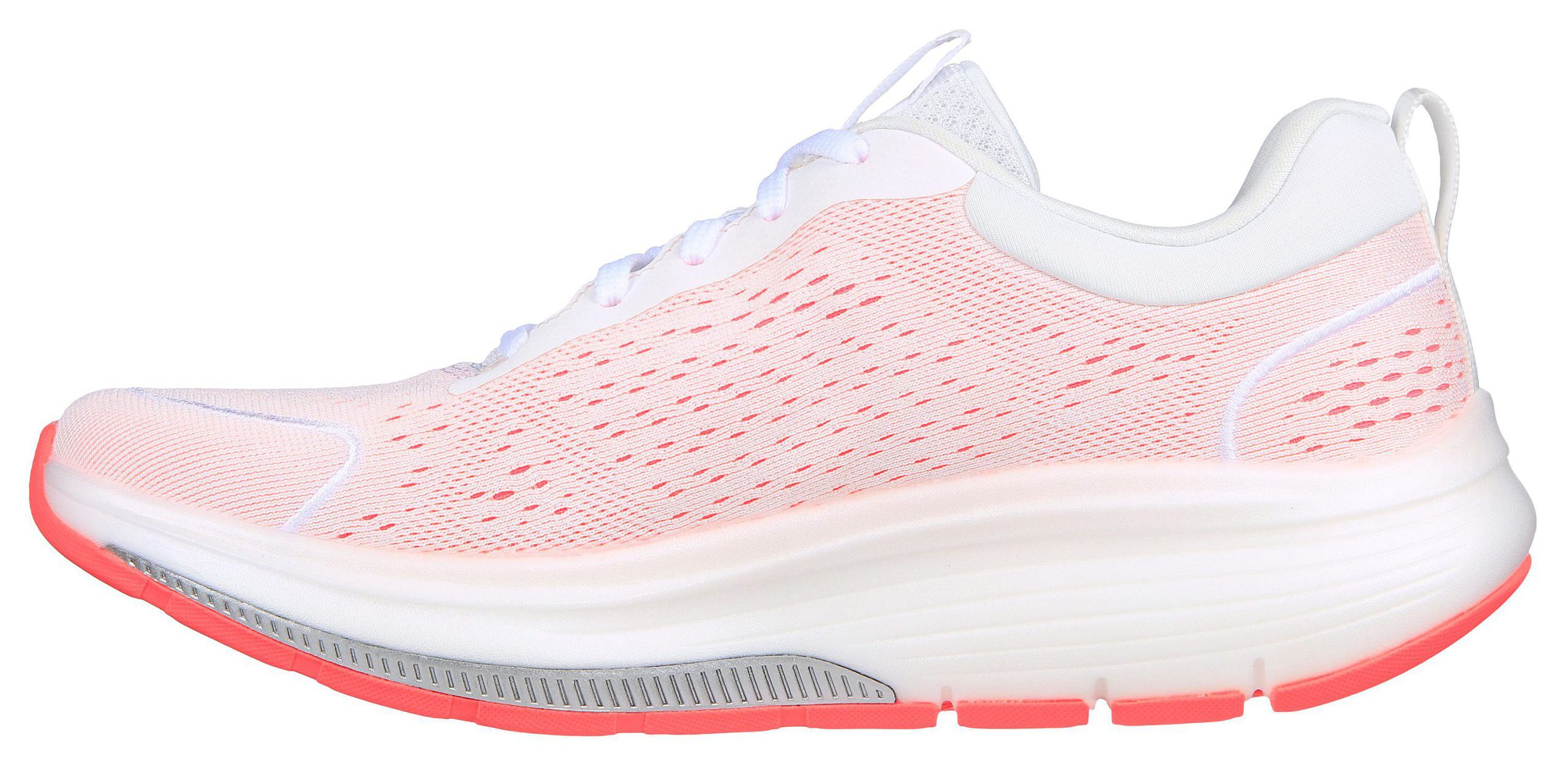 GO WALK Workout Walker-Outpace by Skechers
The GO WALK Workout Walker-Outpace by Skechers sneakers will become a must-have in your closet. This garment will enhance the quality of your walks thanks to its innovative comfort technology.
The design of these lace-up sneakers centers around a carbon infusion in an engineered athletic mesh along with a synthetic upper.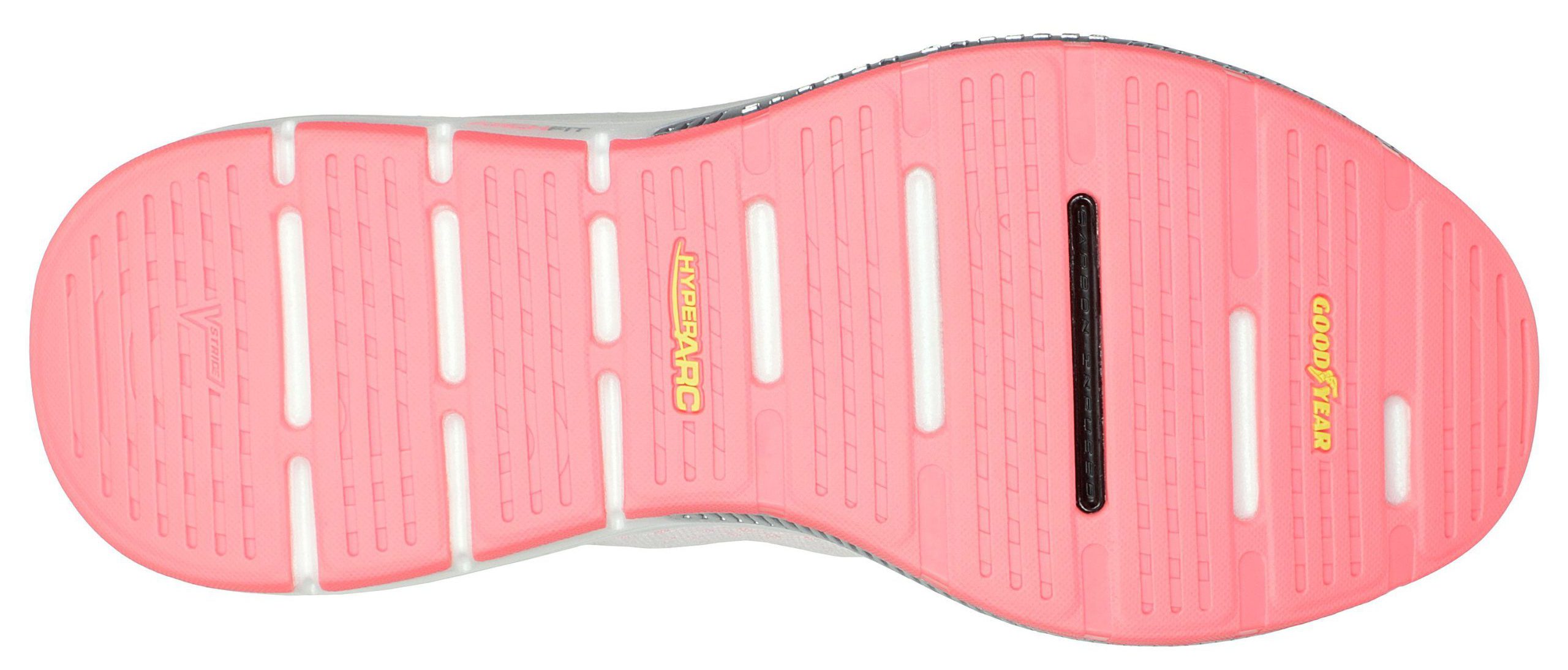 Also, much of the blame for this shoe bringing such a high level of comfort to your foot is that it is equipped with a removable Skechers Arch Fit insole, Hyper Burst cushioning and a Goodyear Performance outsole.
Main features
Patented Skechers Arch Fit insole system with podiatrist-certified arch support
Podiatrist-designed shape
Hyper Burst: offers a highly responsive and ultra-lightweight experience
Hyper Arc: promotes a smoother transition for a more efficient walk
Carbon Infused Pebax material
1 1/2-inch heel
Engineered mesh and synthetic upper with a lace-up front
Machine washable
Sneakers price
Walking comfortably while wearing nice sneakers is possible thanks to these shoes from Skechers. If that is what you are asking from sport fashion, then this product is undoubtedly a great choice for you.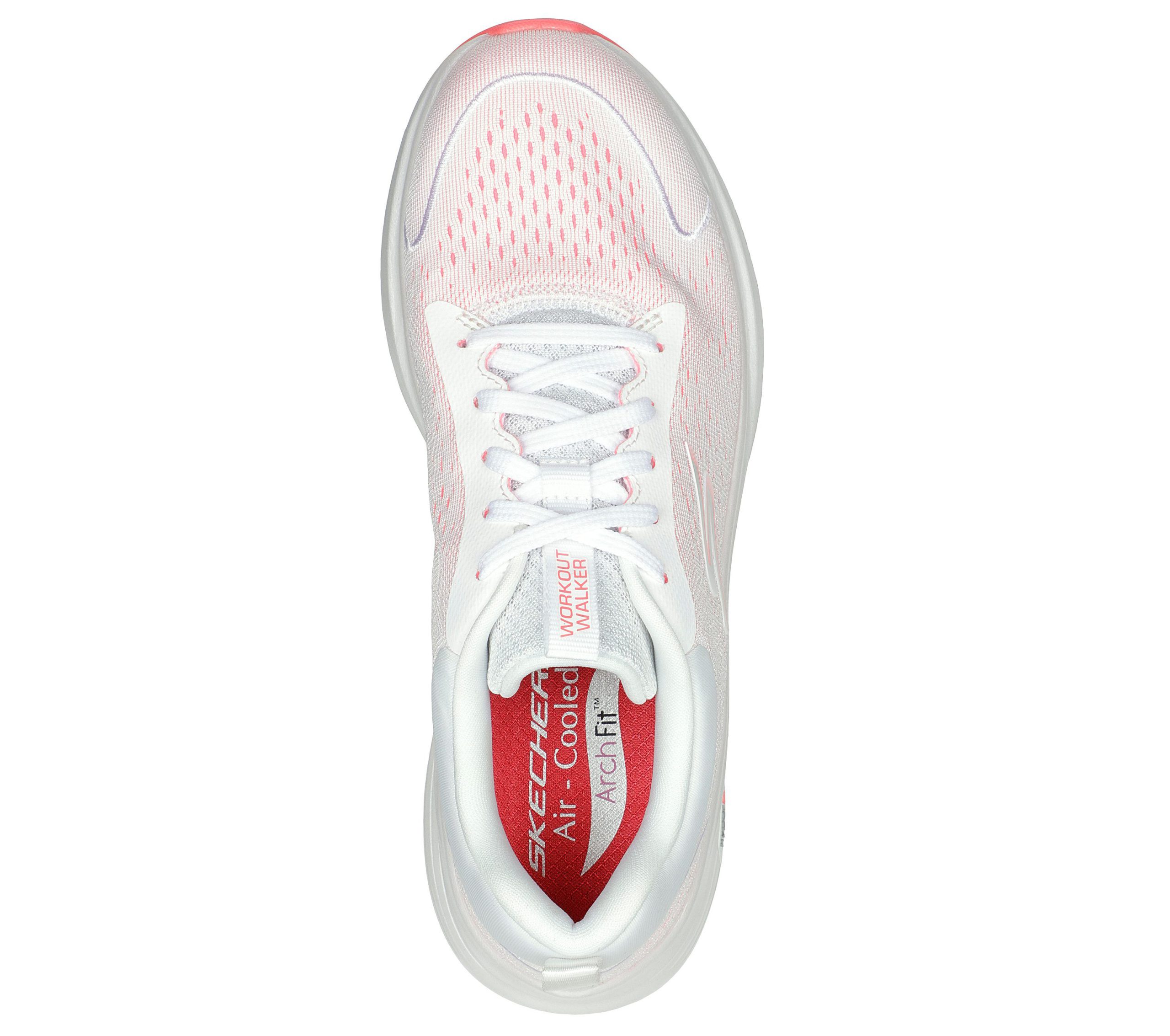 Best of all is the tempting price for which you will be able to acquire them. On the brand's official website you can choose your size, from 5.0 to 11.0. In a combination of comfort and beautiful aesthetics, your feet will be well equipped for a price of $125.00.