Achieving porcelain skin is a matter of good habits and taking great care, but to have better and faster results you must include the best products in your daily routine. So, the Sephora catalog adapts to these needs with 4 serums that provide the face with a large amount of nutrients and moisture, to keep the face free of wrinkles and dryness.
All of these skincare products fulfill different functions, whether it is eliminating dark spots all over the face or balancing oily skin, adapting to all types of problems that may arise. In addition, the routine will not have to be changed, whether day or night, with presentations to be used at different times, so that the process that was carried out all the time can be maintained.
Tea Elixir Anti-Aging Serum
To combat the effects of aging efficiently, Sephora has the serum you need. The Tea Elixir anti-aging serum combines niacinamide and hyaluronic acid to achieve fast, long-lasting results. Reduces fine lines and wrinkles, in order to improve the texture of the skin in a natural way.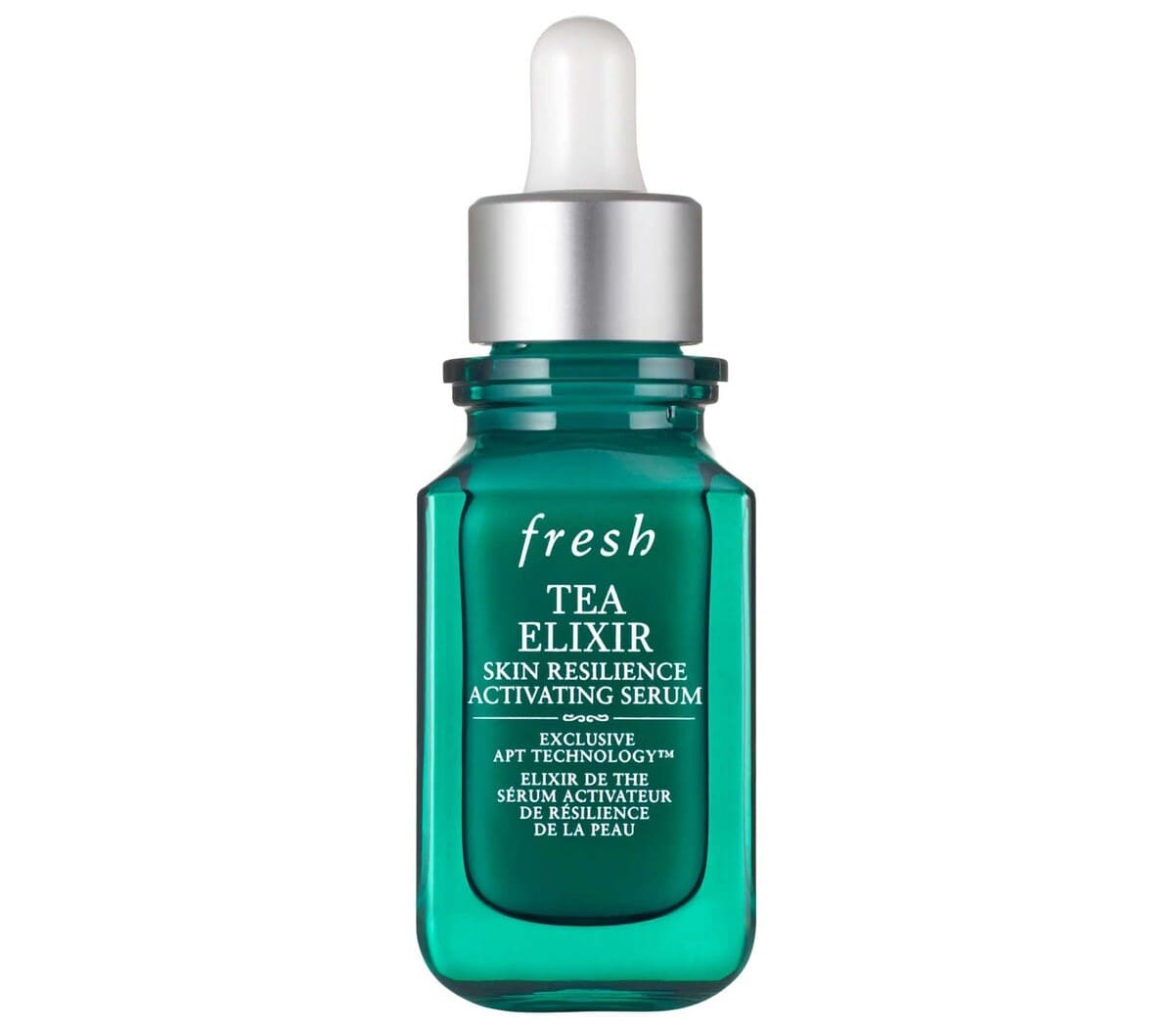 This Sephora product is quite useful and versatile, since it works on all skin types. In addition, it has the ability to combat hyperpigmentation in the dermis, to achieve a glowing and uniform complexion. You can purchase the Tea Elixir anti-aging serum for $80.00 or $20.00 in 4 monthly installments.
Sephora Lotus Rejuvenating Gentle Serum
Another option that Sephora has for you in its catalog is the Lotus Rejuvenating Gentle Serum. This is a product made with AHA and prickly pear flower extract, which help improve the general appearance of the skin. In particular, because they can exfoliate, remove dead cells and promote cell regeneration at the same time.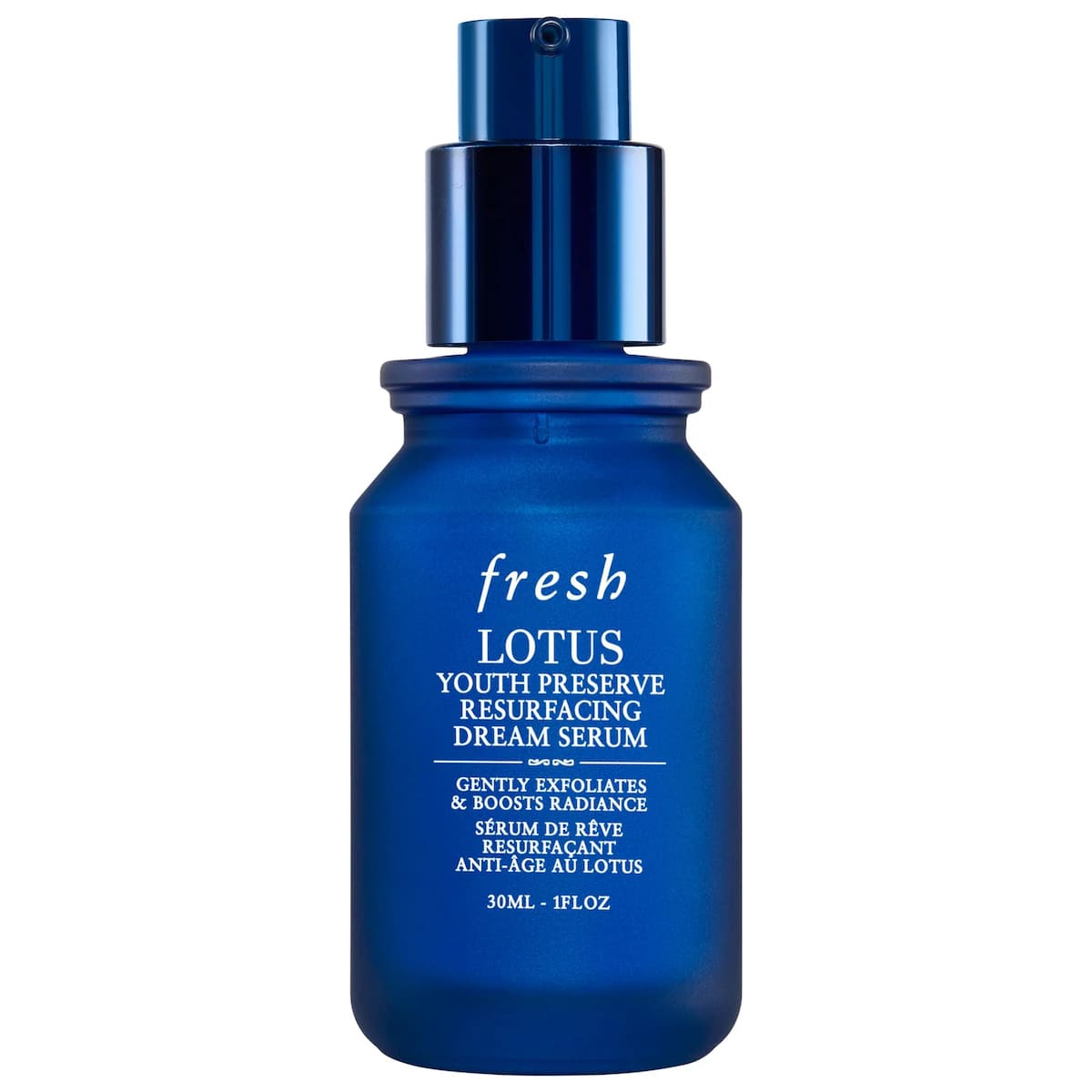 On the other hand, this gentle serum can also eliminate dark spots and dull areas on the skin. This way, you can say goodbye to the uneven texture that harms your appearance and self-esteem. Regarding its cost, Sephora's Lotus Rejuvenating Gentle Serum is priced at $68.00 and comes in a 30 ML container.
Oasis Triple Peptide Hydrating + Firming Serum
If you need to improve your skin's hydration, Sephora also has a product to help you. Triple Moisturizing Peptide + Oasis Firming SerumIt will help you improve moisture retention in your skin. This way you will be able to have greater elasticity and look more rejuvenated, since you will reduce fine lines and wrinkles.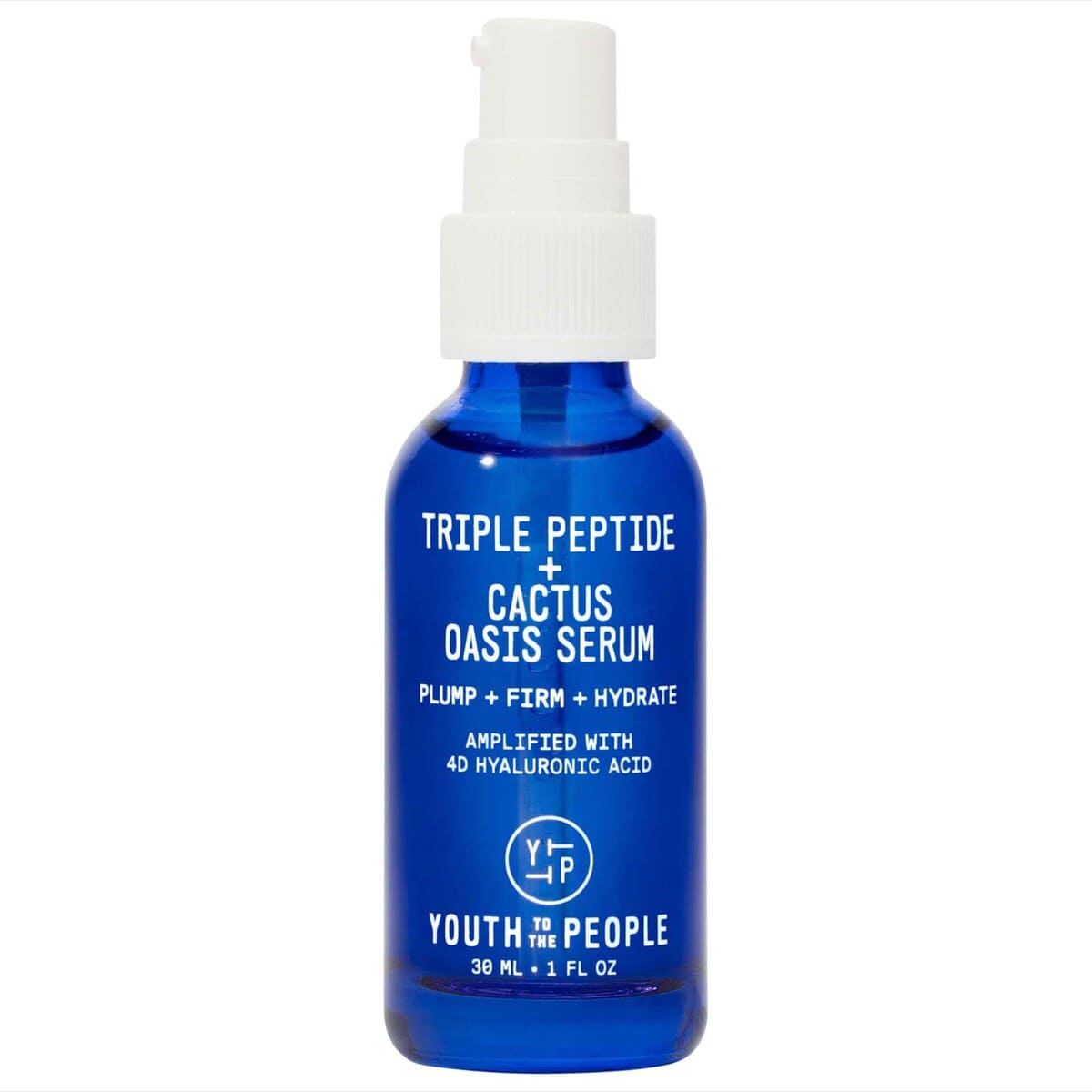 Due to the way it is made, this is a product that you can use without regrets. It is completely vegan, uses recyclable packaging and is cruelty-free. If you are interested in purchasing the triple Hydrating Peptide + Oasis Firming Serum, you will only have to pay $54.00 to get it in a short time.
Sephora Luna Sleeping Retinoid Night Oil
Finally, we have to mention the night oil with retinoids for sleeping Luna that Sephora has in its catalog. This is a product formulated with retinol to improve skin care, combating the symptoms of aging. In particular, because it stimulates cell regeneration and progressively reduces wrinkles.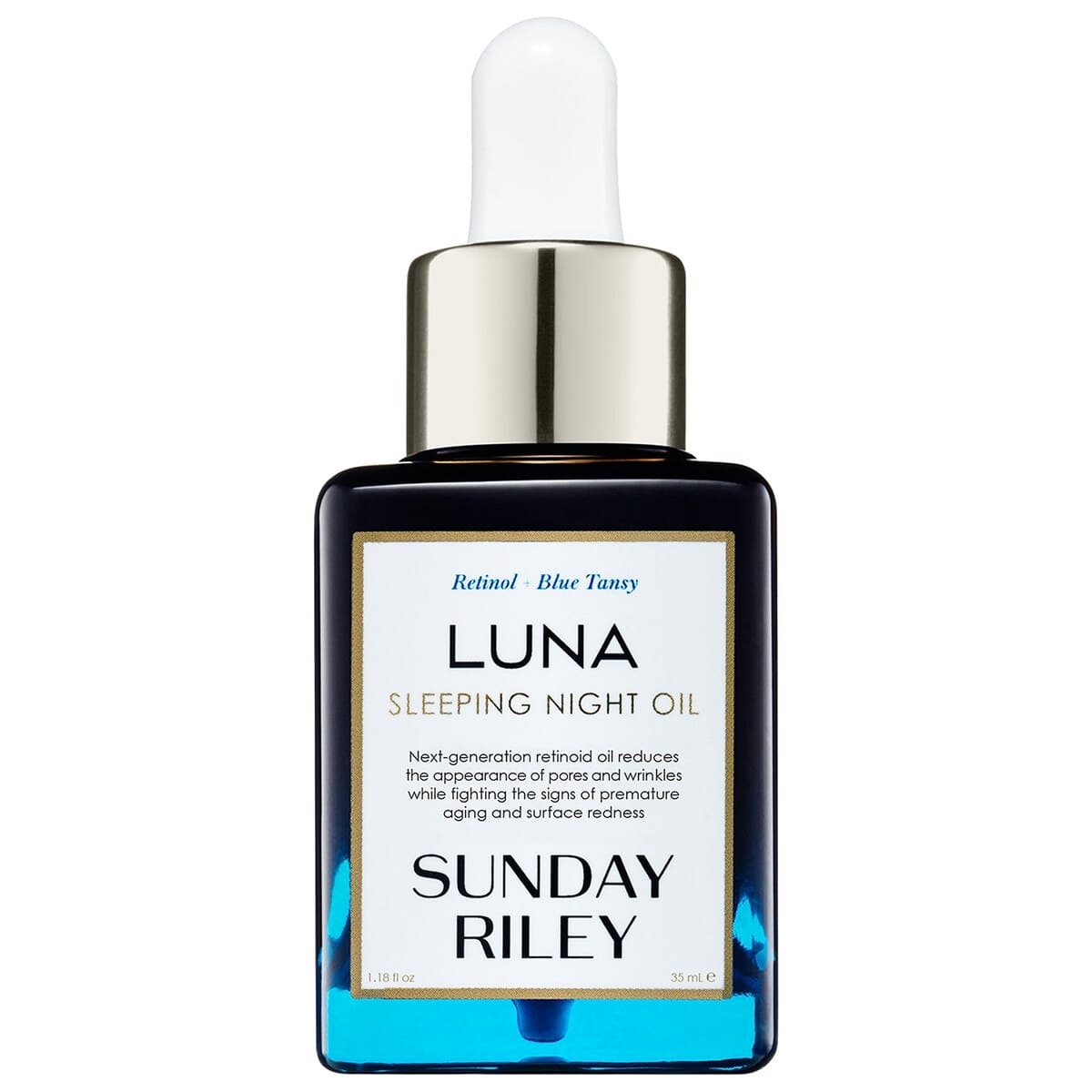 In addition, this product from Sephora can be of great help in eliminating redness on the skin. This way, you can look better and have healthier skin. Within the digital portal, the Luna night oil with retinoids for sleep is priced at $105.00 and has payment options in installments via Afterpay or Klarna.