You don't have to be a true fashion lover to want to give your feet a unique touch that will make everyone's eyes duck as you walk by. You'll get this thanks to Portland Boot Company and their studded sandals that you'll find at Walmart for a very tempting price.
If you are one of those who spend hours in front of the closet to decide how to combine all the clothes that are in it, then you will be wishing that these Portland sandals are your next purchase, since they are very easy to match with any pants, skirt or dress.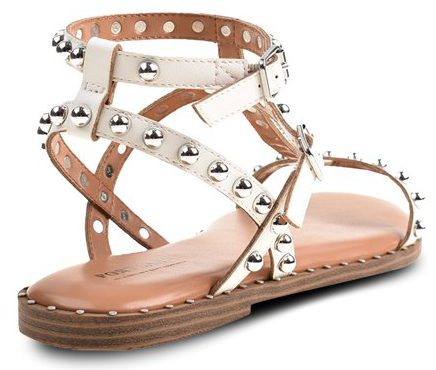 Women's Studded Gladiator Sandal by Portland Boot Company
The Women's Studded Gladiator Sandal by Portland Boot Company will give your look an air of ancient inspiration, typical of the gladiator era. This is due to the straps that give shape to this footwear, joining, in addition, to the studs that decorate these straps.
These sandals have a comfortable insole that will give your feet the necessary comfort to wear them all day long, as well as a buckle fastening at the ankle.
Design
With regard to their design, these Portland sandals are made of polyurethane material and you can choose from four color options: black, cognac, gold and white.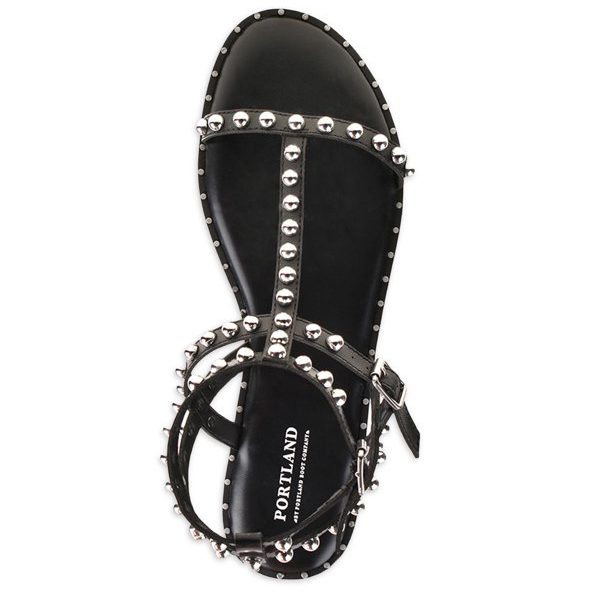 Irresistible price
If you like to be dressed in the latest fashion, have in your closet the most innovative garments on the market and give your look a unique touch, but, at the same time, you are always looking for comfort and to be able to walk for a long period of time without damaging your feet, these sandals are, without a doubt, a great option for you.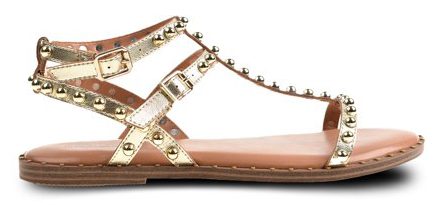 Once you have made the decision to get your hands on this garment, the last step is to choose your size, available from 6 to 11, and access the official Walmart website. For such a low price at $14.99, your feet will shine with their own light and will be the most envied of the summer.