Adidas sports shoes are some of the best on the market. In its catalog, you can get boots for men, women, and children. There is a wide range of models available, at different prices. The quality of its products is known in the United States and worldwide making it one of the best options to choose from. It is even worth becoming a member to get discounts.
For the most part, Adidas shoes adapt to different styles. In other words, you can use it to play sports, work, or daily routine. Their designs combine everything, for classic and elegant shoes. There are many options to choose from on the website although certain models stand out more than others and these are not available at Amazon or Walmart.
ULTRABOOST DNA 5.0 SHOES Black
The Ultraboorst DNA 5.0 is one of the best sports shoes available in the Adidas store. Being available in different sizes and in black, they are men's and women's shoes. The boots are normal cut with lace closure. They are made from Parley Ocean Plastic and recycled polyester, so they are not harmful to the environment.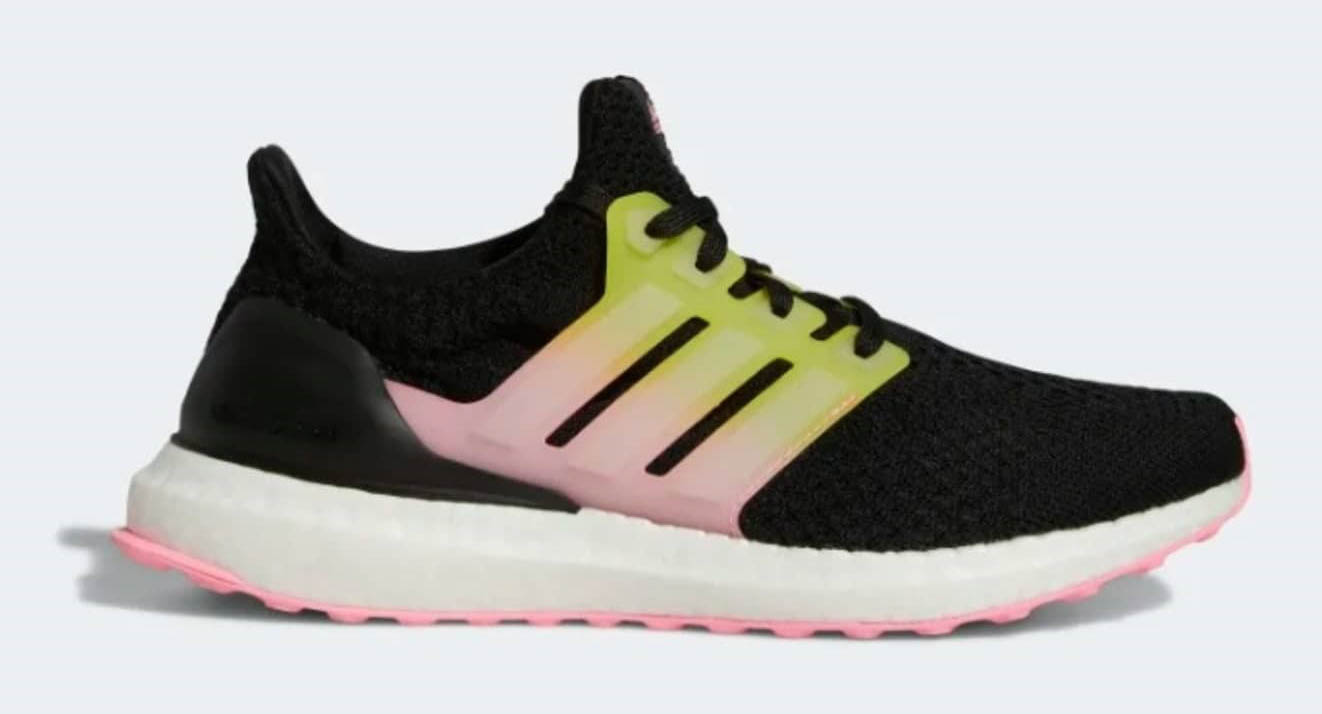 One of its main advantages is the comfort it provides when walking, thanks to the torsion system. It adapts to the user's feet, without causing discomfort and keeping it cool. Consequently, they can be used for walking, running, or other physical activities. The price of the Adidas shoes is $190.
ULTRABOOST 5.0 DNA SHOES Pink
It is the same model as the sports shoes mentioned before. However, since it is a product available in various colors, we now choose pink. Therefore, they are for women. A shoe offers the same benefits that we discussed in advance. Besides, it has an integrated support adjustment to improve the mobility of the user.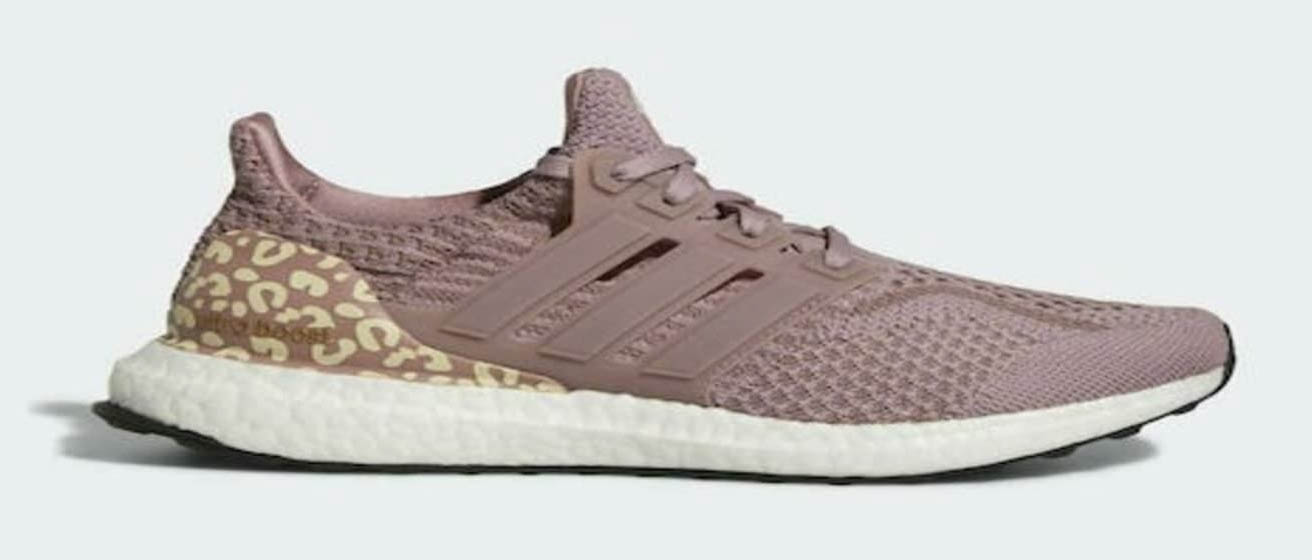 By having BOOST capsules, when used, they provide energy to the user. In such a way, you will not feel tired when walking or running with the shoes. They are designed with ecological materials, which are durable and resistant. The sports boots are $190.
SWIFT RUN SHOES
We continue with a model of Adidas sneakers different from the previous ones. This shoe is cheaper, but with equally good quality. They are white, normal cut, and lace closure. The sole is rubber, while it has a textile lining. From the style of the boots, they look like they were made for running.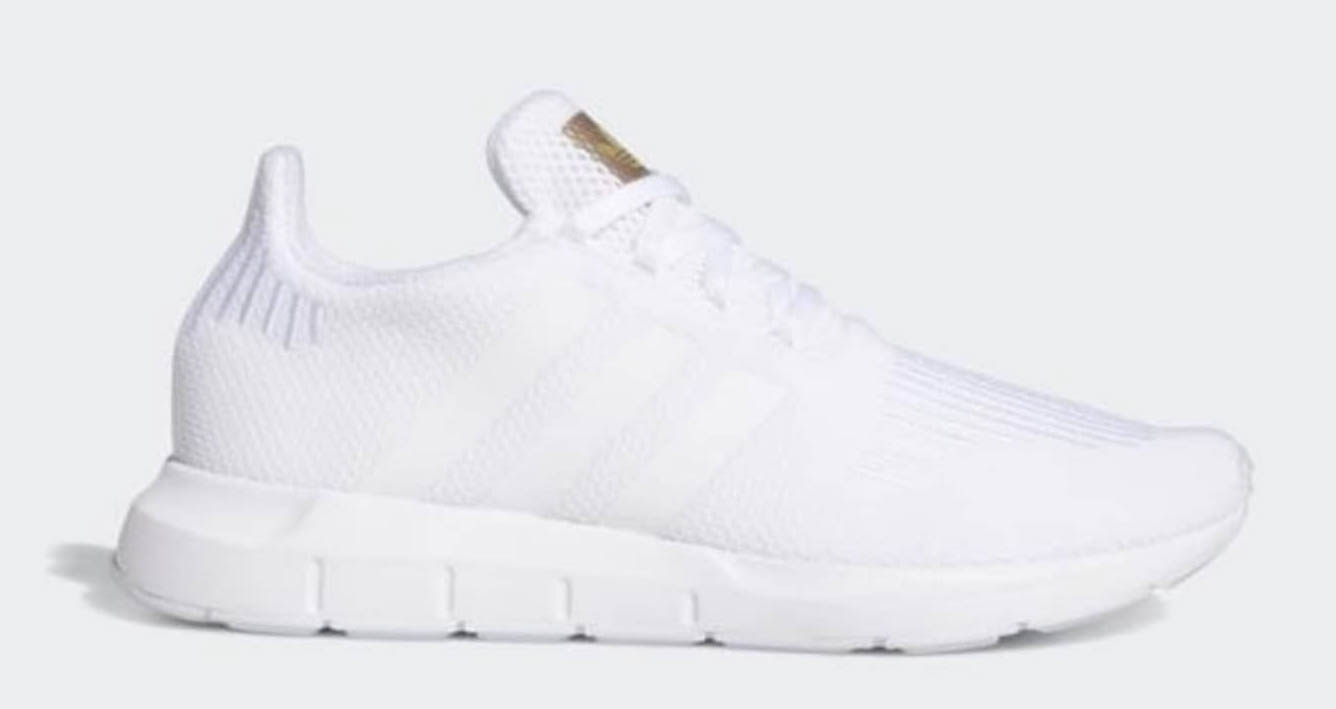 However, they also offer excellent comfort and aerodynamics when walking. In particular, the upper part features stretch fabric that gives it a sock-like feel. Due to the level of comfort, the shoes can be used in different activities. They cost $63 on the Adidas website.
Adidas PureMotion Adapt Shoes
Among the most popular Adidas sports boots, this model is available. It is black, and flowers print. However, you can choose other colors at the time of purchase. Its current price is $75, not including the cost of shipping.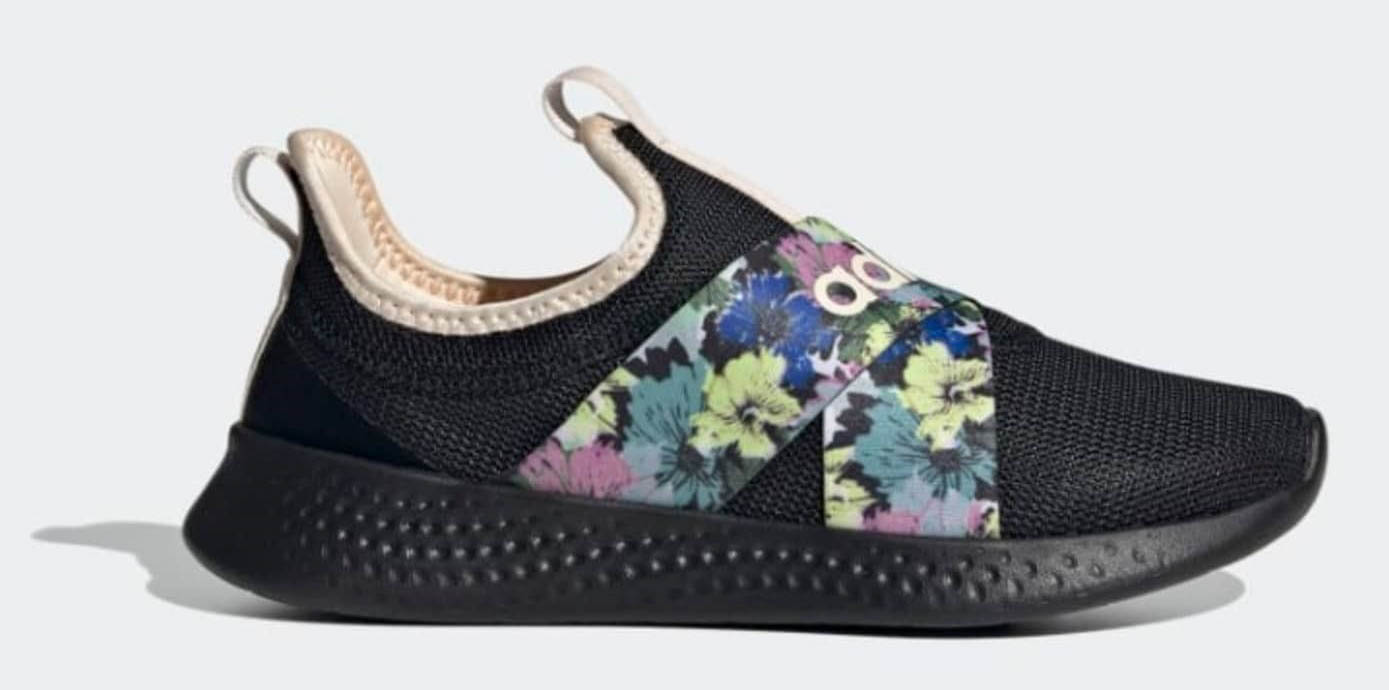 These slip-on sneakers are a regular cut with a removable construction. Its made with a synthetic sole and cloud foam midsole. They offer comfort and style at the same time. Thanks to this, they adapt to different activities. They give good results when running and walking.
Adidas CloudFoam Pure 2.0 Shoes
Finally, on the Adidas website, you can buy these shoes for any activity. You can find them in many styles and shades. You can buy it in the size you want, for $75.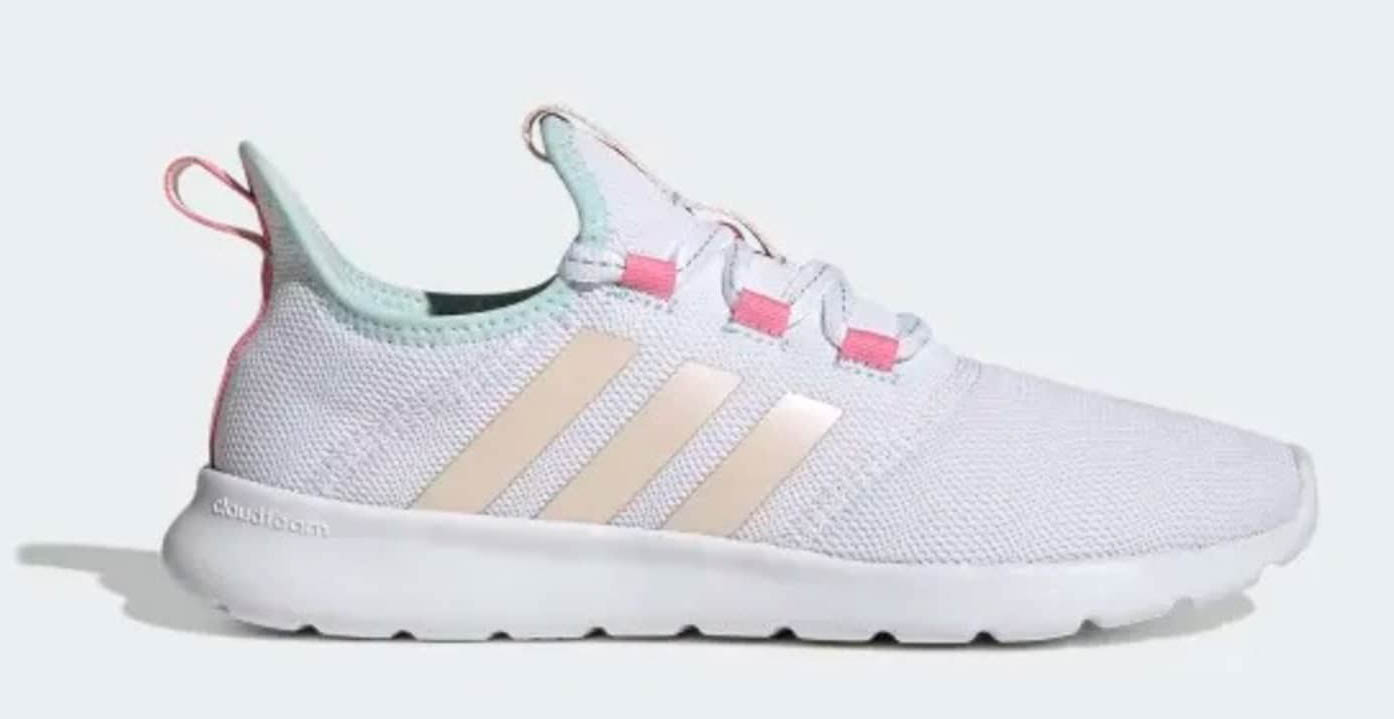 These shoes are for women and are made with ecological materials. They provide comfort, thanks to the synthetic sole they have. Over time, they adapt to the user's feet to offer better performance.